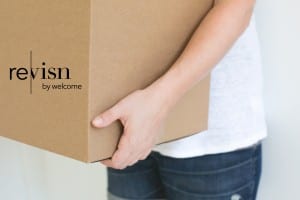 How to Prepare for Moving to a New City!
Moving to a new city is intimidating. Whether for a job relocation, a temporary project, school, or other reasons, it's something we all experience at least once in our lives. So how do you tackle this anxious time? We got you covered with a few key tips.
1. Be open minded.
Everything will be different and new. No, it won't be like your old city that you loved, but it could be even better! This is a great time to change up your routine and find new things you enjoy. This may involve trying local restaurants, picking up new hobbies, joining a gym, or making new friends. It's the best way to push yourself to grow and quickly adapt to your new city.
2. Do your research beforehand.
Research the area you will be moving to. Reach out to old friends who may know the area, or new friends who live in the area that you could link up with. If possible, visit the city before you are actually "digging your roots" into it. Get a feel for if it is a good fit for you. It'll make move-in day not as intimidating, because it won't be the first time you explored the city.
3. Have a plan.
The last thing you want to do is add stress to your move by not knowing what your new "normal" will even begin to look like. We recommend at least having your housing situation lined up. You can't plan it all from hundreds of miles away, but you can set yourself up for success for when you are there.
Whether moving one city away, or multiple states away, change is scary. We hope with these tips you feel better prepared to tackle this new chapter in your life.
Are you moving to the Raleigh, NC area? We got you covered.
Revisn is a temporary fully-furnished housing for the Raleigh area. Revisn combines the spacious comfort and relaxing convenience of an executive apartment residence with the hospitality of a boutique hotel. Stay a few weeks or a few months while you explore the city and plan your next step. The flexibility of Revisn lets you decide when your stay begins and ends without being locked into calendar months or long-term leases. This is perfect for if you are just visiting the city or if you need somewhere to rest your head before finding full-time housing. Focus on you and planning your next step. Your residence comes fully furnished and fully equipped, including modern designer furniture, high-end appliances, and cutting-edge technology. For everything else, just ask our 24-hour concierge. All you need to bring is a toothbrush and your clothes. We provide the rest. Revisn redefines everything you think about an extended-stay residence hotel.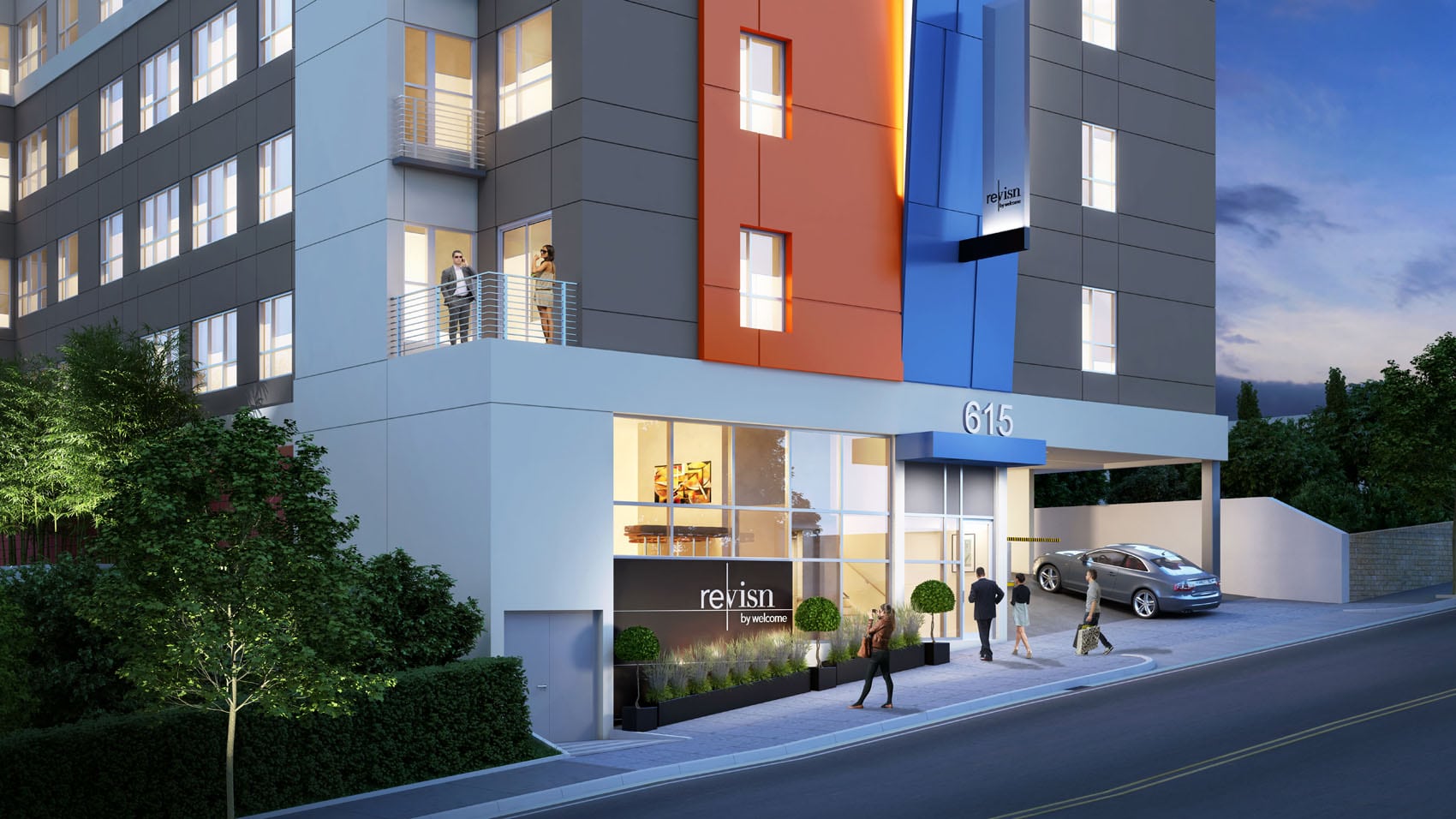 Fully-furnished, flexible lease residential experience with hotel amenities.Revisn is a perfect executive apartment for guests who need accommodations for 30 days or longer.