Revisn offers one and two bedroom, fully-furnished apartments in Downtown Raleigh, North Carolina.
Looking for a move-in-ready executive apartment with hotel amenities like weekly housekeeping, blazing-fast Wi-Fi, and a concierge? Reserve your executive apartment at Revisn.
Your Revisn fully-furnished apartment comes with everything you need, including complimentary enterprise-grade Wi-Fi, weekly housekeeping with linen and towel service, entertainment like YouTube TV, and a starter set of kitchen supplies and bathroom amenities. It's the easiest move-in you will ever experience! With our "any-date to any-date" flexible short-term lease, stay for a few weeks or a few months (with a minimum of 30 days.) Our one and two-bedroom fully-furnished apartments offer the space you need to relax and enjoy. Kitchens equipped with GE Appliances and stocked with cookware, dishes, glasses, utensils and a welcome basket including Starbucks coffee makes eating in convenient and healthy. Custom designed furniture and Samsung Interactive 4K UHD TVs make living rooms and bedrooms comfortable. Walk-in rain showers and a complement of Swiss bath products when you arrive make your morning routine an experience.
A Furnished Apartment on Your Terms
Our flexible, "any-date to any-date" lease gives your fully-furnished apartment the flexibility that you need. Our single price lease rate includes all utilities plus enterprise-grade, property-wide Wi-Fi and YouTube TV in each residence. Safety and convenience are enhanced through smartphone-based building and residence access with two-way video intercom at the main entrance and secure parking.
Complimentary weekly housekeeping and a concierge provide the best aspects of a boutique hotel.
The Best Location for Your Furnished Apartment
Our Downtown Raleigh, Glenwood South location puts you a short walk to the city's best shopping, dining and nightlife with easy access to the region's largest corporate employers. With easy access to Cameron Village's shopping, restaurants and grocery options, you will soon feel at home. And for impromptu team or client meetings, the Starbucks just around the corner is the perfect place to meet, work or just relax with a piping hot latte or a frosty Frappuccino.
When you're not relaxing in your fully-furnished apartment, Revisn's rooftop terrace provides amazing downtown views. While enjoying a beautiful day, you can also catch a glimpse of Revisn's on-site solar energy panels, producing a carbon offset of 92,397 pounds—the equivalent of planting over 1,000 trees every year.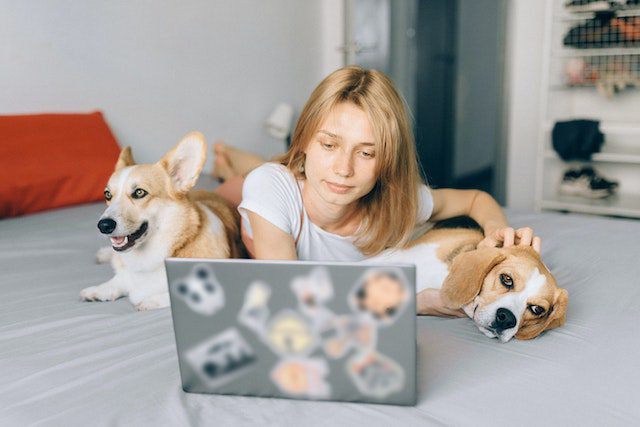 Fully-furnished, flexible lease residential experience with hotel amenities.Revisn is a perfect executive apartment for guests who need accommodations for 30 days or longer.