Revisn
Revisn by Welcome redefines the extended-stay apartment hotel experience. Revisn's lifestyle residences combine the comfort, amenities and design of a boutique hotel with the cutting-edge technology that allows guests to easily personalize their stay. Each residence includes a fully-equipped kitchen, relaxing and entertaining living space, one or more bedrooms with premium bed and linens, and generous bathrooms including luxury appointments and walk-in shower. Each property combines active community spaces, such as lobbies and roof-top terraces, with a strong connection to surrounding business and lifestyle amenities. Buildings feature the most advanced and environmentally responsible systems, including smartphone-controlled door locks and front door video intercom, intelligent heating and cooling systems, and on-site solar electricity generation.
Welcome Holdings
Welcome Holdings is a fully integrated real estate firm dedicated to acquiring, developing and managing exceptional properties throughout its global footprint. With the skilled professionals, dedicated partners and forward-thinking investors needed to allow previously undervalued properties to reach their full potential, Welcome Holdings focuses on long-term value in hospitality, residential and commercial real estate with a hands-on asset management approach. For more information, visit www.welcomeholdings.com.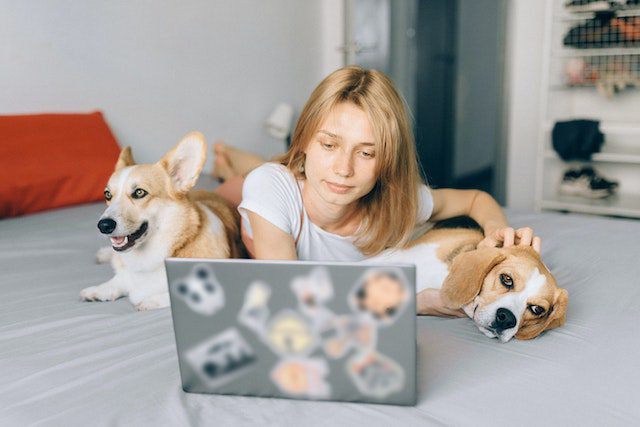 Fully-furnished, flexible lease residential experience with hotel amenities.Revisn is a perfect executive apartment for guests who need accommodations for 30 days or longer.