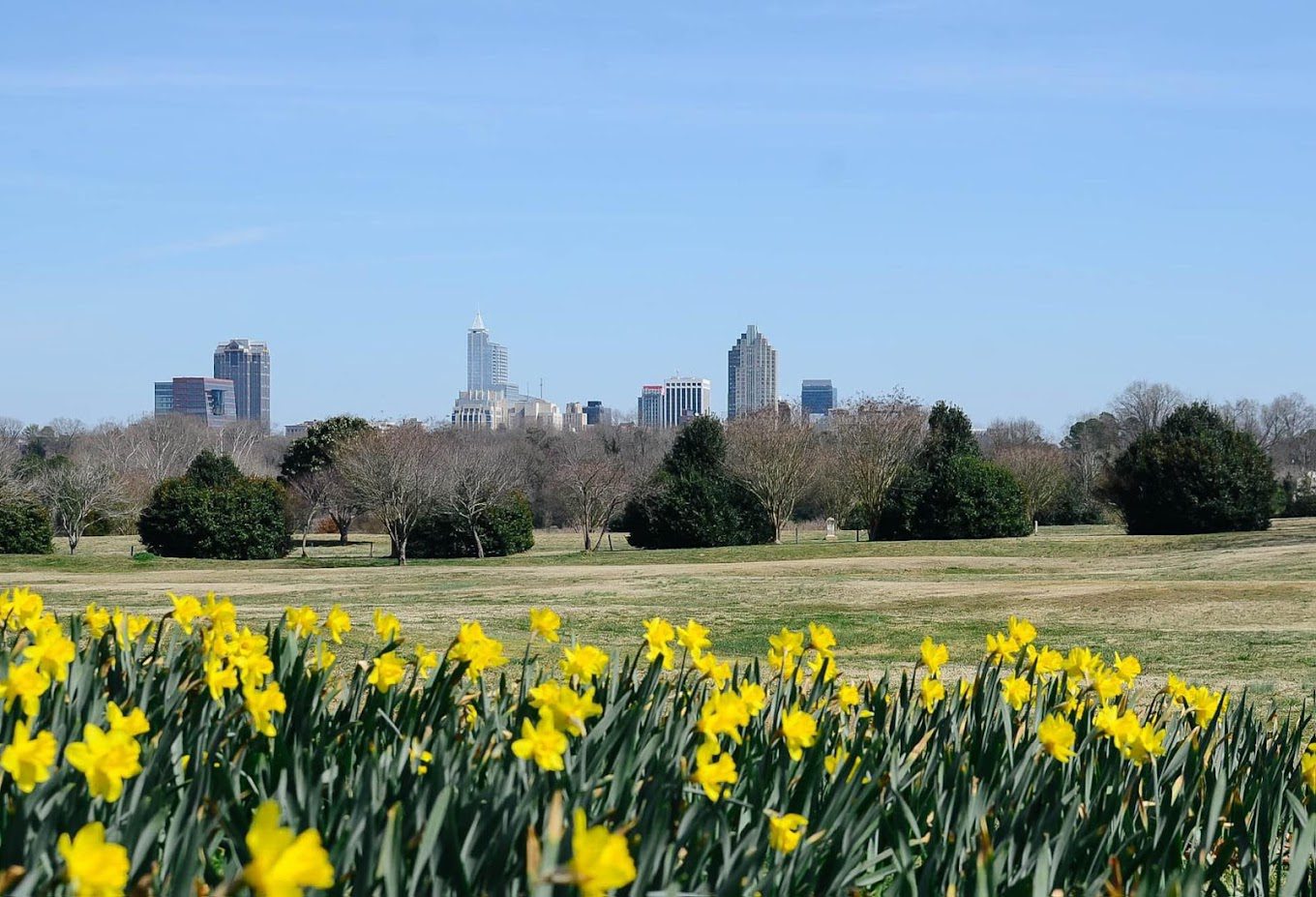 Downtown Raleigh, North Carolina, has a variety of awesome parks and green spaces where you can relax, play, or enjoy outdoor activities. According to the Revisn team, here are some of the best parks in downtown Raleigh:
Moore Square: Moore Square is one of the oldest parks in Raleigh and recently underwent a renovation to create a more modern and vibrant space. It features a playground, open green areas, and picnic tables, making it a great spot for families and picnics.
Nash Square: Nash Square is another historic park in downtown Raleigh. It's a peaceful and well-maintained area with benches, walking paths, and a central fountain. It's an ideal place to unwind or read a book.
Dix Park: A must-visit destination that offers vast green spaces, scenic views of the city skyline, walking trails, and special events throughout the year. The park has been undergoing significant redevelopment and has become a central hub for outdoor activities and community gatherings.
Pullen Park: Pullen Park is a bit south of downtown but still easily accessible. It's one of the oldest amusement parks in the United States and features a carousel, playgrounds, pedal boats, train rides, and plenty of open spaces for picnics and sports.
Historic Oakwood Cemetery: While not a traditional park, Oakwood Cemetery is a historic and picturesque space. It's a serene place for a quiet stroll and offers a unique look into Raleigh's history.
Remember that some of these awesome Downtown Raleigh parks may have seasonal events and activities, so it's a good idea to check the official websites or local event calendars for up-to-date information on what's happening in each park when you plan to visit.