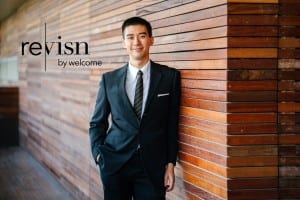 All work and no play? No way. Business trips can be relaxing too. In fact, 68% of the workforce have already taken advantage of this by extending a business trip for leisure purposes. Coined the term 'bleisure', this idea of business leisure is rapidly spreading in America. It's the perfect balance of "fun" and "work" by piggybacking your vacation off a work trip! Bleisure travel helps to improve morale and excitement when it comes to traveling for work purposes.
Alright, so now you're hooked on becoming a bleisure traveler. Let us help. Raleigh is the perfect city to schedule your next business leisure trip in. In fact, it was ranked #6 in the most adventurous cities in America (Men's Health, 2017). From sports to art, Raleigh has something for everyone. So, we're just saying… If you're going to pick a city to venture out in, Raleigh is a good choice.
Okay, so now we have you convinced on planning your fun trip in Raleigh. Let us help once more. Here at Revisn, we cater to the blesiure travelers. We offer temporary fully-furnished apartments for the Raleigh area. Revisn puts you conveniently at the center of everything while still providing a peaceful retreat from it all. Put yourself in the heart of Downtown Raleigh, North Carolina's vibrant and dynamic urban community. Grab a latte and check off emails at Starbucks around the corner. Shopping? Dry cleaning? Banking? Grocery? Cameron Village has you covered; and it's less than a mile walk or drive. The free R-Line city circulator helps you explore the city for both leisure and business. At Revisn, luxury, technology, and environmental responsibility come together to create the perfect oasis from your life.
Love live music? Raleigh is a great city to fit a concert in while you're in town. With concert venues like Red Hat Amphitheater and Lincoln Theatre (both within 2 miles from Revisn) and Coastal Credit Union Music Park at Walnut Creek (which is under 20 minutes away). Artists like Zac Brown Band, Hootie and the Blowfish, Florence and the Machine, Rob Thomas, Earth Wind and Fire, and Griz are coming to Raleigh soon!
More interested in plays and shows? The Durham Performing Arts Center (DPAC) has you covered. Located just under 30 minutes from Revisn, it's perfect for a night out of town. Shows like Chicago, The Price is Right, Artists like Jackson Browne and Ringo Starr, and comedians like Dane Cook and Carol Burnett are coming to DPAC within the next few months!
Now that you're hooked on Revisn, let's book you an apartment! Give us a call 919-990-0160 or book a reservation online today. We can't wait to see you on your bleisure trip soon!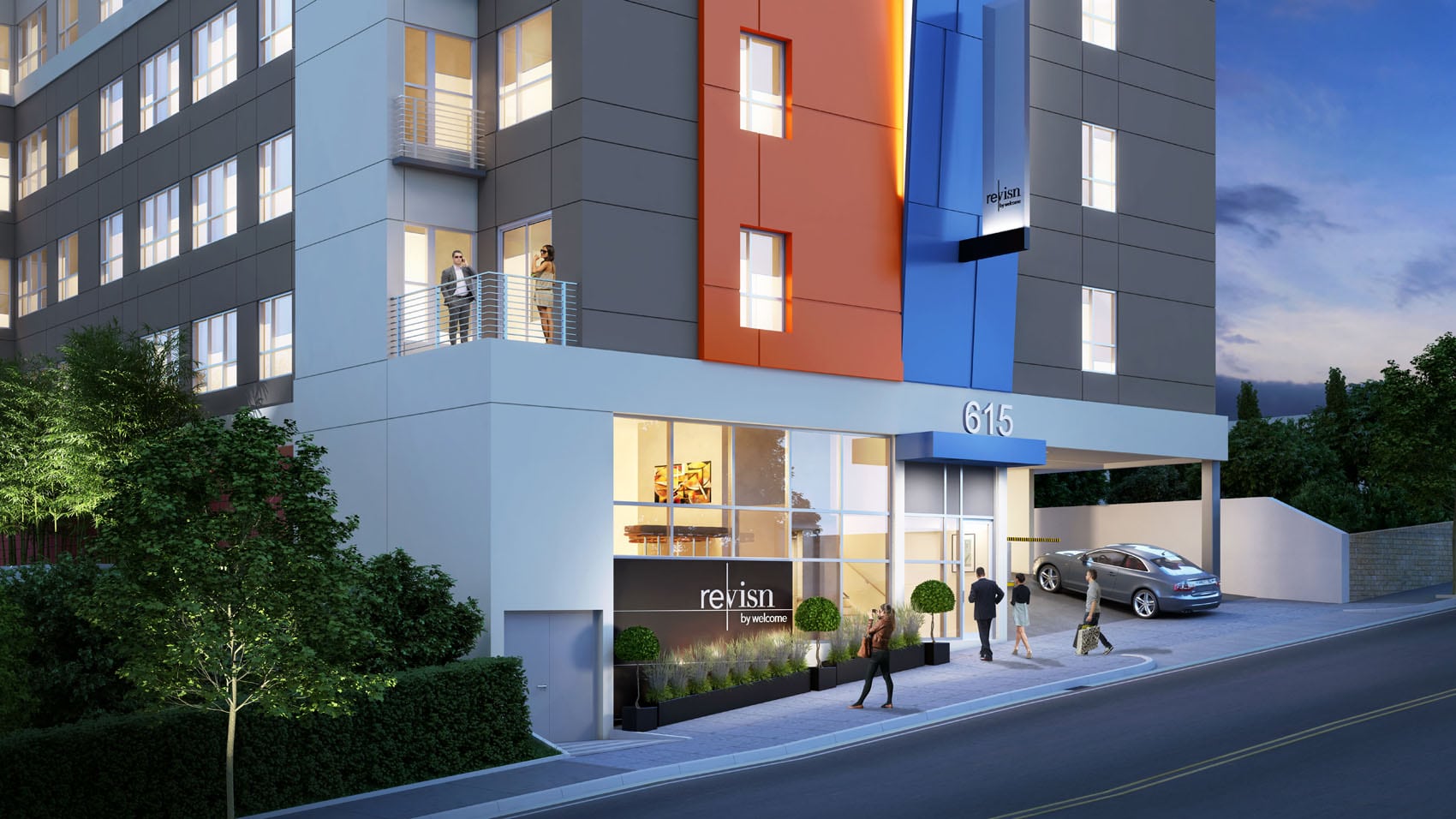 Fully-furnished, flexible lease residential experience with hotel amenities.Revisn is a perfect executive apartment for guests who need accommodations for 30 days or longer.