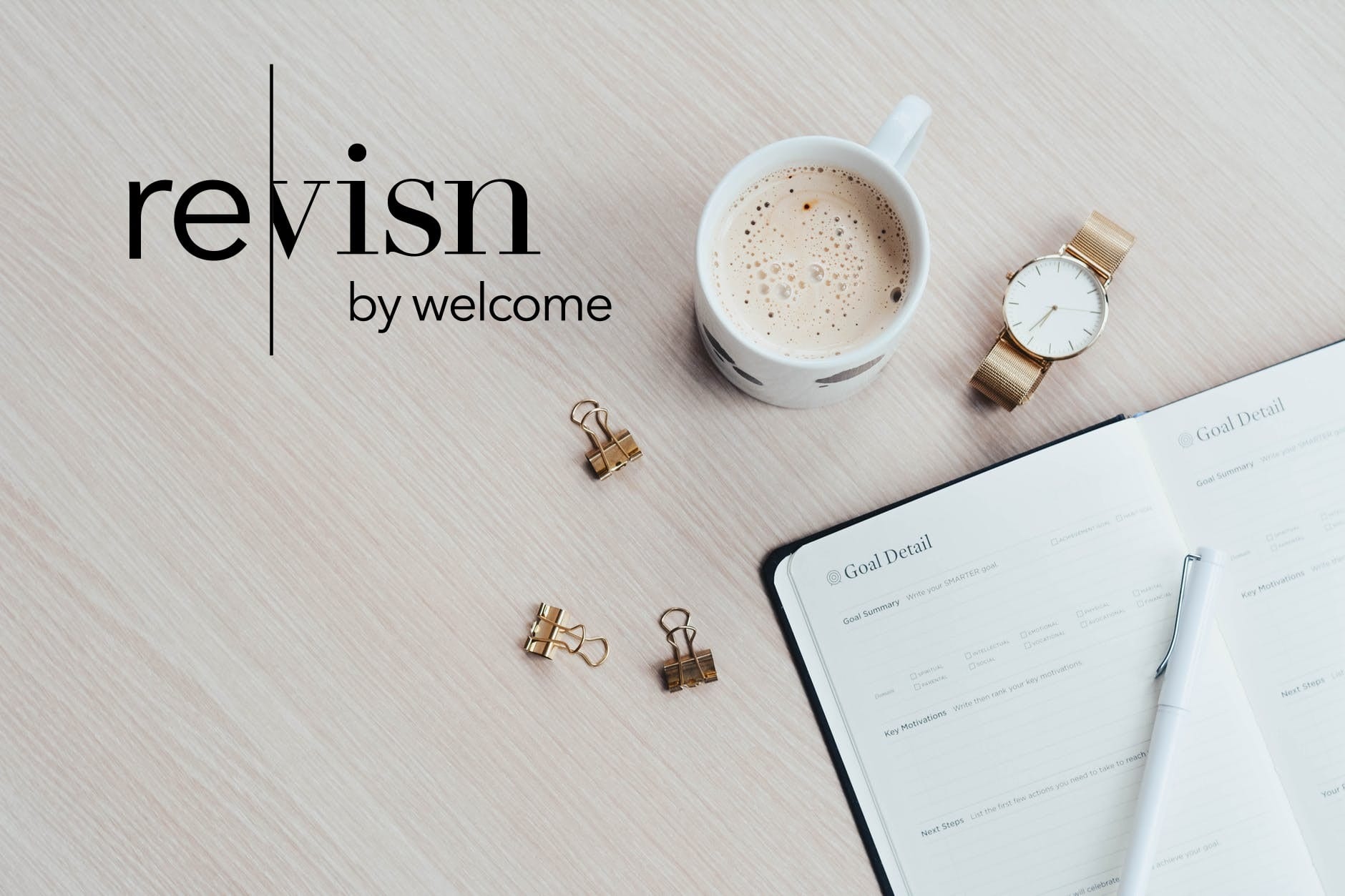 You've made it through another decade and are striding strong through this millennium, so you're bound to want to perform a hard restart at the beginning of 2020. Instead of raking up an exorbitant bill at the gym, or pushing yourself through a diet you hate, why not set some goals responsibly?
Reflect on your 2019 goals
If you could relive this year all over again, what are some things you wish you could have done differently? Maybe you want to be more compassionate to your coworkers, or spend more time with your parents. Perhaps your donations to charity weren't as much as you had hoped. Take stock of what you identify as your 2019 shortcomings, and plan to reach those goals in a way that makes you proud of yourself in 2020.
Remember your accomplishments
ou should be proud of yourself, and always hold space for improvements that make you feel good, not what all of the advertisements are telling you to do! Remember when you helped our your sick relative, or helped all of those friends move this past year? Never lose sight of those accomplishments, and keep up the good work into 2020.
Assess your values
Do you pride yourself on your reliability? Are you a budgeting whiz? Always there for your loved ones? Write a list of your top ten values. List the ways in which you perform those values, and then rank them from 1 to 10, with one being the most important to you. Place this list somewhere visible to you, like at your office desk or on your refrigerator, and always refer back to them in times of stress. In 2020, you can set a goal to remain true to yourself.
Incremental changes = Better results
The holidays are stressful and fast paced, and no one can expect you to "New Year, New Me" your way into January without building some momentum first. Maybe you want to commit to exercise more often, or maybe you want to try out a vegan diet. Don't pressure yourself into being perfect right away! Once you create your new habits, slowly start adding more expectations to them, and soon, you'll be on your way to fulfilling your goal in full by the end of the year!
Traveling to Raleigh, NC for work in 2020? Revisn combines the spacious comfort and relaxing convenience of a luxury apartment residence with the hospitality of a boutique hotel. Stay for a few weeks or a few months while you discover new opportunities. The flexibility of Revisn lets you decide when your stay begins and ends without being locked into calendar months or long-term leases. Focus on you. Your residence comes fully furnished and fully equipped, including modern designer furniture, high-end appliances, cutting-edge technology, and luxurious personal amenities. For everything else, just ask our 24-hour concierge. Revisn redefines everything you think about an extended-stay residence hotel.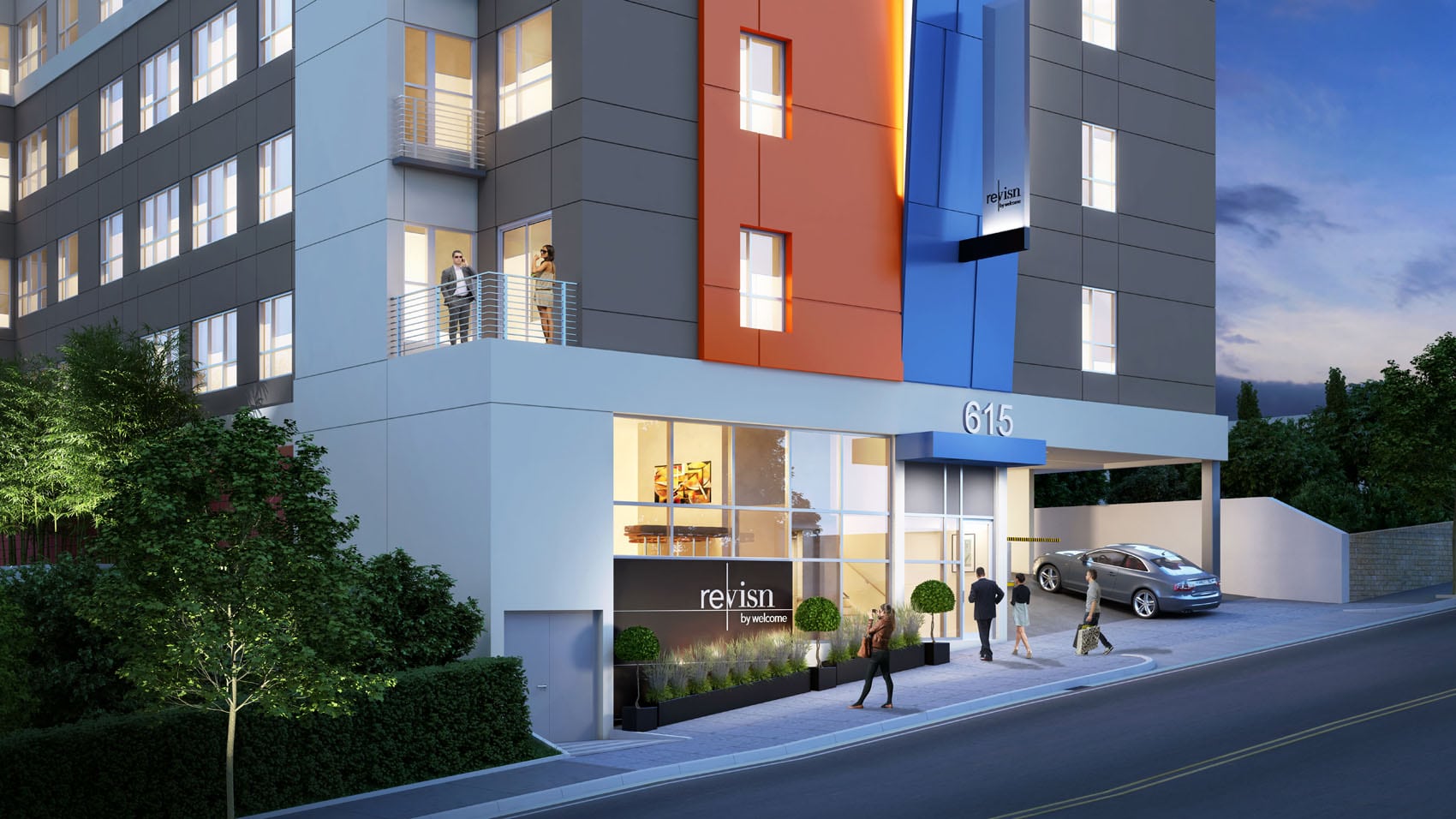 Fully-furnished, flexible lease residential experience with hotel amenities.Revisn is a perfect executive apartment for guests who need accommodations for 30 days or longer.