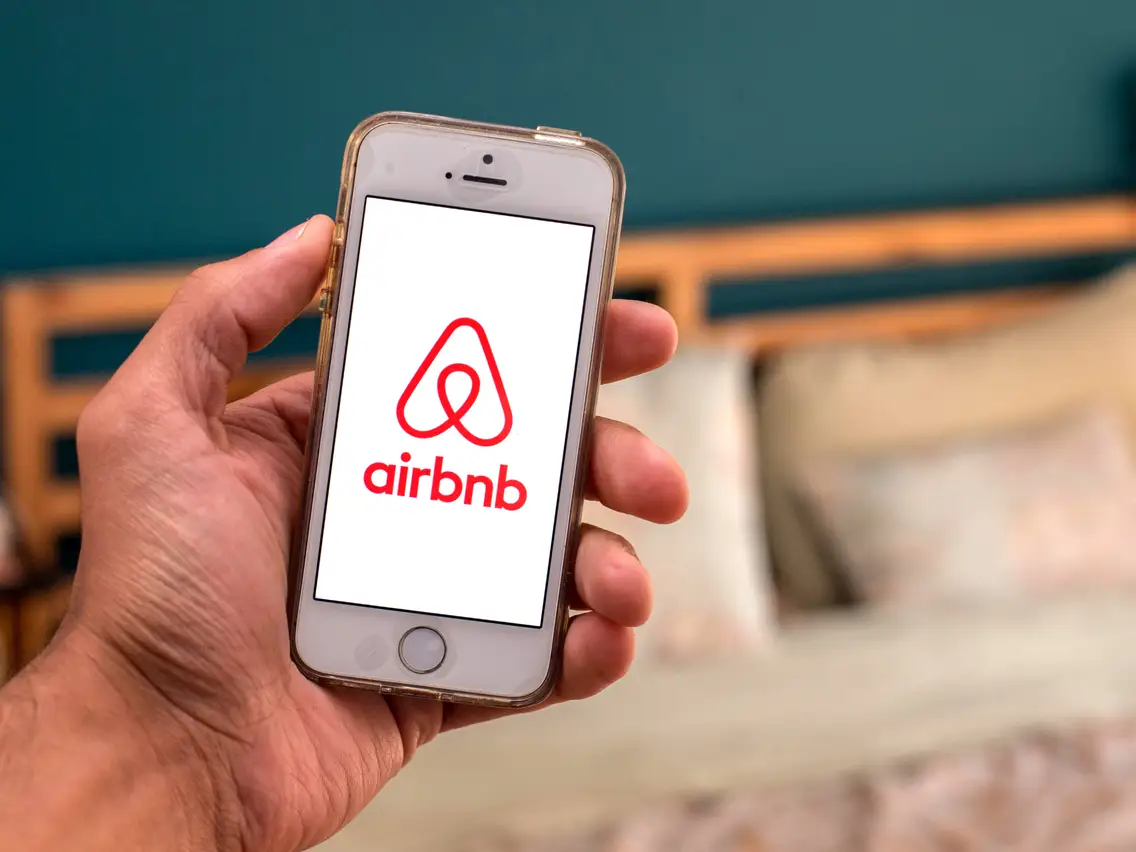 Why Revisn Outshines Airbnb in Meeting the Needs of Modern Executives
In a world where business travel, relocation, and temporary housing are becoming increasingly common, finding the perfect place to stay can be a daunting task. While Airbnb has long been a popular choice for travelers seeking unique accommodations, Revisn emerges as a shining star when it comes to meeting the specific needs of modern executives. Revisn's Downtown Raleigh executive apartments offer unparalleled comfort, flexibility, and convenience for stays of 30 days or longer.
Flexibility and Freedom
One of the key advantages that Revisn brings to the table over Airbnb is flexibility. Unlike traditional long-term leases that can lock you into rigid contracts, Revisn empowers you to decide when your executive apartment stay begins and ends. Whether you're embarking on a short business trip or a long-term relocation, Revisn's lease options cater to your needs, allowing you to tailor your stay precisely to your schedule.
The Best of Both Worlds: Luxury Apartments with Hotel Services
Revisn seamlessly combines the comfort and convenience of a luxury apartment with the top-notch services of a boutique hotel. Every aspect of your executive apartment experience has been meticulously crafted to ensure a superior stay. Here's a glimpse of what you can expect:
Premier Location: Revisn's Downtown Raleigh apartments offer a prime location, ensuring you're never far from the heart of the city's bustling business and cultural scene.

Environmentally Responsible Building: Revisn is committed to sustainability, providing guests with a responsible and eco-friendly living environment.

Spacious Living Areas: Designer furnishings adorn the generously sized living areas, providing a perfect blend of form and functionality.

Premium Bed and Bath Appointments: Revisn doesn't skimp on comfort. You'll be treated to soft and luxurious towels and linens that will make you feel pampered every day.

Fully Equipped Kitchen: For those who prefer home-cooked meals, the full-sized kitchen is a godsend, allowing you to prepare healthy and economical meals with ease.

Residence Automation: Stay connected and in control with advanced technology for entertainment and residence automation.

Complimentary Bath Products: Upon arrival, you'll be greeted with a complimentary set of premium bath products, ensuring a fresh and inviting start to your stay.

Cleaning and Laundry: Relax and leave the cleaning to Revisn, including towel and linen service. Laundry machines are also provided within your residence.
In essence, Revisn redefines what it means to stay in a home away from home and Airbnb simply can't compete. Whether you're a business traveler, in the midst of a relocation, or need temporary housing for an extended period, Revisn offers an unmatched experience that combines the best of both worlds: the comfort of home and the convenience of a hotel. With flexible lease options and a commitment to your comfort and convenience, Revisn stands as the ultimate choice for modern executives seeking a home away from home.