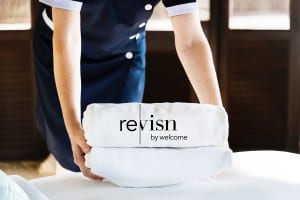 Service apartments are a concept that is sweeping the United States. So what are they? Well, service apartments are fully furnished apartments that come with hotel amenities for your convenience. They are created with an enhanced guest experience in mind. These apartments are typically offered either in short-term or long-term stay options. They are a step up from nightly stay hotels, but not quite the commitment of a leased apartment. It's the best of both worlds!
Why is a service apartment a good option for you? Everyone deserves a touch of luxury in their life. Service apartments are the great way to do so! Whether in town for a bleisure trip, or you simply want a get-away, service apartments give you that executive feel. You get the freedom of an apartment, while still receiving the special treatment and amenities of a hotel experience. Typically these apartments come with full kitchens, which allow guests to bring the full experience with them while they travel. They are able to store food, cook meals, and live as they would in their own home. Additionally, some of these service apartments come with other services, such as room service, concierge, housekeeping, a fitness center, a laundry room, and office space. These types of apartments are great for relocation, corporate opportunities, and short term housing.
Searching for a service apartment in Downtown Raleigh's. You've come to the right place! Revisn's lifestyle residences combine the comfort and conveniences of a luxury apartment with the services and flexibility of a boutique hotel. Stay for a few weeks or a few months while you discover new opportunities. The flexibility of Revisn lets you decide when your stay begins and ends without being locked into calendar months or long-term leases. Focus on you. Your residence comes full furnished and fully equipped, including modern designer furniture, high-end appliances, cutting-edge technology, and luxurious personal amenities. For everything else, just ask our 24-hour concierge. Revisn redefines everything you think about an extended-stay residence hotel.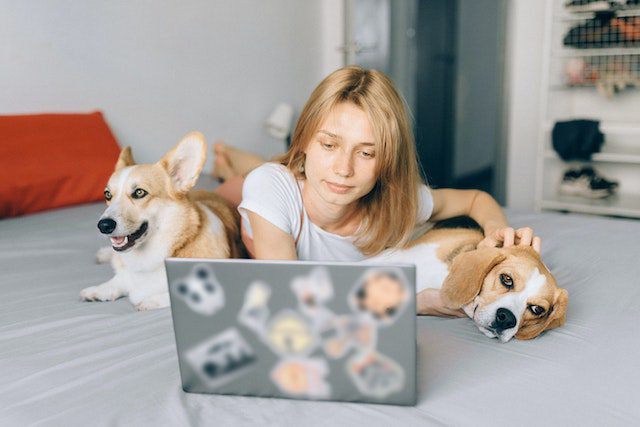 Fully-furnished, flexible lease residential experience with hotel amenities.Revisn is a perfect executive apartment for guests who need accommodations for 30 days or longer.