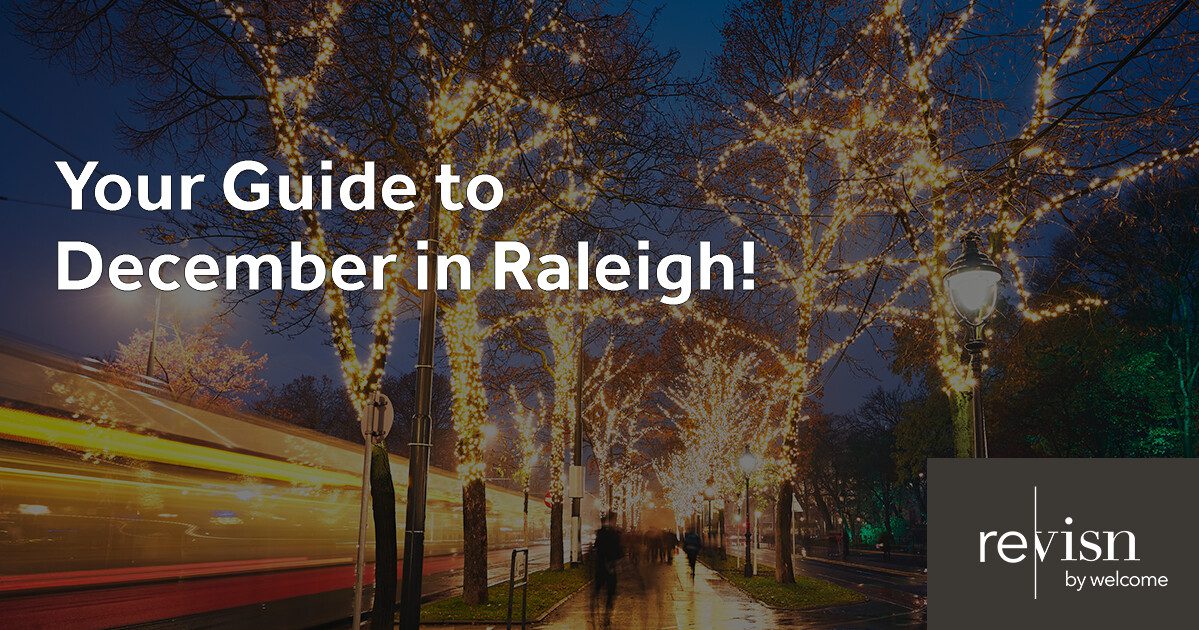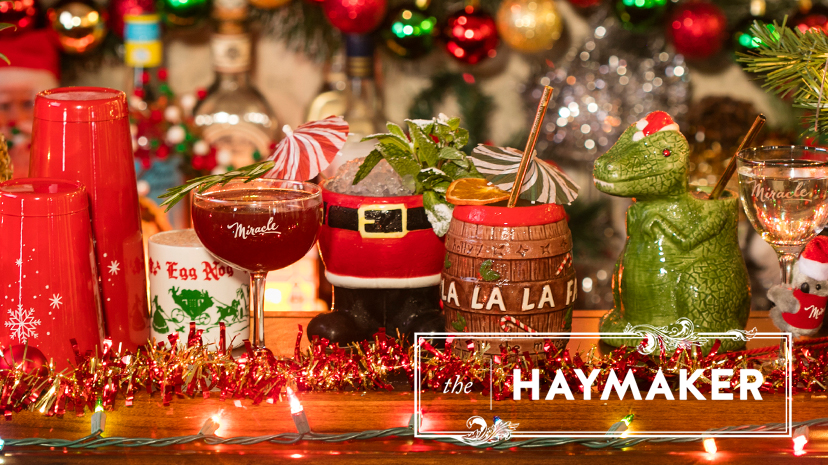 November 29 - December 31, 2022, at Downtown Raleigh, Tues. and Wed., 5pm-midnight; Thurs.-Sat., 5pm-1am.
From the Website:
This gorgeous cocktail bar in downtown Raleigh is inspired by legendary boxers and '90s rappers, a combination that meshes vintage decor with classic cocktails and a menu that features quotes from the likes of Biggie Smalls and Missy Elliott. During the holidays, the bar transforms into Miracle® at The Haymaker, an over-the-top, festive pop-up bar with holiday fun and limited-time cocktails to enjoy. Tickets are not required but entry is subject to capacity.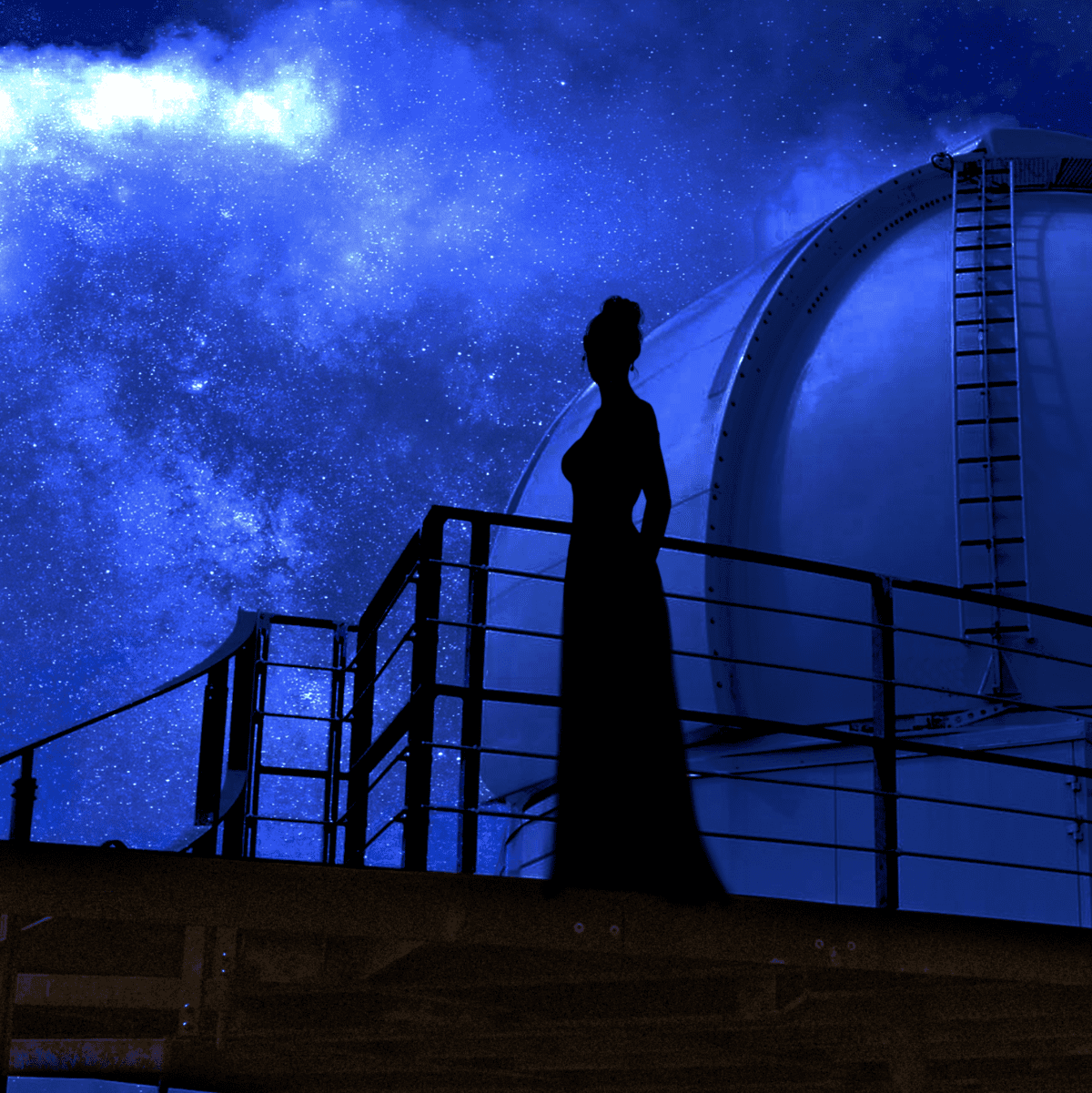 December 1-18, 2022 at Downtown Raleigh, Thurs.-Sat., 7:30 pm; Sun., 2:00 pm; Admission $20+.
From the website:
Directed by Rebecca Holderness, Burning Coal Theatre's production of Silent Sky tells the true story of astronomer Henrietta Leavitt and her battle for recognition after making an astonishing discovery despite limited access to equipment as an entry-level worker at the Harvard Observatory.
Through December 30, 2022, at South Raleigh, Sun.-Thurs., 5-10 pm; Fri. and Sat., 5-11 pm; Admission $20-$32 per car.
From the website:
Magic of Lights features favorite holiday scenes and characters of the season using the latest LED technology and digital animations, including the all-new Prehistoric Christmas, Mega Tree displays, and the 32-foot-tall animated Mattel's Waving Christmas Barbie. Returning favorites include the drive-through Blizzard Tunnel, 12 Days of Christmas, Winter Wonderland, and The Night Before Christmas.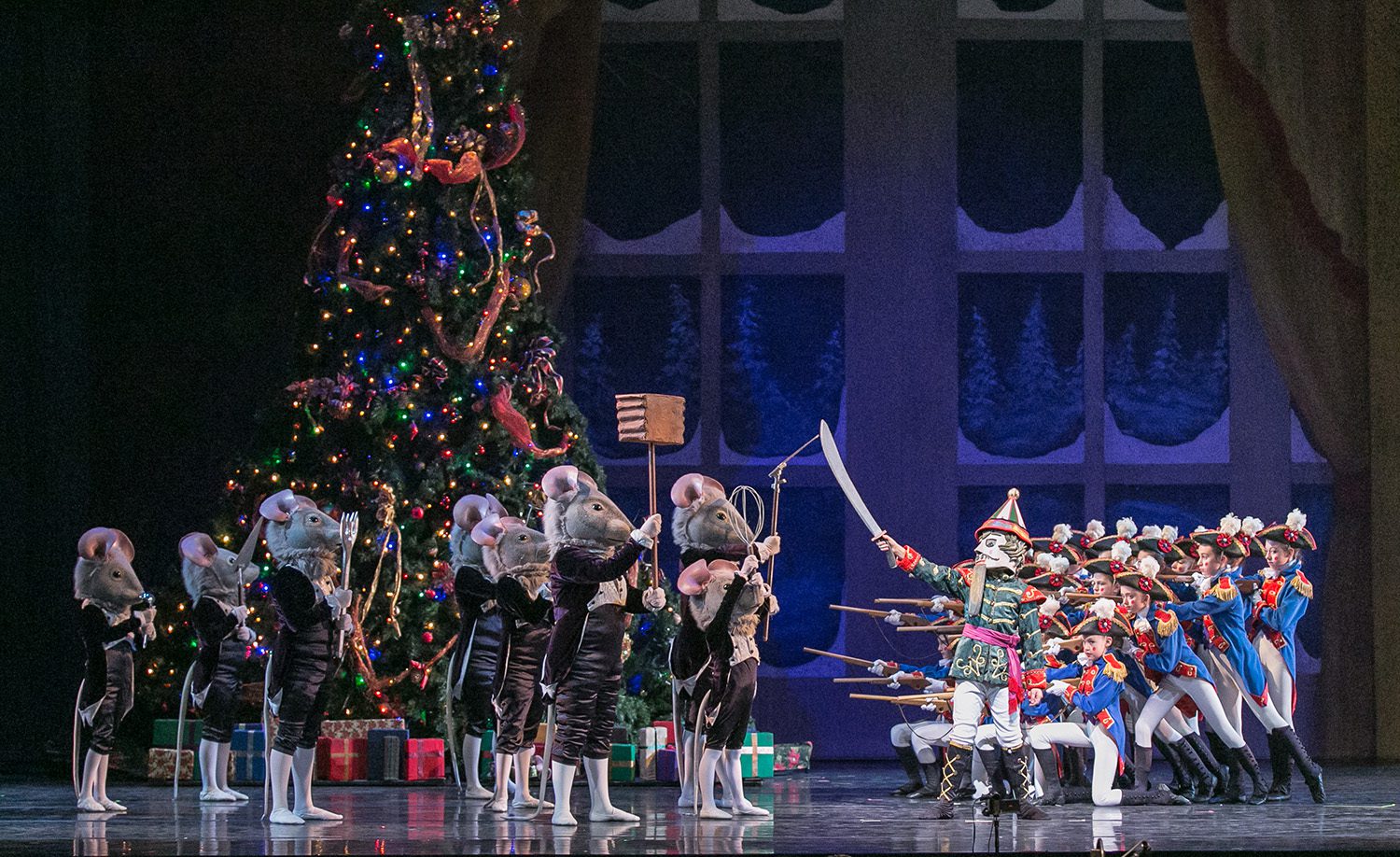 December 26-24, 2022 at Downtown Raleigh; Admission $35+.
From the website:
Grace, grandeur, and mysterious illusions. Carolina Ballet's holiday classic is a can't-miss tradition for locals, visitors, families, and friends. The only production in the country using illusions created by renowned magician Rick Thomas, The Nutcracker will make characters levitate, disappear and reappear before your eyes in 14 performances at the Duke Energy Center for the Performing Arts.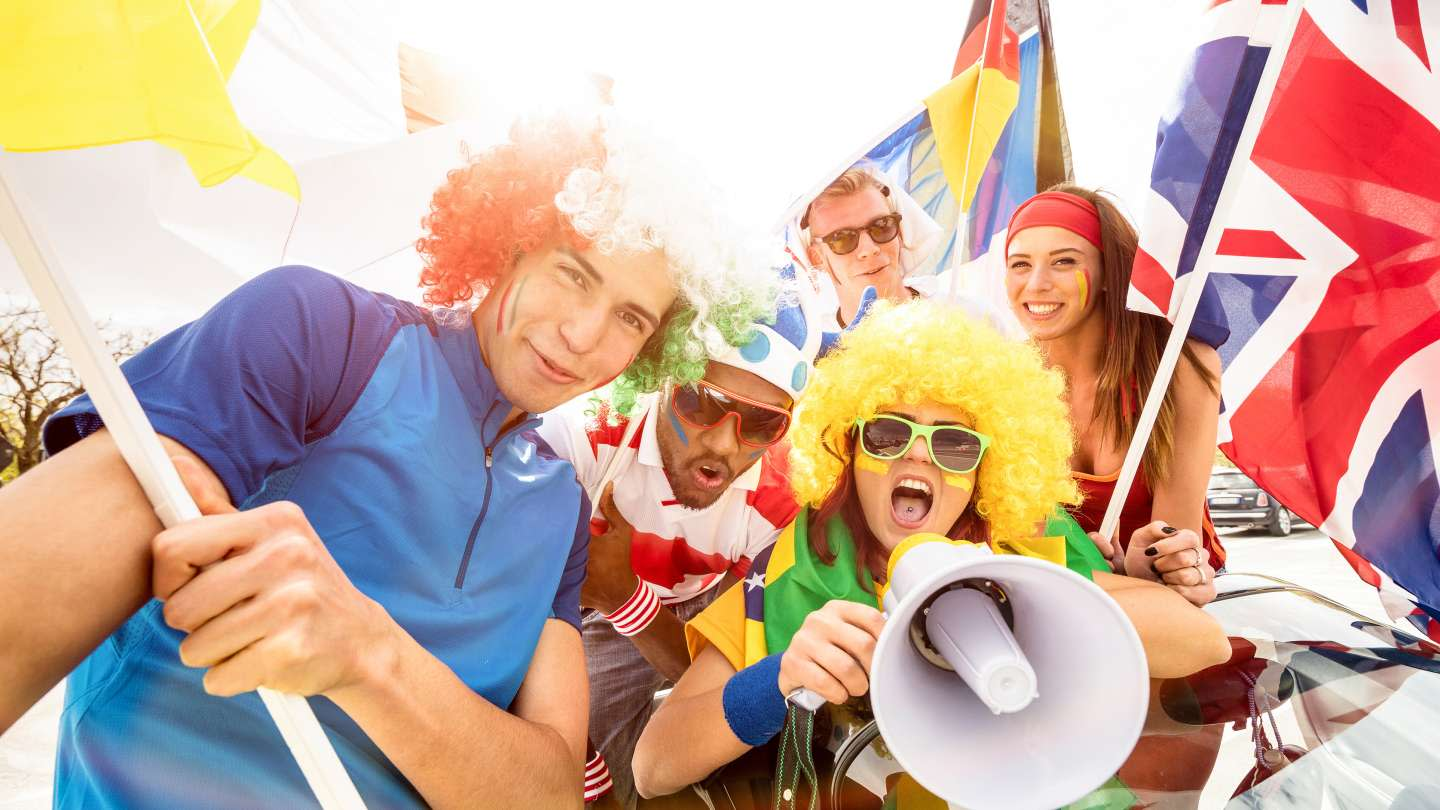 December 18, 2022 at Downtown Raleigh, 9:30 am-2:00 pm; Free admission.
From the Website:
Join fellow fútbol fans at Raleigh's Moore Square for a live viewing party of the FIFA World Cup final match on a giant screen, paired with games and activities on the lawn, plus a beer garden, food trucks, DJ, and more. This free event will run from 9:30 am-2:00 pm.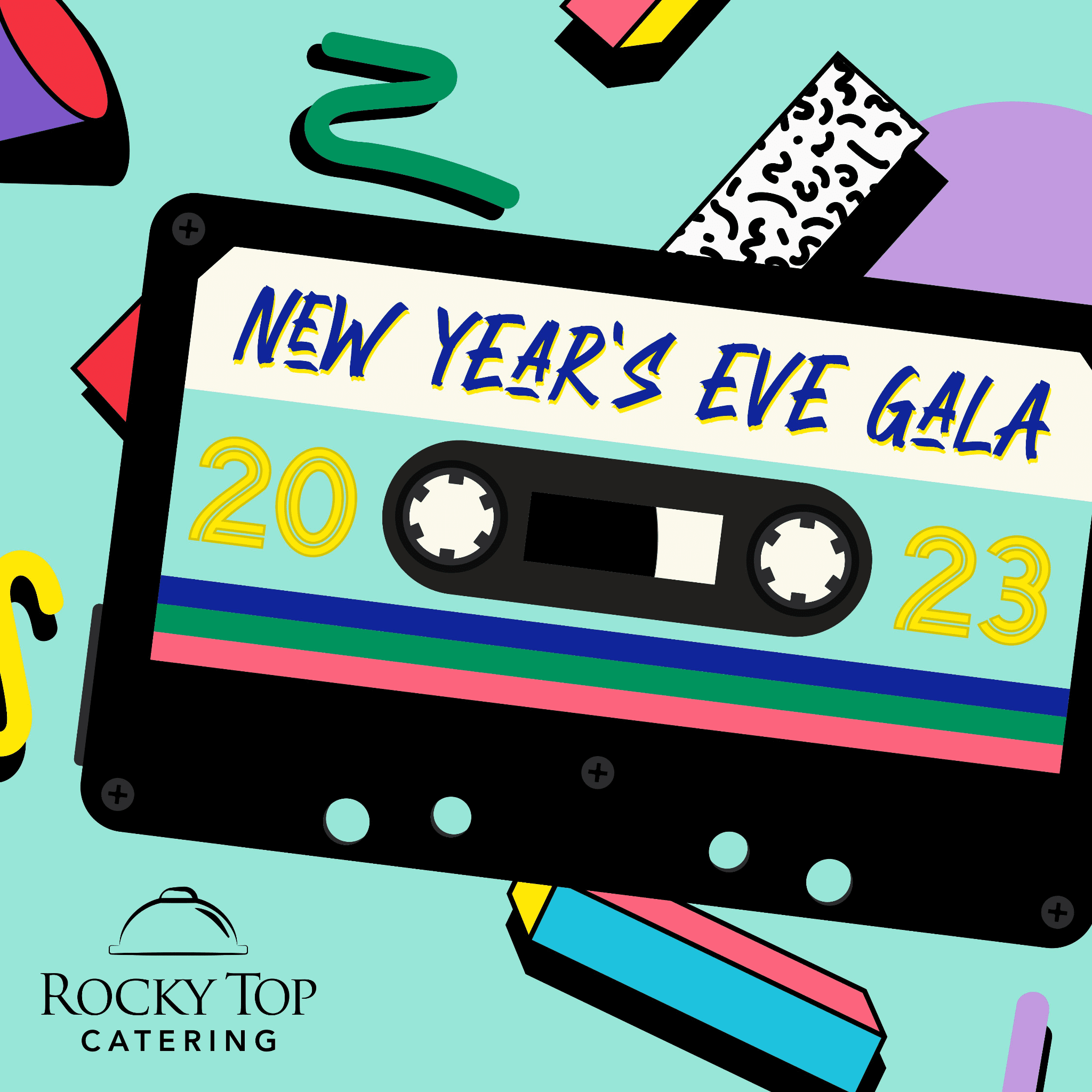 December 31, 2022, at Downtown Raleigh, 8:00 pm.
From the website:
Hosted by Rocky Top Catering, this black-tie, all-inclusive gala features four floors of delicious food, open bars, craft cocktails, rockin' DJs, and a live band at the wonderful North Carolina Museum of Natural Sciences. If you're looking for a unique place to ring in the new year, you've found it! This event is for ages 21 and up.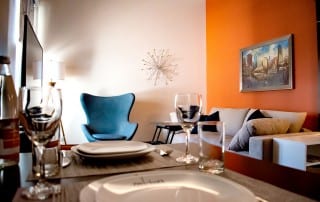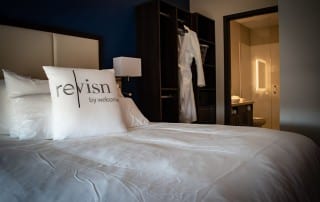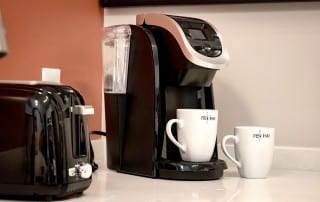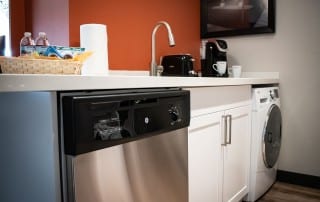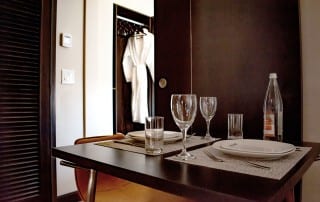 Need somewhere to stay this December in Raleigh?
Revisn has got you covered. Our executive apartments in Downtown Raleigh come fully furnished and fully equipped, including modern designer furniture, high-end appliances, cutting-edge technology, and luxurious personal amenities. For everything else, just ask our 24-hour concierge.
Stay a few weeks or a few months while you explore the city. The flexibility of Revisn lets you decide when your stay beings and ends without being locked into calendar months or long-term leases Raleigh. All you need to bring is a toothbrush and your clothes. We provide the rest. These fully-furnished apartments in Raleigh provide you with the residential experience you've been looking for.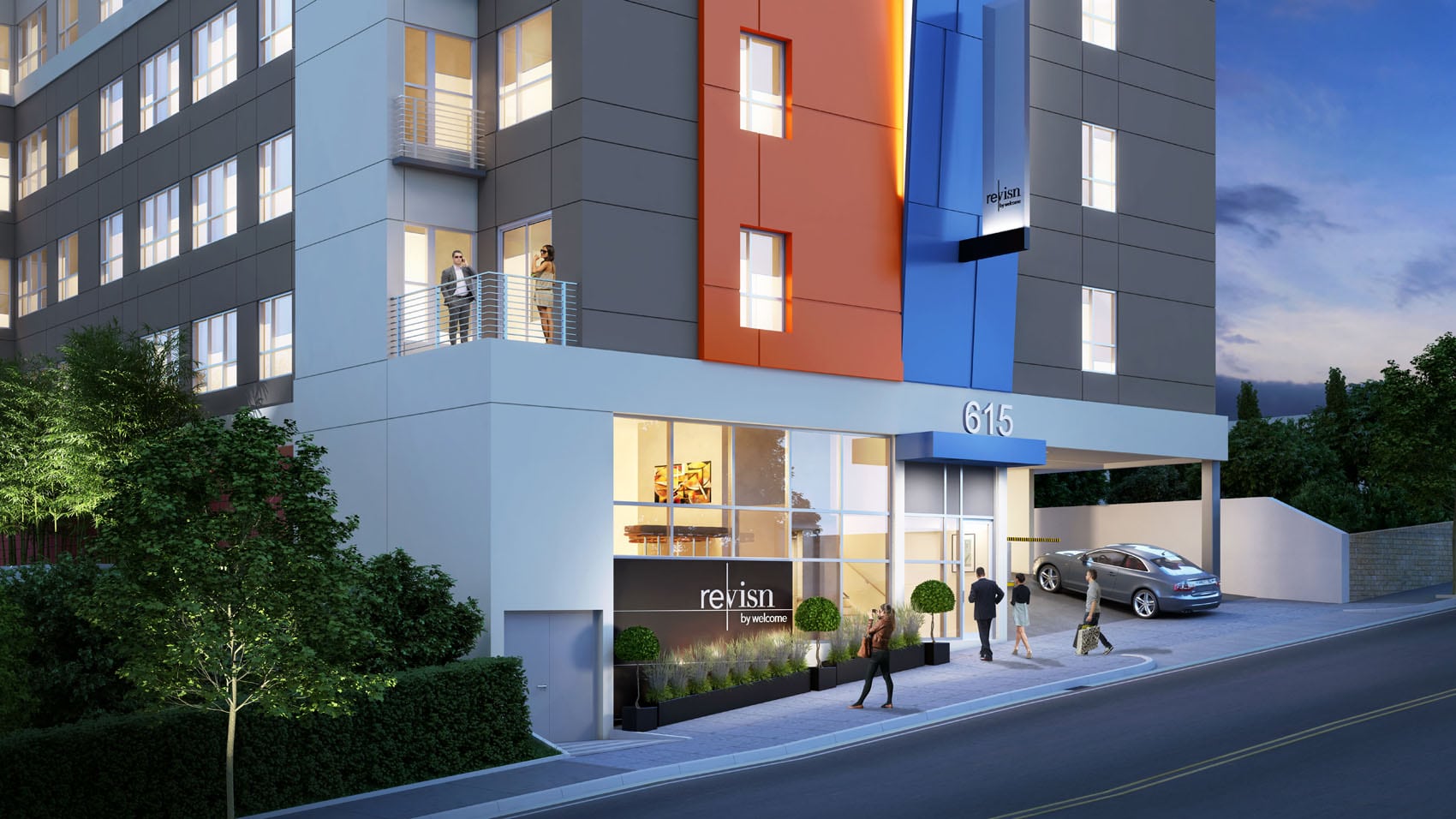 Fully-furnished, flexible lease residential experience with hotel amenities.Revisn is a perfect executive apartment for guests who need accommodations for 30 days or longer.