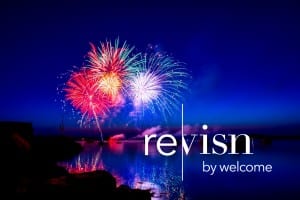 Brought to you by Revisn
 Your 30-Day Short Term Fully Furnished Rental Option
Hello@revisn.com or (919) 999-0160
Here at Revisn, we want to provide you with all the information you need for the Raleigh area! Every month, we will be sharing with you the top events to look forward to this month. Whether you are a Raleigh local or looking for a reason to come to the city, we got the list you've been looking for!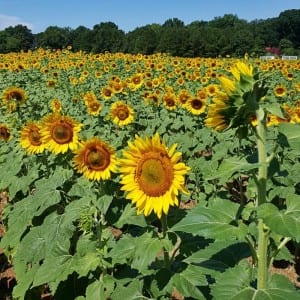 Sunflower Fields at Dorothea Dix Park
July 1st-July 14th
Enjoy a day out in the sun! This is the spot for the summer. These sunflowers are planted for more than just a Raleigh Instagram hot-spot, but a green solution. At the end of the season the city will harvest these sunflowers to create thousands of gallons of biodiesel. In return, this is processed into fuel to run tractors, trailers, and farm equipment. Stop by and appreciate this green movement (and maybe take a photo or two)!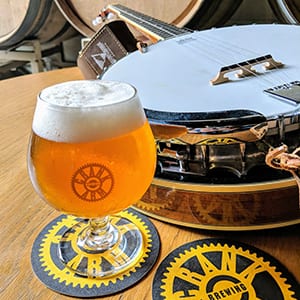 July 2nd - Each Tuesday!
Each Tuesday, the Raleigh Times Bar hosts a music series event. This event focuses on traditional and acoustic music from our state of North Carolina and the Appalachian Mountains area. Stop by Tuesday from 7:30-10:30pm!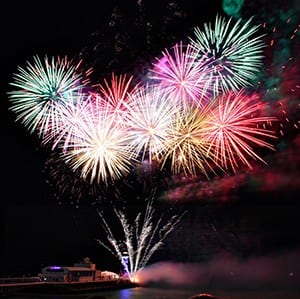 Raleigh 4th of July Fireworks Display
July 4th
Looking for where to watch those fireworks this year? You can't miss Raleigh's Fourth of July fireworks display experience. For the first year in six, this show will be returning to West Raleigh. The annual July Fourth fireworks will be held around the Carter-Finley Stadium and the PNC Arena area. Free parking available! Gates open at 6pm, and fireworks are launched at 9:32pm. A great event to appreciate with family and friends, this incredible show is a must do on Independence Day.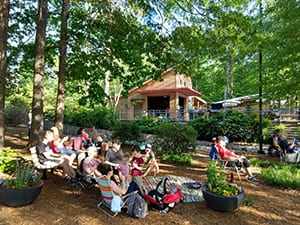 Bands, Bites, and Boats at Bond Park
July 5th
Enjoy a day of entertainment outdoors this summer! The Bond Park Boathouse hosts this event one Friday each month. Check out the entertainment from the land or lake. Food trucks are parked to indulge in your favorite local spots. Musicians keep the show going. Bring a lawn chair, friends, and family and check it out!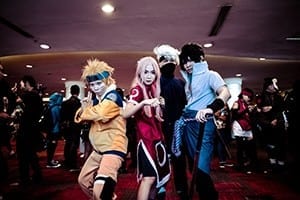 July 5th-July 7th
This is the first east coast convention dedicated to all that is cosplay. From casual and professional cosplayers to costume and prop craftspeople to photographers, all come together for a weekend full of workshops, demonstrations, and more! Purchase your ticket today!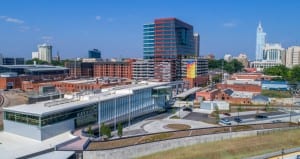 Warehouse District Scavenger Hunt
July 7th
Down for an adventure? Check this out. All interested will meet at Crank Arm Brewing Co. and then venture out on the town with their treasure map on the 60-90 minute scavenger hunt. During this, they will use their minds to follow clues, solve puzzles and crack codes to find and unlock the treasure chest for a grand prize for the first team to do so. Each ticket allows for one free drink (alcoholic or non). The hunt includes walking a distance of around 2 miles in total, so put on your comfortable shoes!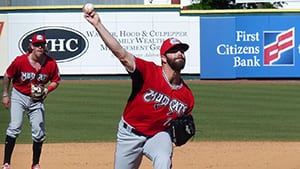 Carolina Mudcats vs. Lynchburg Hillcats
July 7th-July 9th
Nothing says summer like baseball! Enjoy the day with a Carolina Mudcats game. The Carolina Mudcats face off against the Lynchburg Hillcats in a three-game home series at Five County Stadium. Visit their website for the full schedule this summer. It's a great family friendly outing!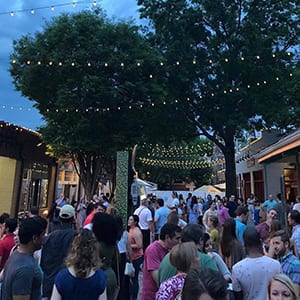 Raleigh Night Market
July 11th
This FREE event will showcase Raleigh's creative culture inside the historic Market Hall. Take a walk down the beautifully lit cobblestone streets of City Market. Enjoy an evening of music, entertainment, beverages, and local art at this family-friendly event.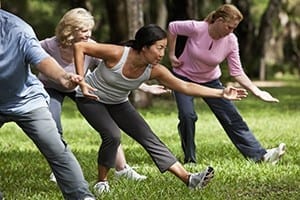 July 11th
End your day by trying something new! Always wondered about tai chi, but never knew how to get started? Try it out at the Gregg Museum of Art & Design. The instructor will be Imari Colón who is with East Cloud Kung Fu. A class will be led in this ancient martial art. Admission is free, so stop by and give it a try!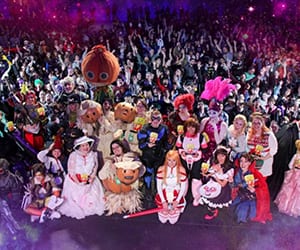 July 25th-28th
This four-day event is for fans of pop culture, superheroes, fantasy, cartoons, video games, and even more! The event features celebrity guests, comic book creators, voice actors, entertainers, industry guests, cosplayers, exhibitors, artists and writers. Express yourself! Attendees are welcomed to dress up in costume. Bring the family, kids ages 9 and under are free with a paying adult.
Need somewhere to stay during these July events?
Revisn has got you covered. Our complex comes fully furnished and fully equipped, including modern designer furniture, high-end appliances, cutting-edge technology, and luxurious personal amenities. For everything else, just ask our 24-hour concierge.
Stay a few weeks or a few months while you explore the city. The flexibility of Revisn lets you decide when your stay beings and ends without being locked into calendar months or long-term leases. All you need to bring is a toothbrush and your clothes. We provide the rest.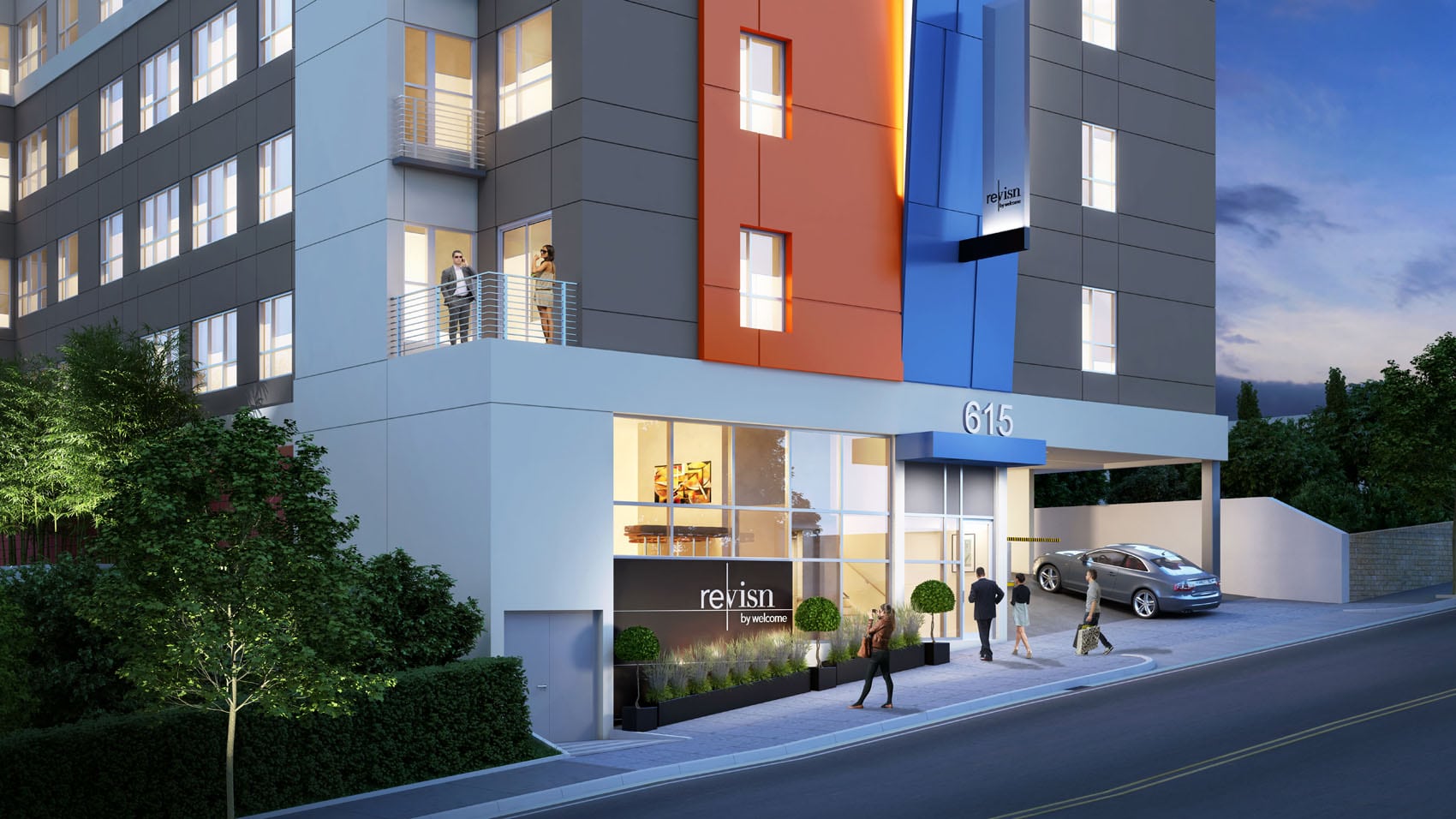 Fully-furnished, flexible lease residential experience with hotel amenities.Revisn is a perfect executive apartment for guests who need accommodations for 30 days or longer.