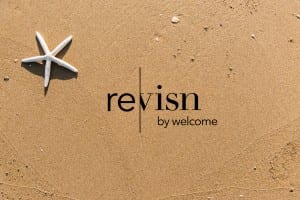 Brought to you by Revisn
Here at Revisn, we want to provide you with all the information you need for the Raleigh area! Every month, we will be sharing with you the top events to look forward to this month. Whether you are a Raleigh local or looking for a reason to come to the city, we got the list you've been looking for!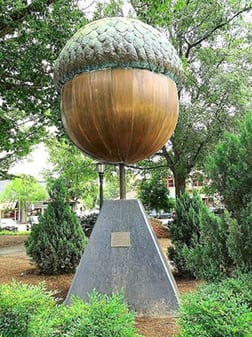 Wednesday June 5th - Weekly Wednesdays
A new farmers market is being brought to Downtown Raleigh in the freshly renovated Moore Square Park. The Market will have its debut on Wednesday, June 5 from 4pm-7pm in the historic City Market adjacent to Moore Square. This event will feature 20+ vendors with entertainment, educational programs, and special events.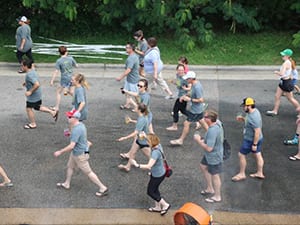 Saturday June 8th 10:30am-1:30pm
This year is the 5th annual World's Largest Flip Flop 1K Presented by Petersons' Consigning Design! Help break the Guinness world record. All that is required is that you register and wear your flip flops. Sign up today!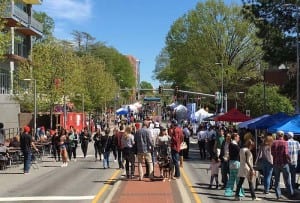 Saturday June 8th 12pm-7pm
This free community event is presented by Artsplosure in partnership with Live It Up! Hillsborough Street. It is your chance to join the community in celebrating the unique art, music, food and beer of North Carolina. Come out to Hillsborough Street for a day of performances!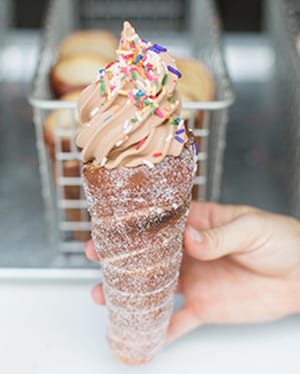 Raleigh's International Food Festival
Saturday June 8th, 12pm-10pm
Raleigh's diverse community is flourishing! Celebrate it with this free and family-friendly event created to promote cross-cultural exchange. Try all kinds of food! Enjoy musical performances, food, beer and wine from around the world.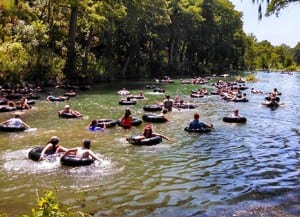 Saturday June 15th 11am-3pm
Enjoy that summertime feeling! Grab your friends, get your coolers, inflate your tubes, and meet up on the Neuse River. This group event is great for those looking to spend the day outside.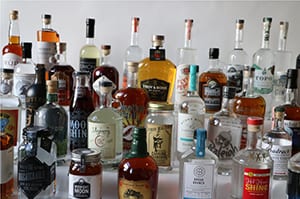 Saturday June 15th 12pm-4pm
Check out this premier tasting event for Spirits curated in North Carolina! There will be 40+ different distillers from all over North Carolina. Each will be showcasing their finest spirits in tastings & cocktails, food, raffle prizes, and even live music.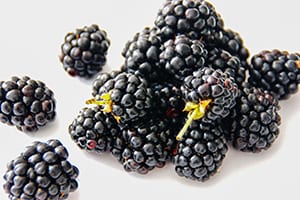 Saturday June 15th 4pm-8pm
Come bring in this new season of summer! Experience this family friendly fun all about blackberries and growing food locally! There will be activities for the whole family, great food from the garden, live music and more. Try the garden salad and Blackberry Cobbler too.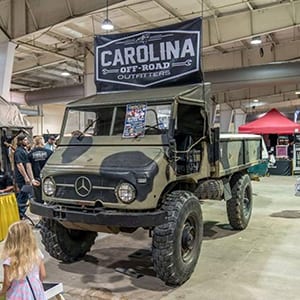 Saturday June 15th-Sunday June 16th
Ever wanted an event that provided everything a man wants and needs under one roof? Look no further! Check it out at the NC State Fairgrounds this Father's Day Weekend. The event will feature the latest products in electronics, automotive, travel, gaming, fitness, gadgets, and more.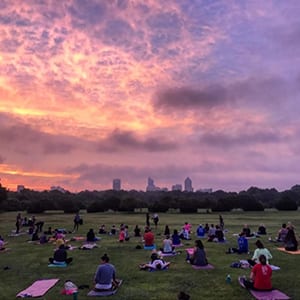 Friday June 21st 5:45am-7:00am
Start the longest day of the year right with a morning yoga session Dorothea Dix Park. Watch the sunrise over downtown Raleigh and enjoy the peacefulness of nature during a relaxing FREE practice led by yoga instructors.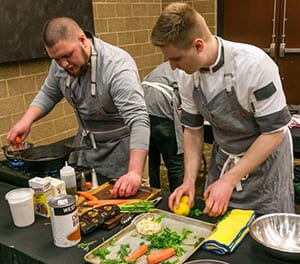 Tuesday June 25th 6pm-9pm
For all those cooking show lovers, we have the event for you! This inaugural event features local chefs having the opportunity to prove themselves with their skills. They are given 1 hour to compete to be named Raleigh's Best Chef! The winning chefs will advance to the East Coast Regional Chef Battle. Tickets are available and include live entertainment, samples, and involvement by voting for the winner!
Need somewhere to stay during these June events?
Revisn has got you covered. Our complex comes fully furnished and fully equipped, including modern designer furniture, high-end appliances, cutting-edge technology, and luxurious personal amenities. For everything else, just ask our 24-hour concierge.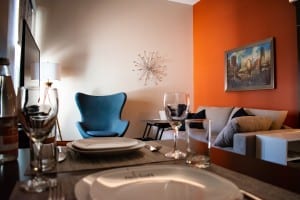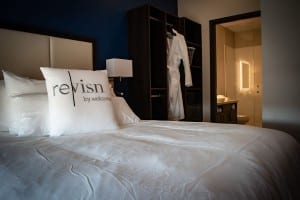 Stay a few weeks or a few months while you explore the city. The flexibility of Revisn lets you decide when your stay beings and ends without being locked into calendar months or long-term leases. All you need to bring is a toothbrush and your clothes. We provide the rest.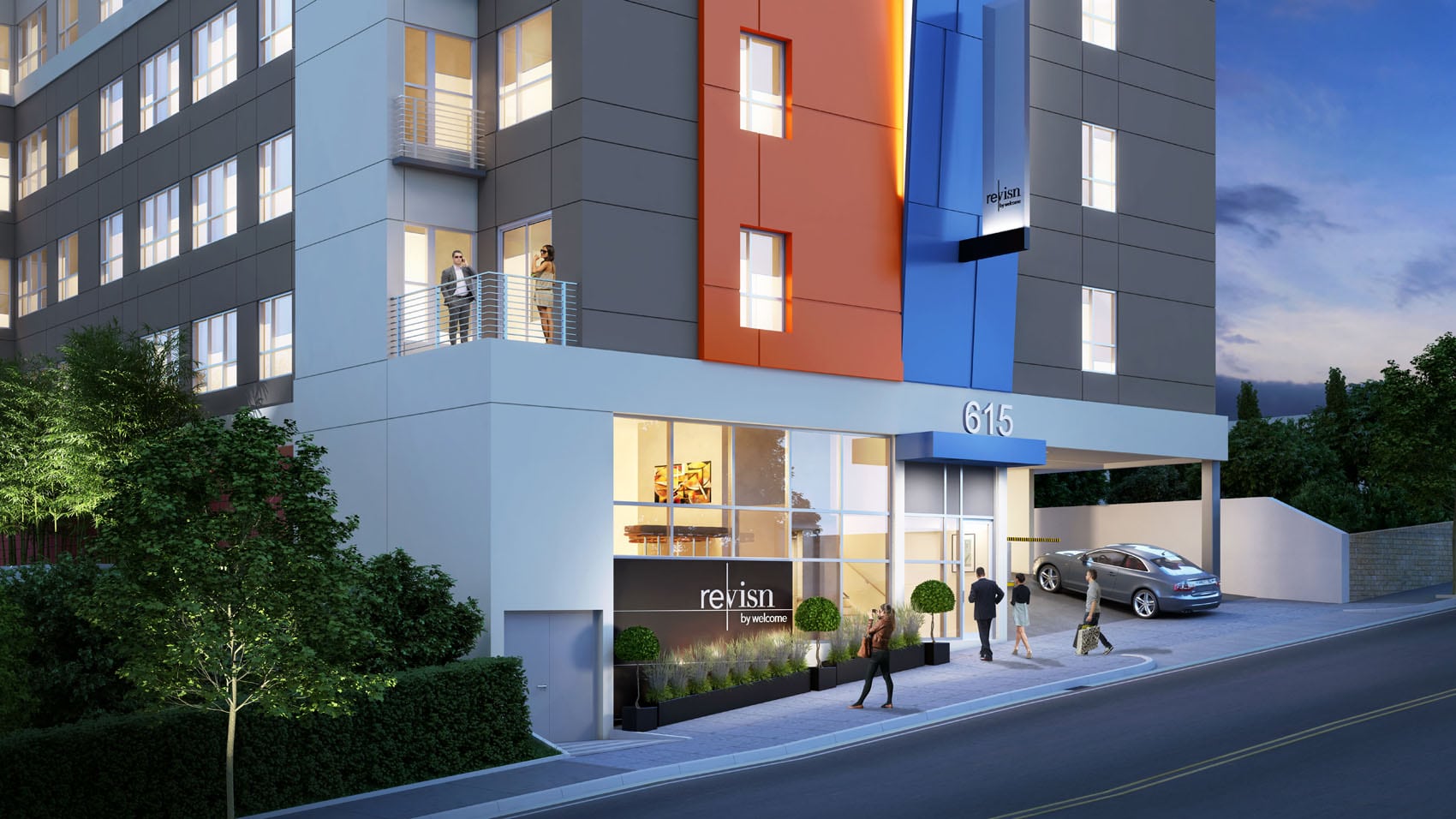 Fully-furnished, flexible lease residential experience with hotel amenities.Revisn is a perfect executive apartment for guests who need accommodations for 30 days or longer.