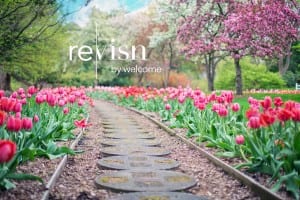 Brought to you by Revisn
Here at Revisn, we want to provide you with all the information you need for the Raleigh area! Every month, we will be sharing with you the top events to look forward to this month. Whether you are a Raleigh local or looking for a reason to come to the city, we got the list you've been looking for!
May 4th
For more than 35 years, downtown Wake Forest has hosted this special event. This event is a day full of food, fun, and entertainment. Locals are featured in the form of live music, dancing, martial arts, and more! Food trucks and a beer garden hosted by Wake Forest's White Street Brewing Company are at the end for the visitors' enjoyment! Stop by this free, family friendly event.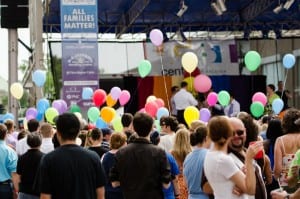 May 4th
For the 9th year in a row, the LGBT Center of Raleigh will be hosting their Out! Raleigh event. This inclusive event draws nearly 50,000 people to celebrate this community and raise funds to support the LGBT Center. The event features live entertainment, local vendors and artists, great food and kids' activities all lined up on downtown Raleigh's Fayetteville St.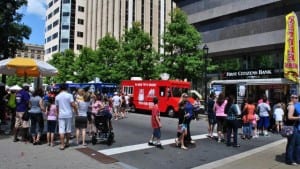 Downtown Raleigh Food Truck Rodeo
May 5th
Calling all foodies! Raleigh's Food Truck Rodeo is one of the biggest in the country. With food trucks as far as the eye can see, your choices are endless! This event brings more than 50 food trucks to the city center, spanning a half-mile and 11 city blocks. It's a perfect opportunity to try out some of Raleigh's favorite restaurants!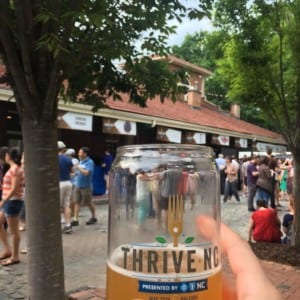 May 9th-10th
This two-day event is a food and drink festival in the downtown Raleigh area! With 50 featured top chefs and restaurants, this event features the area's best restaurants. Enjoy unlimited food, drink samples, live entertainment, chef demonstrations, and more!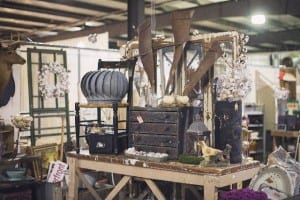 Vintage Market Days: Simply Spring Event
May 10th-12th
This vintage market event features original art, antiques, clothing, jewelry, homemade treasures, home decor, and much more! Head to the Jim Graham Building at the North Carolina State Fairgrounds for this upscale, vintage-inspired market spring event.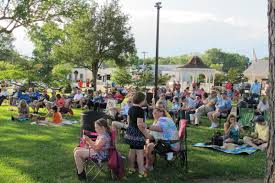 May 11th
Enjoy some fresh air with this outdoor arts competition! This event is located in Wendell's historic downtown district. Check out the classic car show, chalk art demonstrations, live music, silent auction, activities for kids, and more!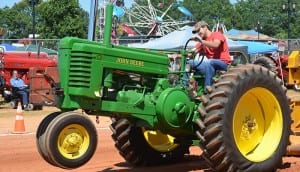 May 17th-19th
Featured at the North Carolina State Fairgrounds, this event shows off all of NC's favorites. Got to Be NC offers tons of eating opportunities, live music, a large collection of antique tractors, a carnival for children and more activities. Check out this free event!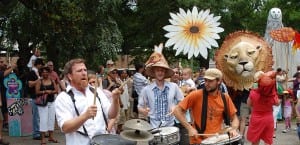 Artsplosure - The Raleigh Arts Festival
May 18th-19th
Artsplosure - The Raleigh Arts Festival is one of the Southeast's premier arts festivals. Every year it attracts more than 80,000 people to the downtown Raleigh area. Join the crowd with celebrating fine visual art and live music since 1980. The festival features more than 180 artists' work, across countless mediums, for all to see and enjoy during this free festival.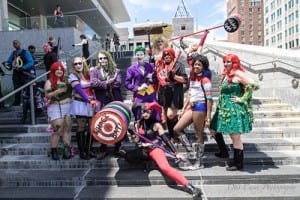 May 24th-26th
Love Japanese culture? Check out Animazement, a three-day Japanese animation and culture celebration over Memorial Day weekend. This event draws 15,000 attendees to the Raleigh Convention Center every year. Guests are encouraged to celebrate cosplay and dress up as their favorite characters. There are even contests!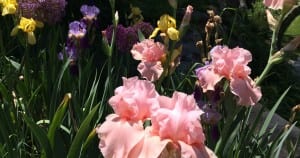 Mother's Day Weekend Plant Sale!
May 9th-11th
Mother's day is just around the corner! Celebrate this special day by pick up beautiful plants to either gift your mother, or yourself. There's more than just flowers, also featured include yard art, chimes, handmade crafts, and more. Create Mother's Day gifts of living plants: you design, they pot for you! Open 10-5 Thurs, Fri, Sat. Check it out!
Need somewhere to stay during these May events?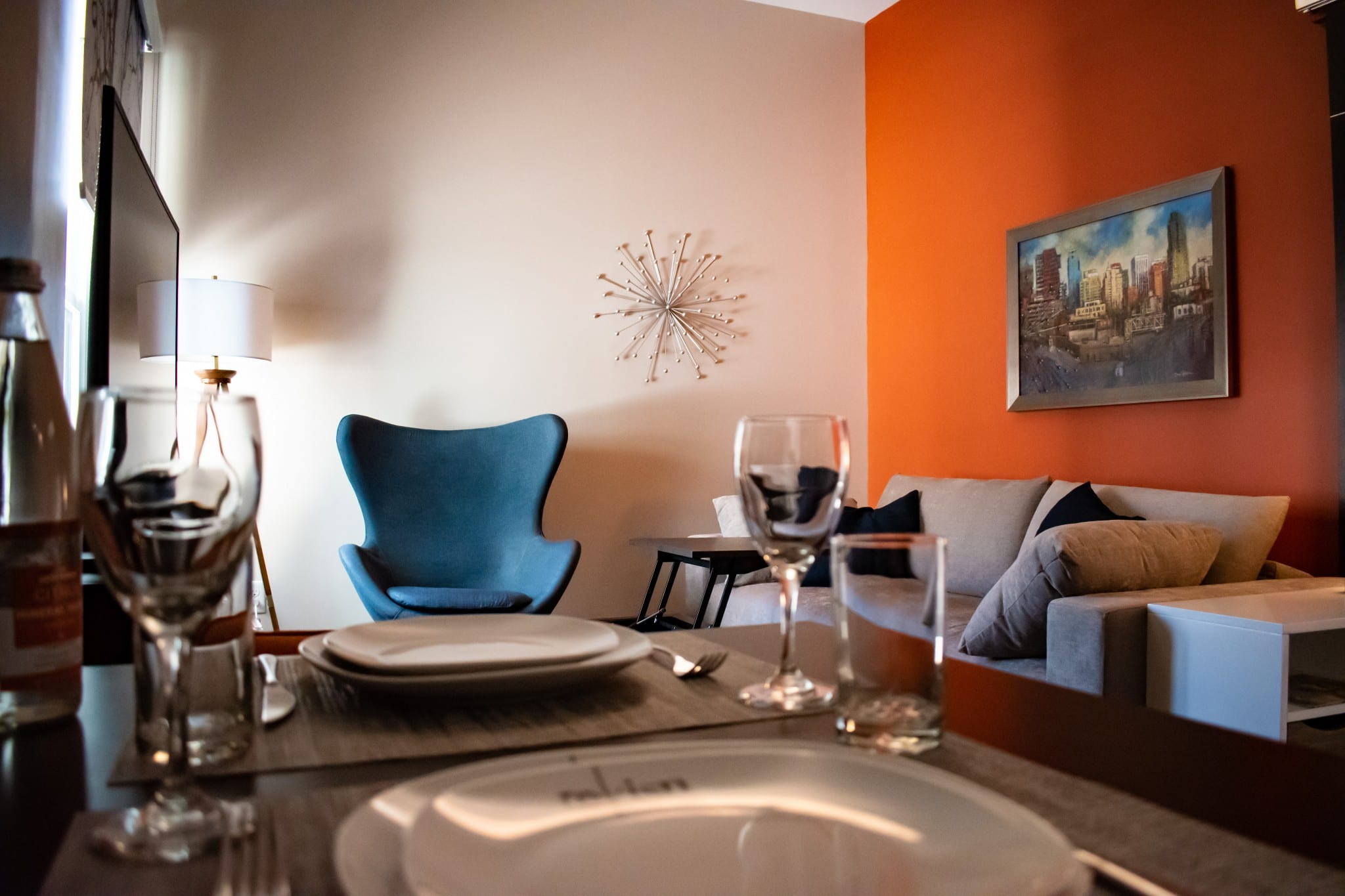 Revisn has got you covered. Our complex comes fully furnished and fully equipped, including modern designer furniture, high-end appliances, cutting-edge technology, and luxuious personal amenities. For everything else, just ask our 24-hour concierge.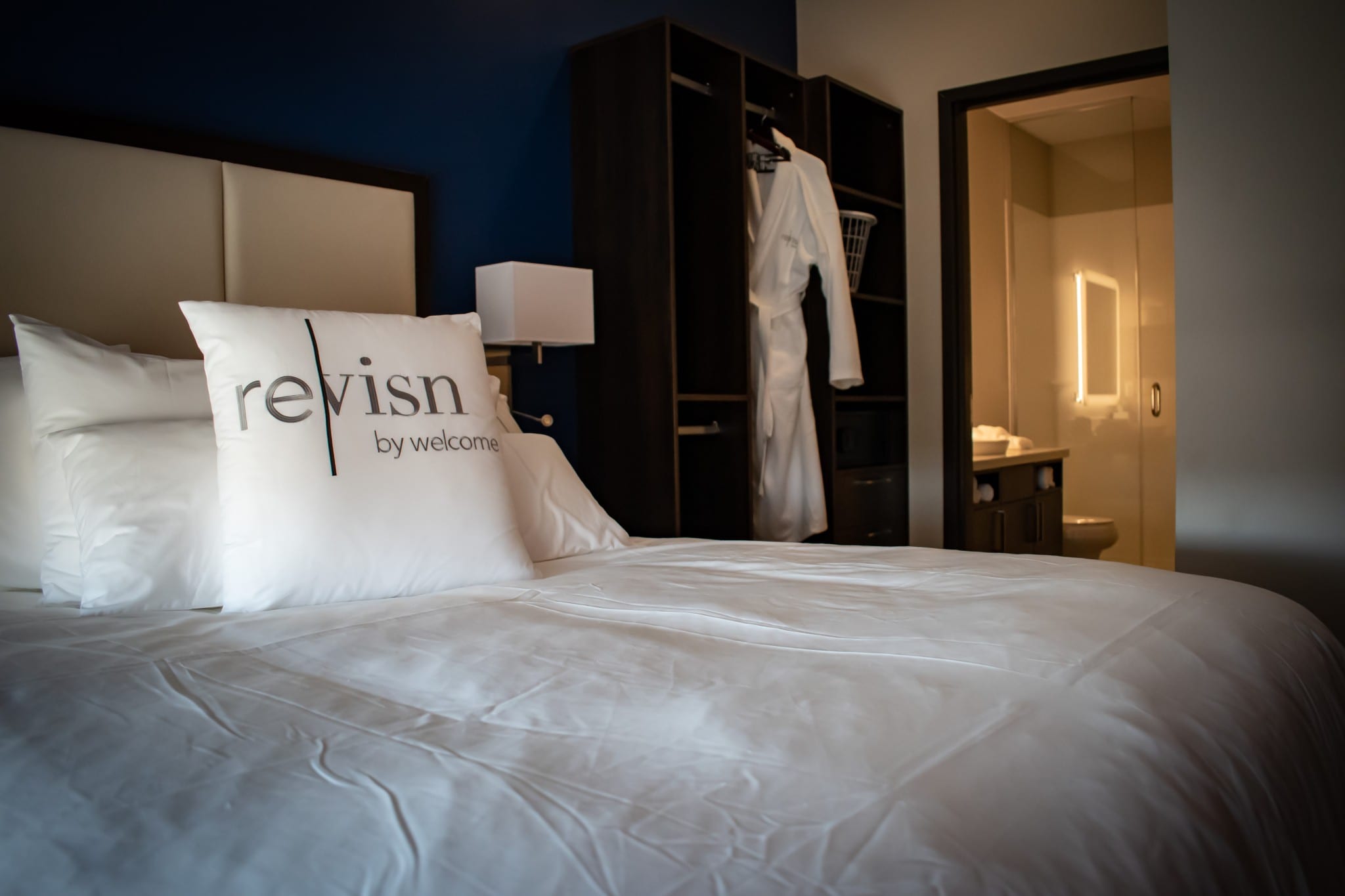 Stay a few weeks or a few months while you explore the city. The flexibility of Revisn lets you decide when your stay beings and ends without being locked into calendar months or long-term leases. All you need to bring is a toothbrush and your clothes. We provide the rest.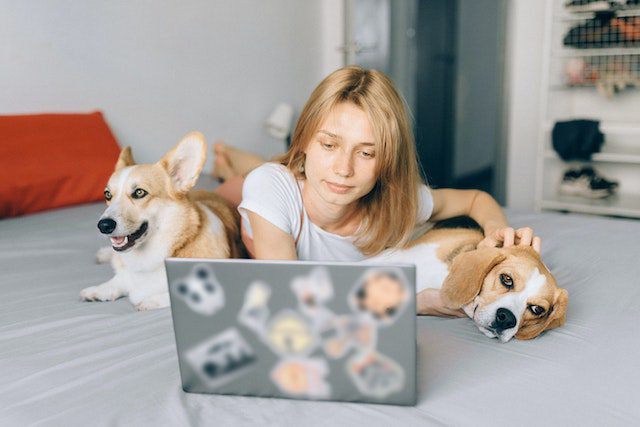 Fully-furnished, flexible lease residential experience with hotel amenities.Revisn is a perfect executive apartment for guests who need accommodations for 30 days or longer.