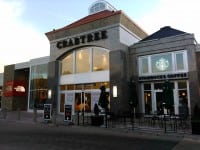 Needing an executive rental near Crabtree Valley in Raleigh? consider Revisn, a convenient solution for your short lease furnished apartment. Just minutes from Crabtree Valley, Revisn combines the hospitality of an extended stay hotel and the spacious comfort and relaxing convenience of a luxury apartment residence. Stay for 30 nights or a few months while you discover new opportunities, new adventures, and a new city.
Revisn's lifestyle residences combine the comfort and conveniences of a luxury apartment for rent with the service and flexibility of an extended stay hotel. Every detail has been carefully considered to deliver you the very best experience in a fully furnished apartments for rent. A premier location, an environmentally responsible building, spacious living areas with designer furnishings, advanced technology for entertainment and residence automation, premium bed and bath appointments, and a fully equipped kitchen combine to make your stay better than home. Our 24-hour concierge, complimentary weekly housekeeping, and a host of services typically reserved for an eclectic urban hotel combine to make your stay remarkable.
Just a drive from Crabtree, Revisn puts you conveniently at the center of everything while still providing a peaceful retreat from it all. Put yourself in the heart of downtown Raleigh's vibrant and dynamic urban community. While utilizing your furnished corporate housing, grab a latte and check off emails at the Starbucks around the corner. Shopping? Dry Cleaning? Banking? Grocery? Cameron Village has you covered; and it's less than a mile walk or drive. Glenwood South comes alive after dusk. The city's best restaurants and nightlife are just one block from your front door.
Revisn is the location where luxury, technology, and environmental responsibility come together to create an exceptional furnished apartments for lease experience near Crabtree Valley in Raleigh, NC.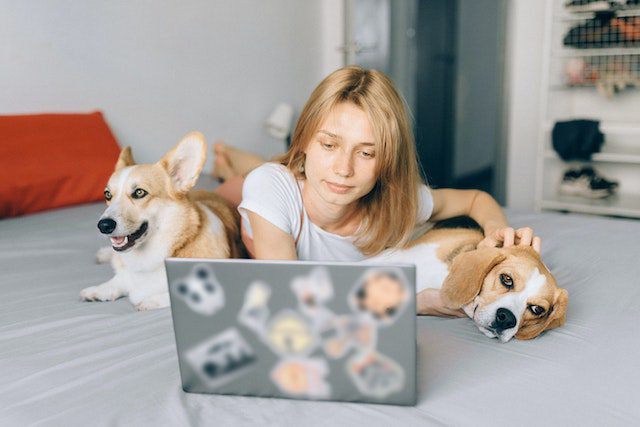 Fully-furnished, flexible lease residential experience with hotel amenities.Revisn is a perfect executive apartment for guests who need accommodations for 30 days or longer.