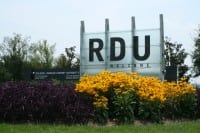 The Raleigh Durham International Airport is busier than ever. RDU consists of two terminals with approximately 400 daily arrivals and departures. If you are on a project assignment in the Triangle area and looking for an extended stay by RDU Airport, there is an increasing demand for corporate apartment rental options.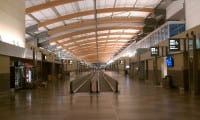 Downtown Raleigh provides one of the best options because of the convenience of walkability to fine restaurants, nightlife, shopping, museums, and concert venues. Above all public transportation is at your door step. If work requires you to be near the airport, stay away from the flight noise and separate yourself from work. Revisn™ in Downtown Raleigh is a healthy alternative for your corporate apartment needs, and the best extended stay near RDU Airport.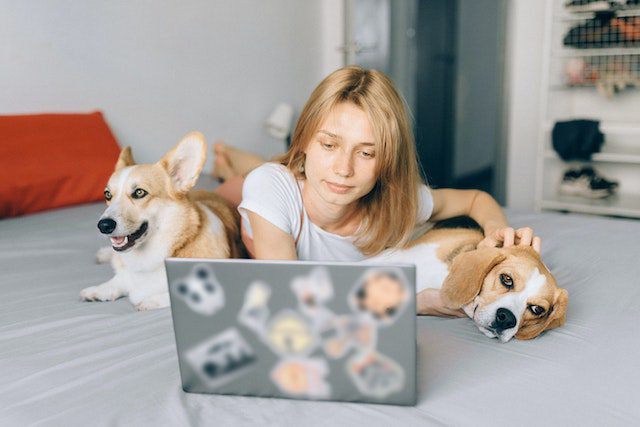 Fully-furnished, flexible lease residential experience with hotel amenities.Revisn is a perfect executive apartment for guests who need accommodations for 30 days or longer.