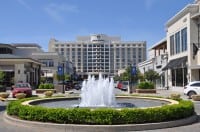 Revisn™'s Luxury apartments in Raleigh NC combine the hospitality of a boutique hotel with the spacious comfort and relaxing convenience of a fully furnished apartment residence, the perfect option for a North Hills extended stay. Stay for a couple of weeks or for a few months while you discover your new city. Revisn™'s residences comes fully furnished, with utilities, including television and internet. For everything you could want, just ask our 24-hour concierge.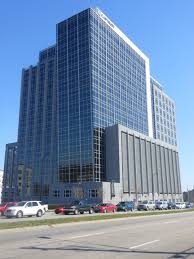 You could be part of a project working with one of the industry leaders located in the North Hills towers – Bank of America, CapTrust, KPMG, SunTrust, Allscripts, Kilpatrick Townsend & Stockton, Delta Dental, PwC, Regus, and so much more! For those who do not want to live where you work, Revisn™ is a great alternative to North Hills extended stay.
There is a limited supply of North Hills extended stays. With Downtown Raleigh only being minutes away, Revisn™ is the perfect solution to your needs for short-term furnished apartments.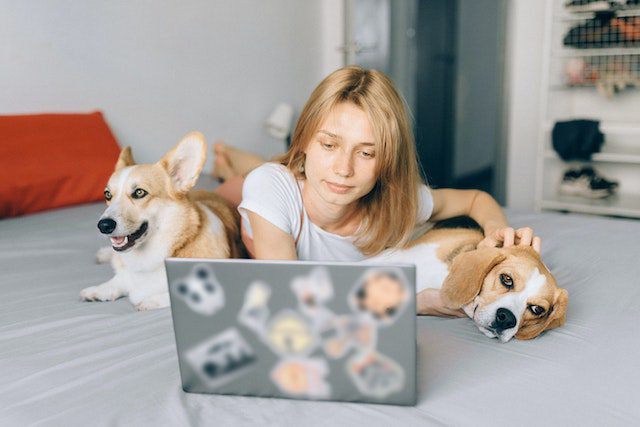 Fully-furnished, flexible lease residential experience with hotel amenities.Revisn is a perfect executive apartment for guests who need accommodations for 30 days or longer.