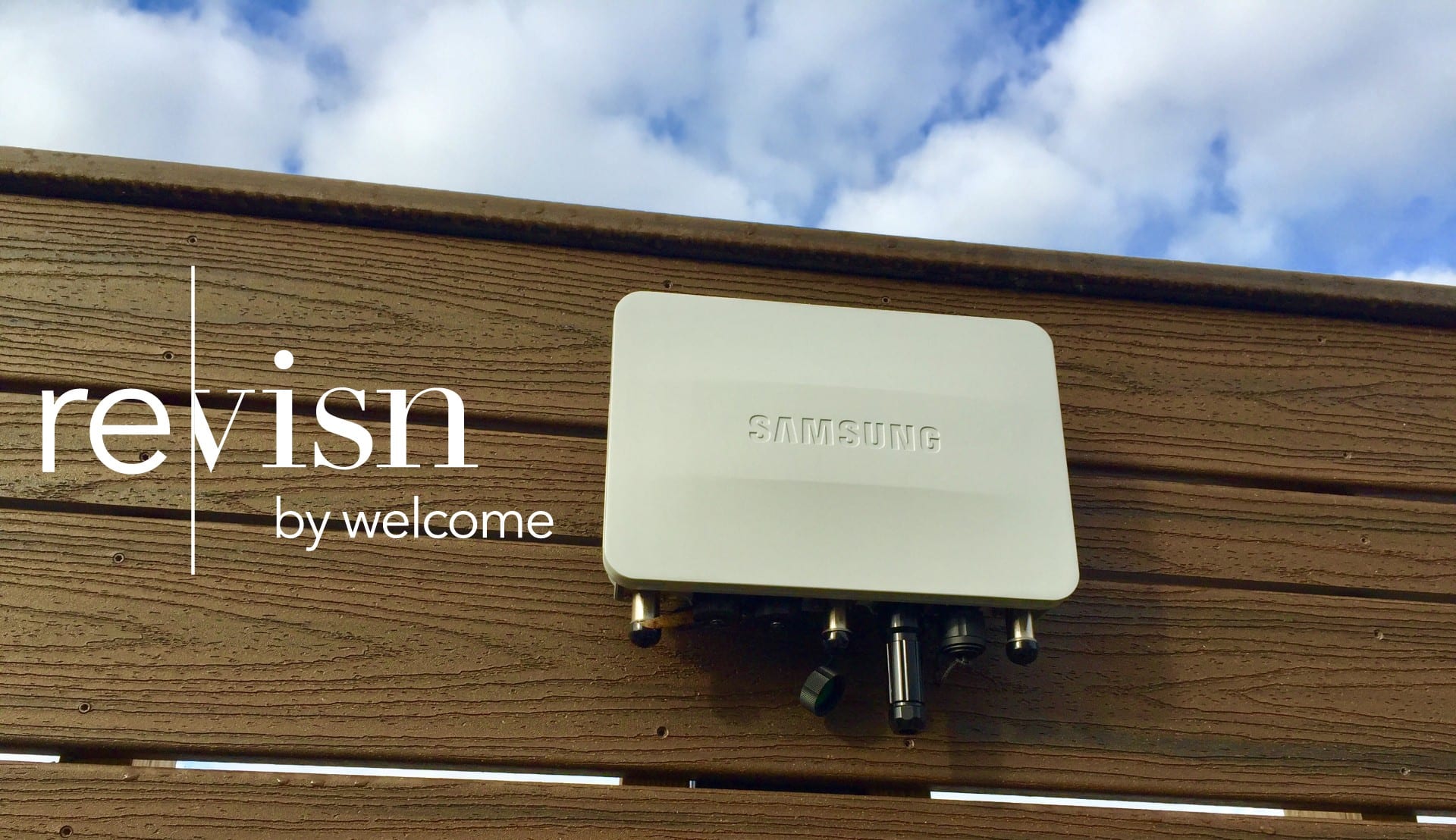 Welcome Holdings Property Revisn Reinvents Guest Experience with Immersive High Tech
RALEIGH, N.C. – May 16, 2018 – AT&T Newsroom — Revisn is working with AT&T* to create an innovative and unique guest experience with high-tech amenities. AT&T integrated solutions will make Revisn's guests' experiences possible.
Revisn specializes in boutique, luxury short-term apartments and extended-stay residences for executive business travelers. They offer properties to those traveling long-term for work or in-between housing during relocation. Their newest property has all the amenities of home – and then some.
Revisn's boutique, extended-stay residential property is using AT&T integrated solutions with edge-to-edge capabilities. These include AT&T Dedicated Internet, managed firewall service, Wi-Fi, plus routing and security through AT&T FlexWareSM. In all its luxury residences, guests can use voice-controlled personal assistants to contact the front desk, control curtains, lights, thermostat and the TV, request fresh linens from housekeeping and contact the concierge for dining recommendations or local food delivery. Once requested, Revisn staff receive messages through a custom app. Each request is organized by specific guest room information based on Wi-Fi login credentials.
Each room also comes with smart TVs connected to AT&T Wi-Fi so guests can stream their favorite shows and movies.
"When guests travel, they want all the comforts of home, which includes technologically advanced gadgetry they use in their daily lives. We wanted to create a unique residence property that embraces technology to offer guests higher levels of personalization and control," said Dicky Walia, CEO and chairman, Welcome Holdings. "AT&T is giving us the ability to provide a world class experience in a reliable and highly secure way."
Welcome Holdings is the parent company of Revisn. It plans to build many more similar properties around the South East U.S.
To learn more about AT&T's potential to transform business, go to att.com. For more information on Revisn, go to revisn.com.
About Revisn
Revisn by Welcome redefines the extended-stay apartment hotel experience. Revisn's lifestyle residences combine the comfort, amenities and design of a boutique hotel with the cutting-edge technology that allows guests to easily personalize their stay. Each residence includes a fully-equipped kitchen, relaxing and entertaining living space, one or more bedrooms with premium bed and linens, and generous bathrooms including luxury appointments and walk-in shower. Each property combines active community spaces, such as lobbies and roof-top terraces, with a strong connection to surrounding business and lifestyle amenities. Buildings feature the most advanced and environmentally responsible systems, including smartphone-controlled door locks and front door video intercom, intelligent heating and cooling systems, and on-site solar electricity generation.
Revisn will launch its flagship property in downtown Raleigh, North Carolina's Glenwood South in 2018. The Revisn concept is a wholly owned subsidiary of Welcome Holdings Group and developed by experienced hotel owner, operator Dicky S. Walia CEO/Chairman of the Board of Welcome Holdings. For more information, or to book your stay, visit www.revisn.com.
About Welcome Holdings
Welcome Holdings is a fully integrated real estate firm dedicated to acquiring, developing and managing exceptional properties throughout its global footprint. With the skilled professionals, dedicated partners and forward-thinking investors needed to allow previously undervalued properties to reach their full potential, Welcome Holdings focuses on long-term value in hospitality, residential and commercial real estate with a hands-on asset management approach. For more information, visit www.welcomeholdings.com.
*About AT&T
AT&T Inc. (NYSE:T) helps millions around the globe connect with leading entertainment, business, mobile and high speed internet services. We have the nation's largest and most reliable network** and the best global coverage of any U.S. wireless provider. We're one of the world's largest providers of pay TV. We have TV customers in the U.S. and 11 Latin American countries. More than 3 million companies, from small to large businesses around the globe, turn to AT&T for our highly secure smart solutions.
AT&T products and services are provided or offered by subsidiaries and affiliates of AT&T Inc. under the AT&T brand and not by AT&T Inc. Additional information about AT&T products and services is available at about.att.com. Follow our news on Twitter at @ATT, on Facebook at facebook.com/attand on YouTube at youtube.com/att.
© 2018 AT&T Intellectual Property. All rights reserved. AT&T, the Globe logo and other marks are trademarks and service marks of AT&T Intellectual Property and/or AT&T affiliated companies. All other marks contained herein are the property of their respective owners.
**Coverage not avail. everywhere. Based on overall coverage in U.S. licensed/roaming areas. Reliability based on voice and data performance from independent 3rdparty data.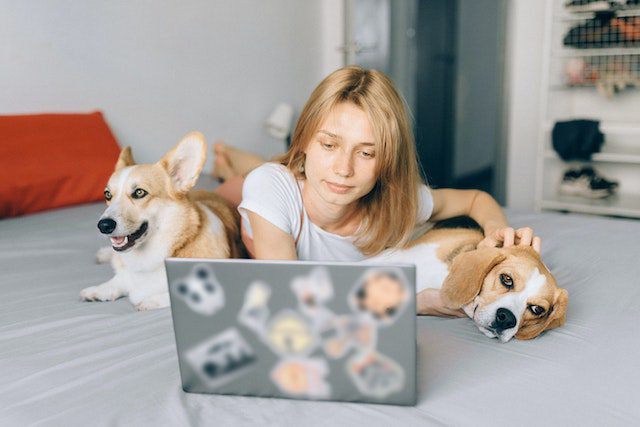 Fully-furnished, flexible lease residential experience with hotel amenities.Revisn is a perfect executive apartment for guests who need accommodations for 30 days or longer.