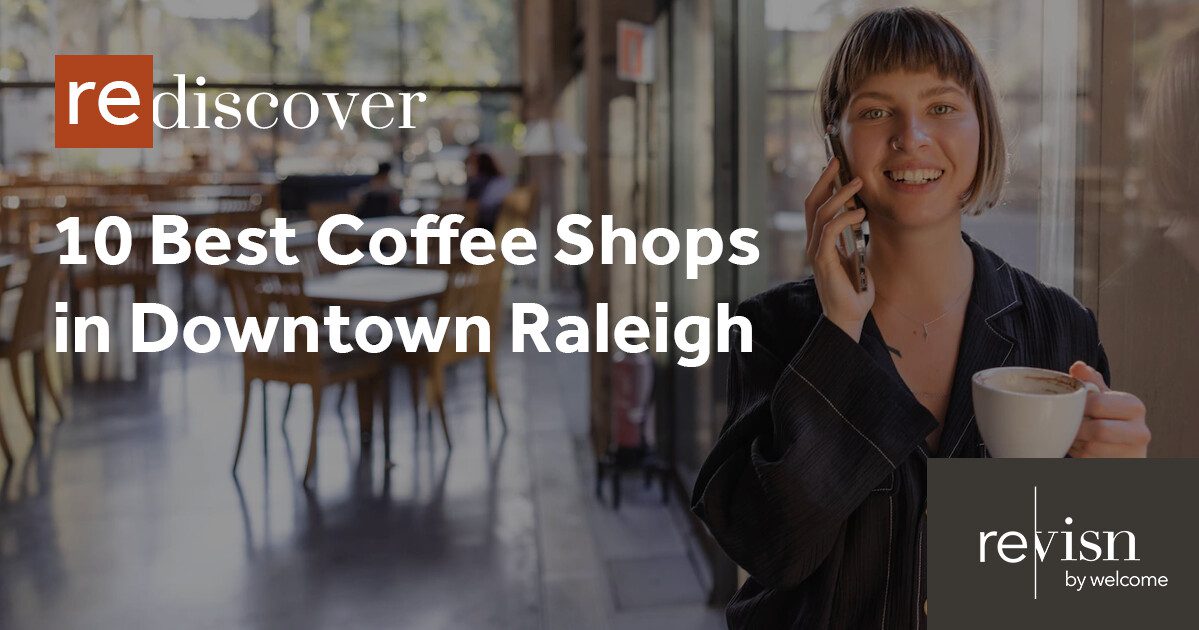 If you're visiting downtown or just exploring, make sure to check out one of these local coffee shops that are located in downtown raleigh NC.
Heirloom made Bon Appetit's Top 50 Restaurants of 2019, and has been praised by many for not only their delicious food and drinks, but also their authenticity and homage to their Asian roots.
Image via Shop Local Raleigh
From their website, "This Downtown barista bar crafts coffeehouse classics plus coffee and tea cocktails (offered with or without alcohol) in a hip space with orange and gray accents, colorful artwork and outdoor seating."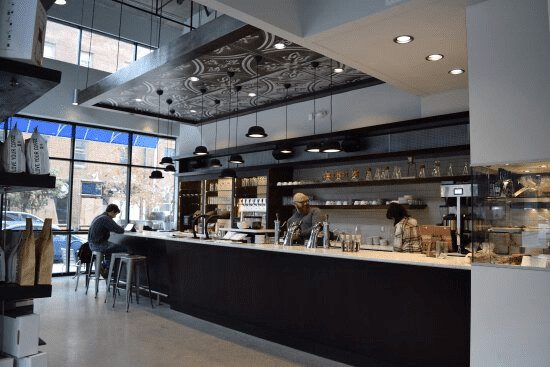 From their website, "42 & Lawrence has been Raleigh's best kept secret since 2016. Despite our tiny footprint, we seek to give you the ultimate cafe experience- quality without the attitude, creativity without the confusion, style without snobbery. Oh, and we take sustainability VERRRY seriously. It's easy for us because we are obsessed with coffee and we can't wait to share it with you."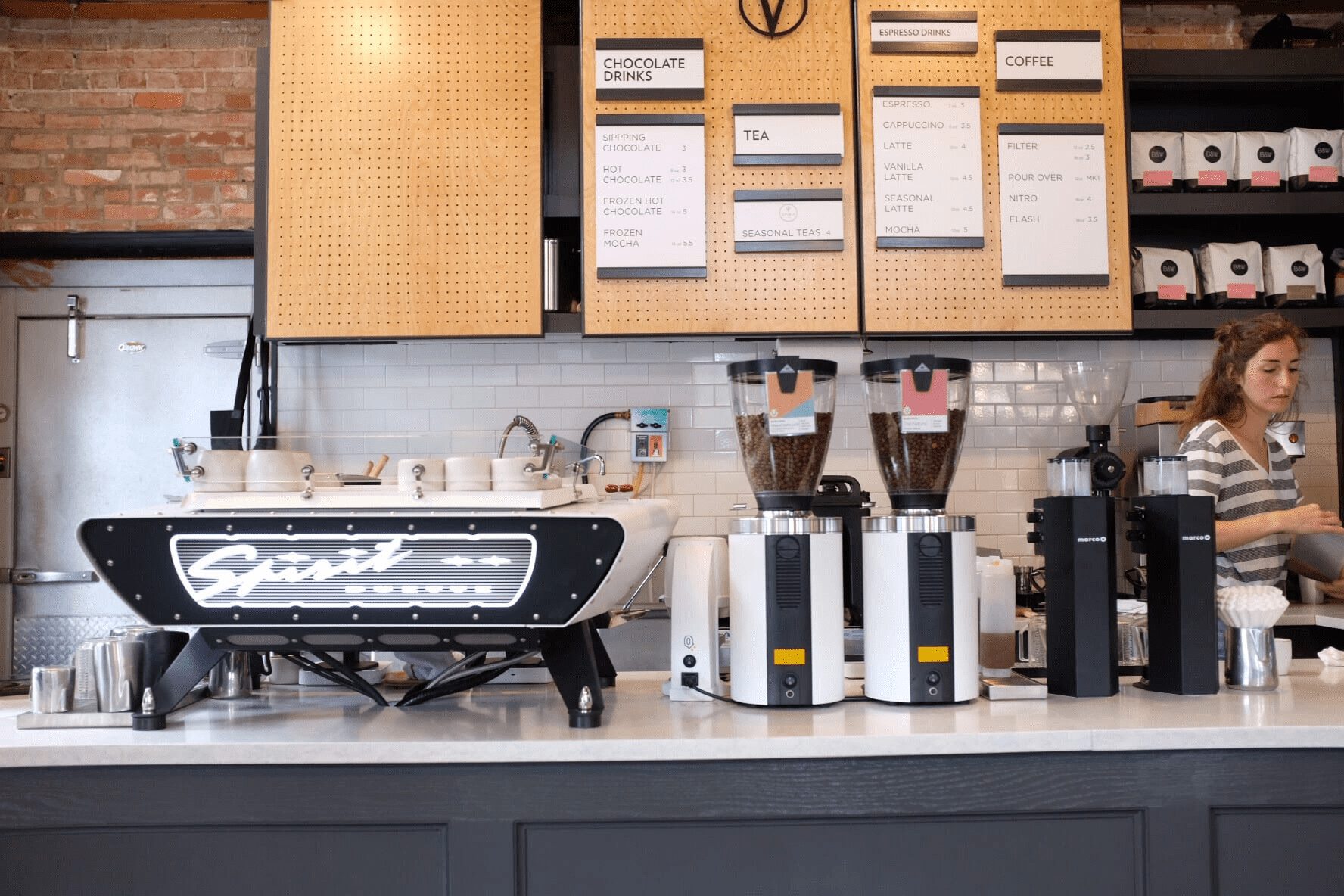 Image via The Coffee Compass
B&W's Google reviews show praise from a local who said, "The best place to get coffee in downtown Raleigh. The coffee itself is so good that you won't want room for cream and sugar. We also like that we can buy freshly roasted beans to take home and enjoy in the morning. The staff are wonderful and really knowledgeable. We love B&W!"
5. 321 Coffee
615 Hillsborough St, Raleigh, NC 27603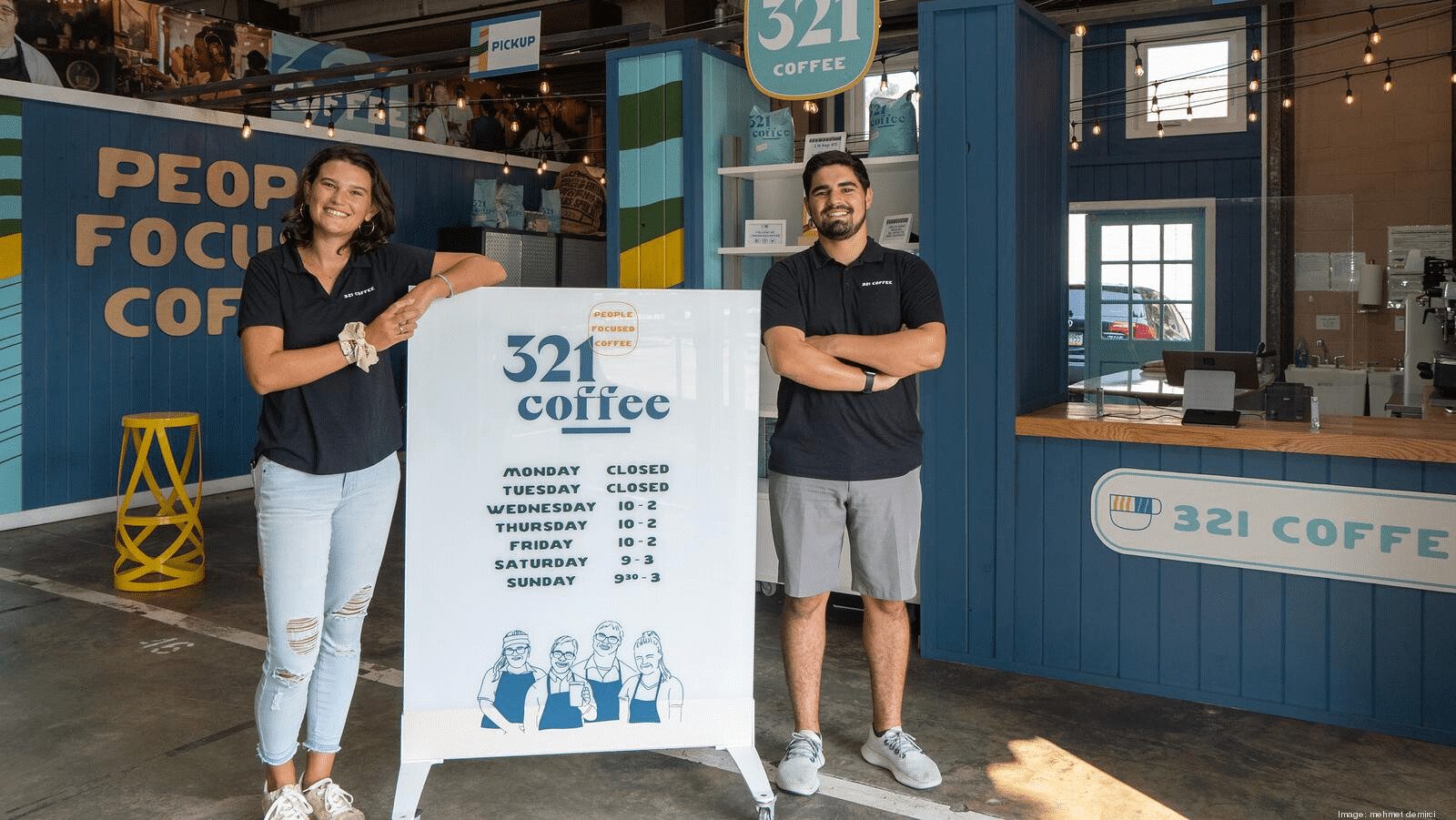 Image via The Business Journals
321 Coffee isn't your usual coffee shop– according to their website, "321 Coffee embraces diversity to its fullest. We employ over 20 adults with disabilities, and we're working to partner with other businesses to further promote inclusion through a diverse supply chain."
6. Sosta Cafe
130 E Davie St #1806, Raleigh, NC 27601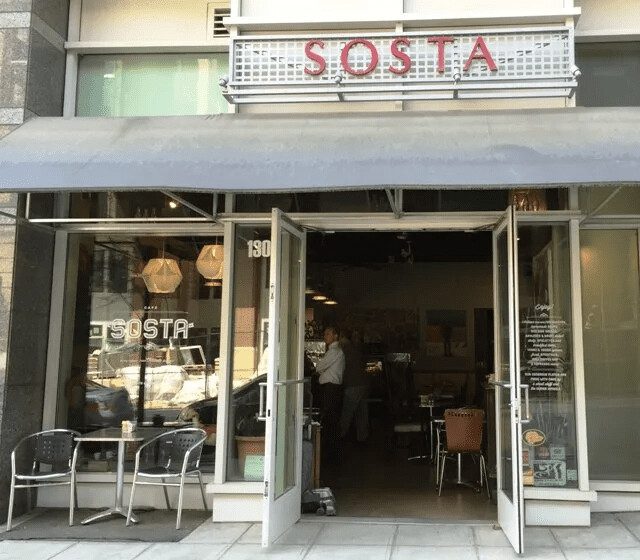 Image via NC Dining Triangle Food Blog
From their Yelp page, "Sosta Café is an international coffee bar, serving breakfast, lunch and pastries in a unique decor (lots of interesting things to look at!) with world music. We frequently host small art exhibitions for local artists."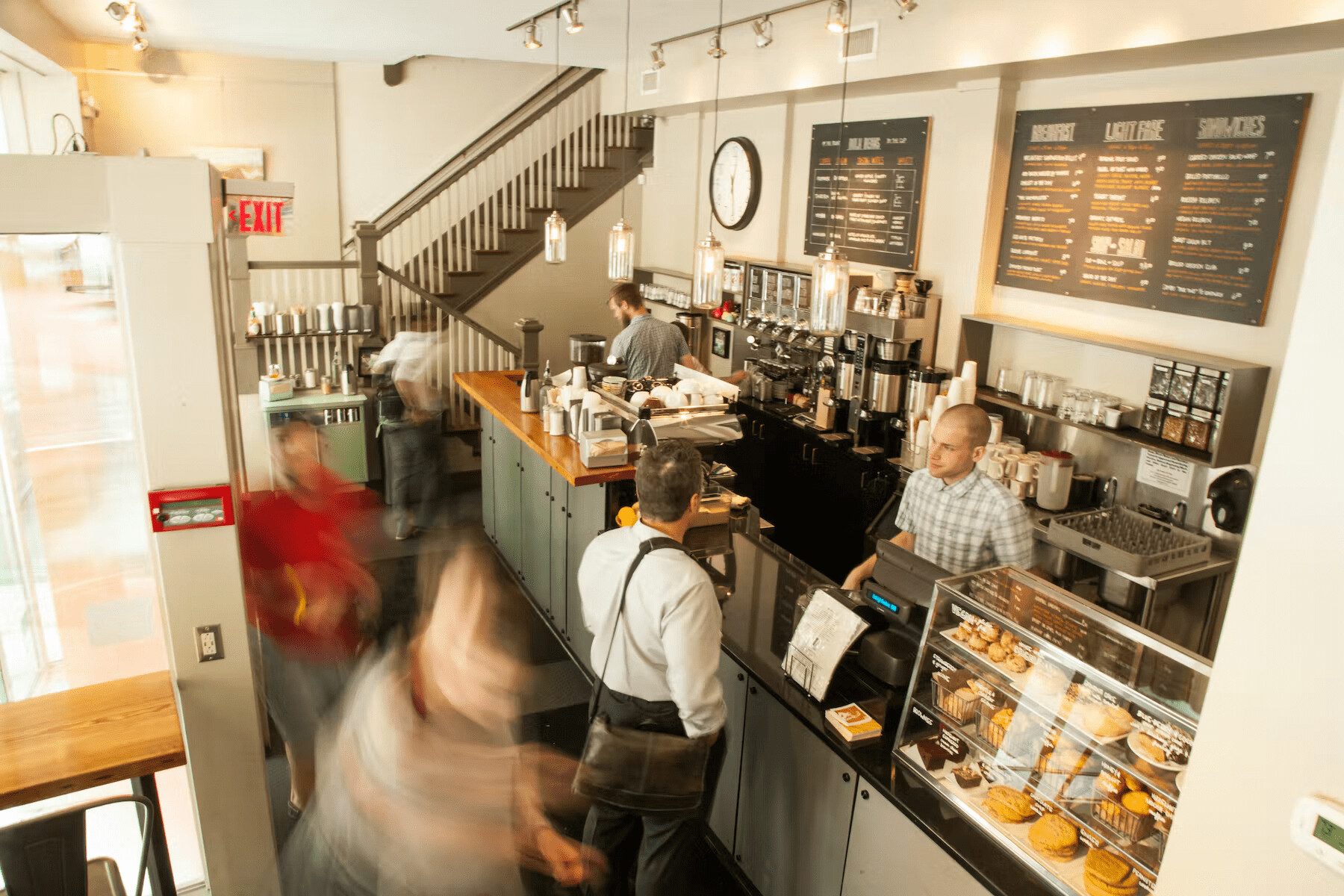 From their website, "Since 2006, The Morning Times has been fueling downtown Raleigh with quality, locally roasted coffee and unique menu items. No matter what brings you to our neighborhood café, the world's friendliest baristas are always ready to greet you with a smile and a cup of freshly brewed Counter Culture coffee."
8. Crema
421 Fayetteville St, Raleigh, NC 27601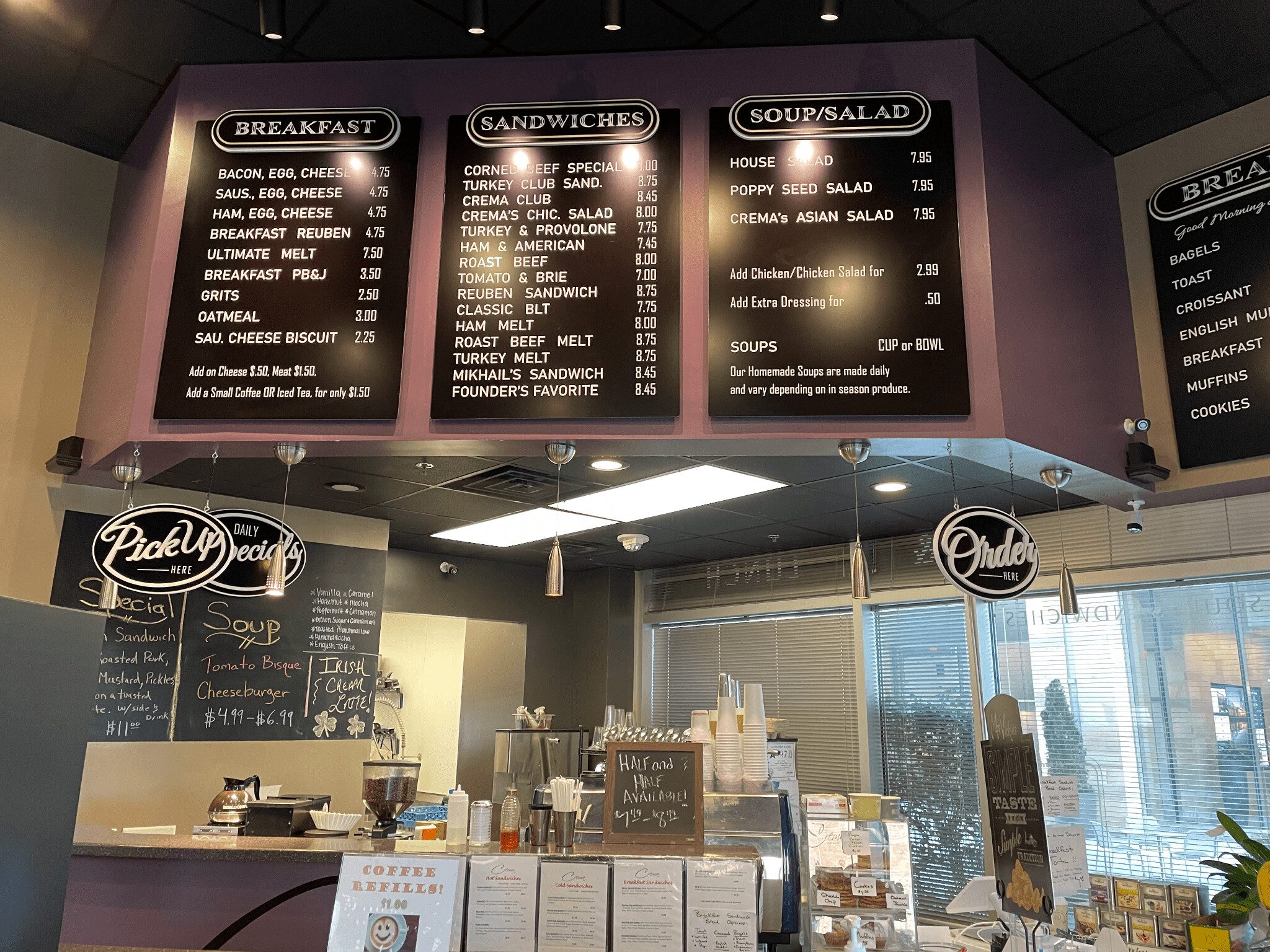 A local guide on Google Reviews sings for Crema, "This is my favorite coffee spot downtown. The guys that work here are super friendly! They serve food quickly and the coffee is great. I've never been disappointed and I go here at least 3x a week. Much better than the Starbucks across the street."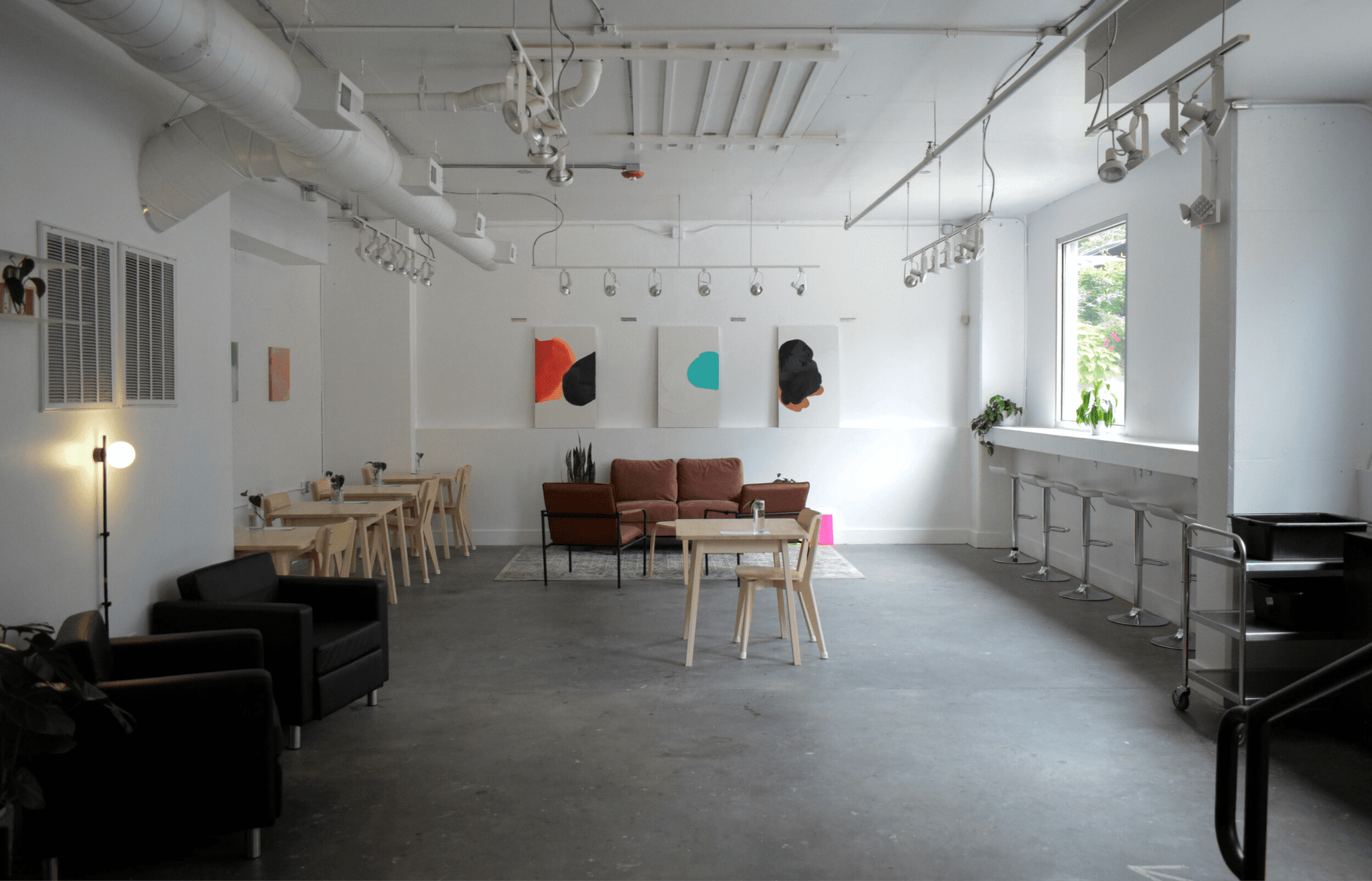 Image via Iris Coffee Lab
Iris says on their Yelp page, "At Iris, you'll find an upbeat and comfortable atmosphere, friendly staff, and consistently good coffee. We love this city and we'd love the opportunity to serve you - come meet us!"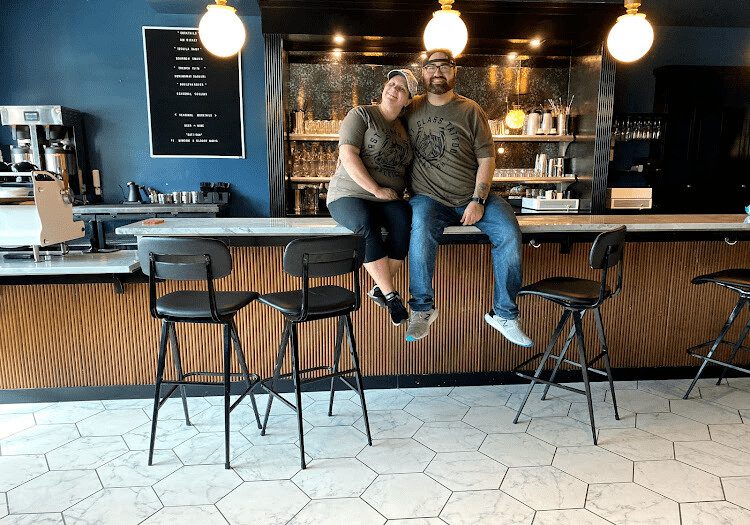 From The Optimist Raleigh
A Google Review praises The Optimist, "Wow!!! This coffee shop is SUPER CUTE! It doesn't look big from the outside but it has ample seating. They also have an outdoor window that you can order at as well. Other than coffee, they sell beer and wine, kombucha, caramel apple cider, juice, and hot chocolate. The people working here are super friendly. Definitely recommend the optimist if you need to do work or school work!"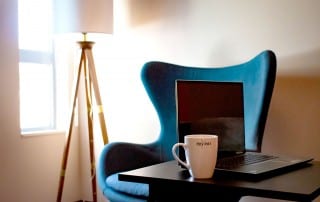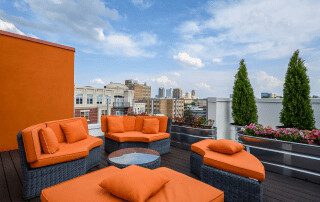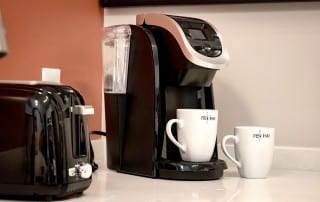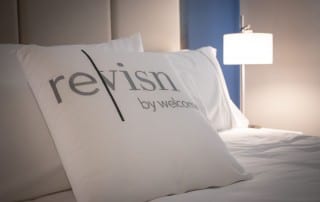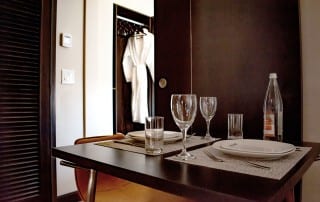 Need somewhere to stay in Raleigh, NC?
Revisn has got you covered. Our executive housing in Raleigh NC come fully furnished and fully equipped, including modern designer furniture, high-end appliances, cutting-edge technology, and luxurious personal amenities. For everything else, just ask our 24-hour concierge.
Stay a few weeks or a few months while you explore the city. The flexibility of Revisn lets you decide when your stay beings and ends without being locked into calendar months or long-term leases. All you need to bring is a toothbrush and your clothes. We provide the rest. These short term apartments in Raleigh provide you the residential experience you've been looking for.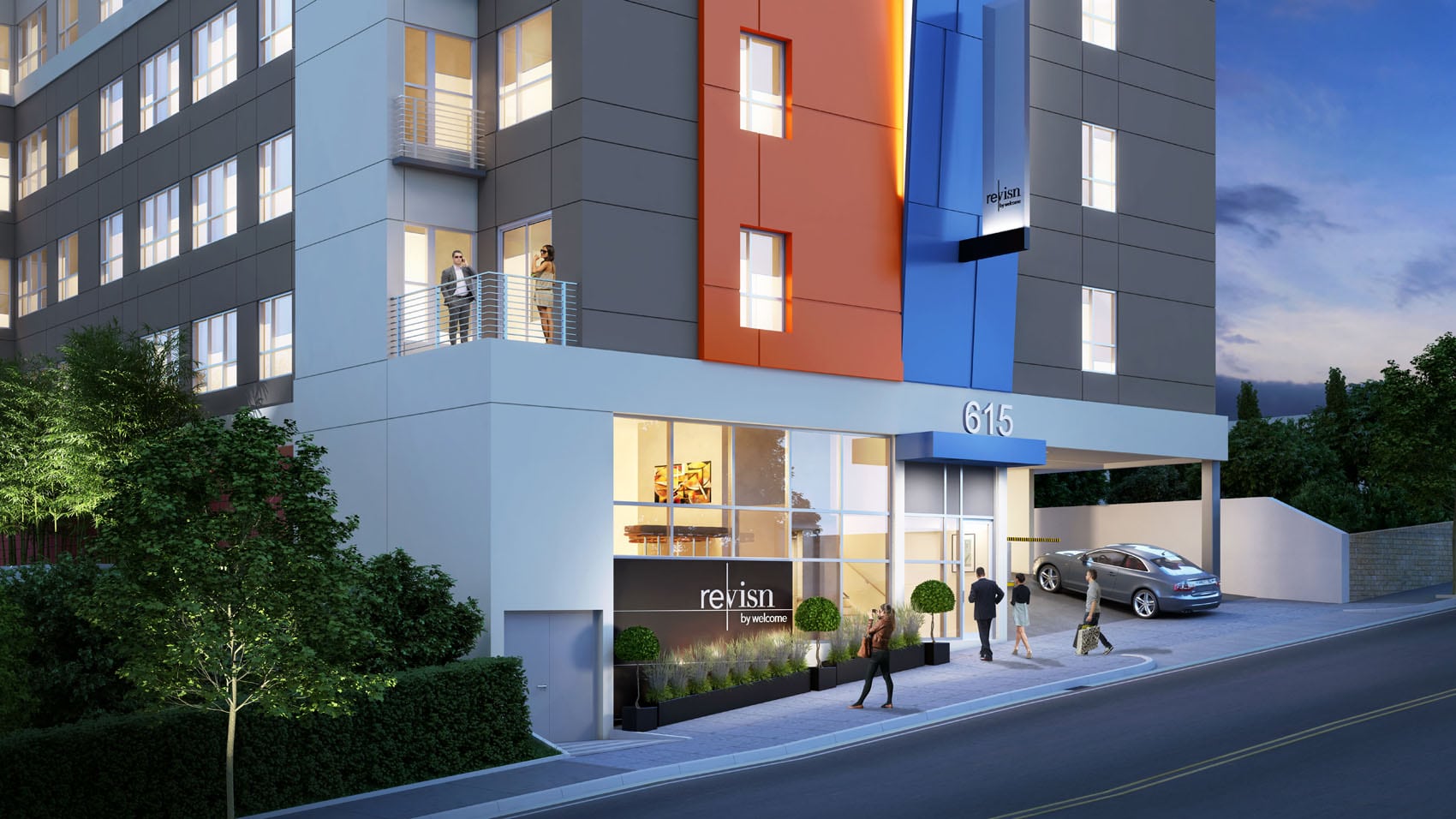 Fully-furnished, flexible lease residential experience with hotel amenities.Revisn is a perfect executive apartment for guests who need accommodations for 30 days or longer.