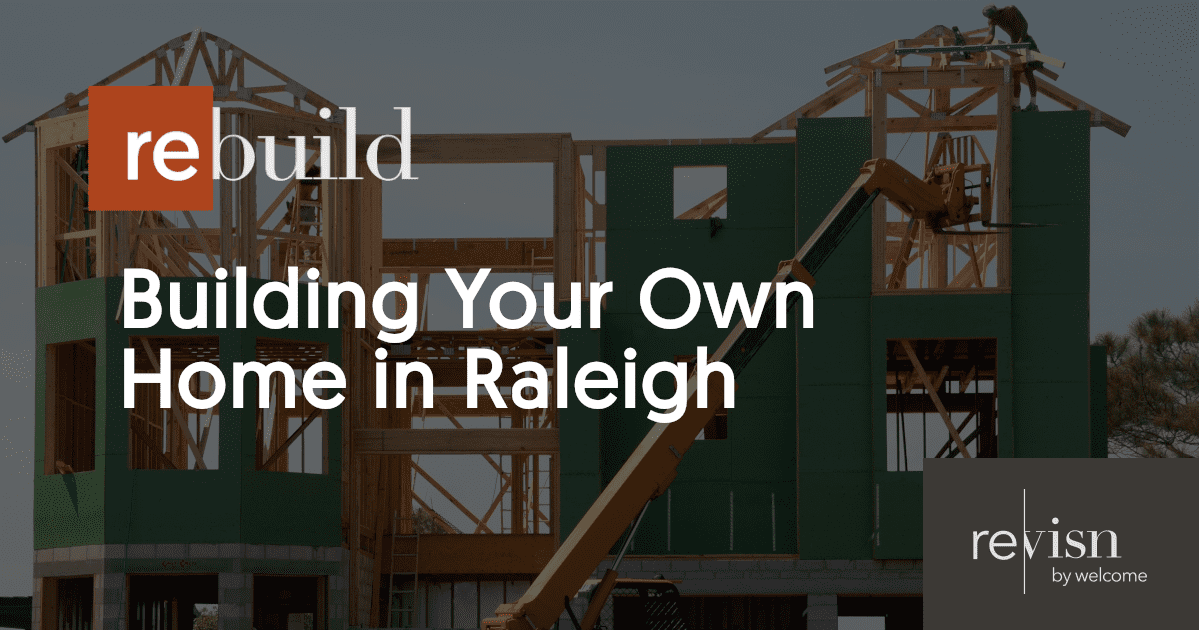 Far more cost efficient than throwing your hat into the ring of the real estate wars, building your home will find a higher return on investment and assurance that you are moving into a home you absolutely love. With real estate prices fluctuating wildly nationwide, and in Raleigh, Revisn has created a handy step-by-step guide to assist the community in understanding the home building process.
Choose your realtor and your builder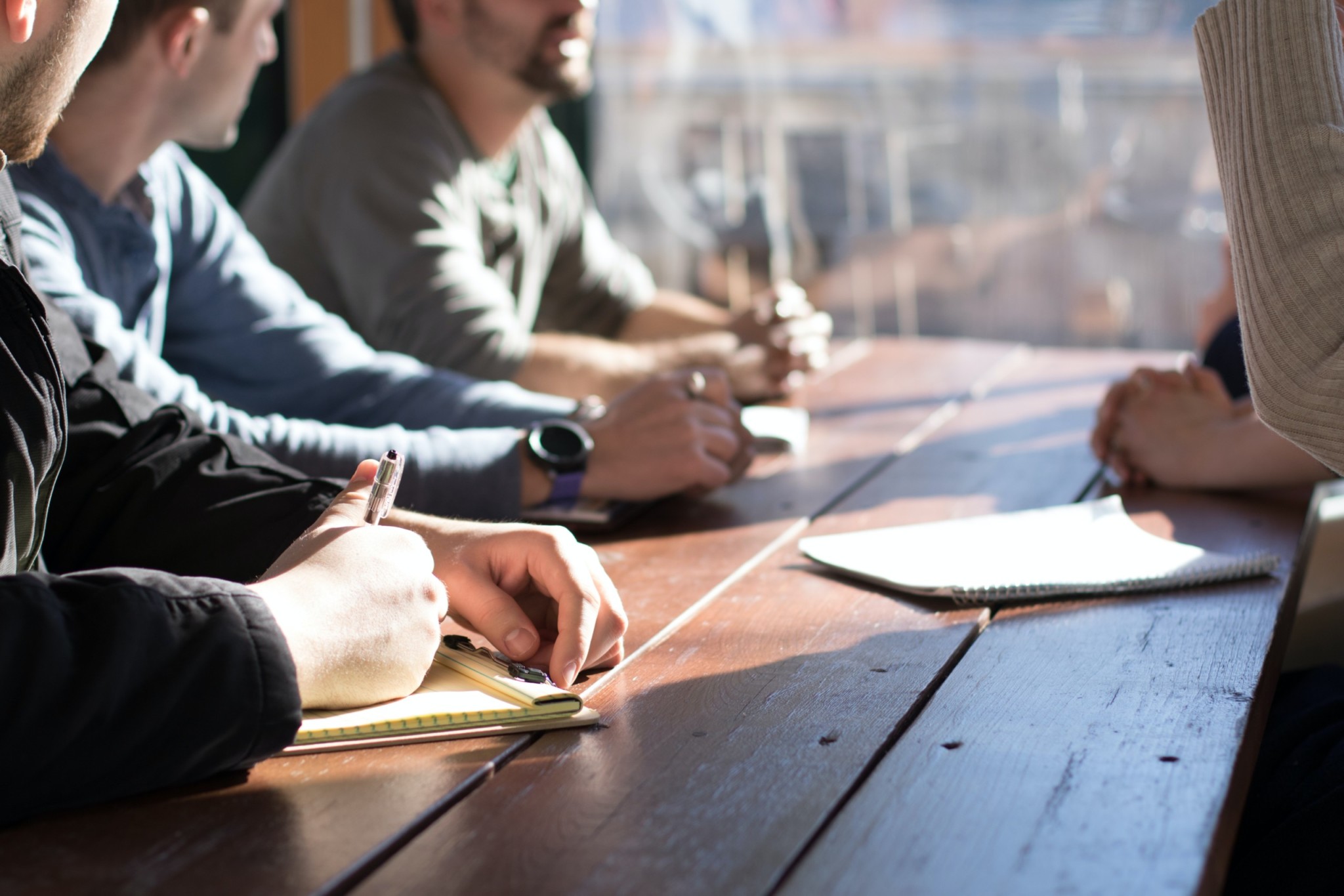 Did you know that building a home requires an average of 22 subcontractors per project? That means you need to do some hefty research in selecting your home building team. You will first need to a hire a general contractor who will be in charge of estimating costs for building and labor, hiring the rest of your team, organizing your team and making sure it all comes together right on time.
Building your own home doesn't mean you can forego real estate agents altogether. Aside from your builder, you should consider adding a real estate agent to your team. They can act as your liaison between yourself and your builder, and act as your stand-in to make sure your dream home is built to your standards and under your budget.
Select your land plot and floorplan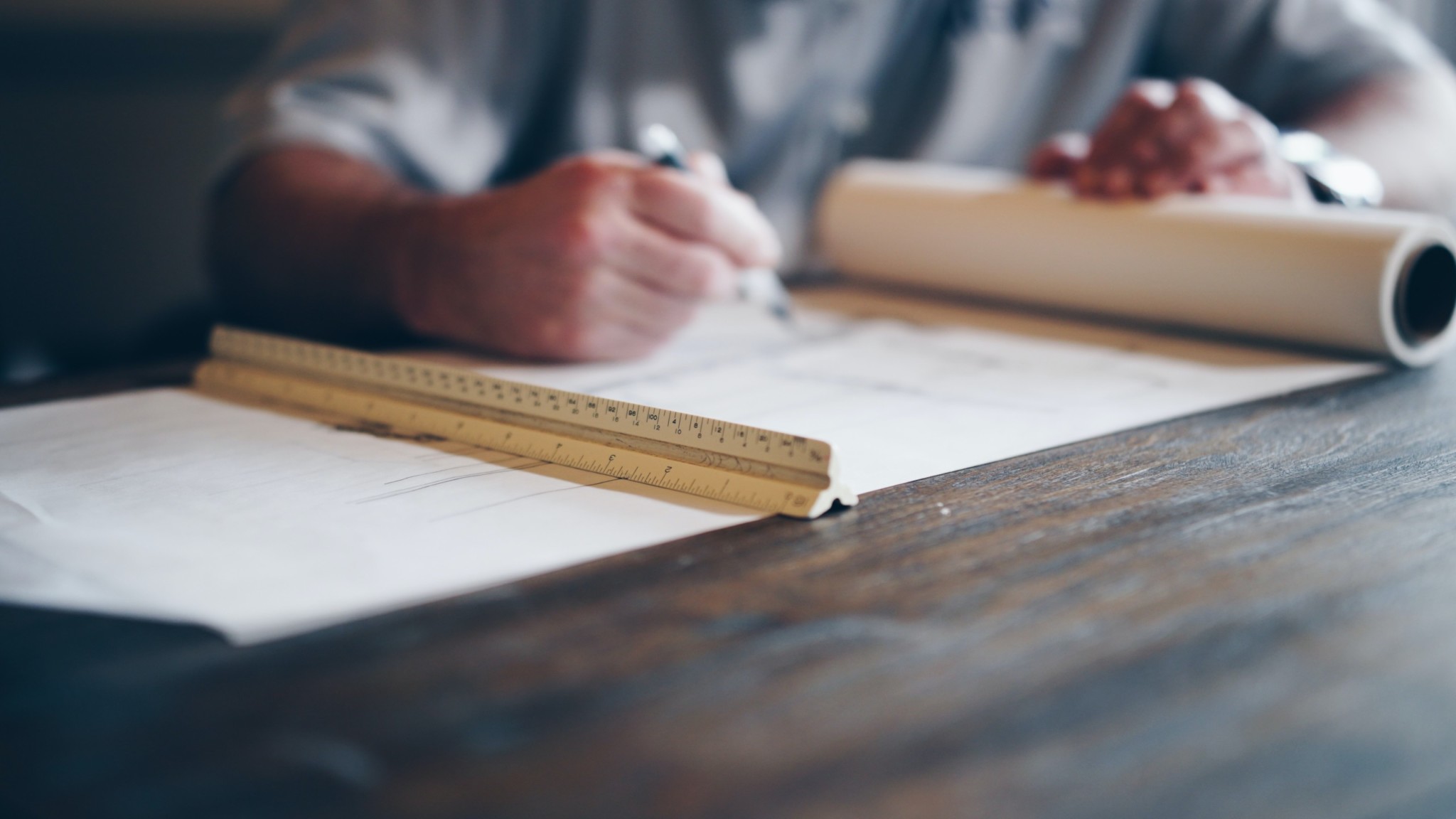 Thus far, you have chosen your general contractor and a friendly local real estate agent. Maybe you've contacted them already, or maybe you're waiting on the right time. You'll want to make sure that before you go to your team, you have a firm idea on where you want your house built and how you want it to look.
You have about three options to choose from while building your home: a pre-built home, a tract home, or a fully custom home. Pre-built homes are already created and are modular to your location. It can be delivered to the plot of land you've purchased and decided upon. Think of a tract home like a catalog house: select the model you want, add in features such as flooring and cabinetry, and the builders will get to work on your home in the subdivision from which you have purchased land. Not into the cookie-cutter lifestyle? Building a custom home allows for a full scale design to your liking built from the literal ground up! You will want to research land plots in your area that are for sale before you commit to building your dream custom home, but the work pays off when you are all moved into the house you have always envisioned.
Secure permits and other preparations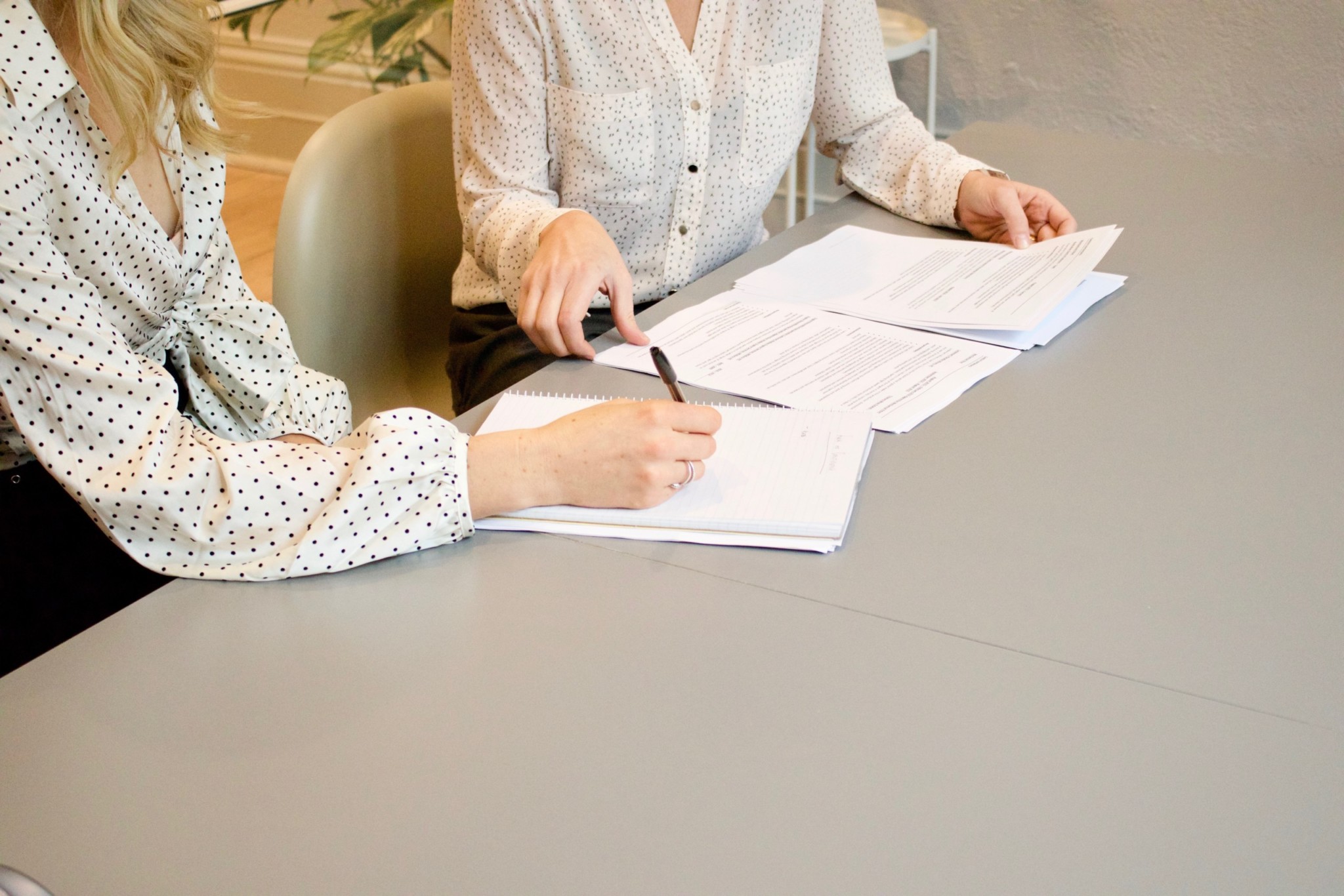 Before breaking ground, you will want to secure any permits or resolve any legal issues pertaining to the building of your new home. Construction, zoning, grading, HVAC, plumbing, and electrical permits are all required in building your home. This process can take up to one week or more, so sit patiently while your general contractor and real estate agent help you finalize these proceedings. Securing permits for your custom home is integral before your team can start clearing the area for construction. We advise not to skip any part of this step or shirk away any of the fine print - this can make it impossible for you to finish your project or even sell your home in the future.
Build your home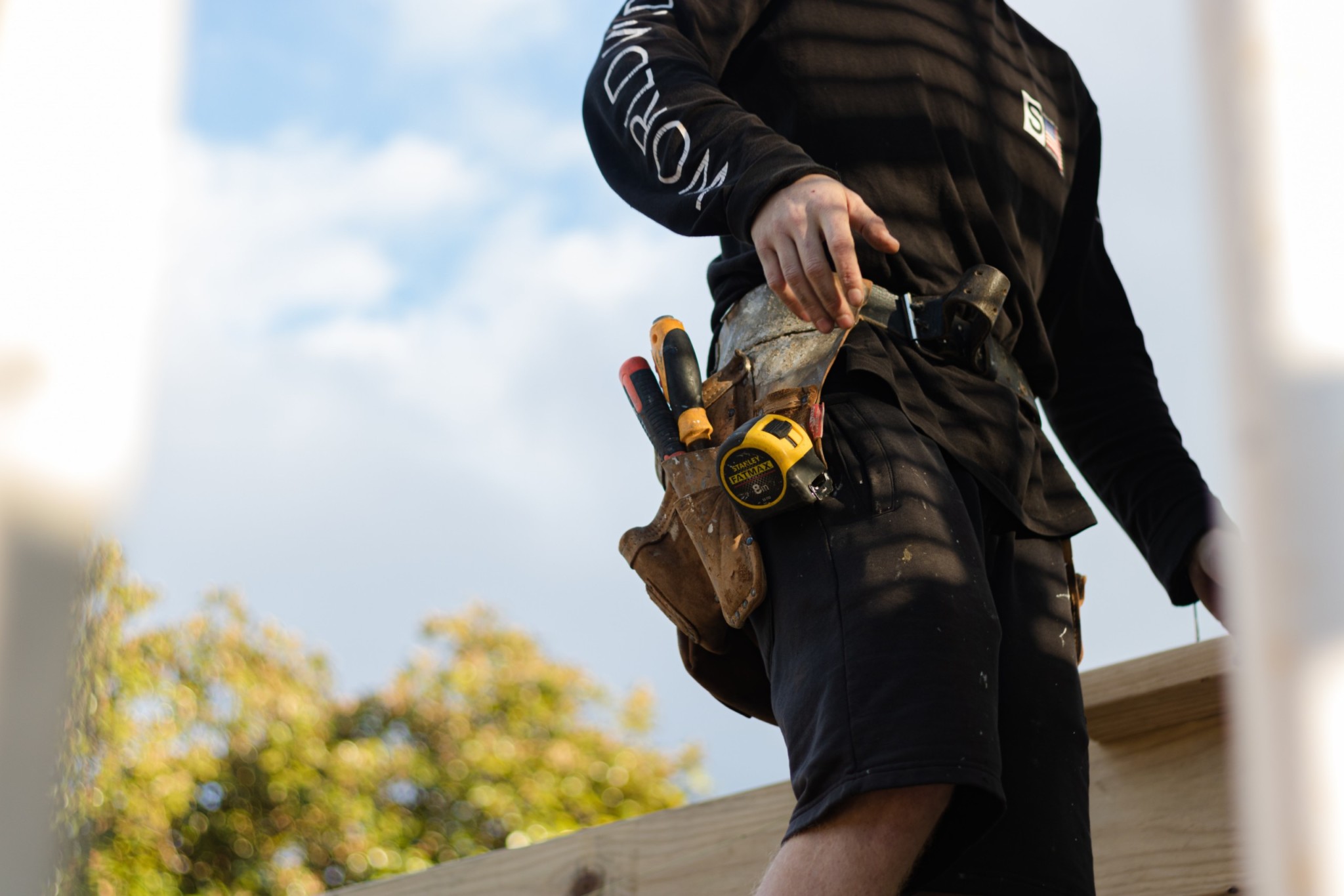 The actual building of your home is better left up to the professionals. Be sure you are in constant contact with all of your contractors and agents. Never let small decisions slip by for your surrogates to make; this is your house after all! The first steps of building a home in Raleigh are to clear the debris from the construction zone, level the homesite, install the home foundation, and determine the type of plumbing and waste management you will require. Next, the home is framed with wood matching your blueprint. After that, all other work is done at the same time by all of the different subcontractors you hired: plumbers get to work on plumbing, electricians install your home's electricity, drywall experts are putting up your walls, and more! The little things (that make all the difference!) like paint colors, cabinetry, flooring, lighting fixtures, landscaping, and the other, more cosmetic necessities are decided upon and installed.
Final steps of building your home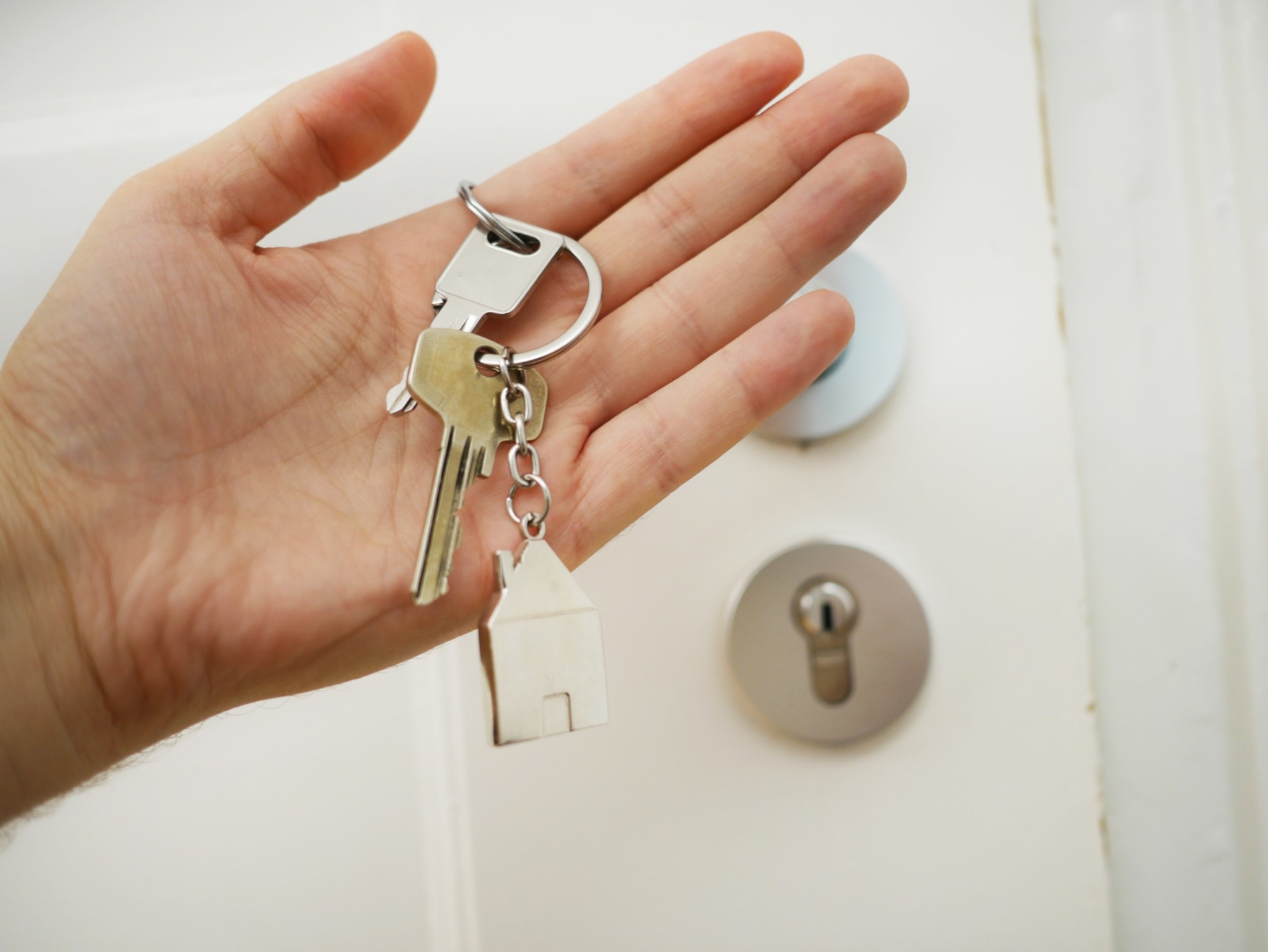 Is everyone paid? Are your taxes filed? Are your permits still in good standing? Did you receive clearance from a certified home inspector for all of your electrical and plumbing? If you cannot answer 'yes' to all of these questions, our work is not quite done yet! Before moving into your home and officially closing, a few loose ends must be tied. Be sure to perform a final walkthrough after the roof is placed, the outlets are installed, and the backsplash tiling in your kitchen is complete. This is your home, and it should be finished to your standards, because you've paid your team with your money! After you close on your home, you can finally turn your key in the lock and take a step through the threshold. Welcome home!
Are you building a home in Raleigh, North Carolina?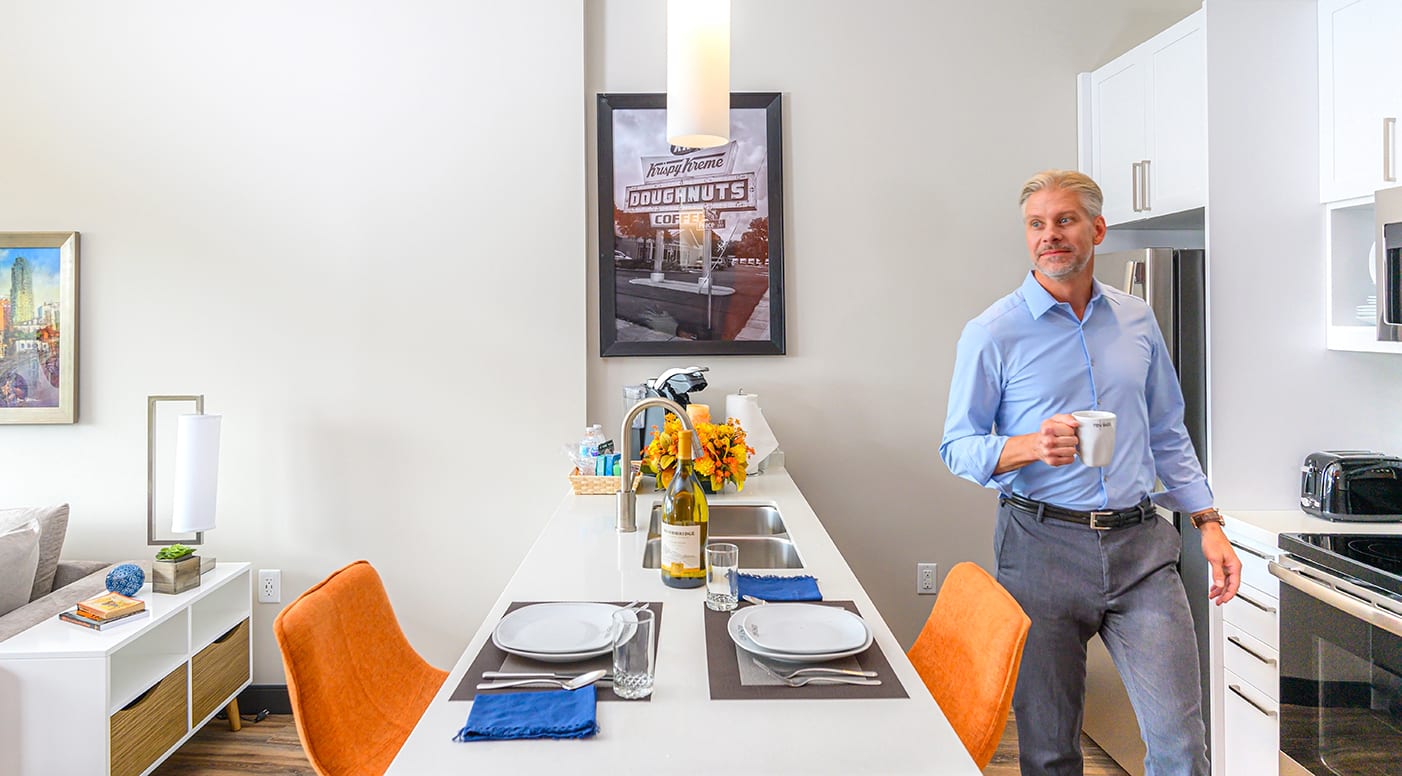 If you're building a home nearby - choose Revisn short term corporate apartments while you get settled in the City of Oaks.
Revisn not only corners the market in affordable, fully furnished short-term housing in Raleigh, but we also care about the needs of our guests. Every aspect of the Revisn experience has been designed for the 21st century traveler: the family, the solo businessperson, and the curious tourist.
At Revisn, we love pets! Every guest is welcomed to bring any pet under 40 pounds for a small deposit fee and signed pet agreement. Settle in with your furry friend without relying on a friend or boarding facility.
Advanced technology is not an afterthought at Revisn. It permeates every aspect of your stay while becoming utterly transparent. Control your stay via the Revisn smartphone app. Your smartphone becomes your building and residence access key, your connection to Revisn's 24-hour concierge, your source for dining and shopping recommendations, and your source for controlling every aspect of your residence.
Passionate about saving the Earth? Us too! Revisn's rooftop terrace is fitted with solar systems of 134 modules angled to maximize the amount of sunlight they will receive on its posterior roof. These panels produce 20% of our building's power. This is equivalent of 1,086 tree seedlings planted, 92,397 pounds of carbon offset or 102,722 miles not driven. Check them out for yourself when you stay with us by enjoying some time up on the terrace.
Call Revisn today at 919-999-0160 and take that first step to becoming a North Carolinian.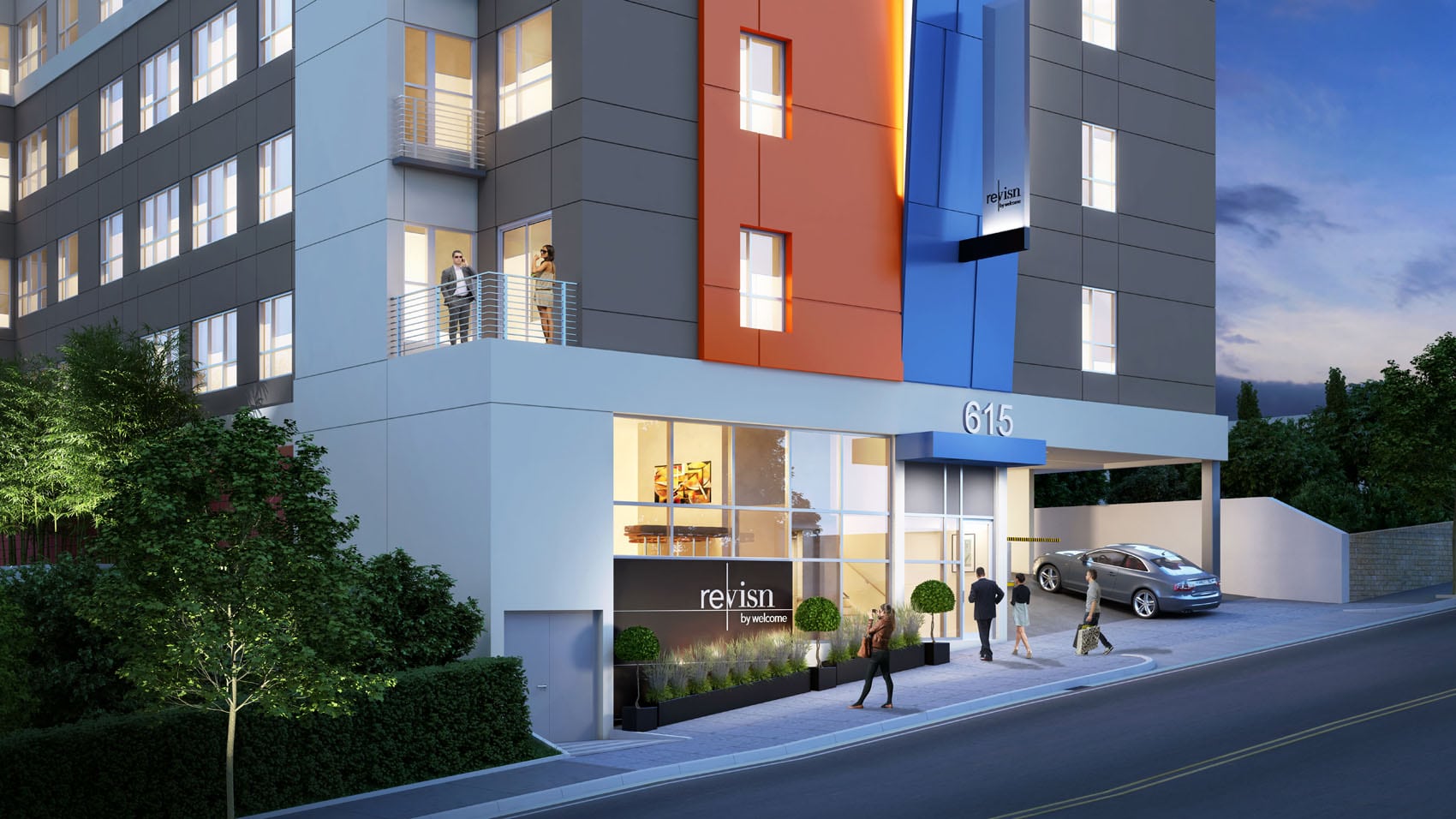 Fully-furnished, flexible lease residential experience with hotel amenities.Revisn is a perfect executive apartment for guests who need accommodations for 30 days or longer.