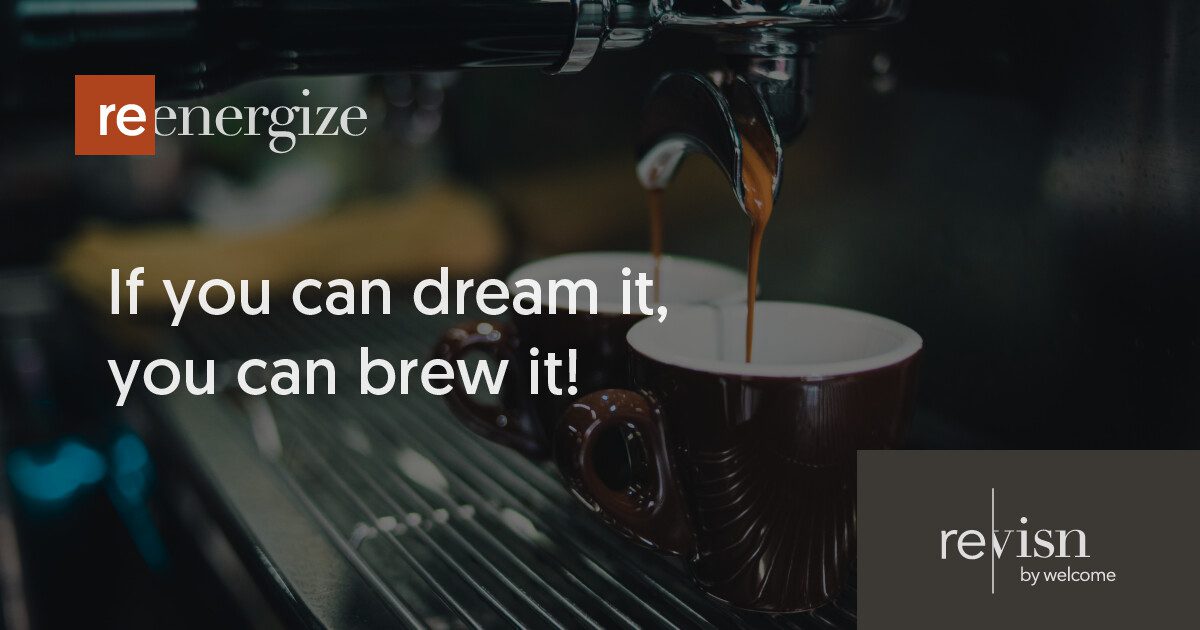 What drink has its hold on Raleigh, North Carolina residents? Sure, nothing's better than sitting on the front porch with a cold sweet tea on a warm summer day. Battle lines get drawn between fans of Salisbury's Cheerwine and devotees of New Bern's Pepsi. Does the over-21 crowd prefer Appalachian moonshine or a classically southern bourbon cocktail?
First thing in the morning or as an afternoon pick-me-up, our beverage of choice is a well-brewed coffee. Downtown Raleigh's coffee culture is growing as fast as our city, itself. There's a lot to appreciate about the cafés and shops of Raleigh's vibrant coffee scene.
How does our Raleigh, North Carolina stack up against some of America's best coffee city standards?
Local Coffee Roasters: Raleigh is home to several local coffee roasters that source high-quality beans from around the world. These roasters often emphasize sustainability and fair-trade practices.
Specialty Coffee Shops: You'll find a variety of specialty coffee shops throughout Raleigh that focus on crafting exceptional coffee beverages. These establishments often prioritize the art of coffee-making, offering a range of brewing methods like pour-over, espresso-based drinks, and cold brew.
Unique Atmospheres: Many coffee shops in Raleigh have distinct atmospheres, ranging from cozy and rustic to modern and minimalist. Some places may offer outdoor seating areas or cozy corners for relaxation or work.
Community Engagement: The Raleigh coffee scene fosters a sense of community by hosting events such as coffee tastings, latte art competitions, and educational workshops. These events provide opportunities for coffee enthusiasts to connect and learn more about the craft.
Collaboration with Local Businesses: Coffee shops in Raleigh often collaborate with local bakeries, chocolatiers, and food vendors to offer a wider range of culinary delights. This collaboration adds to the overall experience of enjoying coffee in the city.
Here are a few of our favorite spots to caffeine-up in the morning or any time: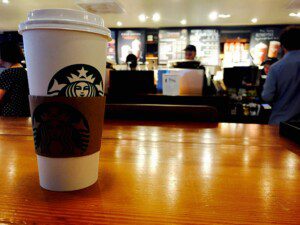 Best Take-Away — Starbucks
Less than a three-minute walk from Revisn, Starbucks makes it easy to grab a coffee or specialty drink at the start of your day. The baristas seem extra-friendly at this location (maybe because of our famous Southern hospitality) and they rarely pronounce your name incorrectly. And here, in the South, we have us some names.
Best Hip and Boozy — Sir Walter Coffee
Telling your boss you're just grabbing a coffee isn't a fib when java is the basis for a creative cocktail like the Bitter Bee Sting, a coffee and Maker's Mark libation. Of course, their caffeine-only creations are just as creative, in case you're stopping by on your way in to work. Bonus points for their clever take on Raleigh's eponymous sixteenth-century explorer.
Best Hidden Gem — The Optimist Raleigh
Located in downtown-adjacent Oakwood, this neighborhood coffee house takes the classics to a new level. Meticulous pour-overs, sumptuous espresso pulls, and some fresh signature/seasonal concoctions make The Optimist our choice for best hidden gem.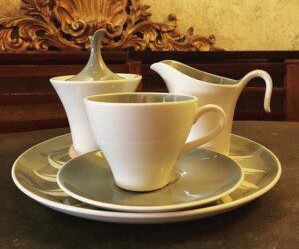 Best Cozy Vibe — The Third Place
Between the infamy of Glenwood South and Glenwood Ave.'s shopping district lies Five Points, an eclectic collection of shops and eateries, including Third Place. Bohemian can take a lesson from this coffee café, where the decore is almost as lush as the coffee drinks. Did you know that owner David Benson is the artist who created Raleigh's iconic copper acorn?
Best Unique Creations — Iris Coffee Lab
Looking for something entirely different, just around the corner from Revisn? Iris Coffee Lab is definitely worth a visit. Any shop that can boast a latte infused with "precisely dosed house-made rosemary syrup" is something to be experienced. And for those watching their stimulant intake, Iris' "Not Coffee" drinks sound good enough to tempt the most ardent java hound.
Best Roaster/Shop — Pine State Coffee
While Raleigh is the "City of Oaks," spring's pollen waves remind us of Eastern NC's populous conifers. It's worth the short trip just north of downtown to shop and drink one of the most diverse collections of world roasts in the area. With a Central American bias, Pine State has an origin and roast for just about every taste while their subscription service offers a journey every morning from the comfort of your own kitchen.
Looking for a quick cup or a full-blown caffeine experience, Raleigh has an eclectic and enjoyable coffee scene rivaling the very best. And if you're also looking for the very best short-term apartment residences,
Revisn offers fully furnished, one and two-bedroom residences. If you're coming to Raleigh for relocation, you're between homes, or you just need relaxing and luxurious temporary accommodations in the heart of downtown's Glenwood South district, Revisn is the perfect short-term executive apartment rental. And with an in-residence coffee maker stocked on your arrival, your first cup is on us.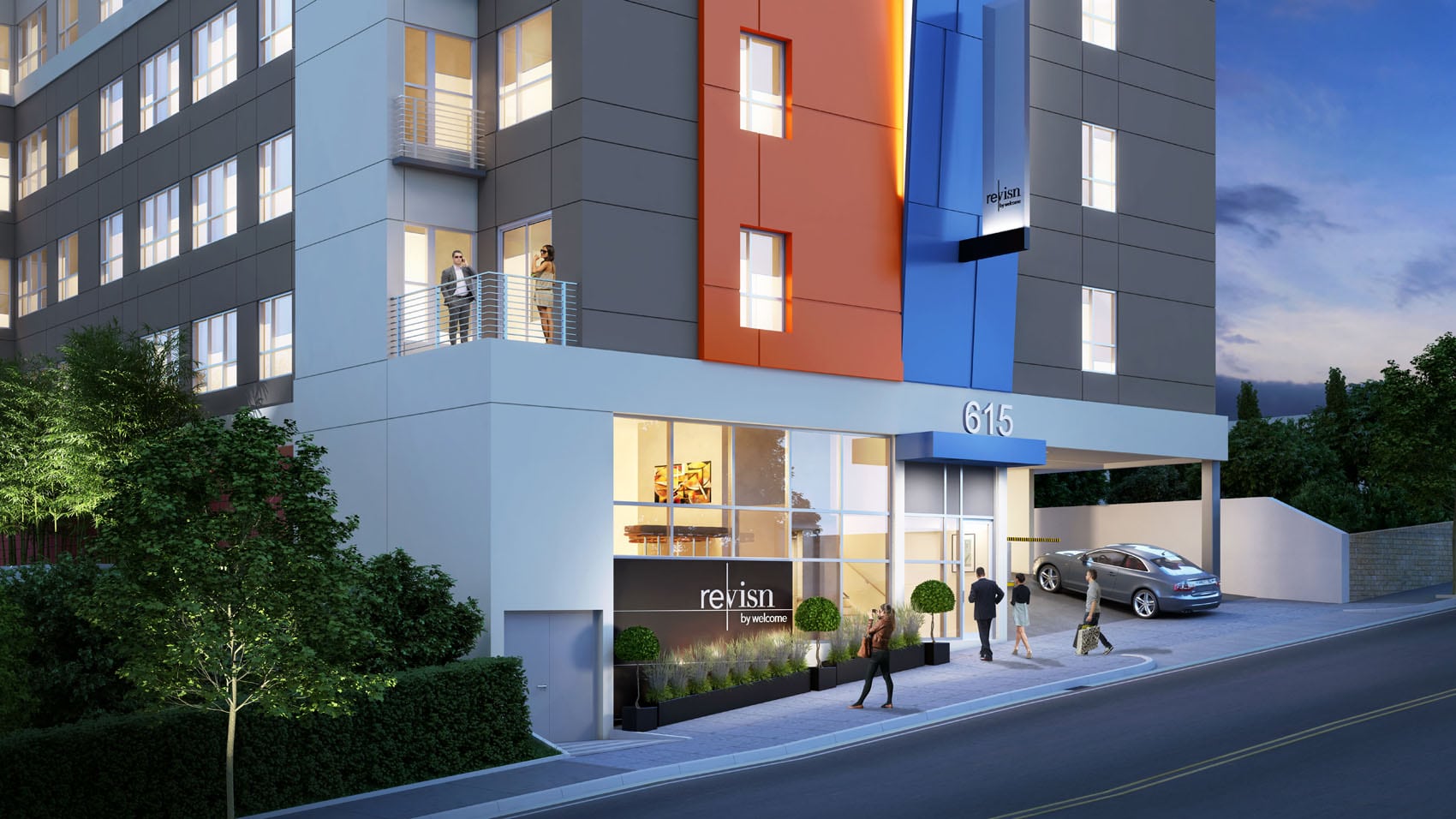 Fully-furnished, flexible lease residential experience with hotel amenities.Revisn is a perfect executive apartment for guests who need accommodations for 30 days or longer.