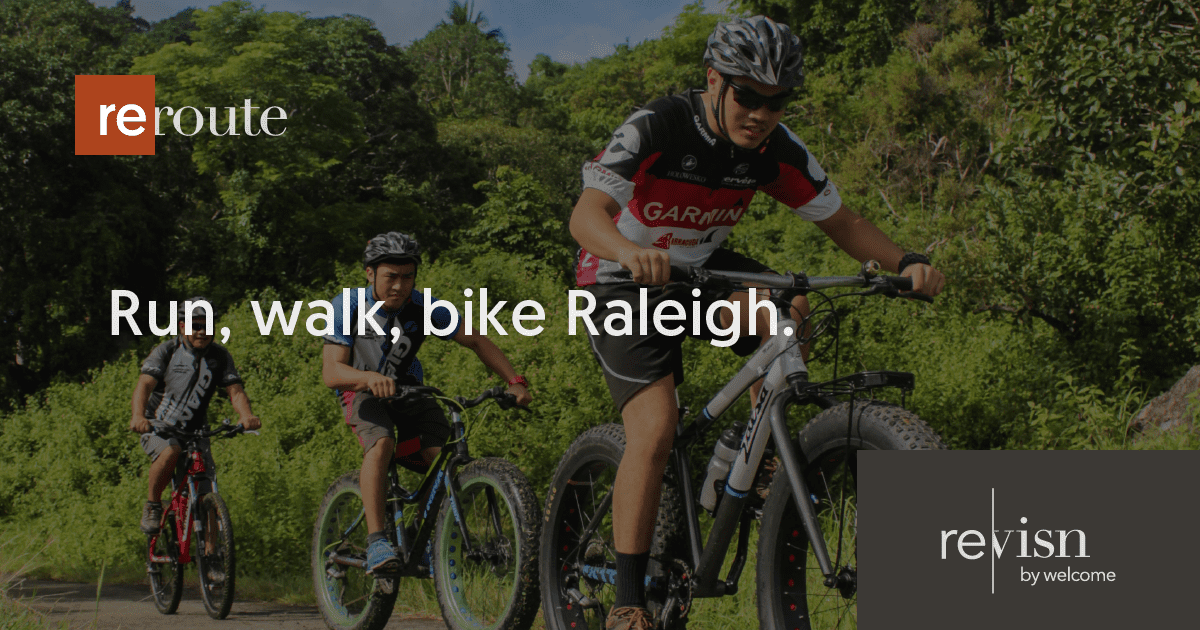 Looking for somewhere near Raleigh to touch grass and explore the great outdoors? Visit Raleigh published the top places around Raleigh to hike, bike, and run. Here are two of our favorites from their list plus one gem they overlooked.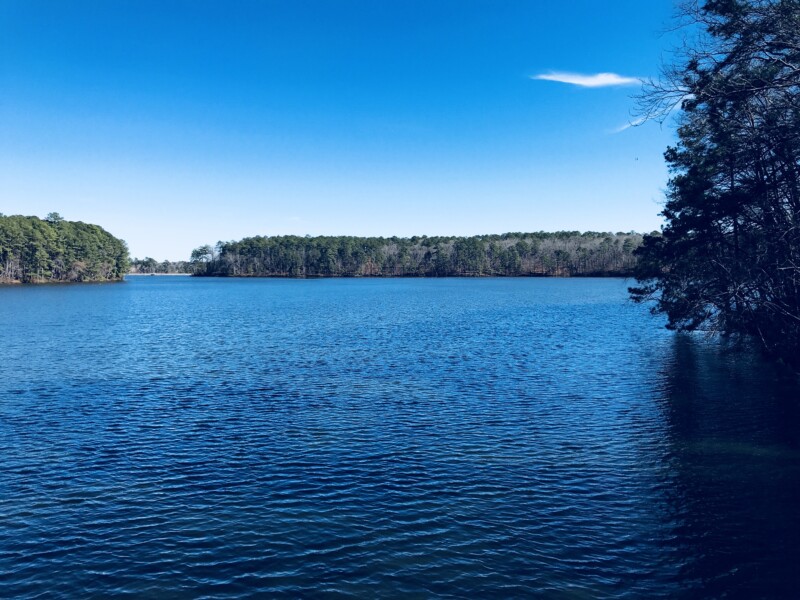 What they said: Lake Johnson Park is a popular spot for students and professionals to get some exercise—a paved, three-mile greenway loop, plus two miles of unpaved trails, draws lots of joggers and walkers (and dogs, too!).
Why we love it: You'll never know that this natural oasis is so close to downtown Raleigh's vibrant urban energy and North Carolina State University's teeming student activity. Minutes from Revisn's front door, we appreciate Lake Johnson's beautiful trails and lake activities for an hour or an afternoon.
What they said: One of N.C.'s most-visited state parks, William B. Umstead State Park remains a peaceful getaway thanks to its sheer size—more than 5,000 acres of forest, trails, and lakes sit on the edge of Raleigh, Cary, and Morrisville. With 13 miles of multi-use trails that follow a series of rolling hills (perfect for horseback riding, jogging, and cycling) and 22 miles of dedicated hiking trails, this is a must-hit destination for outdoor enthusiasts.
Why we love it: When we want to truly immerse ourselves in the great outdoors, we point our hiking boots toward Umstead Park. A short drive from Revisn, you can be in another world more quickly than getting to the airport.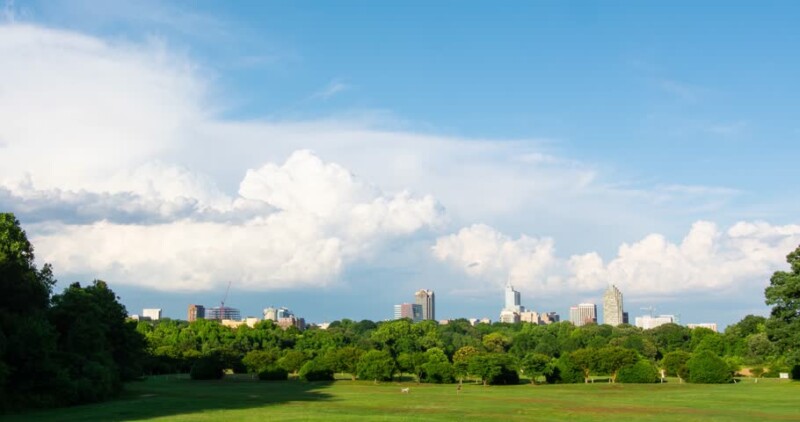 This amazing, sprawling, downtown-adjacent park did not make Visit Raleigh's list, but we think you should know about Dorthea Dix Park.
Why we love it: Runners, dog walkers, and nature lovers rejoice! Even though it's on the edge of Raleigh's downtown, it feels like our version of New York City's famous Central Park. With fantastic skyline views, the 35-acre Big Field is perfect for relaxing, picnics, running, walking dogs, or kite flying. Enjoys spring blooms of daffodils at Flowers Field. Relax on a wooded hillside at The Grove. Dix Park's Greenway access and proximity to Revisn make this our top pick for anyone staying at Revisn.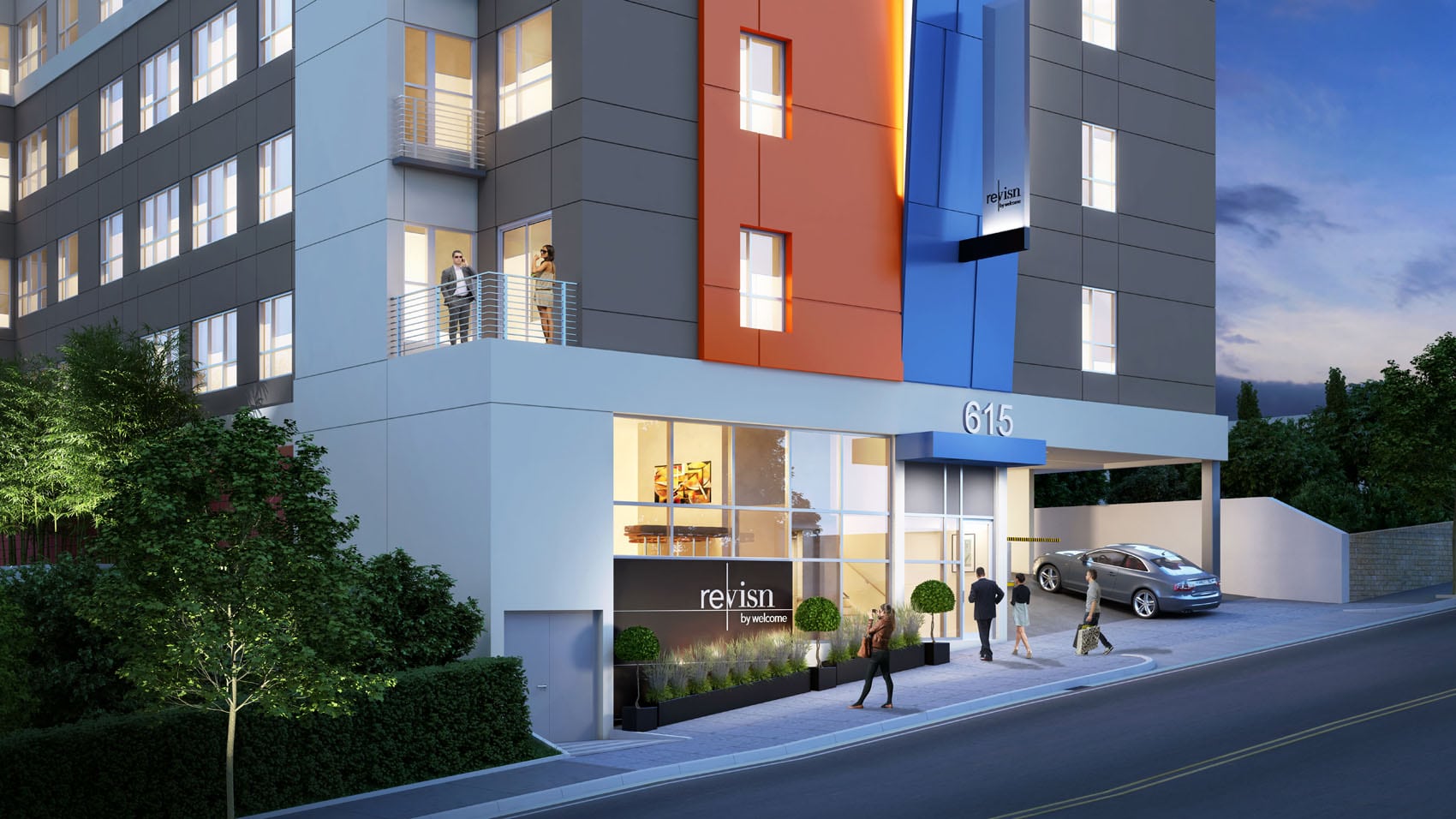 Fully-furnished, flexible lease residential experience with hotel amenities.Revisn is a perfect executive apartment for guests who need accommodations for 30 days or longer.