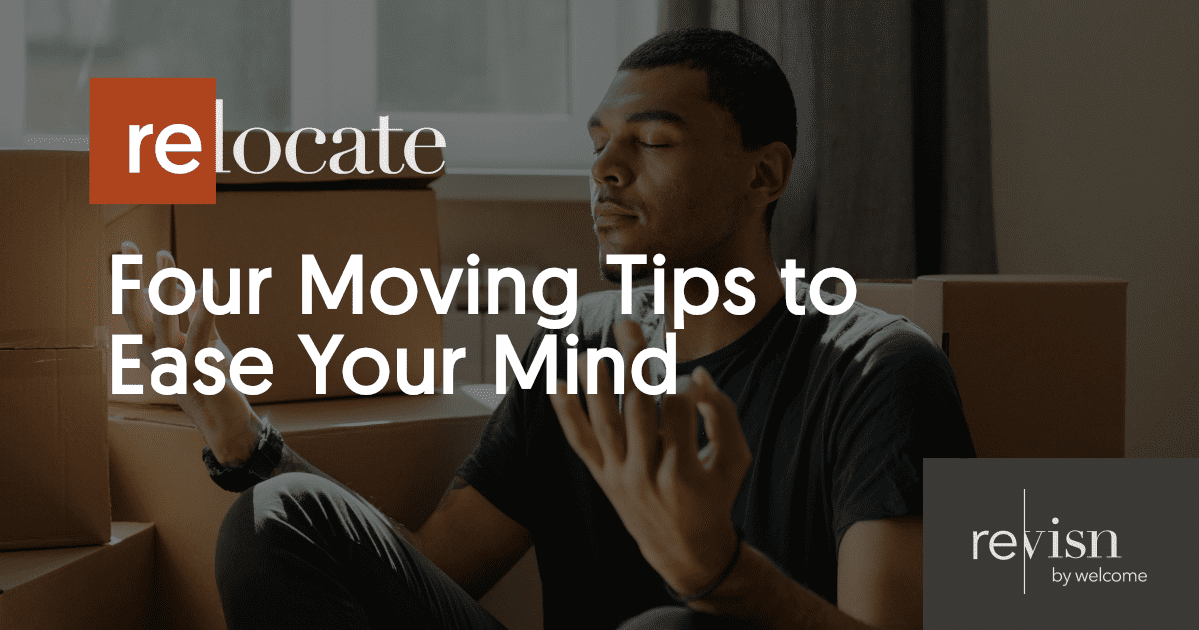 Moving between homes or apartments is a dreaded task for many. Revisn has the best moving tips to simplify the process, ensuring that your big day flies by smoothly!
Hire a Moving Company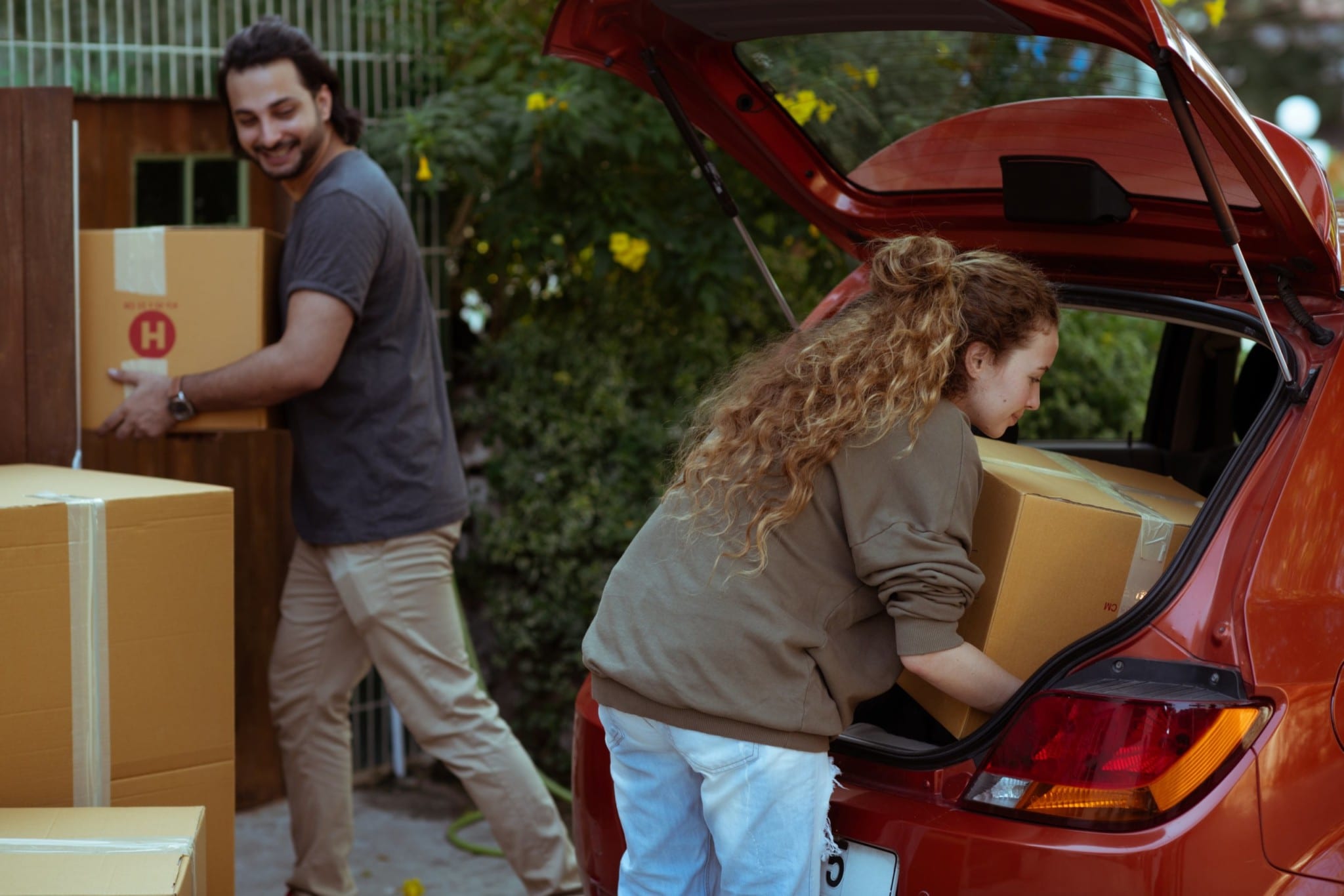 At the top of Revisn's list of moving tips, we recommend budgeting for a moving company. Hire an attentive team that you know will handle your belongings with care. A reliable moving company assists you with your move, no matter how large or small. Some even provide packing services! If you're moving to or from Raleigh, North Carolina, Revisn recommends Miracle Movers. Their award-winning services and attention to detail make them the most exceptional moving company in the Triangle. Plus, all Revisn guests spending 30+ days with us will receive a discount on their services! Call Miracle Movers now to book.
Organize Your Boxes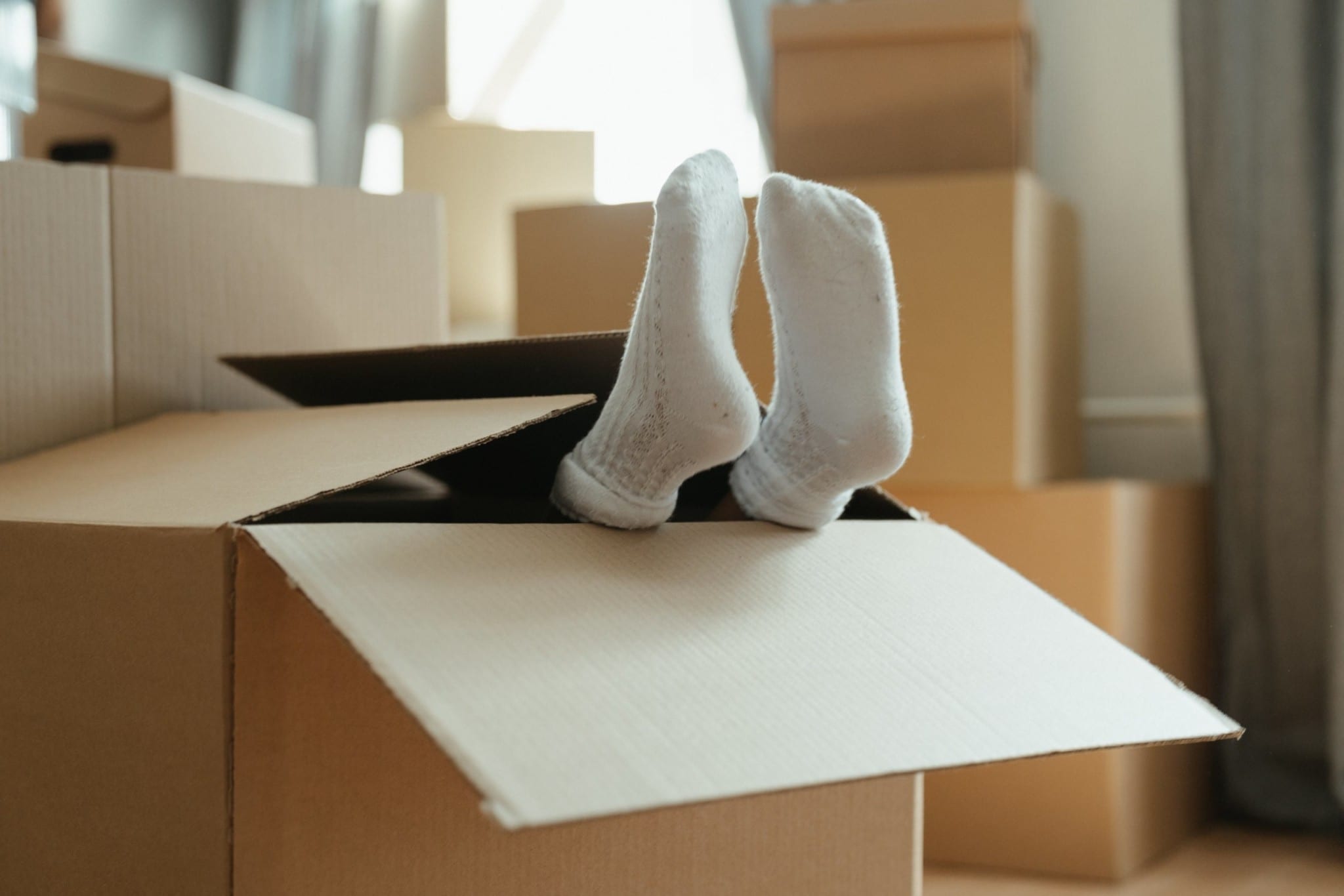 The way you pack for your move matters! Even if you are downsizing or moving into an apartment, take the time to organize your boxes with methods that make sense to you. Color coding boxes helps you save time loading and unloading the moving van. By relying on visually identifying colors rather than reading box labels, you will quickly know which colors belong in which room. Once you have packed up a box, take a photo of its contents. Taking stock of each of your moving boxes with photos ensures that heading back into storage will not be a crate-digging headache. Following these moving tips for packing will ensure you have a general idea of what items are in each of your boxes.
Call Utility Companies ASAP!
The sooner you call your utility companies, the better. Remember to contact your electric, gas, cable, and water and sewage providers as soon as possible to transfer your services. This is a step in moving that is often overlooked early on, and you do not want to be stuck without running water on your first day at your new place. Give them a call as soon as you learn your new address, or coordinate the transfer of service online.
Take it Slowly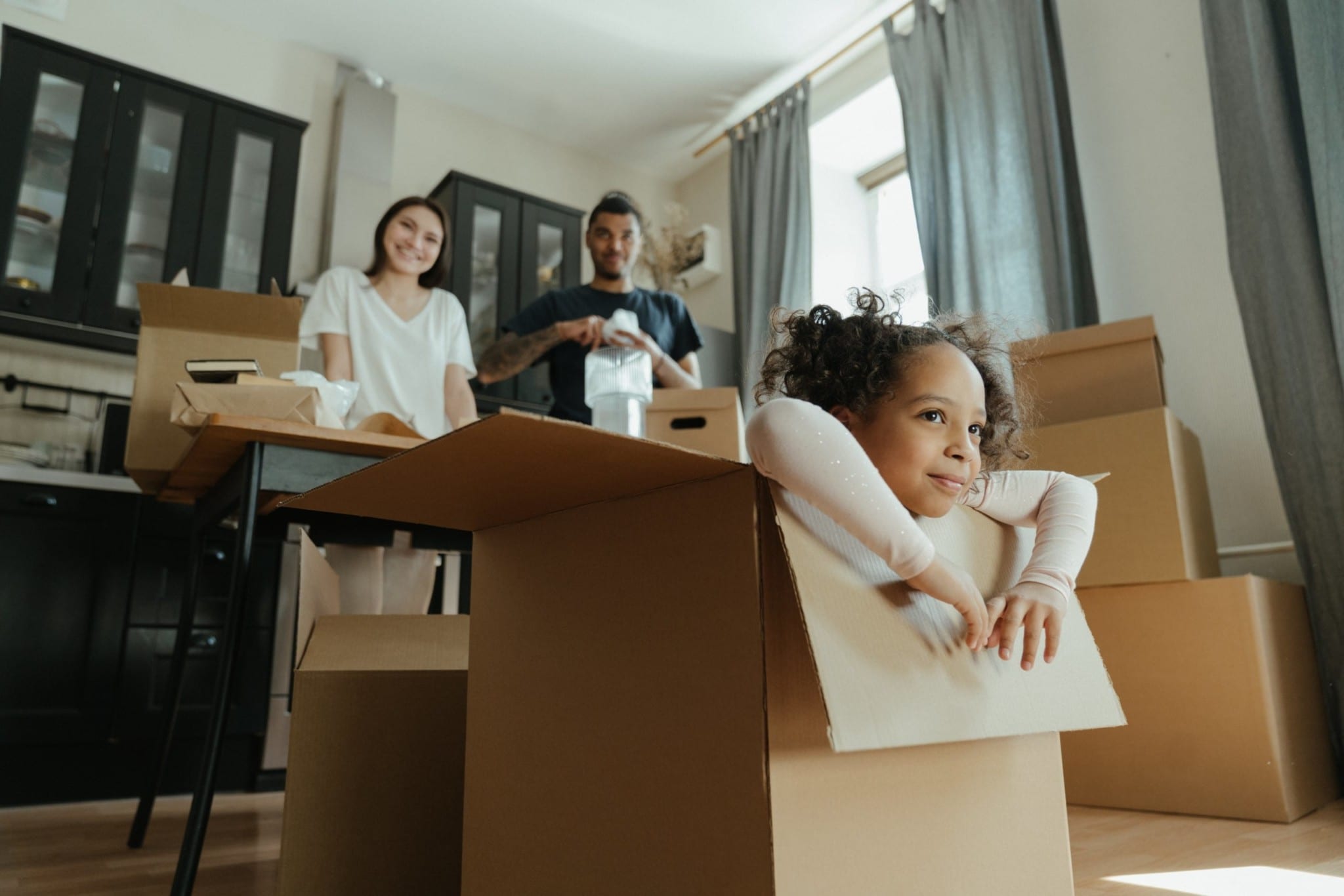 You do not have to rush into unpacking your entire life on your first day in your new house. Take it little by little! We recommend always starting with unpacking the kitchen first. Most of your heavier belongings are contained in the kitchen, and this room can take the most time to set up. Knock it out first and you will be thanking yourself later as you unpack less stressful areas like bedrooms and bathrooms. Unpacking will feel a lot easier if you hack away at it little by little. Remember, there is no deadline to unpack! You will thank yourself later for moving at your own pace as it will save you time and stress.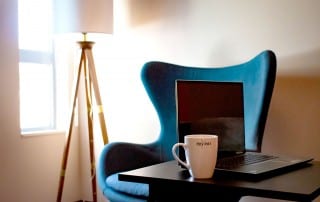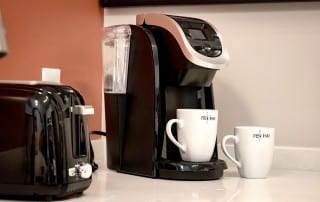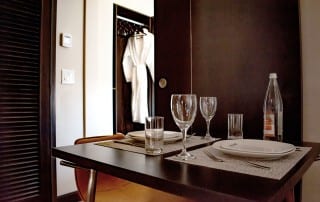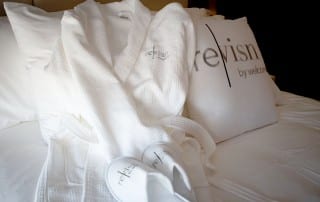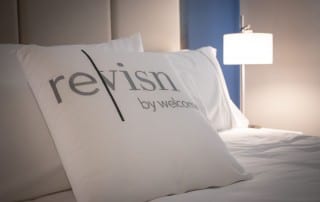 Need an Executive Apartment in Raleigh, North Carolina?
Revisn has got you covered. Our executive apartments come fully furnished and fully equipped, including modern designer furniture, high-end appliances, cutting-edge technology, and luxurious personal amenities. For everything else, just ask our 24-hour concierge.
Stay a few weeks or a few months while you explore the city. The flexibility of Revisn lets you decide when your stay beings and ends without being locked into calendar months or long-term leases. All you need to bring is a toothbrush and your clothes. We provide the rest. These short term apartments provide you the residential experience you've been looking for.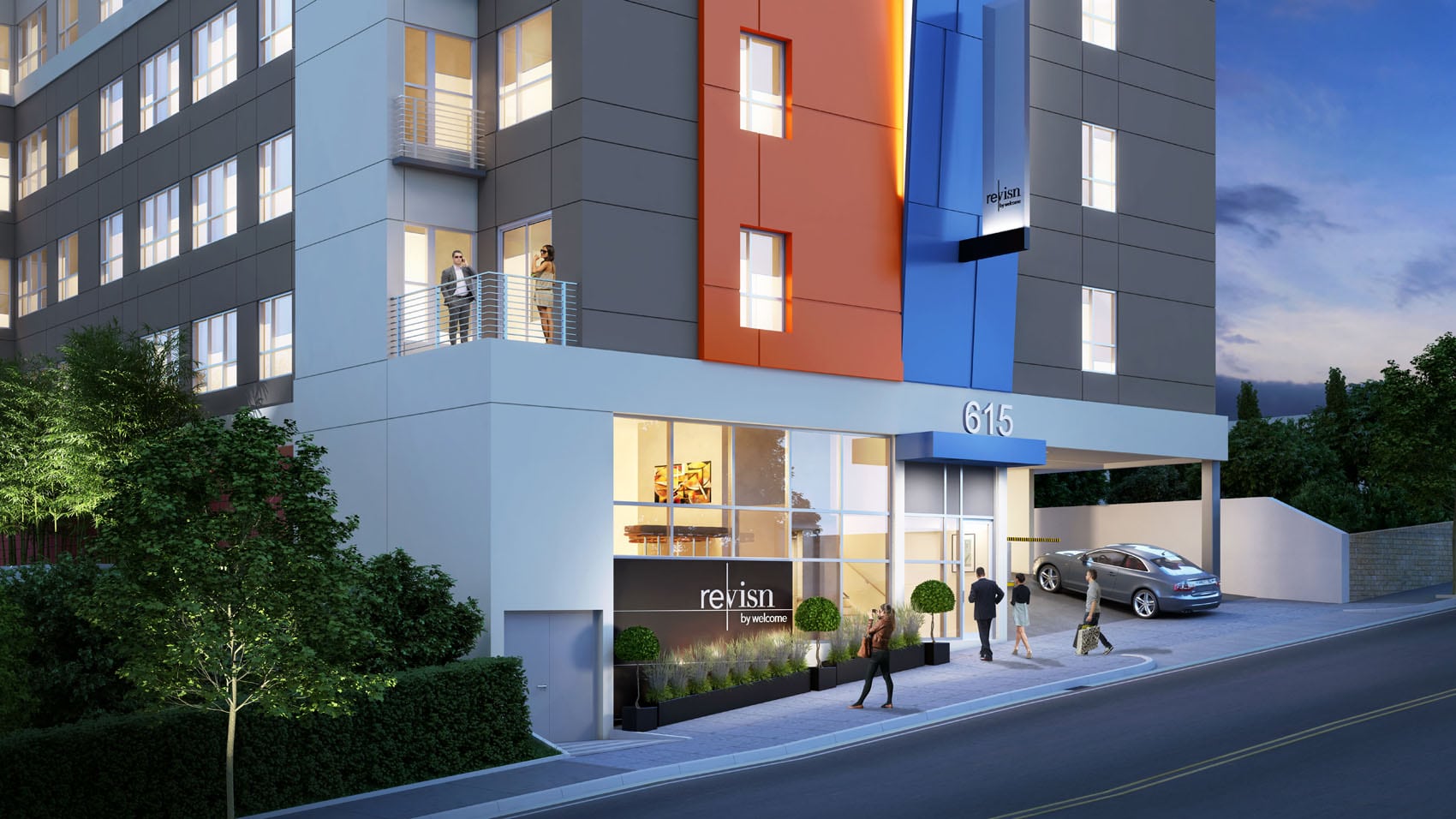 Fully-furnished, flexible lease residential experience with hotel amenities.Revisn is a perfect executive apartment for guests who need accommodations for 30 days or longer.