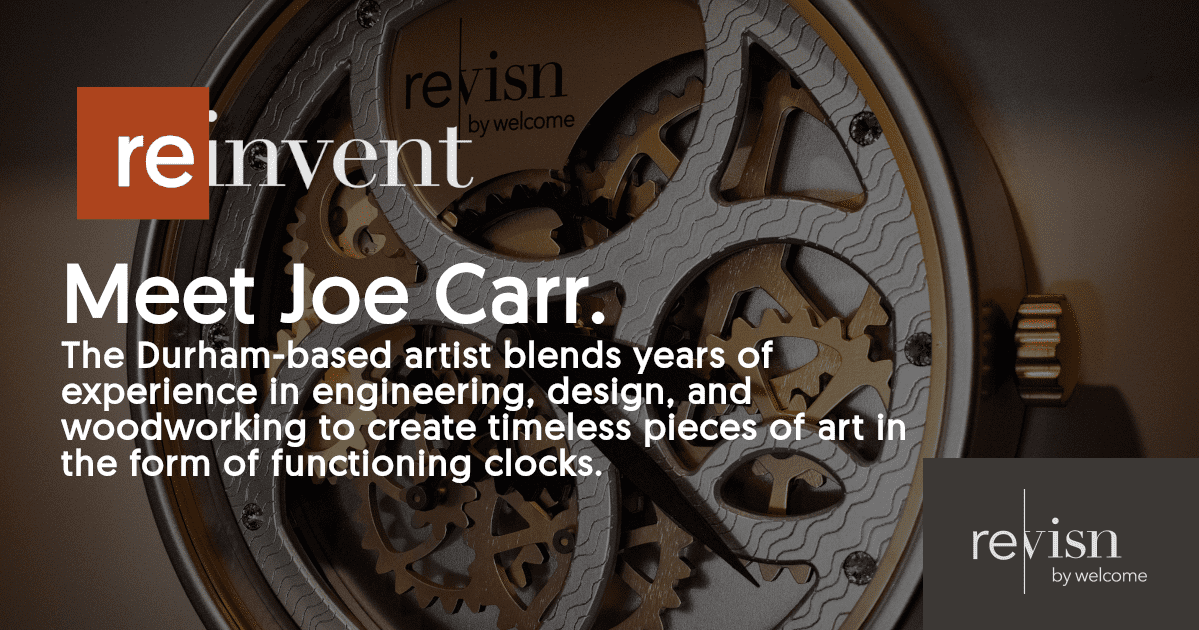 Meet Joe Carr
Fine artistry, design and technology fuse with sublime beauty in the works of long-time woodworker, Joe Carr. Since 2012, the retired Durham business executive, entrepreneur and engineer has been creating unique pieces of art in the form of functioning clocks for individuals and institutions.
One of Carr's creations hangs in the Revisn lobby, greeting guests as they walk into their new home-away-from-home. Designed to replicate a men's skeleton watch, the Revisn lobby clock is emblematic of the class, sophistication, and luxury of Revisn Raleigh.
"Every design decision, from gear placement to textures to material selection was carefully made to portray a sense of ultimate elegance befitting the Revisn brand.  For example,  I wanted the gears to look like they would look on a real skeleton watch which are usually brass or sometimes steel" Carr explained in an interview with Revisn.   "I worked with Swarovski crystals to cut special crystals for the number markers that would be copasetic with Revisn's  color scheme."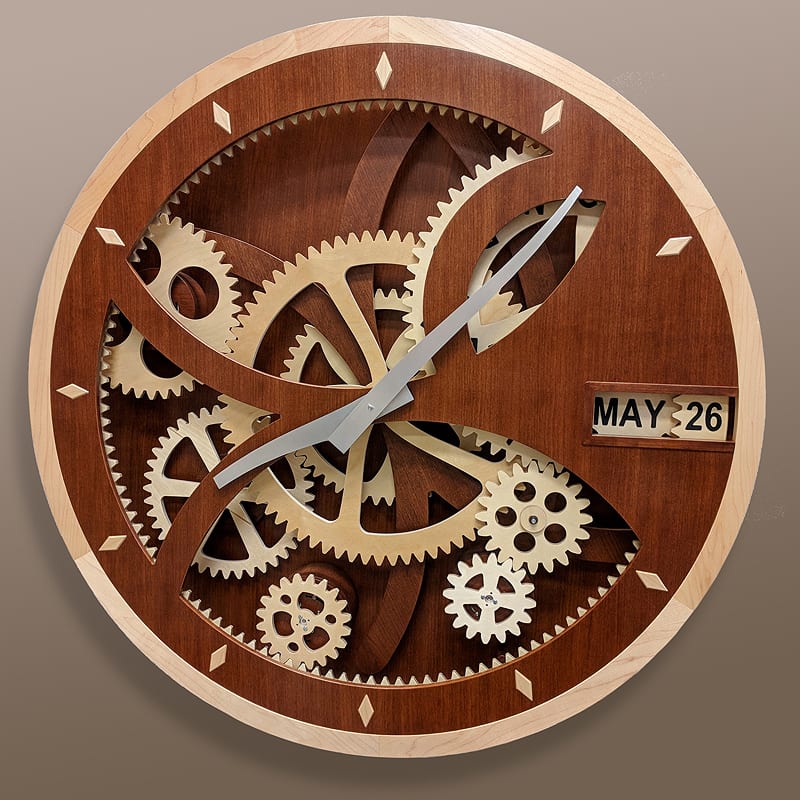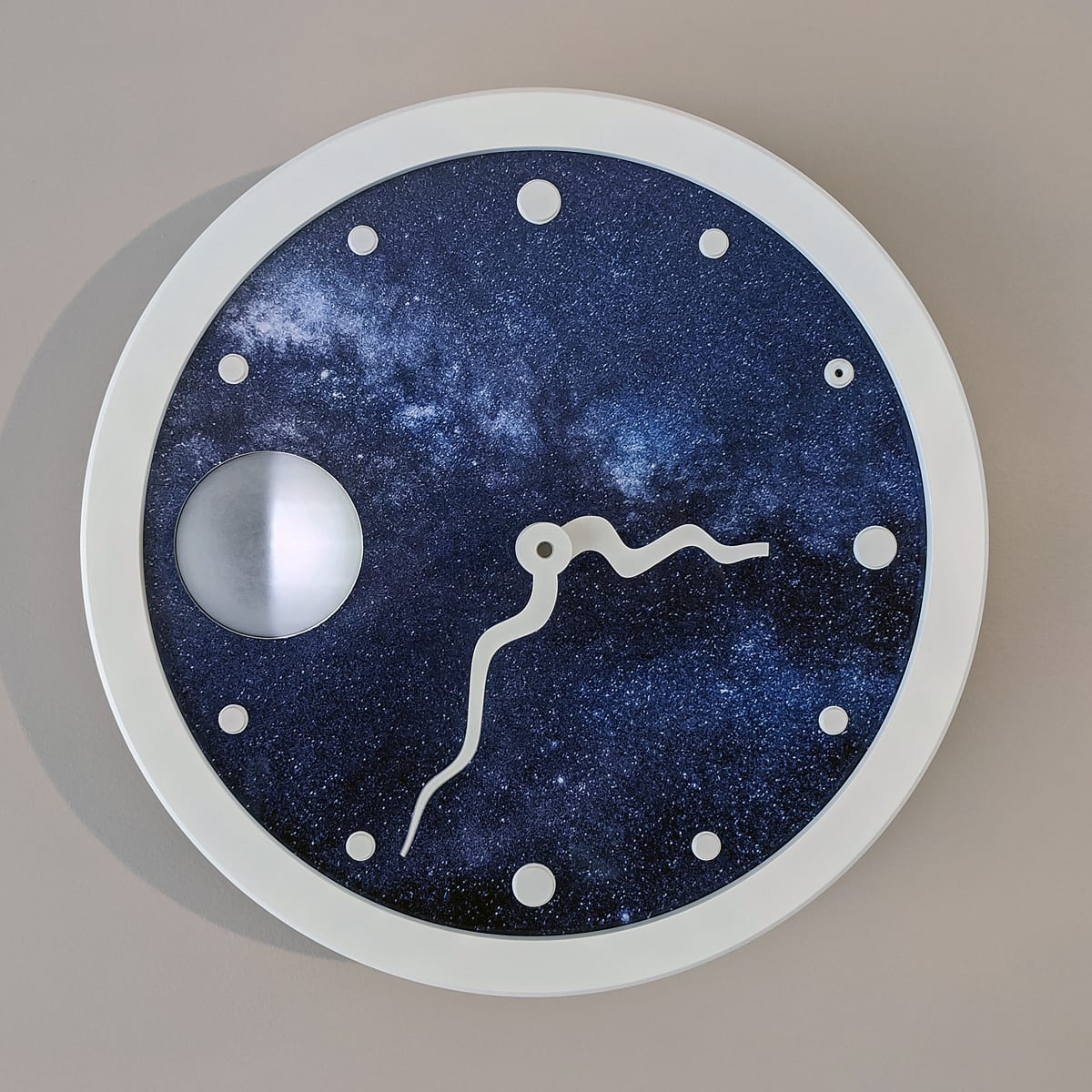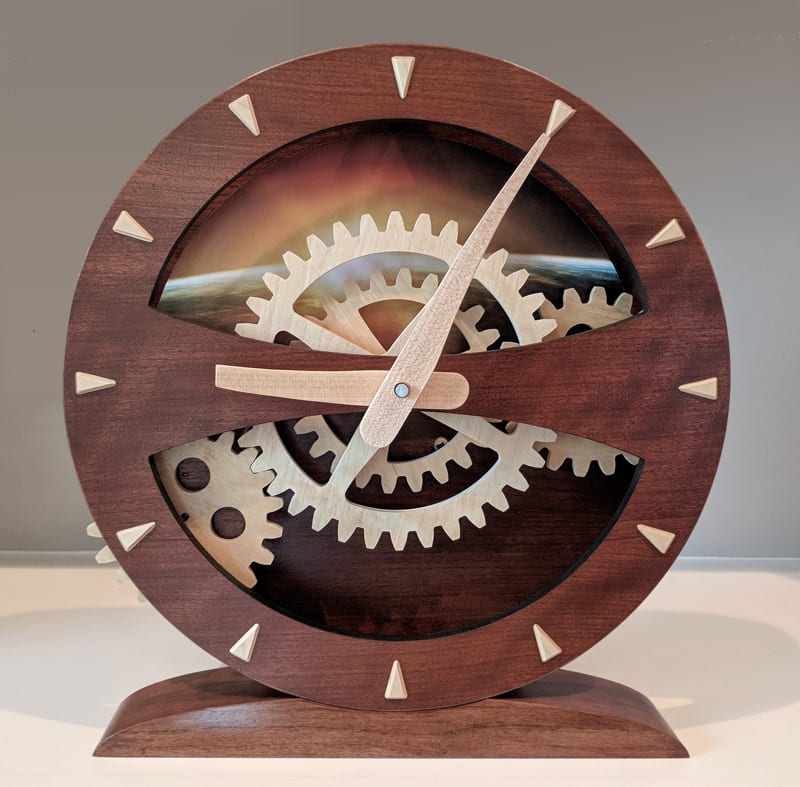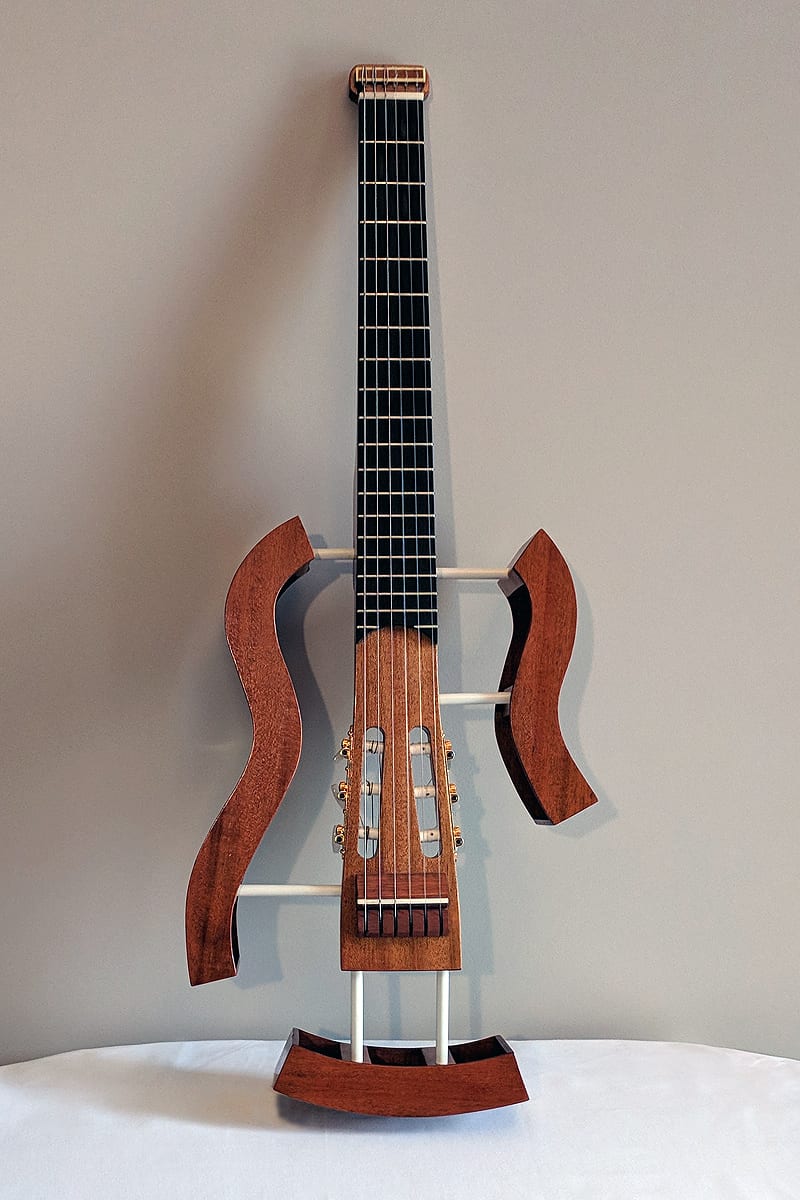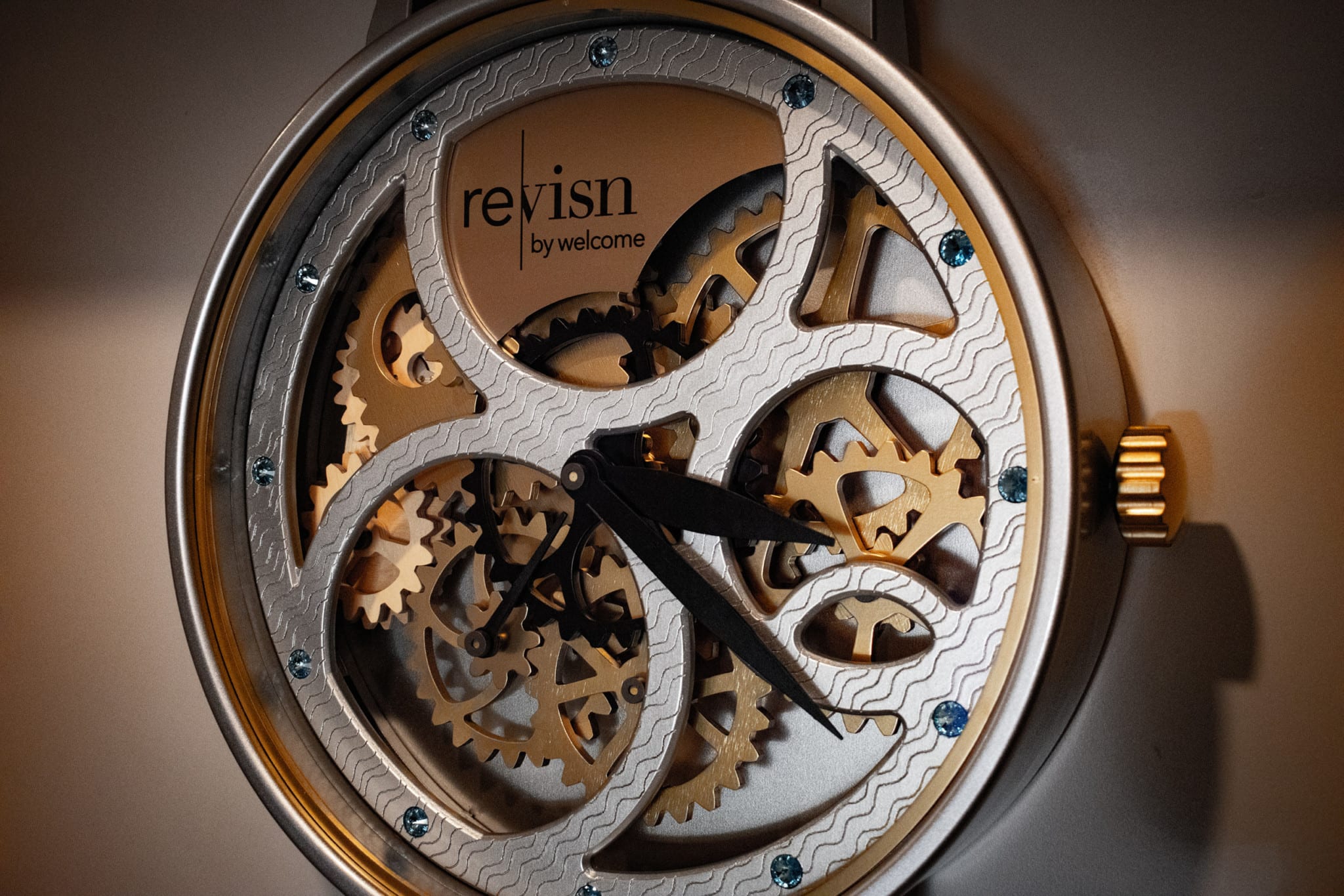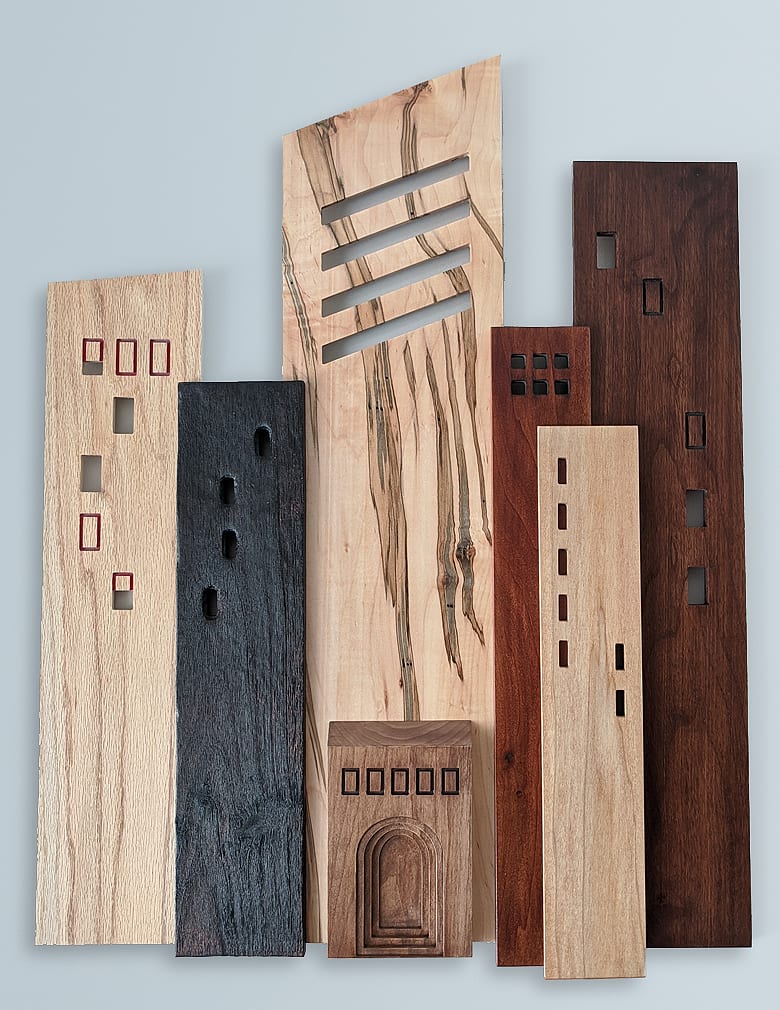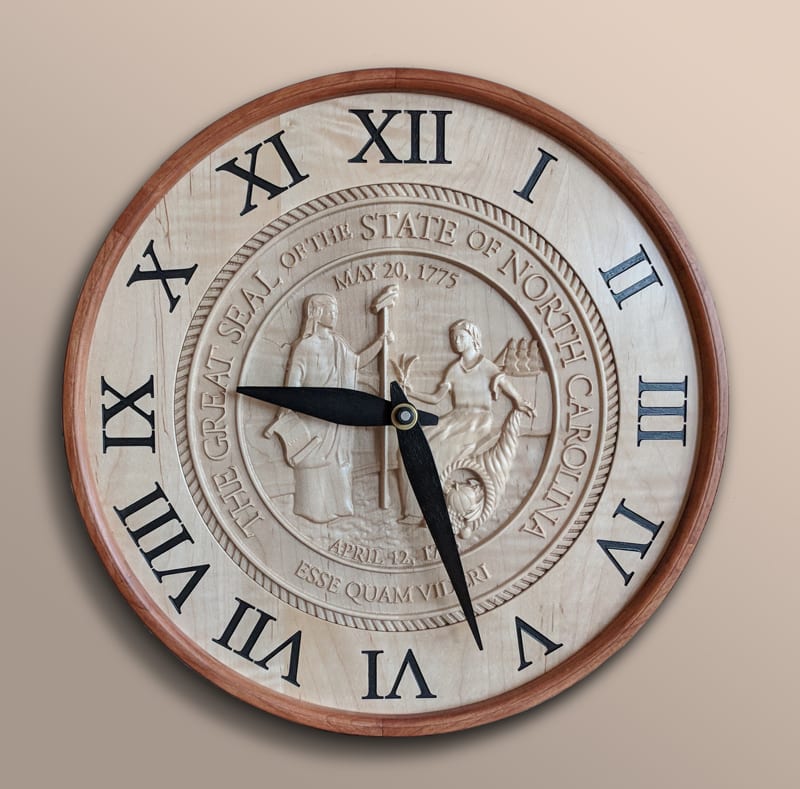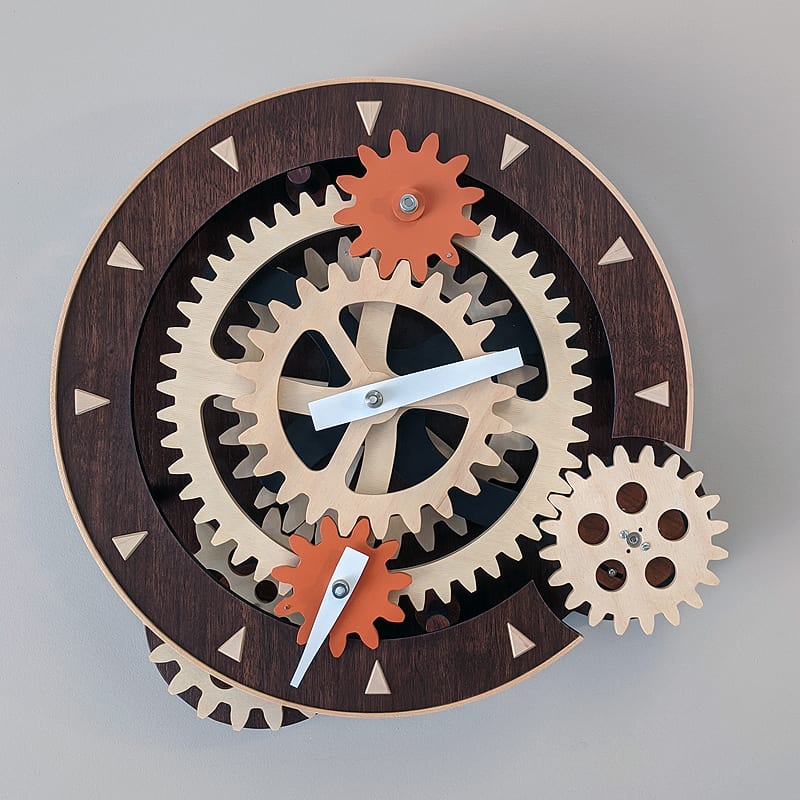 "Combining the art and the mechanics is the thrill and challenge of my work.  I spend almost as much time on the design as I do on building these pieces because I want the design to be exactly right.  Most of my timepieces incorporate patent pending counter-rotating hands.  This unique movement draws the viewer into the work as they truly watch time pass."
Joe Carr's beautiful and timeless clock creations combine intelligent design and engineering to make wonderful fixtures of artwork. Visit his website at www.jncarr.com, to see examples of his clocks as well as his furniture and art.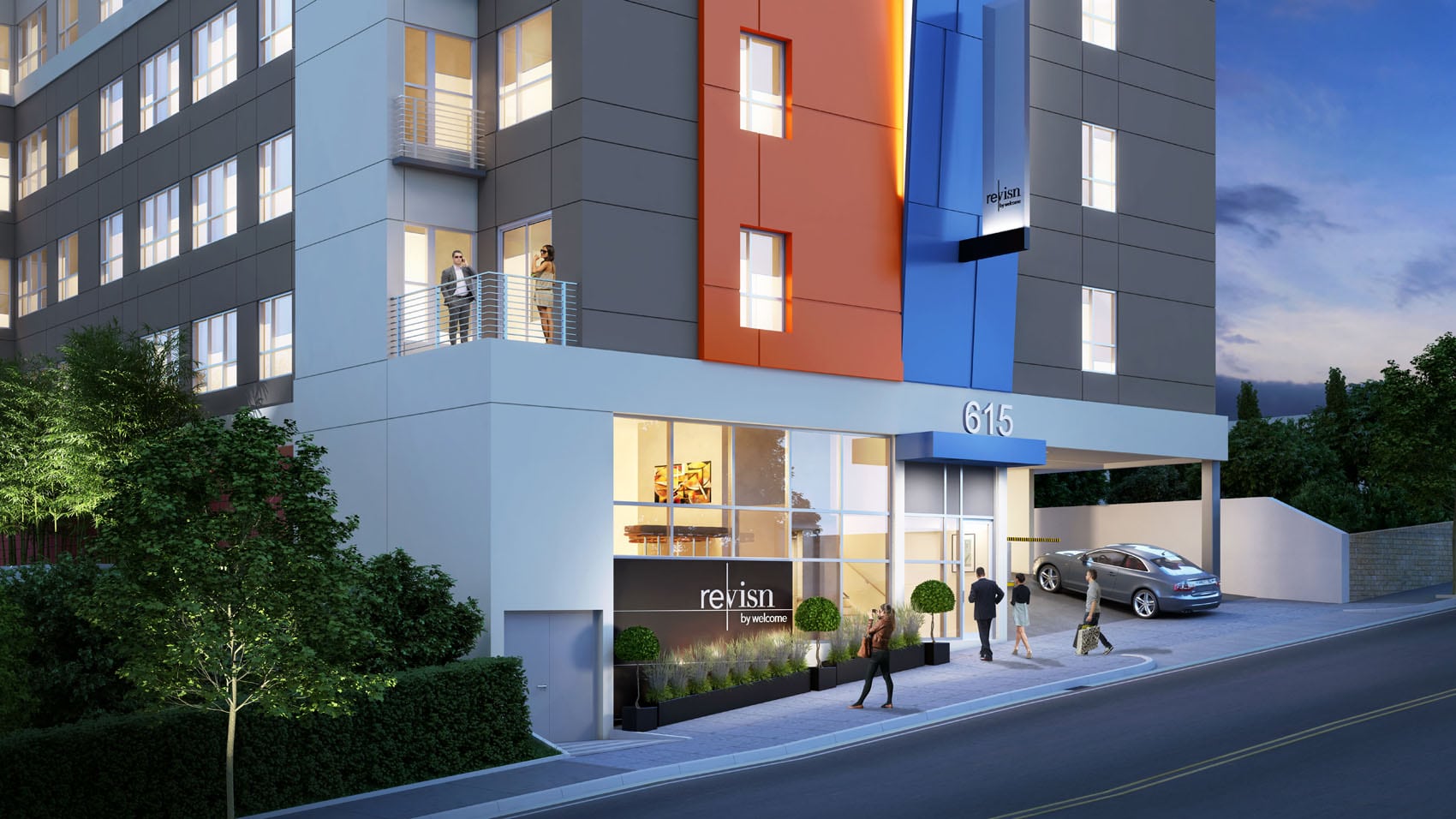 Fully-furnished, flexible lease residential experience with hotel amenities.Revisn is a perfect executive apartment for guests who need accommodations for 30 days or longer.