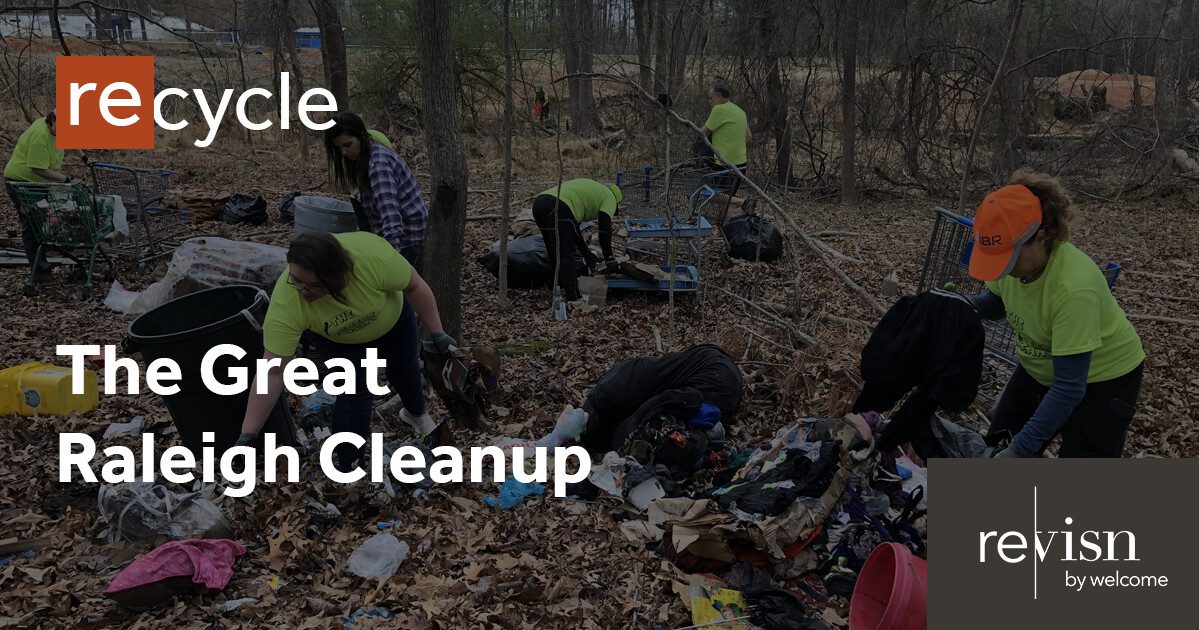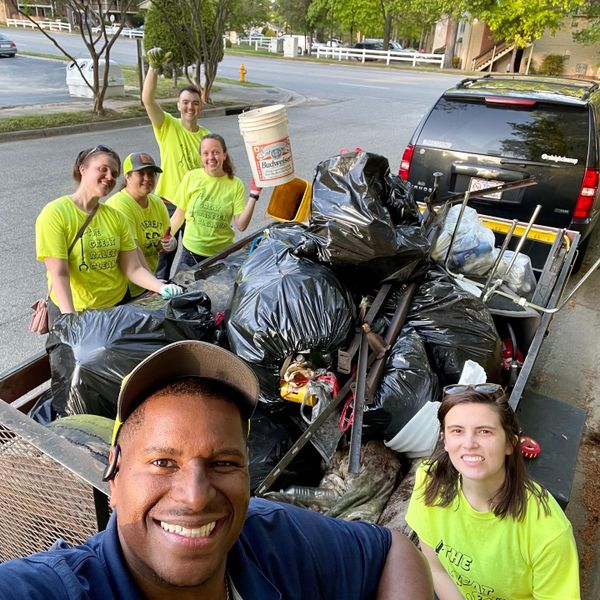 Since then, they've had:
84,512 pounds of litter removed
8,893 pounds of metal recycled
4,134 volunteer hours
668 volunteers
119 cleanup events
104 diverted from landfills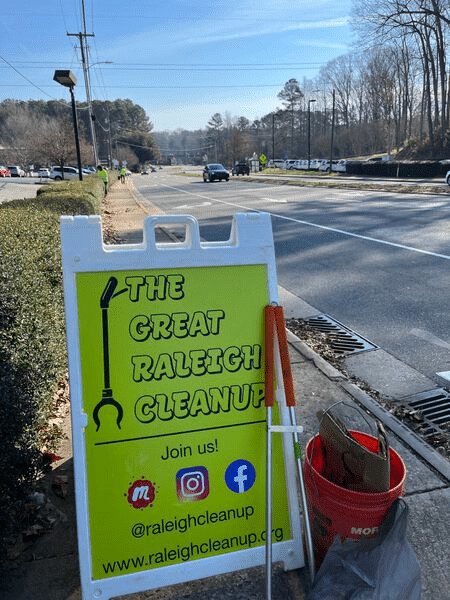 Revisn interviewed Preston Ross, III, the founder of The Great Raleigh Cleanup to learn a bit more on how he started his movement and how he is continuing it.
How did you start?
"[The trash] was getting out of control. I used to walk down my street with my dog, picking up trash… One day I decided to throw it up on Meetup, but no one came. At the time, it was just me and my partner. I posted another one and three people showed up, and three more people showed up. We posted another one and it went to eight, then thirteen, and then it was like 'Oh my God, what is going on?' and it kept growing and kept growing. And it's still growing, two years later."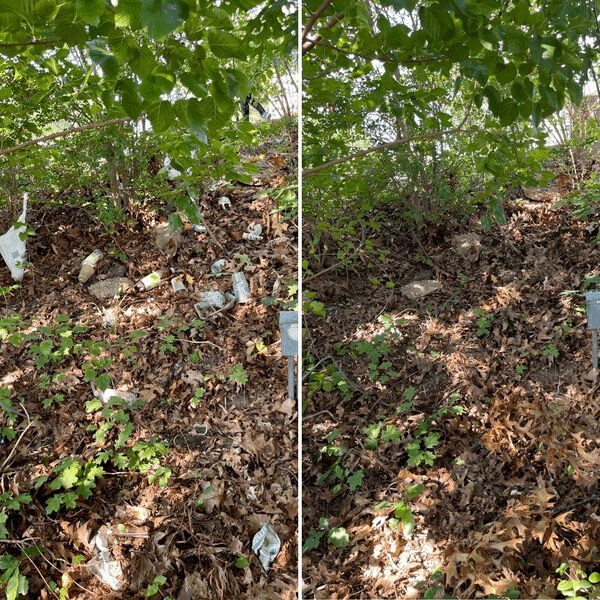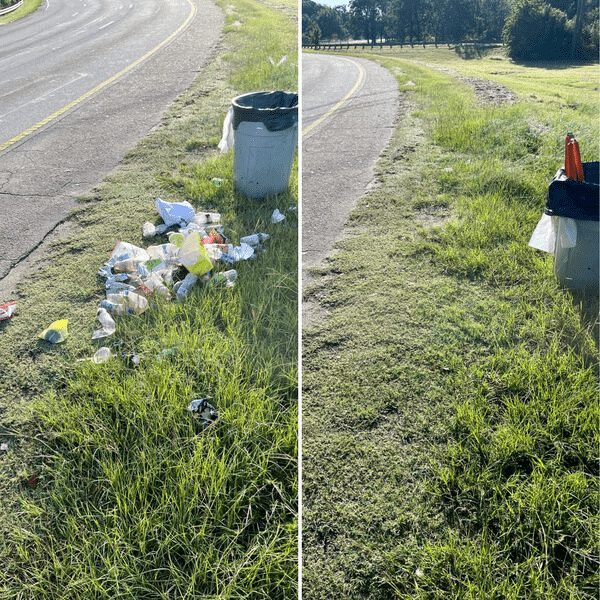 What is the impact you've made on our community?
"We're battling, we're fighting, we're doing everything that we can. There are people that appreciate it, but I can't tell if we've made a difference yet. [But] the community of people we've built is the true impact. All the people… is the impact that I can see, and the businesses that are backing us. All of the support is just huge.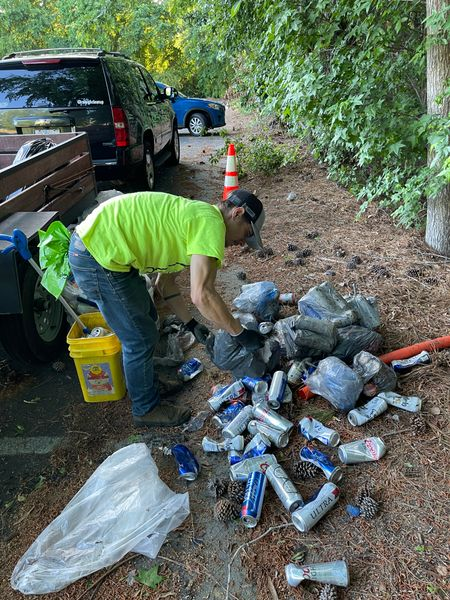 How is the future looking?
"As far as the future, we're going to continue doing our cleanups and building up our Adopt the Block program, try to get more businesses involved… We're probably going to get into some composting… but the sky's the limit. We'll see what we end up with."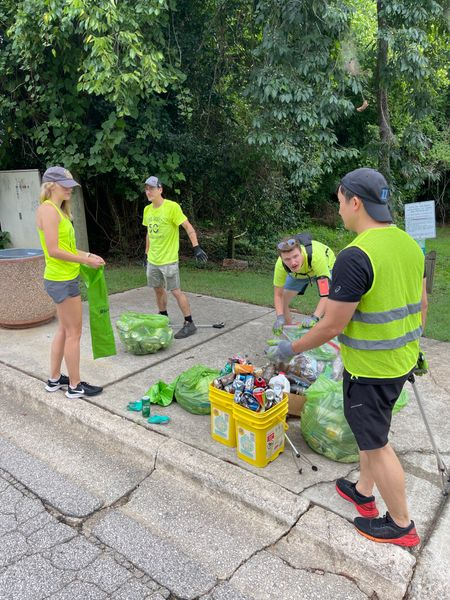 How is TGRC funded?
"All of our funding for the past two years has been individual donations, one tiny grant… but we need funding. I'm not great at asking people for money. We need better transportation… we need financial people on our team, we need legal people on our team. Just a community of people we can reach out to if we need to. Stuff like that."
TGRC also scraps any aluminum cans found while picking, as well as any cans donated by volunteers. If you are interested in helping, visit their Instagram page, their website, or sign up on Meetup.
Looking for a sustainable place to stay in Raleigh?
Revisn's furnished apartments apply the model of sustainability to all technical aspects of our building, from floor to roof.  We've equipped our building with the most state-of-the-art, cutting-edge technology not just to provide guests with the optimal 21st century travel experience, but to ensure their stay is as environmentally efficient as possible. Our solar panels, sustainable heating and cooling, and smart controls all contribute to our overall goal of sustainable, green residences.
Stay a few weeks or a few months while you explore the city. The flexibility of Revisn lets you decide when your stay beings and ends without being locked into calendar months. All you need to bring is a toothbrush and your clothes. We provide the rest. These furnished rentals in Raleigh NC provide you with the residential experience you've been looking for.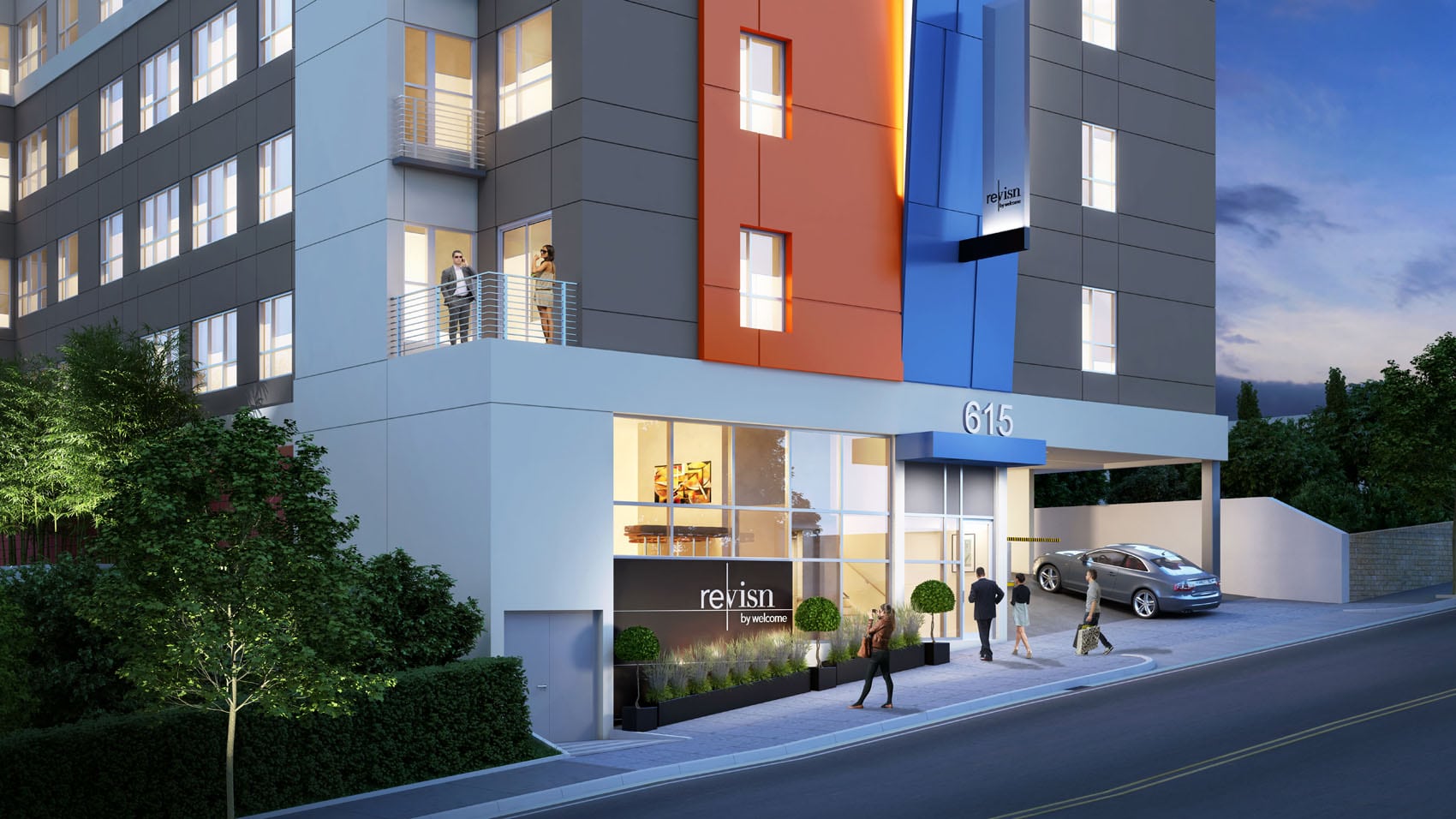 Fully-furnished, flexible lease residential experience with hotel amenities.Revisn is a perfect executive apartment for guests who need accommodations for 30 days or longer.