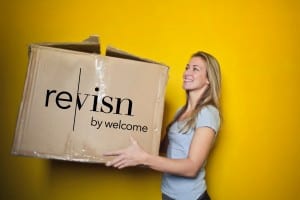 Are you moving from the D.C. area to Raleigh? Relocating for a job? Traveling of a project for work? Seeking new opportunities? Well Raleigh is a great place to do so! Raleigh, NC was ranked No. 4 for the top cities for jobs, according to Glassdoor, 2017. We're confident this move is a great step in your career!
The capital city may seem like a world of difference from Raleigh, but the cities are more similar than you may think. For starters, both cities are capital cities. These cities are known for being in the heart of all the action. The cities have comparable climates; however, you may notice a more temperate climate in Raleigh. If you're a sports fanatic, Raleigh is ready for you! Raleigh's well-known hockey team, the Carolina Hurricanes, has done very well this season by reaching the Stanley Cup playoffs. Additionally, Raleigh is also known for their college sports teams. With 3 rival teams (NC State, UNC Chapel Hill, and Duke) all nearby, you may be pressured to pick a side! If sports aren't your thing, Raleigh is also a very artsy and culturally aware city. With access to many museums, and even a "first Friday" night every month to check out local artists in the area, you'll have plenty of opportunities to explore this new city.
If you're searching for a furnished apartment in Raleigh to ease your transition to the area, we got you covered! Hi, we're Revisn! We provide short term apartment rentals to the Raleigh area. Revisn combines the spacious comfort and relaxing convenience of an executive apartment residence with the hospitality of a boutique hotel. Stay a few weeks or a few months while you explore the city and plan your next step. Revisn is located in the fashionable Glenwood South district of downtown Raleigh with restaurants, bars, and more! The flexibility of Revisn lets you decide when your stay begins and ends without being locked into calendar months or long-term leases. Focus on you and planning your next step. Your residence comes fully furnished and fully equipped, including modern designer furniture, high-end appliances, and cutting-edge technology. For everything else, just ask our 24-hour concierge. All you need to bring is a toothbrush and your clothes. We provide the rest. Revisn redefines everything you think about an extended-stay residence hotel.
Searching for short term apartments that allow you to bring your pet? No worries here. Every guest is welcomed to bring any one pet under 40 lbs for a small deposit fee. Settle in with your furry friend!
At Revisn, advanced technology is not an afterthought, it permeates every aspect of your stay while becoming utterly transparent. Control your stay via the Revisn smartphone app. Your smartphone becomes your building and residence access key, your connection to Revisn's 24-hour concierge, your source for dining and shopping recommendations, and your source for controlling every aspect of your residence.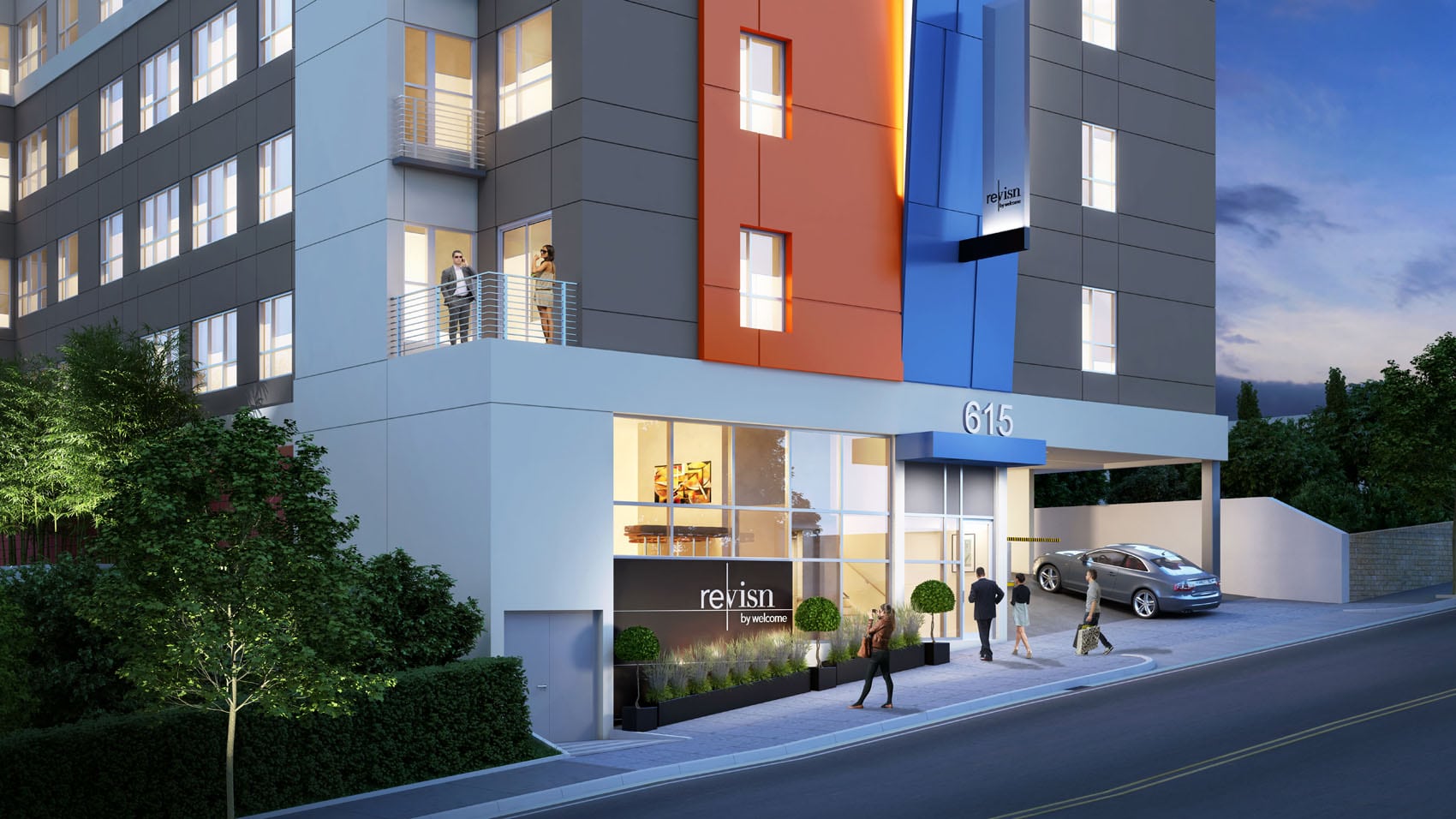 Fully-furnished, flexible lease residential experience with hotel amenities.Revisn is a perfect executive apartment for guests who need accommodations for 30 days or longer.