Revisn Raleigh is your one stop solution for short term furnished rentals or corporate housing.
A Corporate Housing provider leases and furnished apartments with rental furniture and then sub-leases to the tenant on a 6 or 12 month lease. At Revisn you can directly reserve a fully furnished apartment with flexible lease terms you can rent for a minimum of 30 nights in any combination up to one year (i.e. 31 nights, 32 nights, 40 nights, etc.)!!
Your Short Term Lease Apartment in Raleigh NC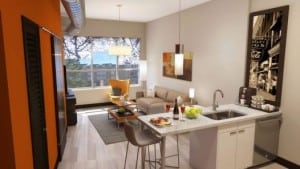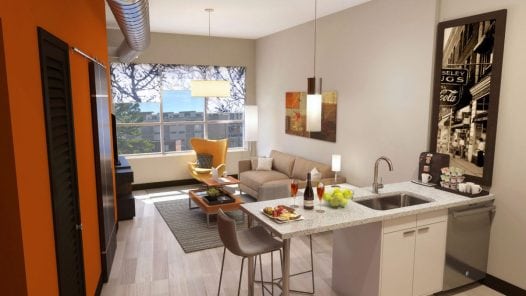 Revisn combines the hospitality of a boutique hotel with the spacious comfort and relaxing convenience of corporate housing in Raleigh NC. Stay a few weeks or a few months, this Corporate housing Raleigh NC, provides the flexibility for you to decide when your stay begins and ends without being locked into calendar months or long-term leases. Revisn, a short term furnished rental, comes fully equipped, including modern designer furniture, high-end appliances, cutting-edge technology and luxurious personal amenities. For everything else, ask our 24-hour concierge, just a text message away. Revisn redefines everything you think about short term apartments.
Raleigh, Short Term Furnished Rentals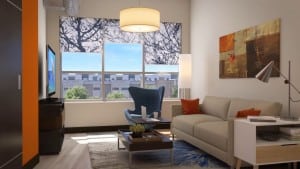 Revisn's lifestyle residences combine the comfort and convenience of short-term furnished housing with the services and flexibility of a boutique hotel. Every detail has been carefully considered to deliver you the very best corporate housing experience in Raleigh, NC. A premier location, an environmentally responsible building, spacious living areas with designer furnishings, advanced technology for entertainment and residence automation, premium bed and bath appointments, and a fully equipped kitchen combine to make your short term corporate housing stay in Raleigh, NC better than home. Our 24-hour concierge, complimentary weekly housekeeping, and a host of services typically reserved for an eclectic urban hotel combine to make your stay remarkable.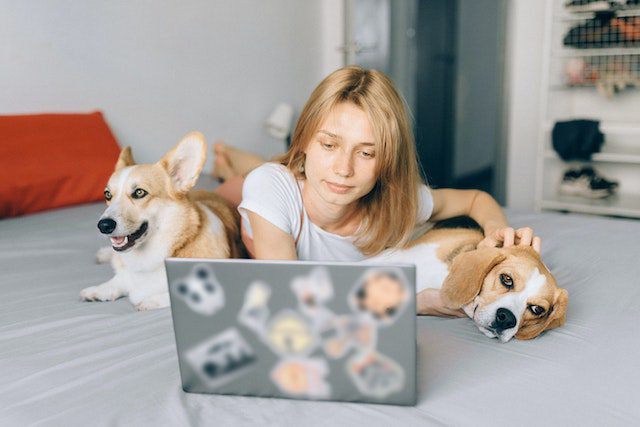 Fully-furnished, flexible lease residential experience with hotel amenities.Revisn is a perfect executive apartment for guests who need accommodations for 30 days or longer.