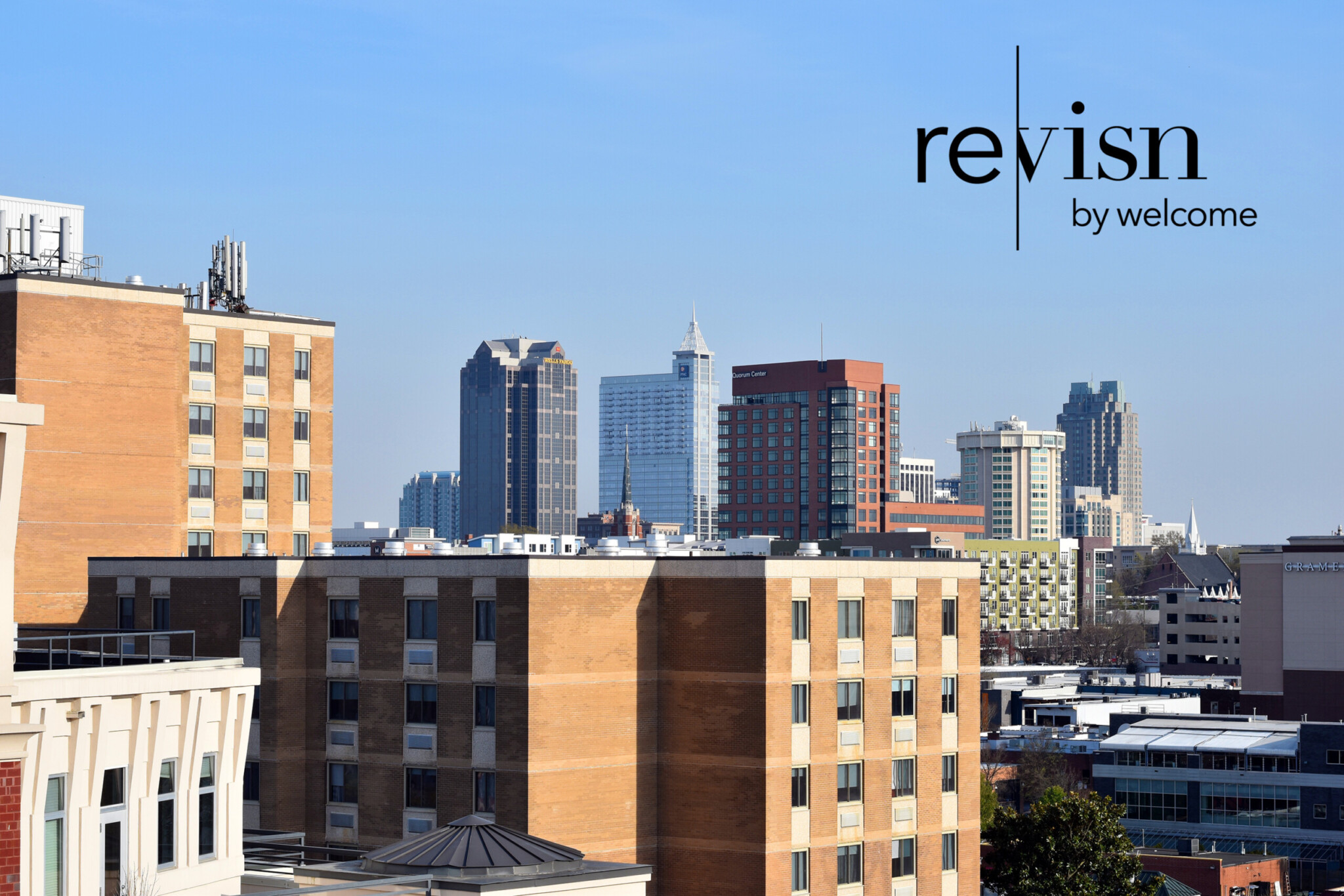 According to the Milken Institute's annual Best Performing Cities report, the Raleigh-Cary metro area ranks third, just behind Austin, Texas, while Wilmington ranks seventh. This is a significant improvement for Raleigh, which jumped from 16th place last year. One of the key factors contributing to Raleigh's rise is a 12.4% improvement in the tech sector, with a 33.6% increase over the past five years.
In contrast, Durham-Chapel Hill slipped to 29th place from 11th place in the previous year's rankings. Among small cities, Burlington ranks 10th. Reports like the Milken assessment are crucial for economic developers and industrial recruiters who consider them when evaluating potential locations for business expansion. The Triangle region, where Raleigh is located, has consistently performed well in such reports. Additionally, North Carolina has been recognized as the best state for business development by Site Selection magazine and CNBC.
The Milken Institute's Best Performing Cities report evaluates cities based on their ability to leverage resources for economic growth, provide essential services and infrastructure, and factors like job creation, wage growth, and high-tech sector output. Since 2021, the report also includes measures of housing affordability and broadband access, which play a role in assessing cities' residents' access to economic opportunities.
Among the common themes observed among the winning cities are a strong and expanding high-tech sector, a rebounding leisure and hospitality industry, and above-average broadband access. However, the report emphasizes the need to increase the supply of affordable housing to remain attractive to younger workers. Housing prices in Raleigh and the Triangle region reached record levels following the COVID-19 pandemic but have slightly declined in recent months.
In the large city category, Provo, Utah topped the list for the third consecutive year, while Idaho Falls, Idaho secured the top spot among small cities.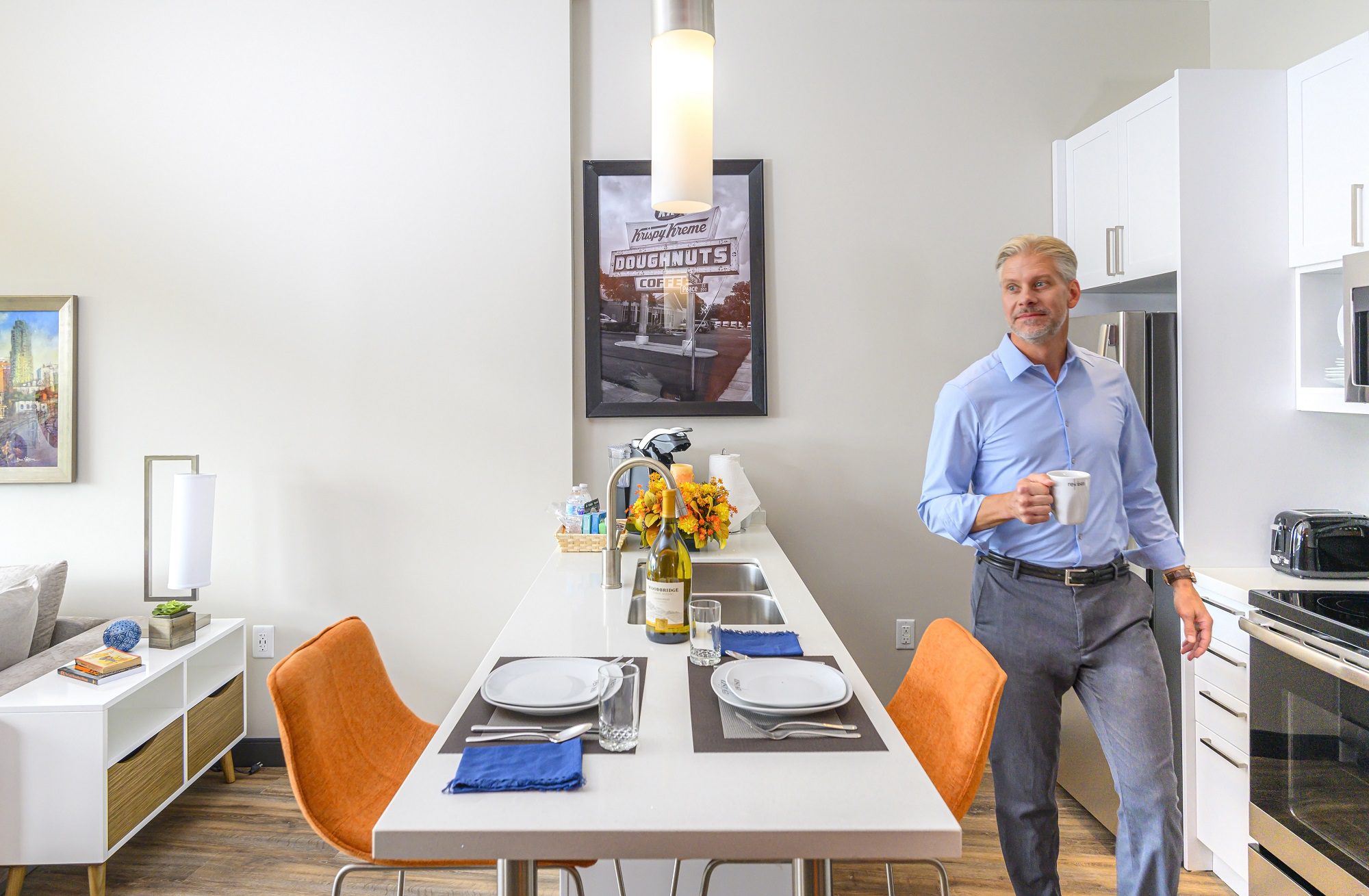 If your relocation brings you to Raleigh, North Carolina, check out Revisn's fully furnished apartments. Revisn provides Corporate Furnished Apartment Solutions for Relocation Companies. They support relocation firms by providing custom, managed furnished housing solutions for their clients during the relocation process. This helps their relocation partners to focus on their core business.
Your Home away from Home
Revisn's fully furnished apartments are your one-stop solution for your short-term rental needs whether you are a (i) professional working remotely, (ii) an intern, relocating an employee or an executive, (iii) on temporary assignment or seasonal worker, (iv) Project Worker, (v) your house is being remodeled, (vi) your new house under construction is not ready, (vii) you sold your house way faster than you thought - Look no further Revisn provides an all-inclusive, hassle-free rental solution with no long term lease commitment.
From Interns to Executives - Professionals across all industries stay at Revisn's comfortable, custom-appointed fully serviced accommodations.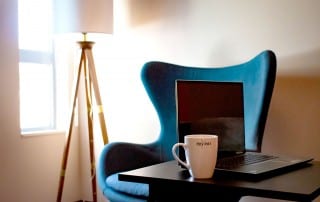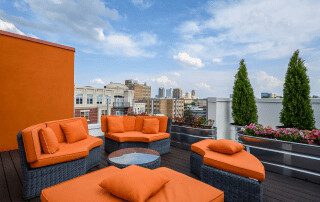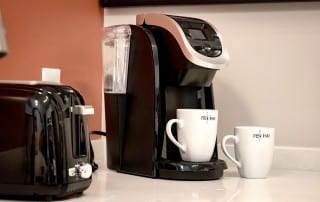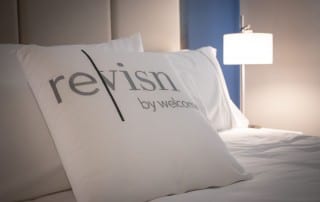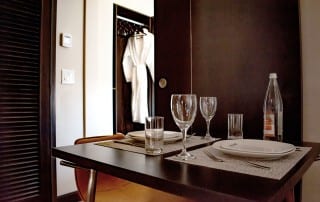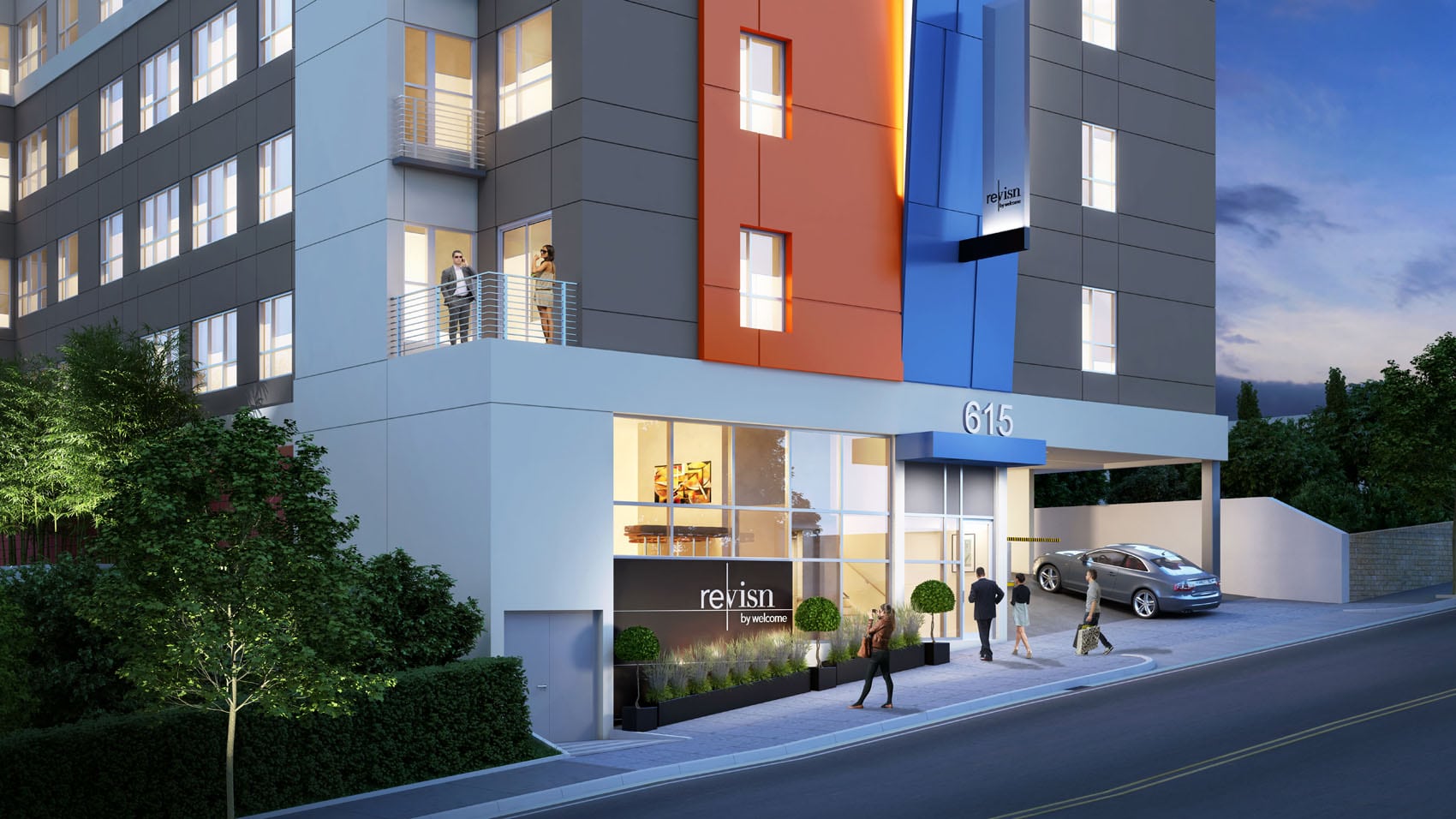 Fully-furnished, flexible lease residential experience with hotel amenities.Revisn is a perfect executive apartment for guests who need accommodations for 30 days or longer.