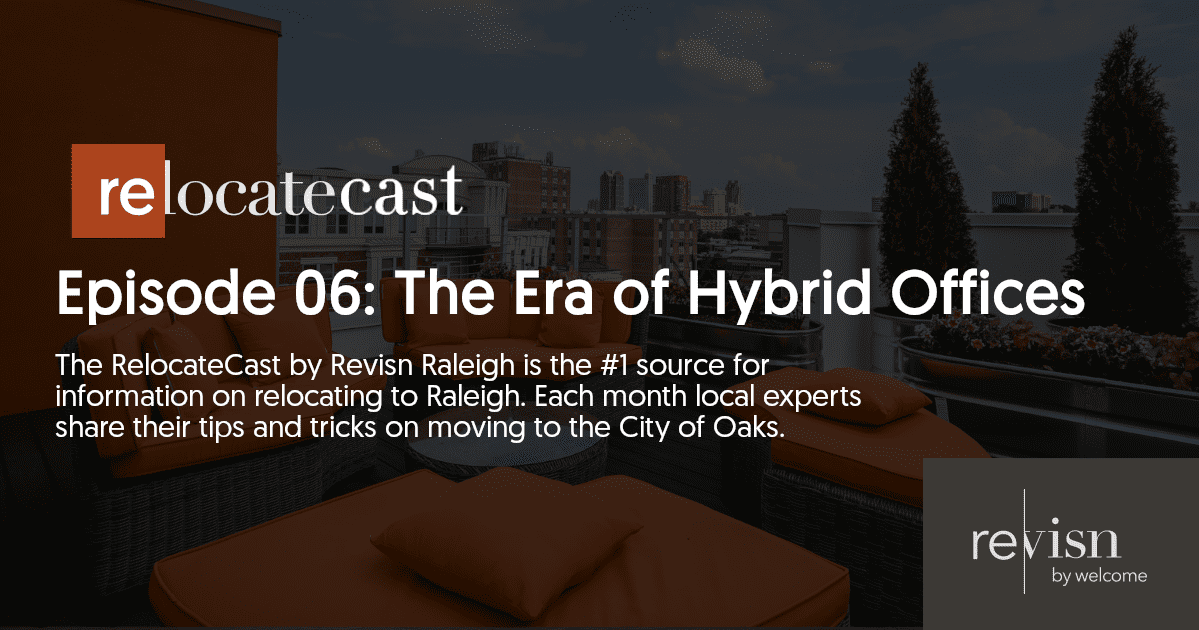 Episode #06: The Era of Hybrid Offices
The RelocateCast by Revisn is the #1 source for info on relocating to Raleigh. Each month local experts share their tips on moving to the City of Oaks.
This month, Revisn speaks with Managing Director and Vice President of the commercial real estate agency Lee & Associates, Brian Farmer, on the impact of COVID-19 on the office space as we know it, and how hybridizing our office spaces informs the future of work.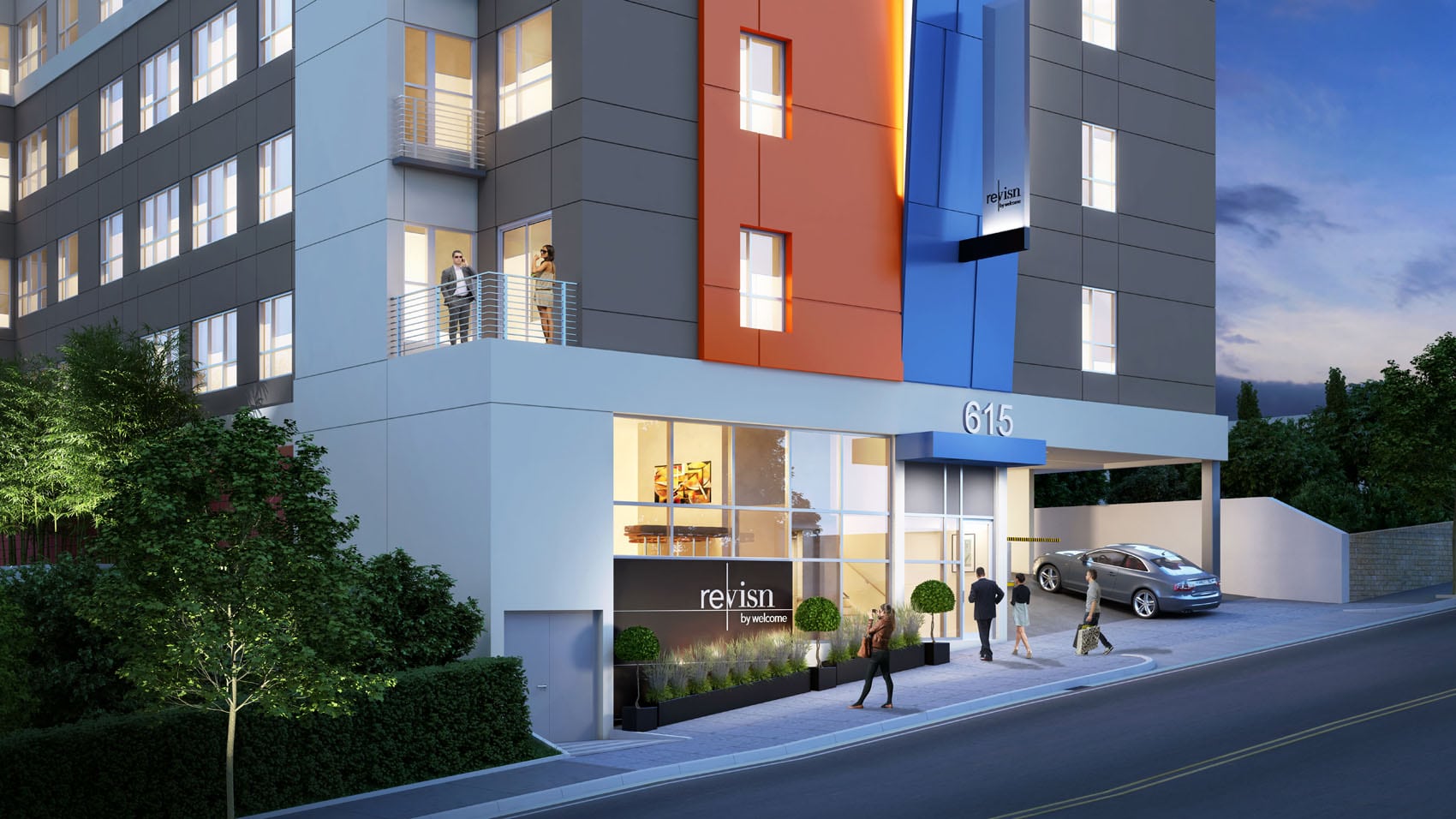 Fully-furnished, flexible lease residential experience with hotel amenities.Revisn is a perfect executive apartment for guests who need accommodations for 30 days or longer.