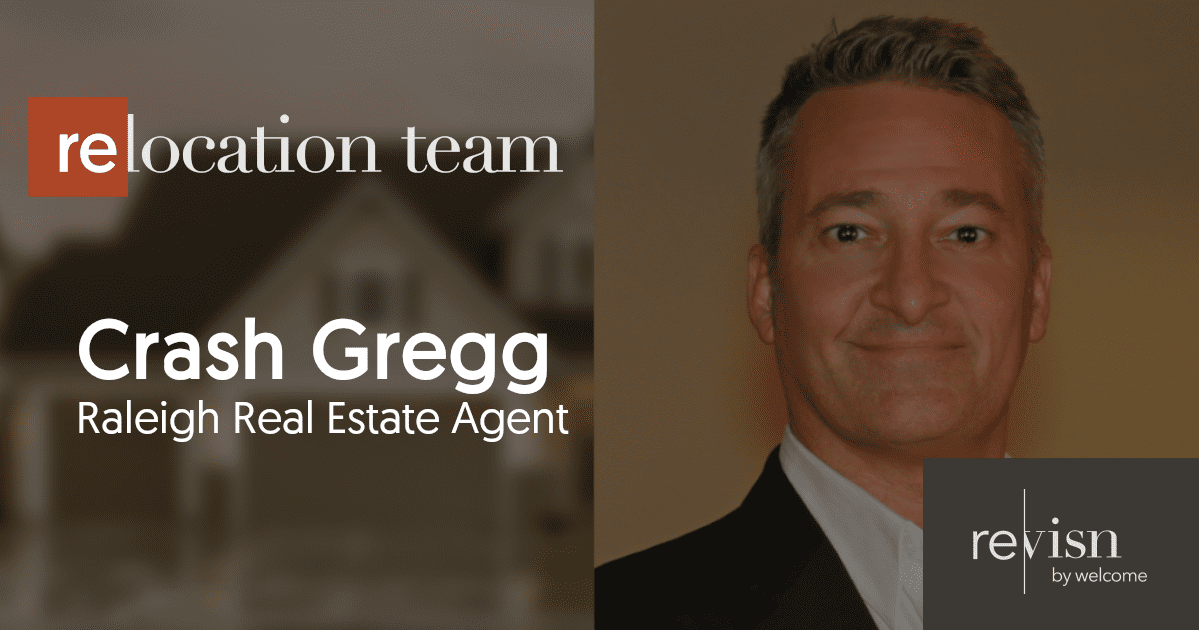 Meet our Relocation Team!
The new Relocation Team Spotlight features exceptional real estate agents and brokers apart of the Revisn Relocation Team, a one-stop digital location for relocating guests and agents alike!
Our next agent spotlight goes to Crash Gregg, a Raleigh-based realtor with over 20 years of experience!
How long have you been in business?
I've been an agent since 2015 but originally obtained my license in 1997.
How well do you know the Raleigh area?
I've lived in Raleigh since 1983 and know the Triangle area very well. I've made a point of knowing all the neighborhoods, popular places where people are moving, great places to dine and shop.
What sets you apart from other agents in Raleigh?
I always go the extra mile for all my real estate clients, whether it's researching neighborhoods, meeting with contractors, negotiating a great deal, or anything else they need. I'm always available for a phone call day or night and weekends too.
How deep is your professional network if your client needs contractors, etc.?
I have a great list of local contractors to help my clients with any and all their real estate needs. From small repairs to painting, plumbing to roof work, crawl space maintenance to inspectors, mortgage brokers to appraisers; I can recommend plenty of great people to my clients.
If a client selects you as their agent, what is the first thing you two need to do to get started?
I always talk with my clients to talk about their needs, whether it's in person, by phone, or a Zoom call. I like to have a conversation so I can learn more about them and the house they're selling or wanting to buy. I listen, make suggestions, and we work together to make sure we get everything done they need.
More about Tiffany
I'm honored to be a featured Revisn Relocation Team agent and I look forward to helping people find the perfect home anywhere in the Triangle. They can be rest assured that I will do my best to help any way I can and will always be available when they need me.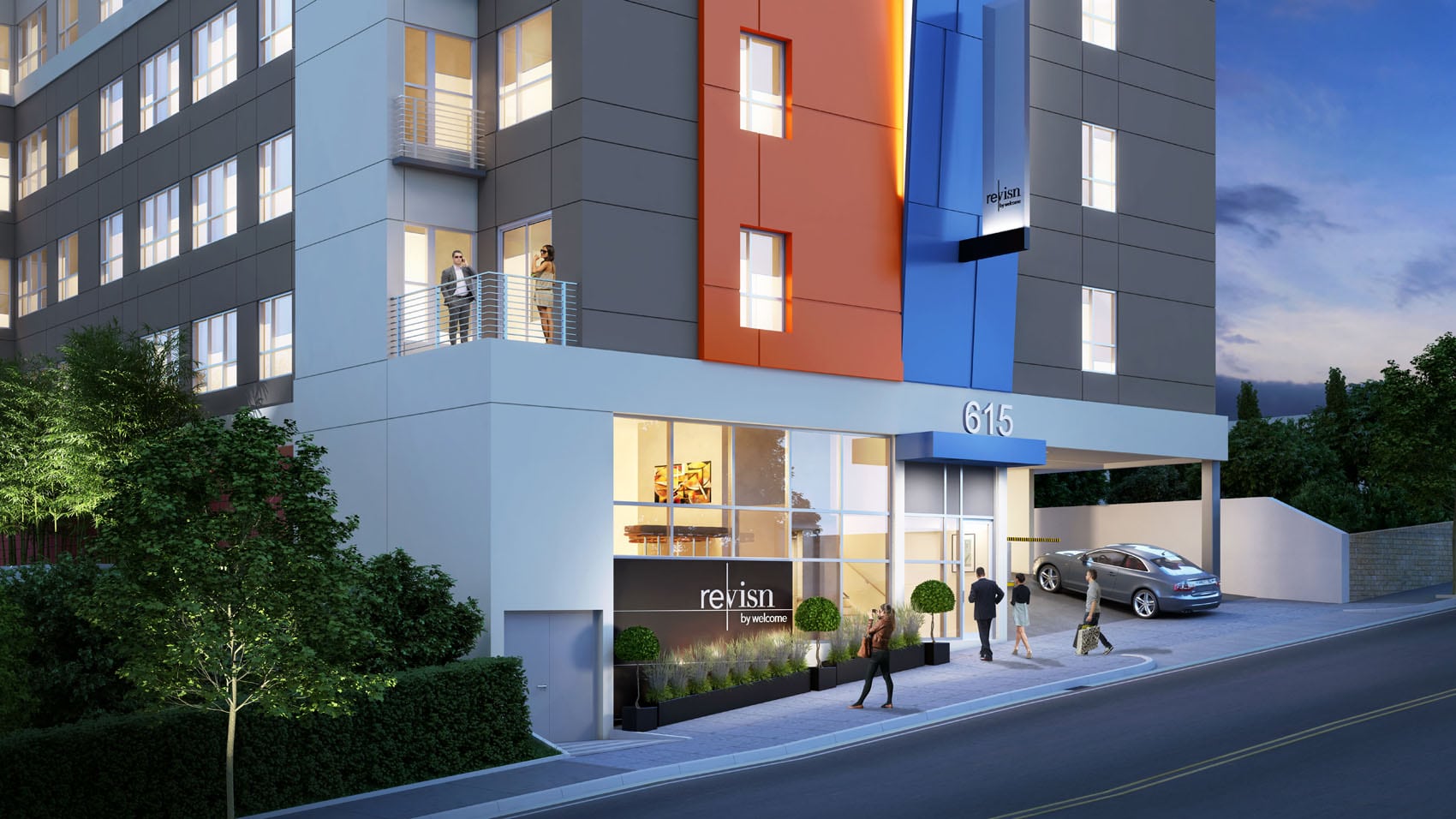 Fully-furnished, flexible lease residential experience with hotel amenities.Revisn is a perfect executive apartment for guests who need accommodations for 30 days or longer.