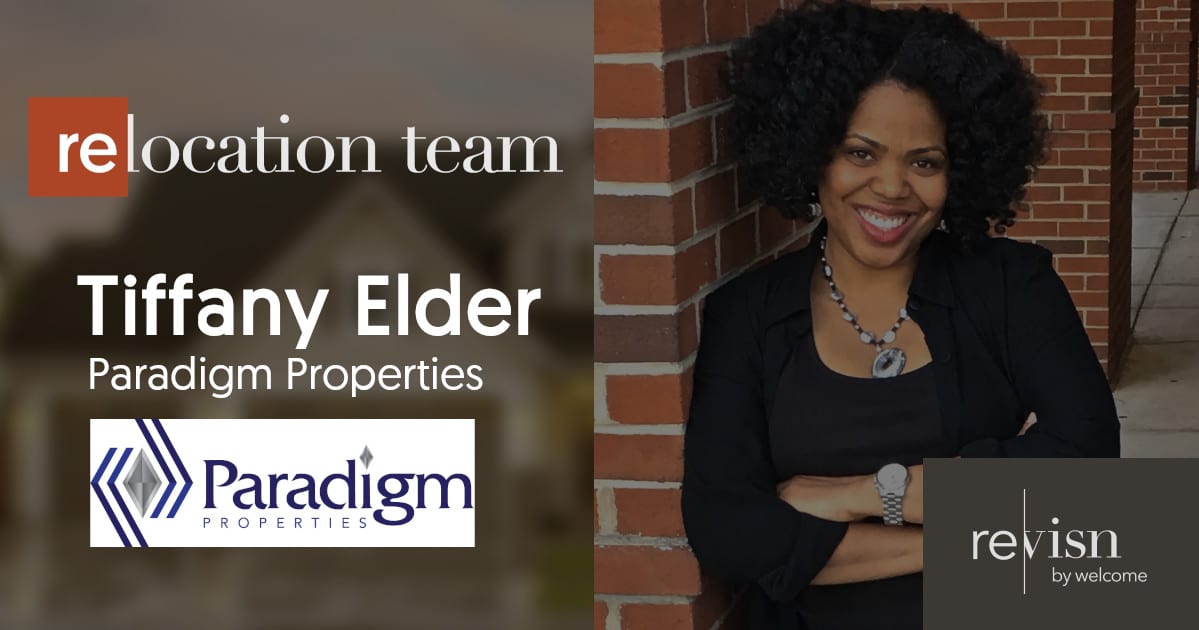 Meet our Relocation Team!
The new Relocation Team Spotlight features exceptional real estate agents and brokers apart of the Revisn Relocation Team, a one-stop digital location for relocating guests and agents alike!
This month we spotlight Tiffany Elder, a full-time Realtor and Licensed General Contractor with Paradigm Properties in Durham, North Carolina!
How long have you been in business?
I've been a full-time Realtor and Licensed General Contractor since 2004!  Just call me the Triangle Real Estate Gal!
How well do you know the Raleigh area?
Quite well.  I've been very fortunate to work with countless awesome clients over the year, both for purchases and sales, and for new construction builds. My core area includes the 3-main cities of Durham, Raleigh, and Chapel Hill.  The surrounding townships have grown tremendously over the last 10-15 years, so Cary & Morrisville are more frequent stomping grounds as well.
What sets you apart from other agents in Raleigh?
I started my career in real estate as an investor…flipping homes, acquiring rentals, etc. When I acquired a license, my business grew in another direction, and I now work with clients who are buying/selling their primary residences, along with novice and experienced investors who want to build a portfolio of income property in the Triangle. This is a very strong investment real estate market, and my understanding of the numbers gives my clients insight they might not otherwise be privy to.  When I work with homebuyers and sellers, I always leave them with enough information (and inspiration) so that they can consider owning income property down the line.  1 home is great for your family's financial future…but 2 or more is even better!
How deep is your professional network if your client needs contractors, etc.?
Given that I'm a licensed GC, my brokerage clients are able to benefit from my portfolio of service providers.  This comes in very handy when my sellers are prepping a home for sale, and when my buyers want to personalize a home after closing, and prior to move-in.
If a client selects you as their agent, what is the first thing you two need to do to get started?
Have a conversation.  I always start with a brief chat about their needs/wants, and prep them to understand the current market.  From there, we get their financing in line, and then the fun (home search) begins!
More about Tiffany
I love falafel! I'm a foodie and can tell you all the great food spots in the Triangle.  We are definitely the Food Capital of the South!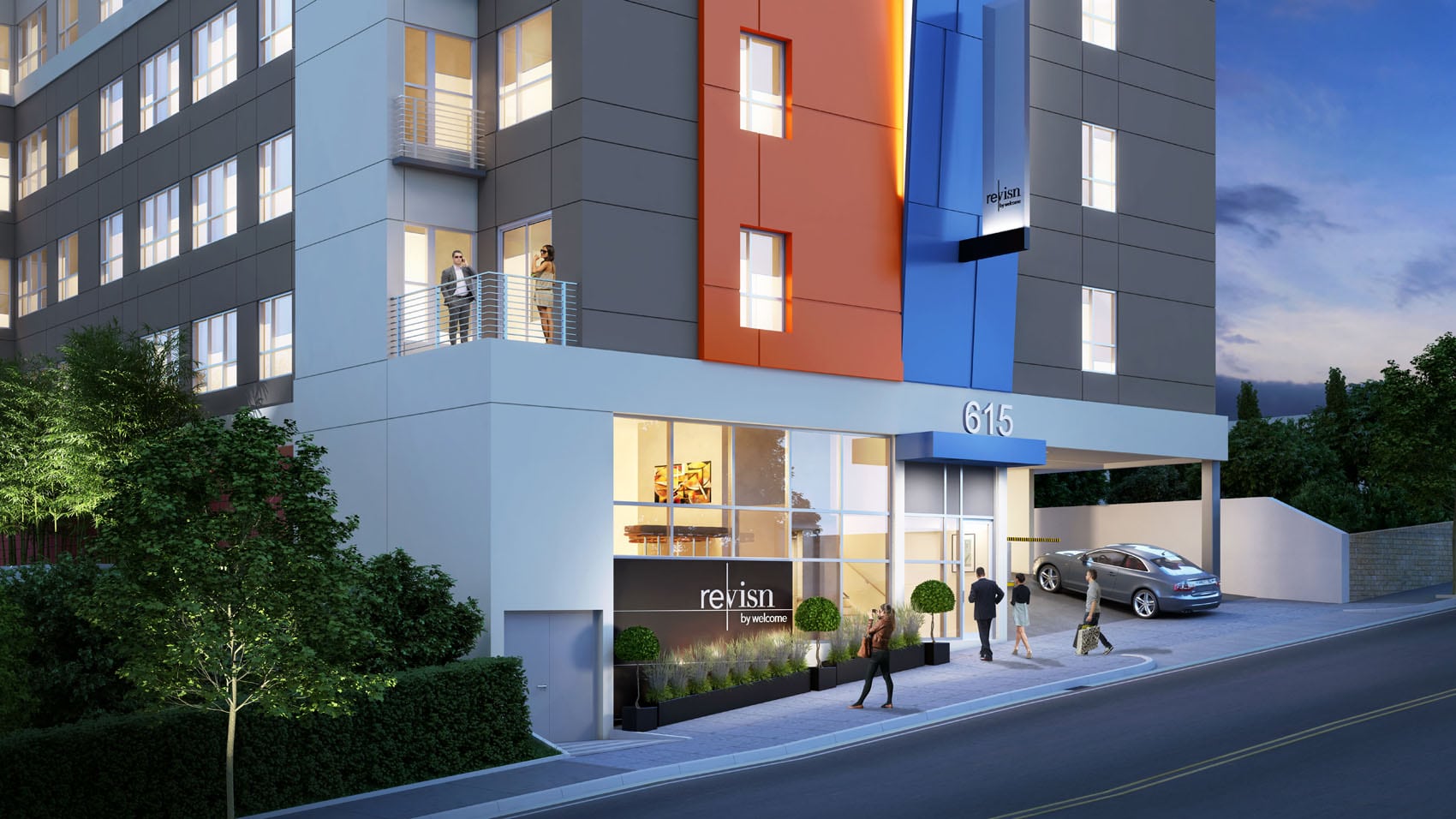 Fully-furnished, flexible lease residential experience with hotel amenities.Revisn is a perfect executive apartment for guests who need accommodations for 30 days or longer.