Congratulations, Revisn! On November 15th, 2019, Welcome Holdings, LLC acquired 5.03 acres of land at 10400 Little Brier Creek Lane in Raleigh, NC. Revisn plans to build their second location in Raleigh featuring 100 fully furnished, short term apartments with boutique hotel amenities and 8,000 square feet of co-working and event space.
Dicky Walia, CEO of Welcome Holdings said, "Disruptive technologies in all business sectors are changing the way everyone does business. Companies that embrace and invest in new technologies today will be industry leaders of tomorrow. The hospitality industry is slower to implement smart tech but at Welcome Holdings, we have recognized this need. We strive to be the industry leader in implementing the latest in technology through the launch of our Revisn brand. We can provide personalized, on-demand services by integrating these smart features." 
Located in the heart of Brier Creek, 10400 Little Brier Creek Lane resides in a dynamic part of the market filled with retail and high-end residential neighborhoods. The property is nestled between Brier Creek Country Club and Glenwood Avenue. We're so excited to begin growing our corporate housing brand throughout Raleigh, and we can't wait to share our next steps!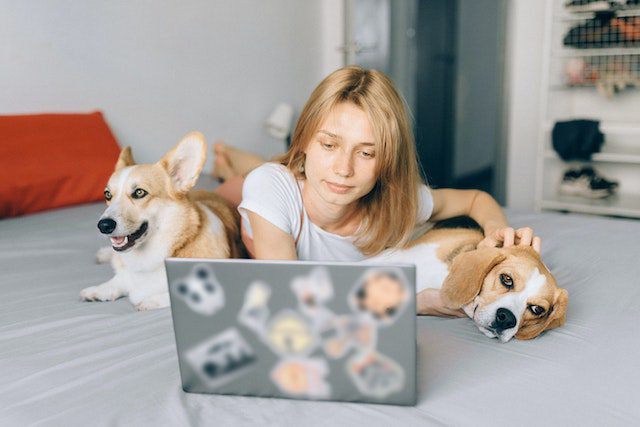 Fully-furnished, flexible lease residential experience with hotel amenities.Revisn is a perfect executive apartment for guests who need accommodations for 30 days or longer.