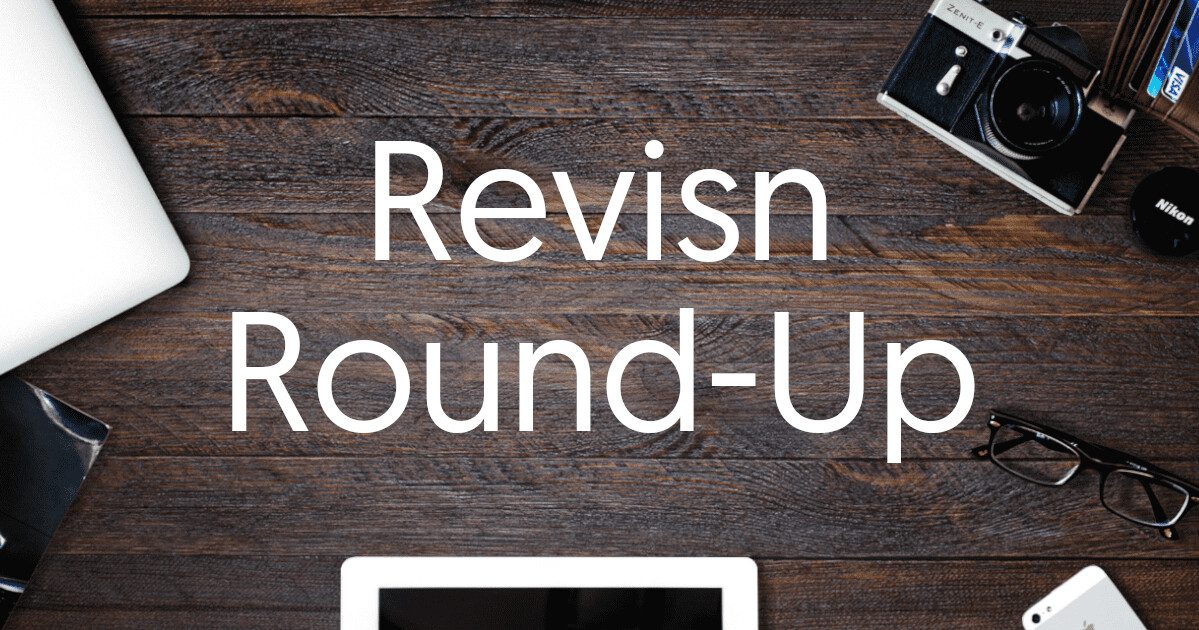 Hey Raleigh! Here is our new series: Revisn Roundups.
Find important local news, interesting reads, and weird stories from all around the U.S.!
All links courtesy of WRAL.com
Dozens of rescued beagles arrive in Triangle
After a Virginia breeding facility rescue that resulted in saving over 4,000 beagles, Triangle Beagle Rescue has an overflow of beagles for adoption! Will one of these 89 sweet pups be your new forever fur-iend?
Is melatonin really the best way to fall asleep?
Are you an champion sleeper? Many of us need a little help to drift off at the end of the day. Melatonin comes in handy for getting you in the mood to snooze, but may not be the most sure-fire way to get you to sleep.
What are 'ghost kitchens' and how do you spot one?
Have you ever ordered DoorDash from what you thought would be a new restaurant, but ended up tasting oddly familiar? Ghost kitchens are the newest way businesses maximize their visibility and revenue.
How can you tell when a recession has begun?
Unfortunately, economists and business executives warn of an upcoming recession. Many believe we are already in the midst of our latest economic fall. Find out the signs of a recession in this WRAL Explainer.
Trash is saved and repurposed from this Raleigh construction site
Notice those giant, flapping wind screens around town that cover buildings under construction? These are necessary in city construction to keep citizens safe from job site debris and danger, while also keeping the community safer from noise pollution. An Asheboro grad has turned making these wind screens into totes, clothing, and more a profession!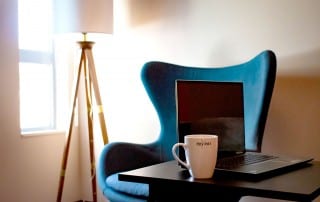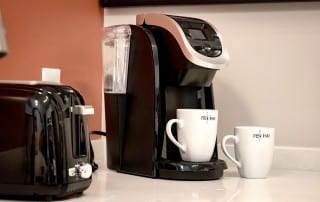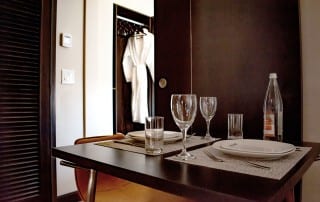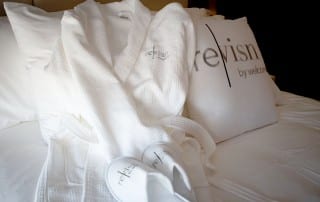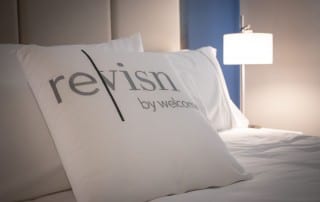 Need somewhere to stay this August in Raleigh?
Revisn has got you covered. Our executive apartments come fully furnished and fully equipped, including modern designer furniture, high-end appliances, cutting-edge technology, and luxurious personal amenities. For everything else, just ask our 24-hour concierge.
Stay a few weeks or a few months while you explore the city. The flexibility of Revisn lets you decide when your stay beings and ends without being locked into calendar months or long-term leases. All you need to bring is a toothbrush and your clothes. We provide the rest. These short term apartments provide you the residential experience you've been looking for.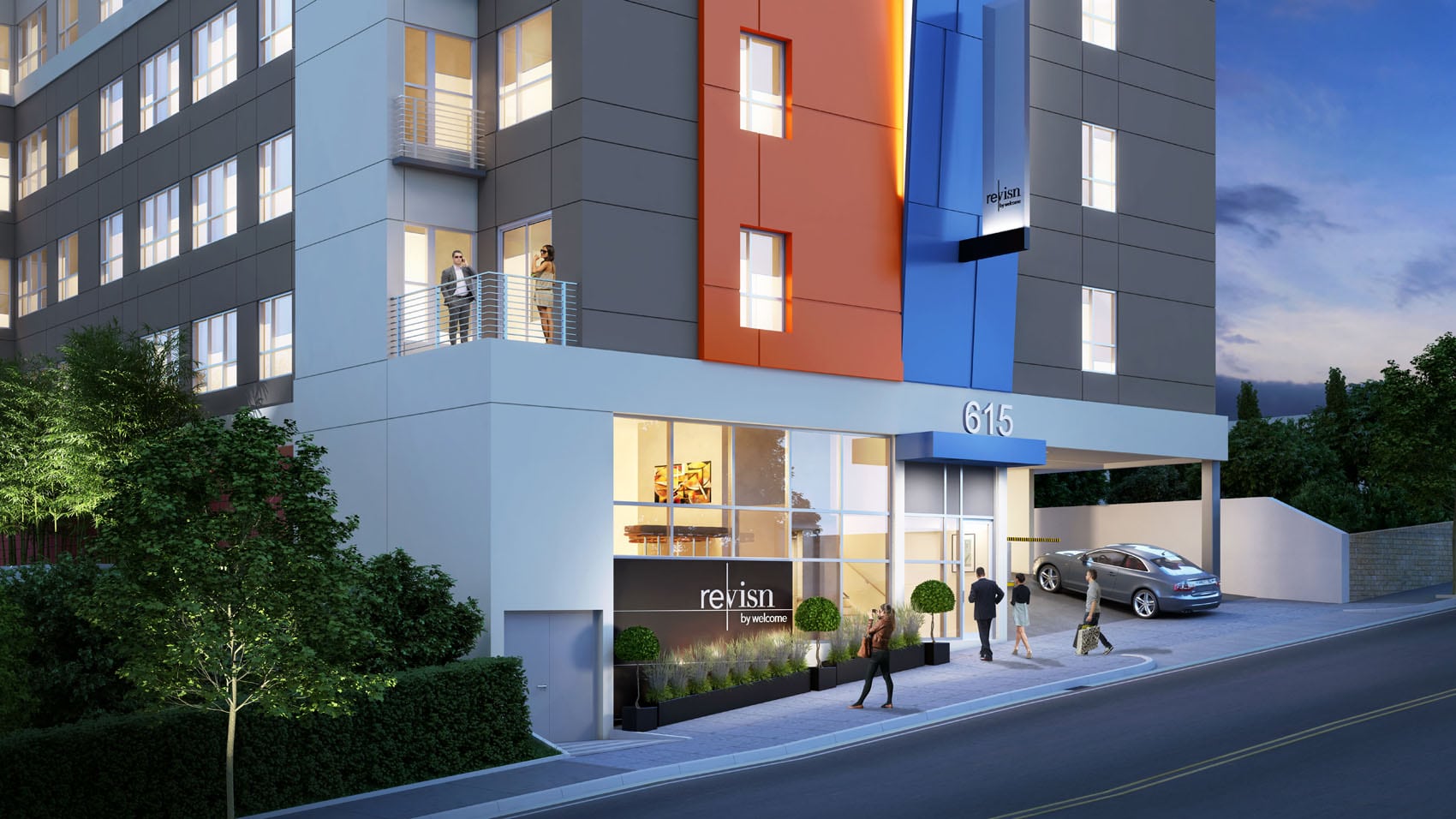 Fully-furnished, flexible lease residential experience with hotel amenities.Revisn is a perfect executive apartment for guests who need accommodations for 30 days or longer.