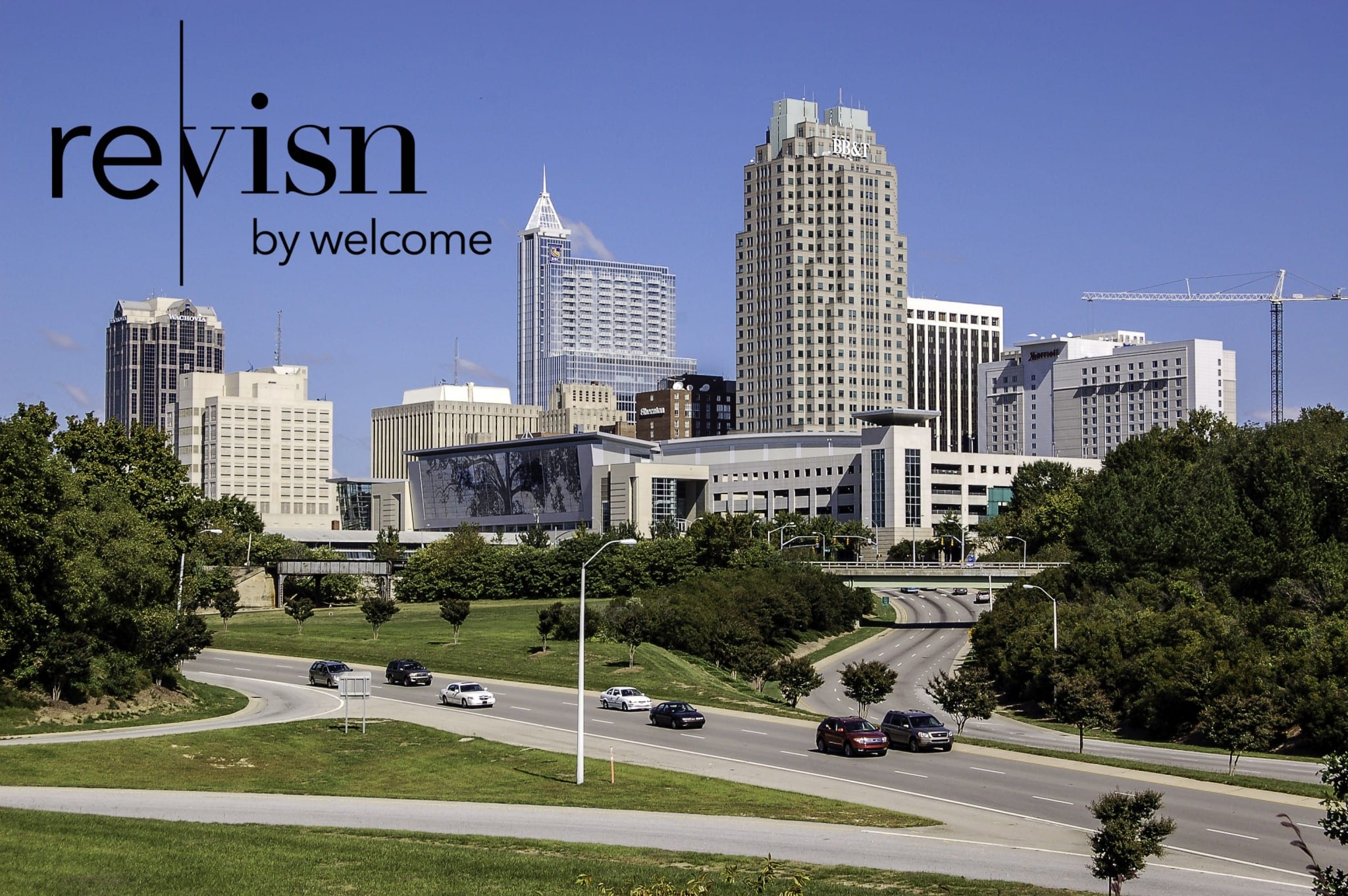 Raleigh, also known as the "City of Oaks", is a happening metropolis. This capital city is home to a great food scene, vibrant nightlife, and a variety of art and culture on display. Looking for how to spend your evening in this city? Look no further. Check out the following list of some of the best places to check out!
Are you a beer fanatic? Check out Raleigh's Beer Garden! This two-story bar boasts about having the world's largest selection of draft beers available in one restaurant. You're almost guaranteed to find something you will love. Located in a great part of town in the Glenwood South district of Downtown Raleigh.
One of Raleigh's specialties! Also known as the "arcade bar", this hang-out spot is a Downtown Raleigh classic. Home to any kind of arcade game you could imagine. Unlock the "gamer" in you! Play your favorites with a drink in hand.
Who doesn't love a good ol' burger? MoJoe's does it right! Coined the term "Best burger in Raleigh", this is a must-visit if you're a fan of American food. Check out their expansive draft list. Featuring your favorite classics, as well as local brews, the choice is yours!
This is a personal favorite of ours. From the wide variety of specialty wing sauces to choose from to their extensive alternating beer list (with a majority of those being local NC brews), you'll be struggling to choose!
Want more? Check out the rest of the list on Travel After Five's page!
On extended travel in Raleigh, NC?
Revisn has got you covered. Our executive apartments come fully furnished and fully equipped, including modern designer furniture, high-end appliances, cutting-edge technology, and luxurious personal amenities. For everything else, just ask our 24-hour concierge.
Stay a few weeks or a few months while you explore the city. The flexibility of Revisn lets you decide when your stay beings and ends without being locked into calendar months or long-term leases. All you need to bring is a toothbrush and your clothes. We provide the rest. These short term apartments provide you the residential experience you've been looking for.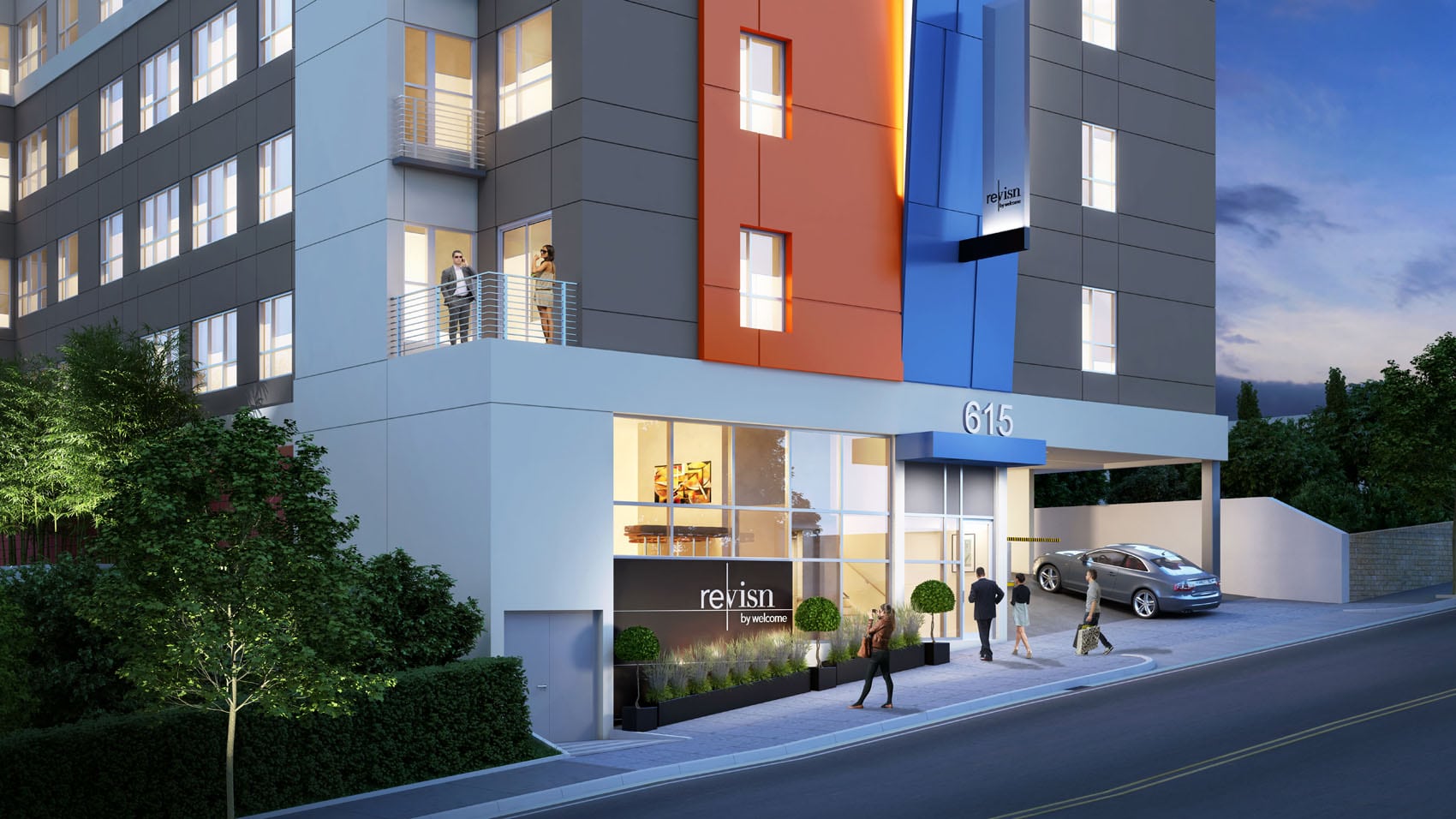 Fully-furnished, flexible lease residential experience with hotel amenities.Revisn is a perfect executive apartment for guests who need accommodations for 30 days or longer.