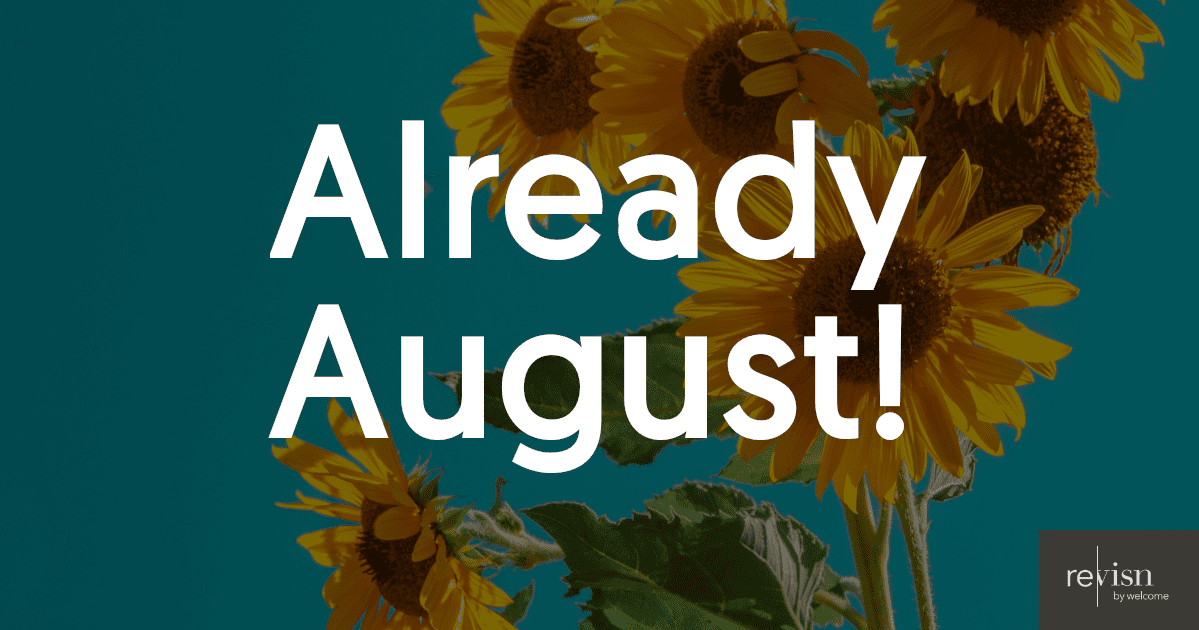 August in Raleigh - brought to you by Revisn
 Your 30-Day Short Term Fully Furnished Rental Option
Hello@revisn.com or (919) 999-0160
August in Raleigh is sure to be a blast! Check out this list of things to know and do this August in Raleigh, provided to you by Revisn short-term apartments in Glenwood South.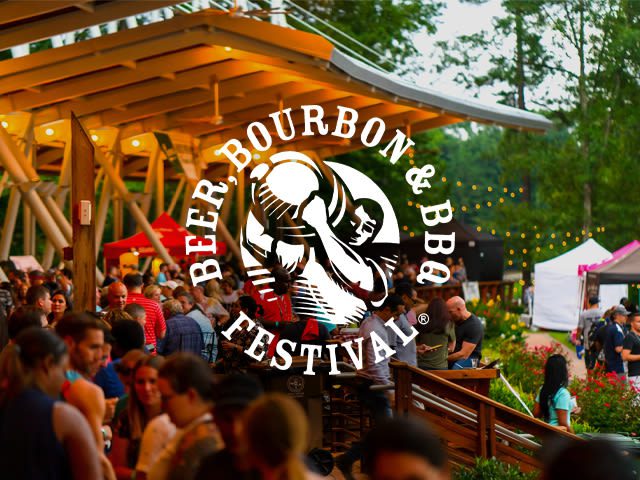 Beer, Bourbon and BBQ Festival
August 5-6, 2022 at Koka Booth Amphitheatre; Friday 6-10pm; Saturday 12p-6pm; $42+ admission.
From the Website:
Get ready to enjoy all those pleasures that true Southerners live by – Beer, Bourbon, Barbeque, Boots, Bacon, Biscuits,Bluegrass and Smoked Beasts! It's two great days of beer sippin', bourbon tastin', music listenin', cigar smokin', and barbeque eatin'. Your admission buys you a sampling glass so you can enjoy an ALL-YOU-CARE-TO-TASTE sampling of beer and bourbon.
August 6-7, 2022 at NC State Fairgrounds Expo Center; Saturday 10am-5pm; Sunday 11am-5pm; $15+ admission. 
From the website:
NC Pet Expo comes alive with having everything you need under one roof for your pet! NC Pet Expo will have everything from fashion, food, health, accessories, and more! Featuring all animals from dogs and cats to slithering friends and those in cages. Come to an all inclusive memory-making event for your pet!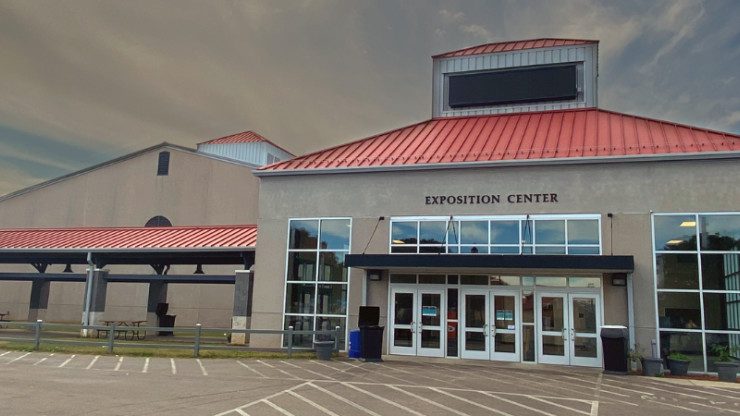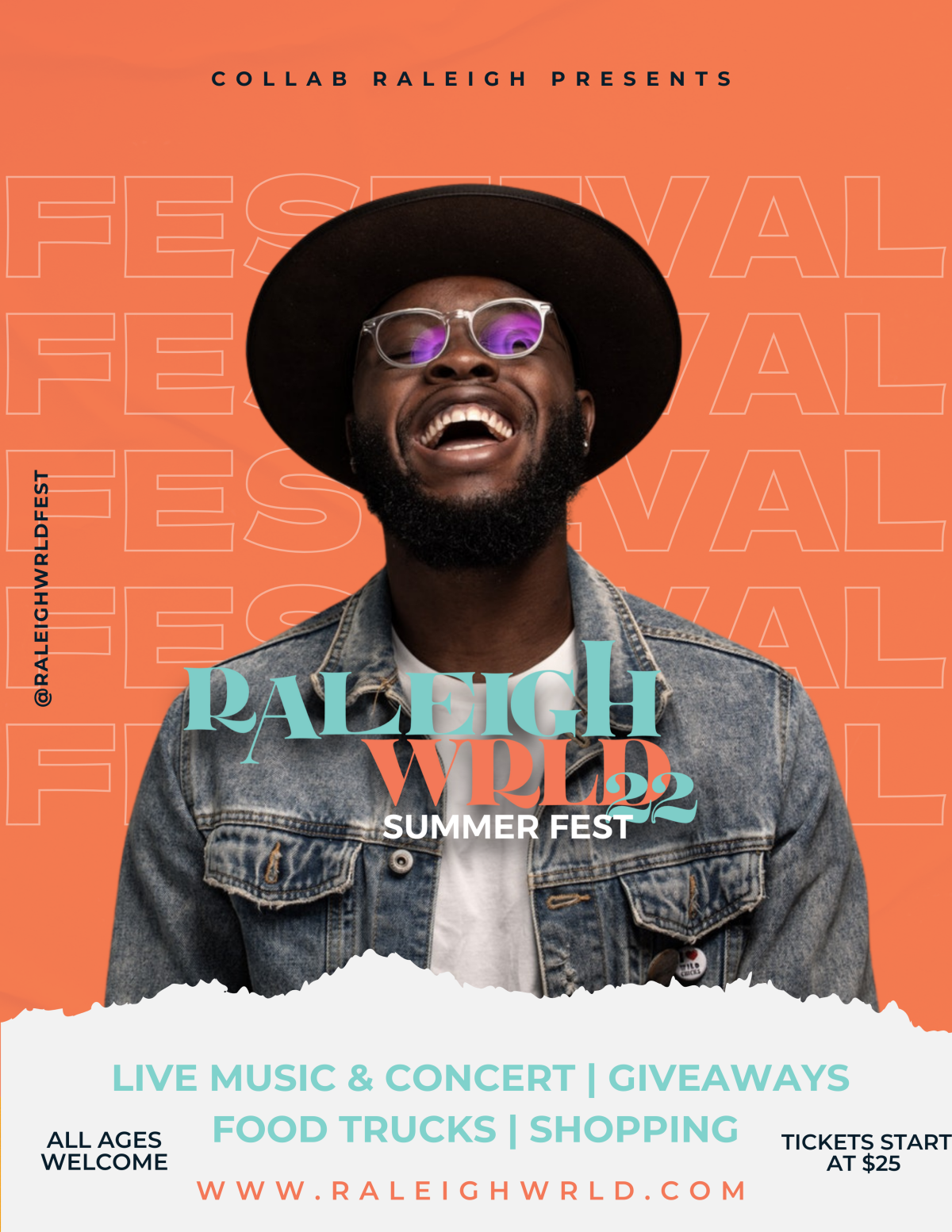 August 6, 2022 at Dorothea Dix Park from 2-8pm; admission $25+

From the website:
Its official! RaleighWRLD Summer Fest is taking over Dorothea Dix Park in Raleigh on August 6! Festivities start at 2pm. Feel free to bring the whole family out for a day of fun! RaleighWRLD Fest will feature a luxury picnic, live music, a variety of food trucks, vendor shopping, prize giveaways, community donation drives and a diverse concert featuring local artists.
COLLAB RALEIGH cordially invites the entire city of Raleigh to come join us celebrate and support local entrepreneurs and artists in the Triangle. This summer we are officially coming back outside and LIVING! The RaleighWRLD Summer Fest is the perfect place to do just that. It will be a full day packed with amazing performers, speakers, vendors, food trucks and more!
August 12, 2022 at PNC Arena beginning at 7:45pm; $20+ admission.
From the website:
WWE® SmackDown returns to Raleigh. See your favorite Superstars live. See the Scottish Warrior Drew McIntyre, the undisputed WWE Tag Team Champions The Usos, and many more! Also, from Monday Night RAW, RAW Women's Champion Bianca Belair vs. Asuka vs. Rhea Ripley in a Triple Threat Match plus Charlotte Flair.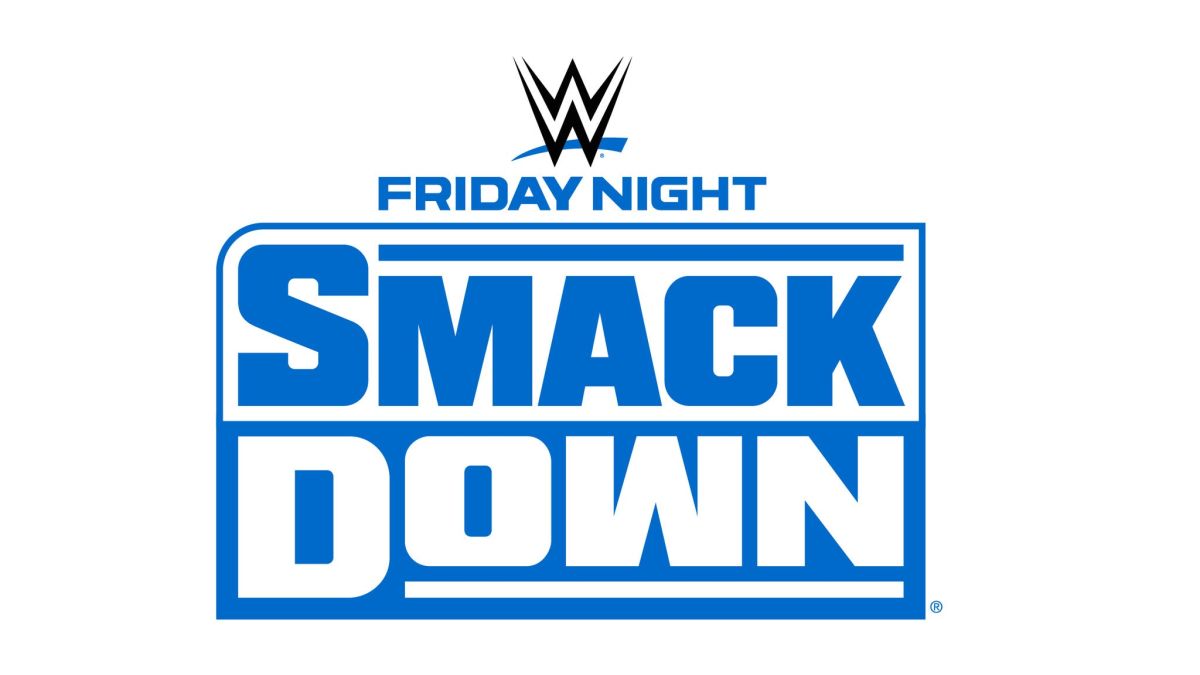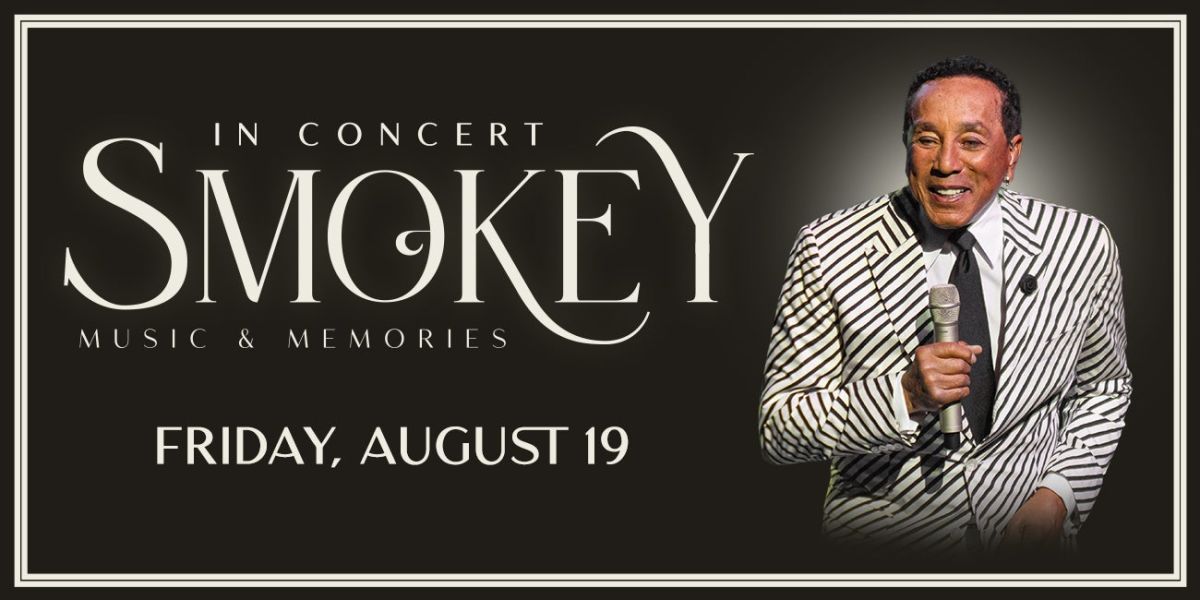 August 19, 2022 at Koka Booth Amphitheatre starting at 7pm; $54+ admission.
From the Website:
Don't miss a night with one of the greats!  Legendary singer-songwriter William "Smokey" Robinson will grace the Koka Booth Amphitheatre stage on August 19th!
Lazy Daze Arts and Crafts Festival
August 27, 2022 throughout Downtown Cary; Saturday 9am-6pm; Sunday 12:30-5pm. Free to attend.
From the website:
Join us at Cary's Town Hall campus on Academy Street for the 46th Annual Lazy Daze Arts & Crafts Festival. The two-day event will feature artists including Jerry Miller Award winners, live music, children's activities, and a variety of food and drink vendors. We look forward to enjoying the Lazy Daze of summer with you!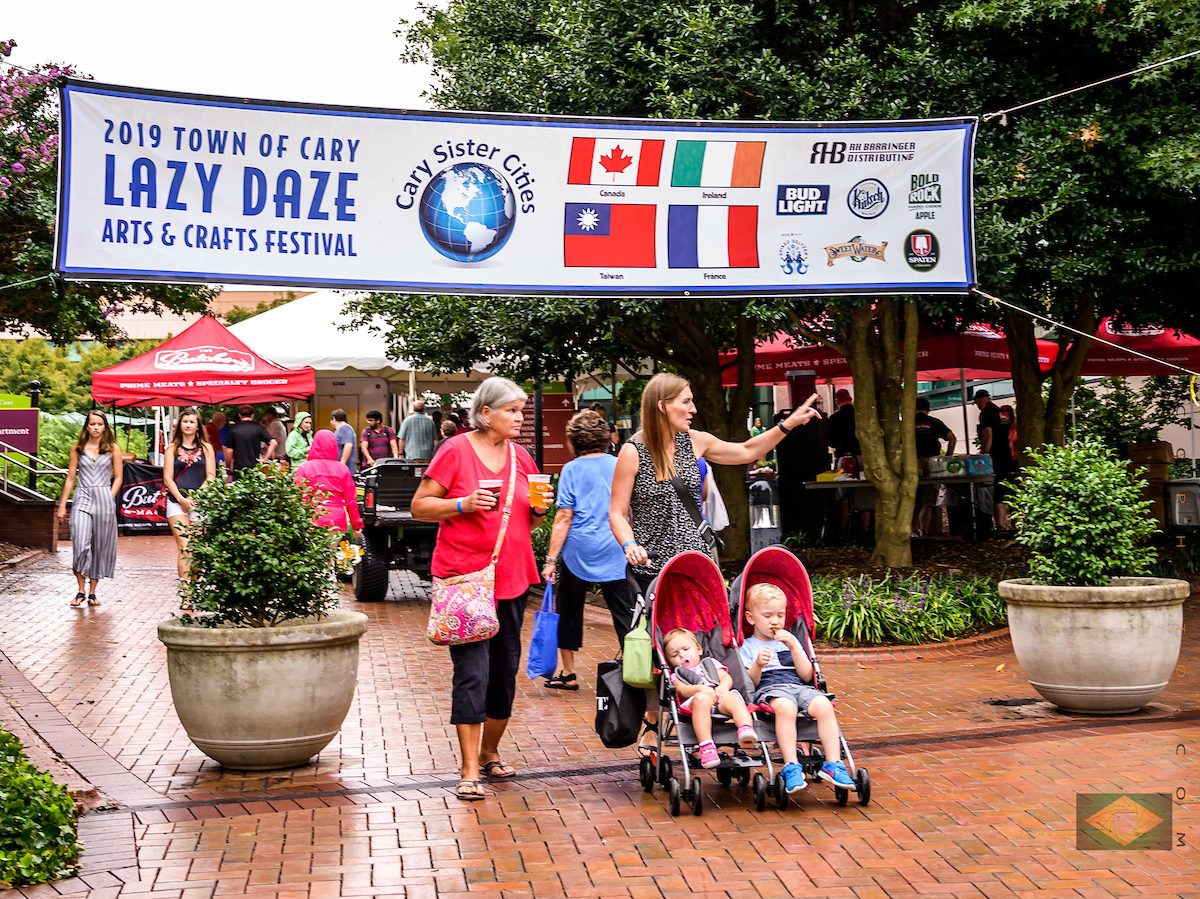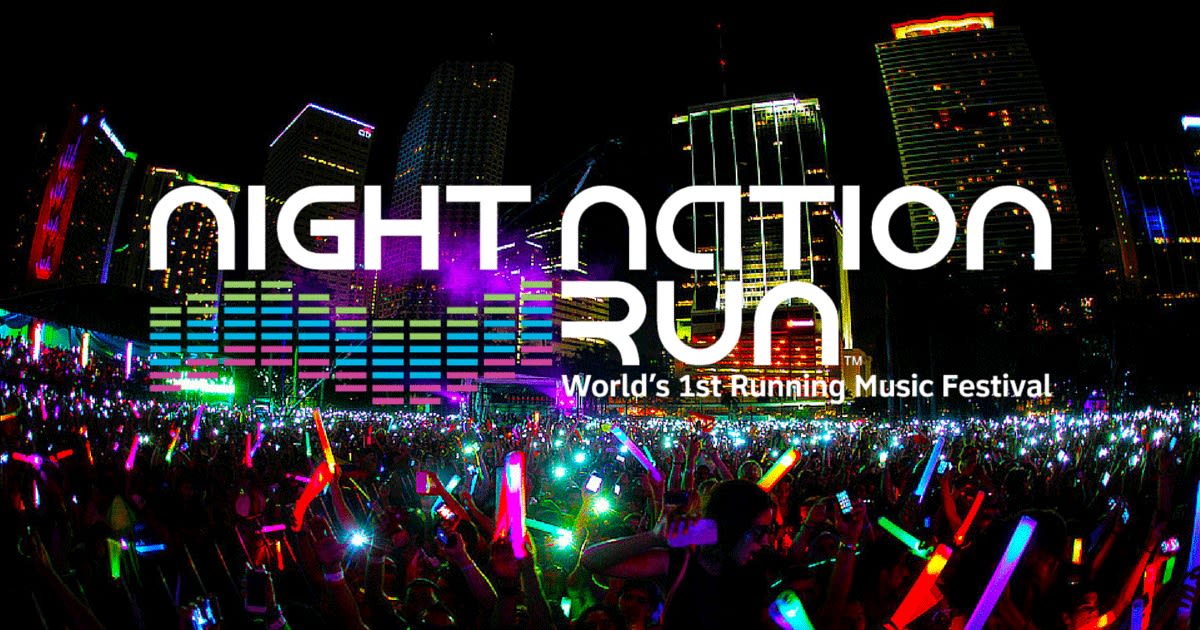 August 27, 2022 at the Koka Booth Amphitheater beginning at 6:30pm; $34.99 admission.
From the website:
The Night Nation Run is the World's 1st Running Music Festival, an ultimate blend of a Music Festival and a Fun Run. Experience a music filled course with Live DJs, Light Shows, Bubble Zones, Neon and Black Lights. Cross the finish line into an Epic Main Stage After Party featuring Top Headliner DJs. Enjoy a once in a lifetime running experience as we Light Up The Night together! To date over 1 million people across the World have become a member of the Night Nation©! Celebrate Life. Celebrate friends and family. Celebrate Music. Run with the Night Nation!
August 27, 2022 throughout Hillsborough Street in Raleigh from 2-10pm; free to attend.
From the website:
For a decade, the university has welcomed students back in August with Packapalooza™, a campus-community street fair celebrating all things NC State. Packapalooza™ is an all-day block party and street festival capping off Wolfpack Welcome Week at the start of the academic year. We will have everything it takes to celebrate in NC State style, including great music, activities throughout the day, and fun entertainment for the whole family. Previous year's events have had over 85,000 attendees with over 300 vendor booths, and over 40 sponsoring organizations.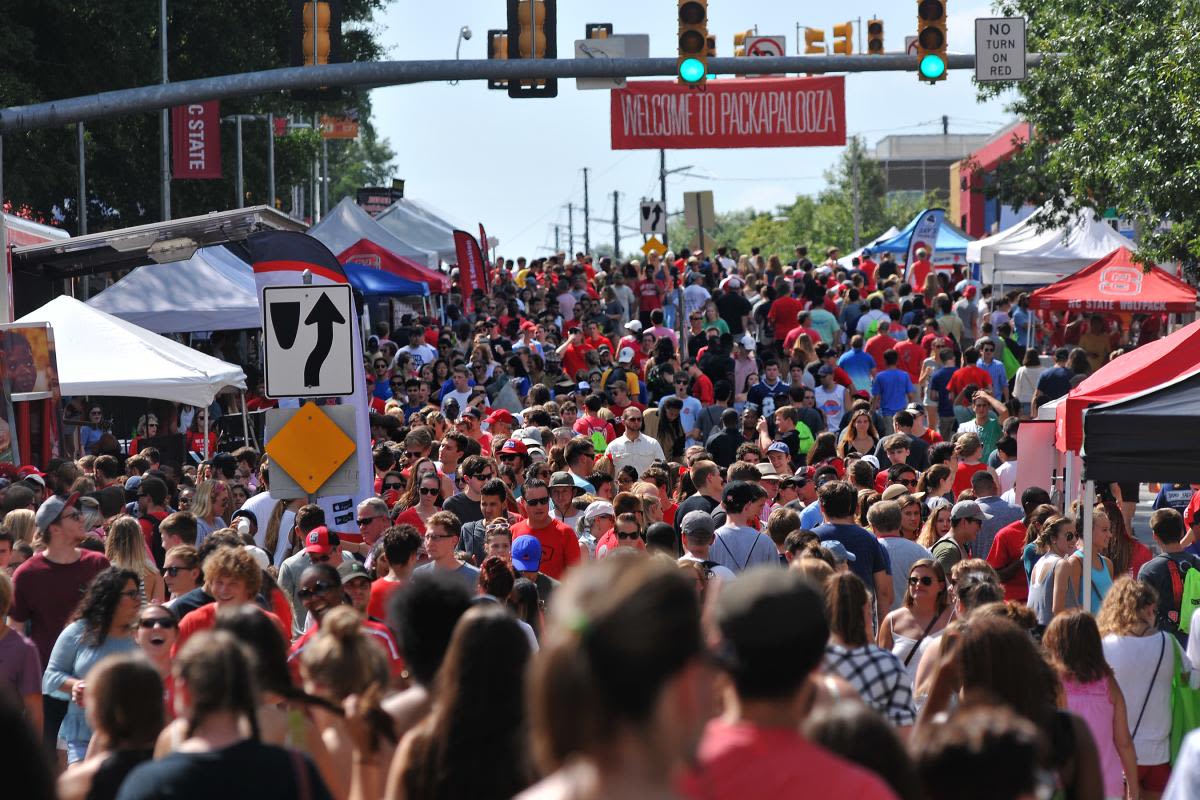 Need somewhere to stay this August in Raleigh?
Revisn has got you covered. Our executive apartments come fully furnished and fully equipped, including modern designer furniture, high-end appliances, cutting-edge technology, and luxurious personal amenities. For everything else, just ask our 24-hour concierge.
Stay a few weeks or a few months while you explore the city. The flexibility of Revisn lets you decide when your stay beings and ends without being locked into calendar months or long-term leases. All you need to bring is a toothbrush and your clothes. We provide the rest. These short term apartments provide you the residential experience you've been looking for.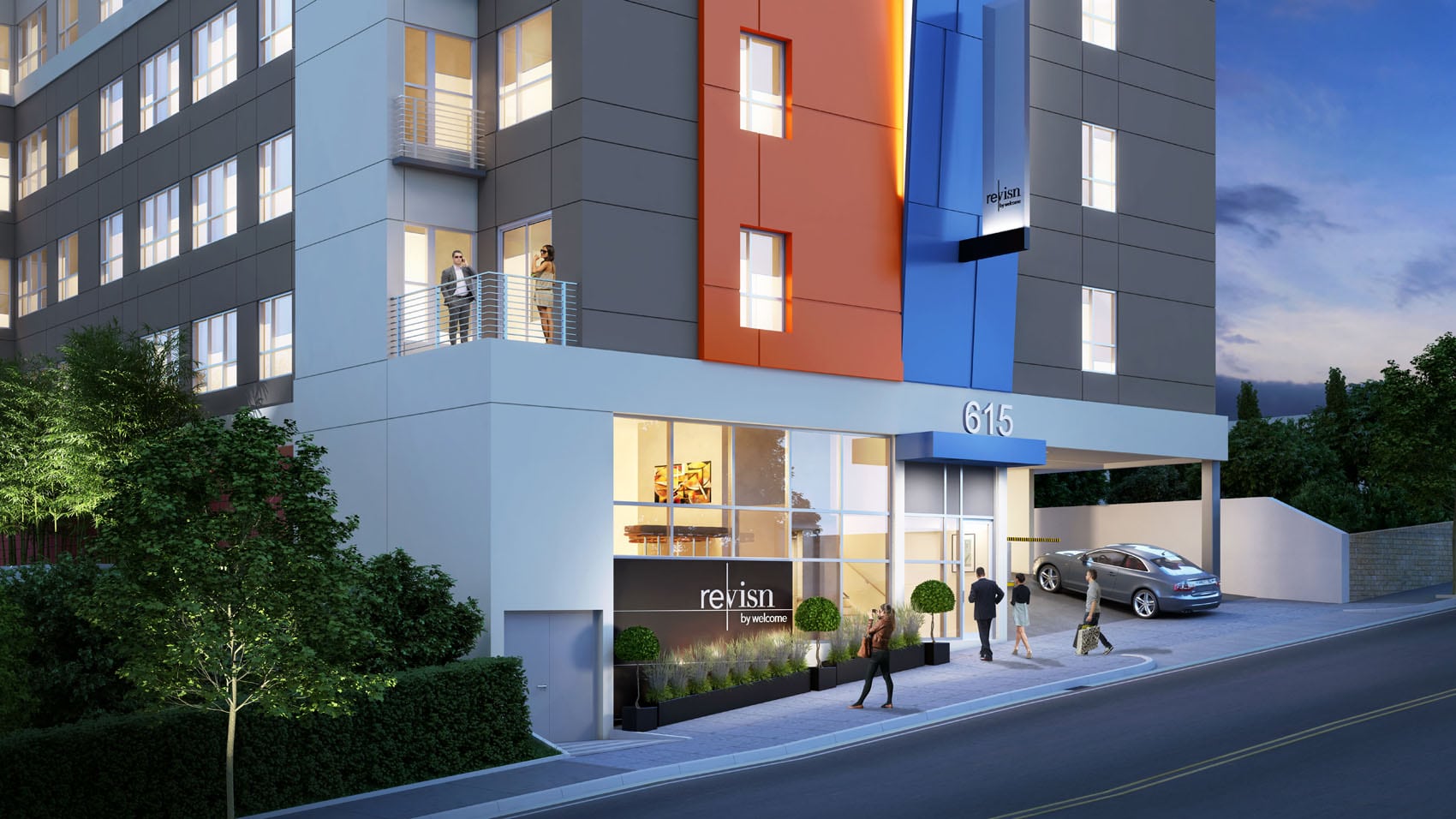 Fully-furnished, flexible lease residential experience with hotel amenities.Revisn is a perfect executive apartment for guests who need accommodations for 30 days or longer.