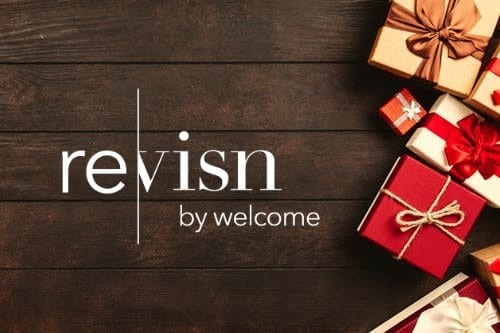 Brought to you by Revisn
 Your 30-Day Short Term Fully Furnished Rental Option
Hello@revisn.com or (919) 999-0160
Here at Revisn, we want to provide you with all the information you need for the Raleigh area! Every month, we will be sharing with you the top events to look forward to this month. Whether you are a Raleigh local or looking for a reason to come to the city, we got the list you've been looking for!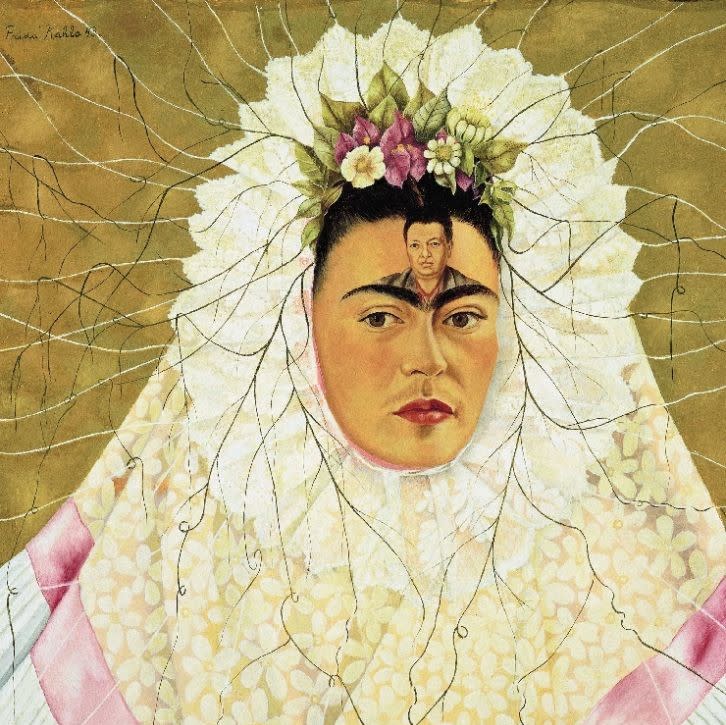 Frida Kahlo, Diego Rivera, and Masterpieces of Modern Mexico
Dates: All month
Venue: North Carolina Museum of Art
Admission: $9 - $12
The North Carolina Museum of Art presents the paintings of two iconic Mexican artists of the 20th century. The works of painter Frida Kahlo (1907-54) and her husband, painter and muralist Diego Rivera (1886-1957) are put into context with one another exploring the myths that surrounded them in their lifetime, their friendships (and conflicts) with leading political figures and their personal relationships.
Downtown Raleigh Food Tour
Dates: Recurring weekly on Friday
Venue: Downtown Raleigh
Admission: $55+
Traverse across the Downtown districts on a journey of taste and sight! Sample a span of Raleigh's local restaurants paired with some forgotten historical tidbits on the Downtown culinary landscape.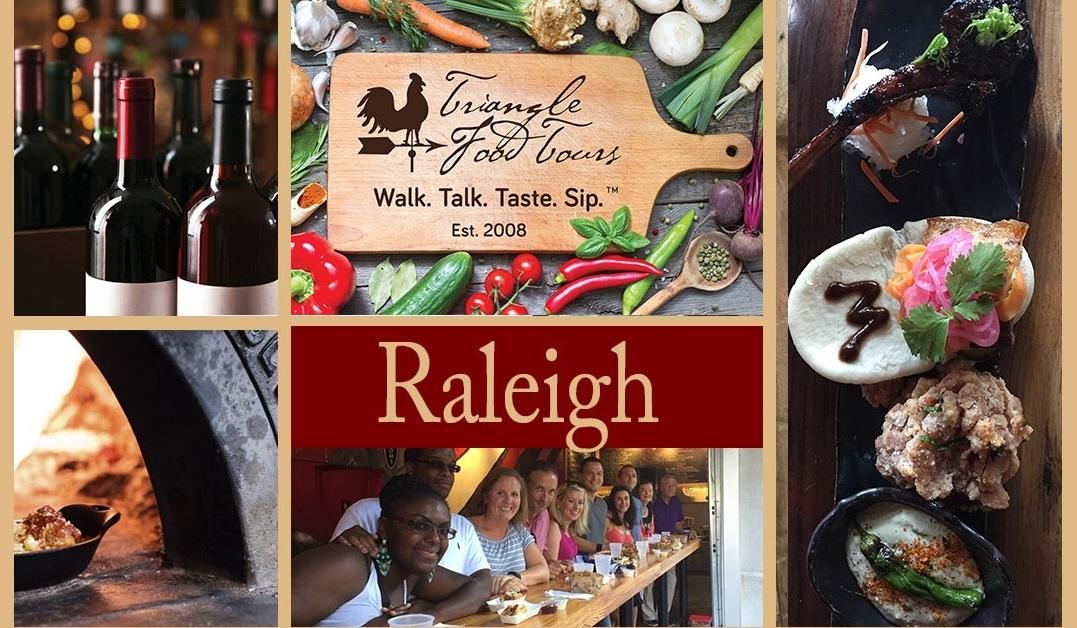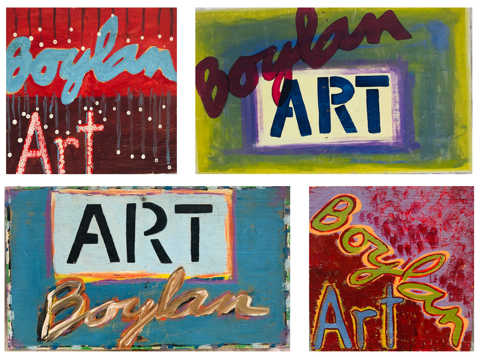 27th Annual Boylan Heights Art Walk
Date: December 8th, 2019
Venue: Boylan Heights Neighborhood
Admission: Free
A neighborhood favorite, the ArtWalk will showcase over 100 artists and craftspeople selling a range of glasswork, jewelry, metalwork, woodwork, fiber, clay work and ceramics, photography and prints, multimedia, paintings and other art from the neighborhood's porches, yards, and sidewalks. Food will be available for purchase from the Boylan Neighborhood Association.
Handmade Hanukkah Market
Date: December 8th, 2019
Venue: Temple Beth Or
Admission: Free
Jewish artisans will be displaying and selling their handmade work, ranging in style from textiles and jewelry to pottery, paintings, children's accessories, baked goods and much more. Shop local, support your community and find great gifts for your loved ones, just in time for the holidays! This event is open to all.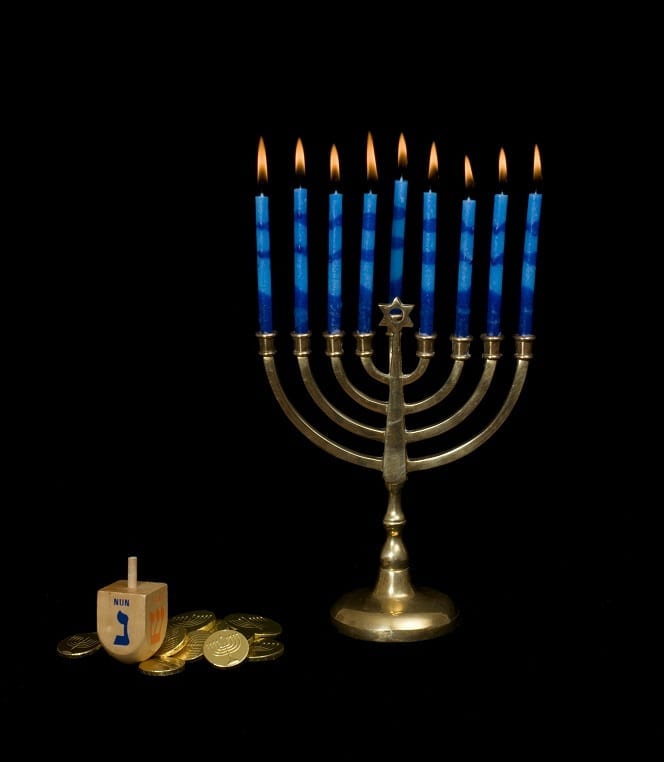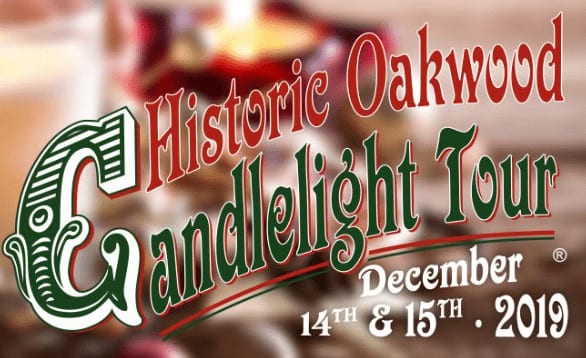 48th Annual Historic Oakwood Candlelight Tour
Date: December 14th - December 15th, 2019
Venue: Historic Oakwood Neighborhood
Admission: $25
One of Raleigh's longest-held traditions! Enjoy intimate tours of lovely homes in the Historic Oakwood neighborhood, decked out in all of their Christmas finery. Docents at each stop offer insider information on the properties and community. Ticket holders are welcome to tour the properties at their own pace.
The Nutcracker
Dates: December 18th - December 29th, 2019
Venue: Memorial Auditorium at Duke Energy Center for the Performing Arts
Admission: Visit carolinaballet.com for pricing details
Another time-honored favorite, The Nutcracker is returning to Raleigh in time for the holiday season. This holiday classic is an exquisite experience for the entire family, from the magnificent set designs, beautiful costumes and live symphony orchestra.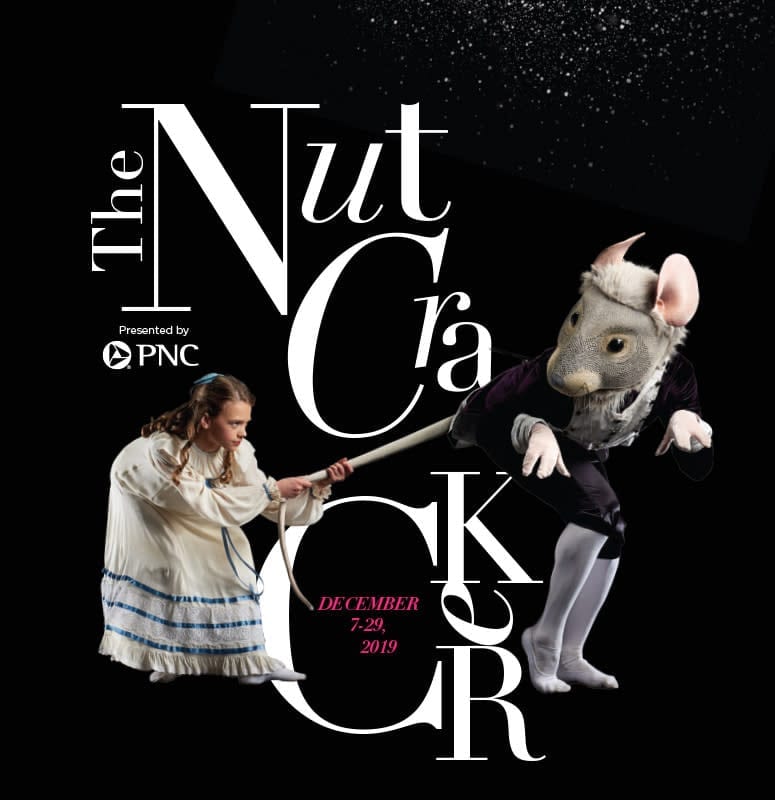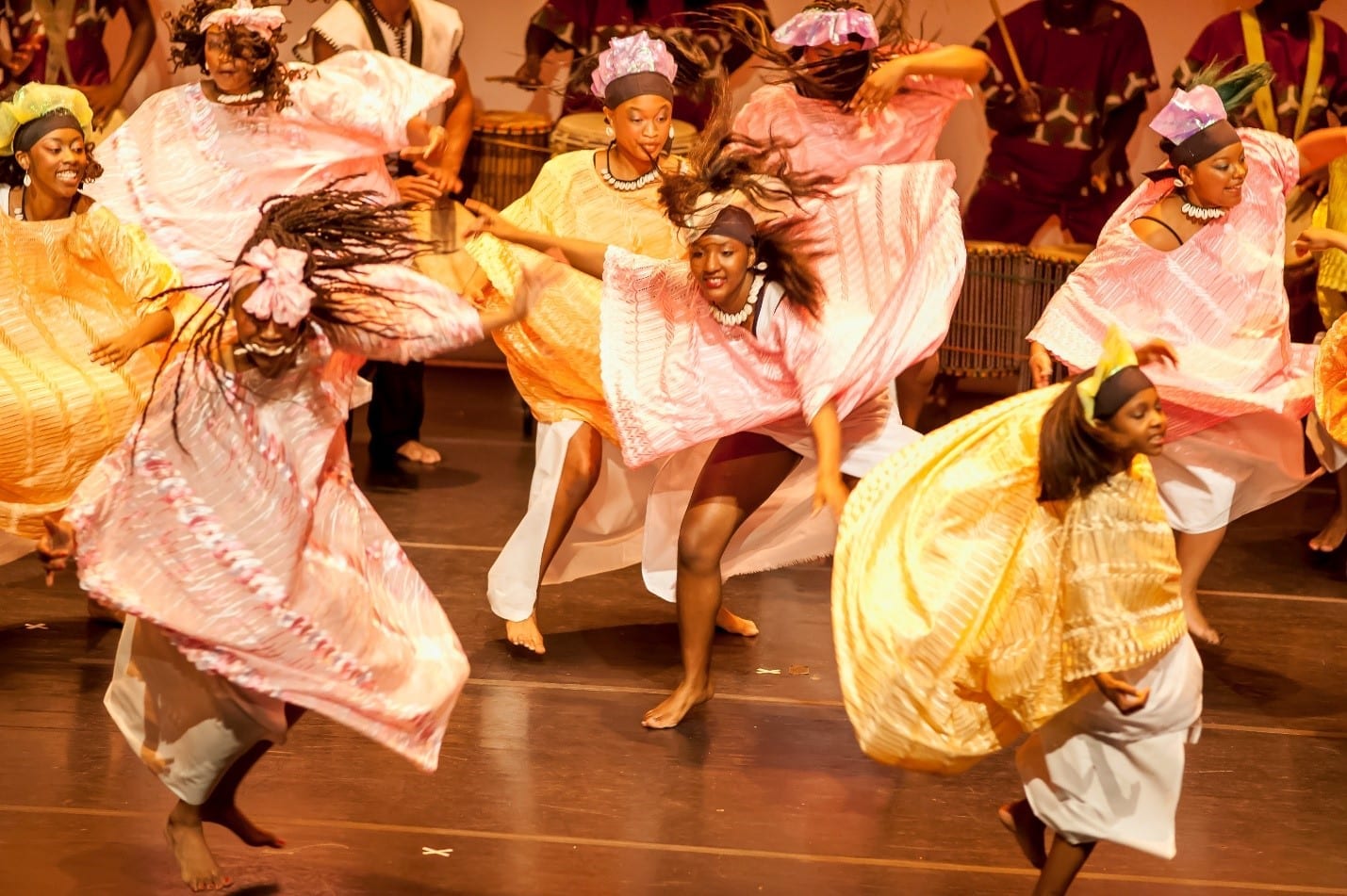 25th Annual Kwanzaa Celebration
Date: December 27th, 2019
Venue: Cary Arts Center
Admission: Free
Cary Kwanzaa is a communal, cultural celebration that honors African-American people and their heritage. This year, the festival welcomes Dr. Maulana Karenga, the creator of the pan-African cultural holiday! Kwanzaa is a celebration for all people, focusing on family, friends and the fruits of the earth.
WRAL First Night Raleigh
Date: December 31st, 2019
Venue: Downtown Raleigh
Admission: In advance: $11 All Day Pass, $50 VIP Pass; Day of: $15 All Day Pass
The definitive way to ring in your Raleigh New Year! First Night is back for its 29th year in Downtown Raleigh, featuring a diversity of performances in nearly three dozen venues throughout downtown.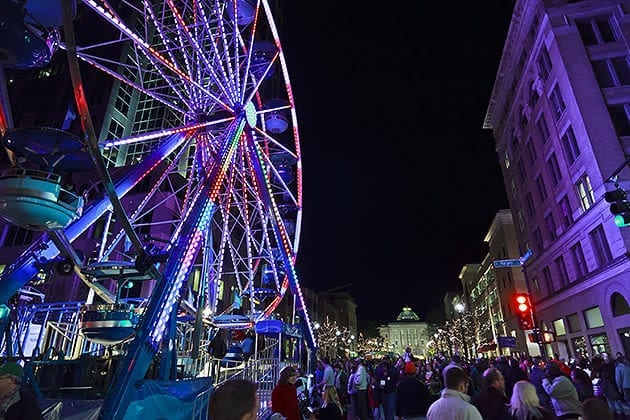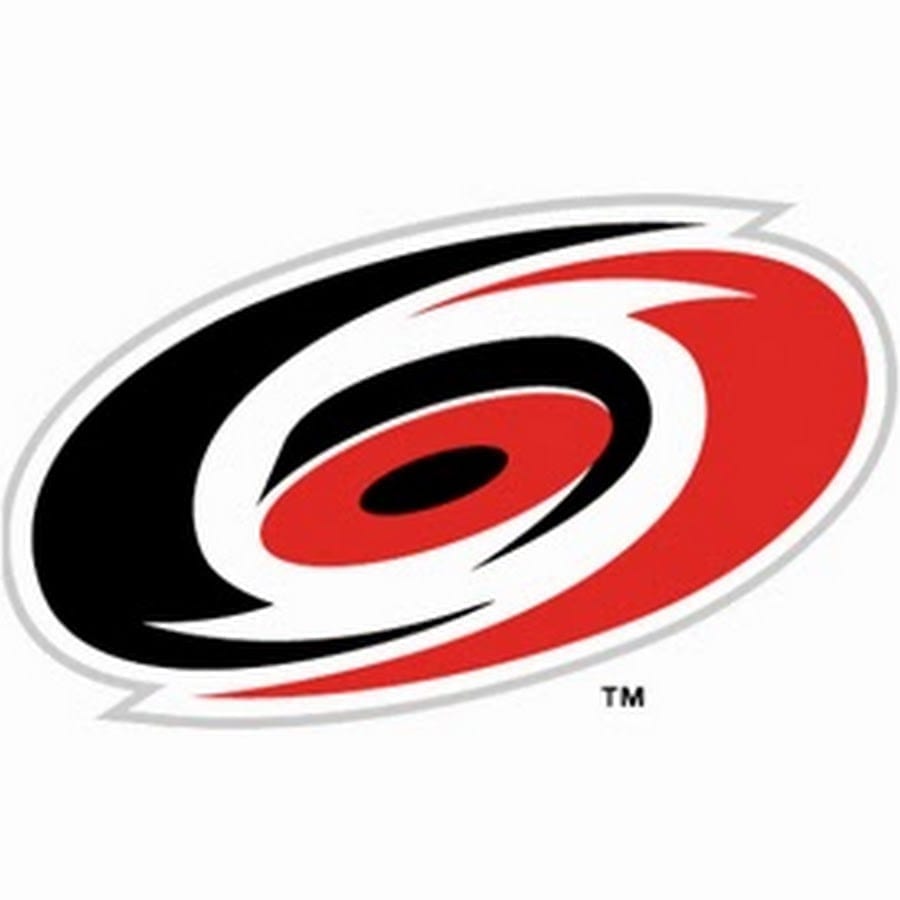 Carolina Hurricanes Home Games
Dates: December 5th, 7th, 21st, 28th, and 31st, 2019
Venue: PNC Arena
Admission: Check website for pricing information
It's not a Winter trip to Raleigh without a Canes hockey game! #TakeWarning and head to the PNC on any of these dates to watch the Carolina Hurricanes face off against NHL rivals.
Need somewhere to stay during these events?
Revisn has got you covered. Our executive apartments come fully furnished and fully equipped, including modern designer furniture, high-end appliances, cutting-edge technology, and luxurious personal amenities. For everything else, just ask our 24-hour concierge.
Stay a few weeks or a few months while you explore the city. The flexibility of Revisn lets you decide when your stay beings and ends without being locked into calendar months or long-term leases. All you need to bring is a toothbrush and your clothes. We provide the rest. These short term apartments provide you the residential experience you've been looking for.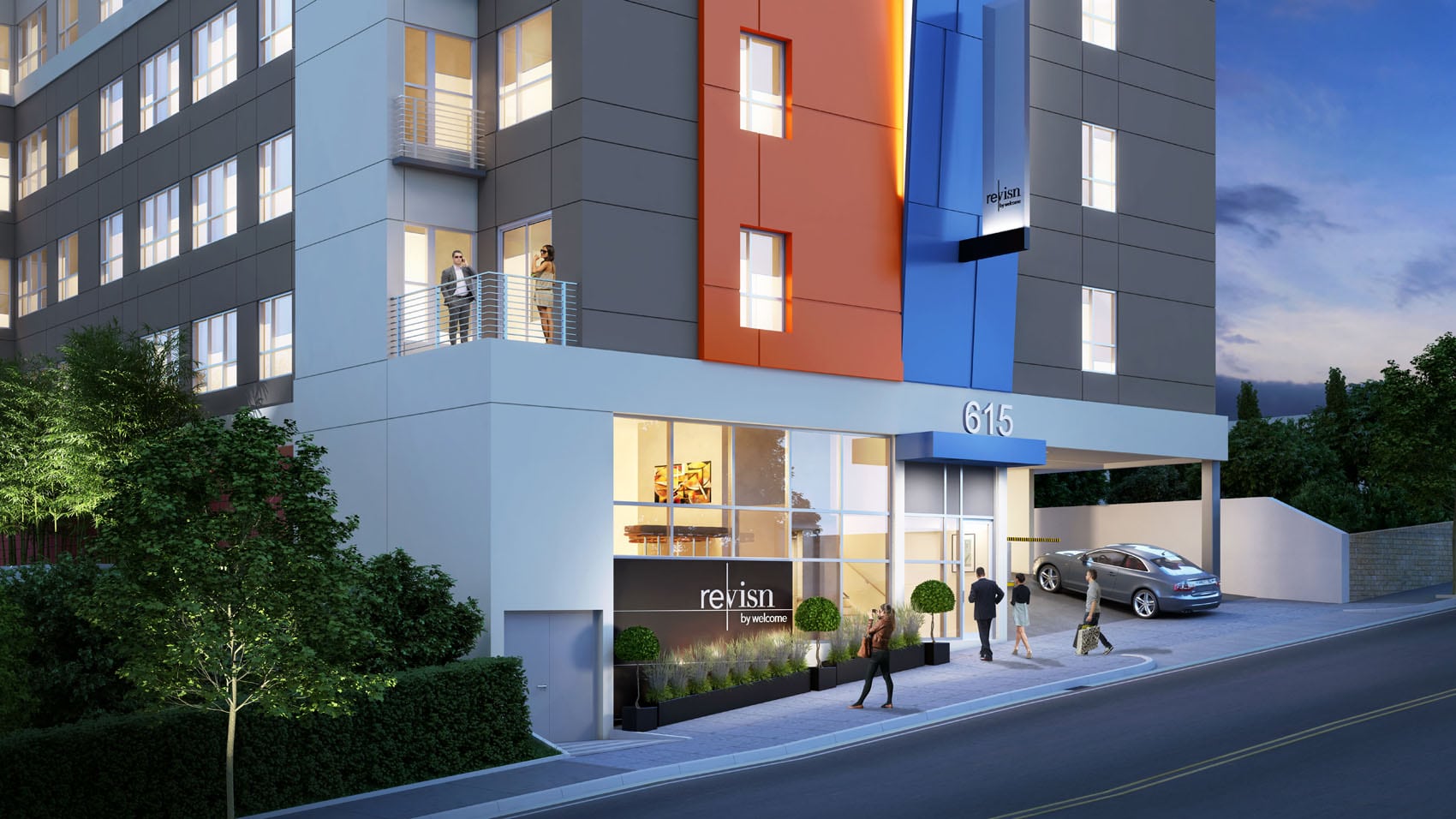 Fully-furnished, flexible lease residential experience with hotel amenities.Revisn is a perfect executive apartment for guests who need accommodations for 30 days or longer.