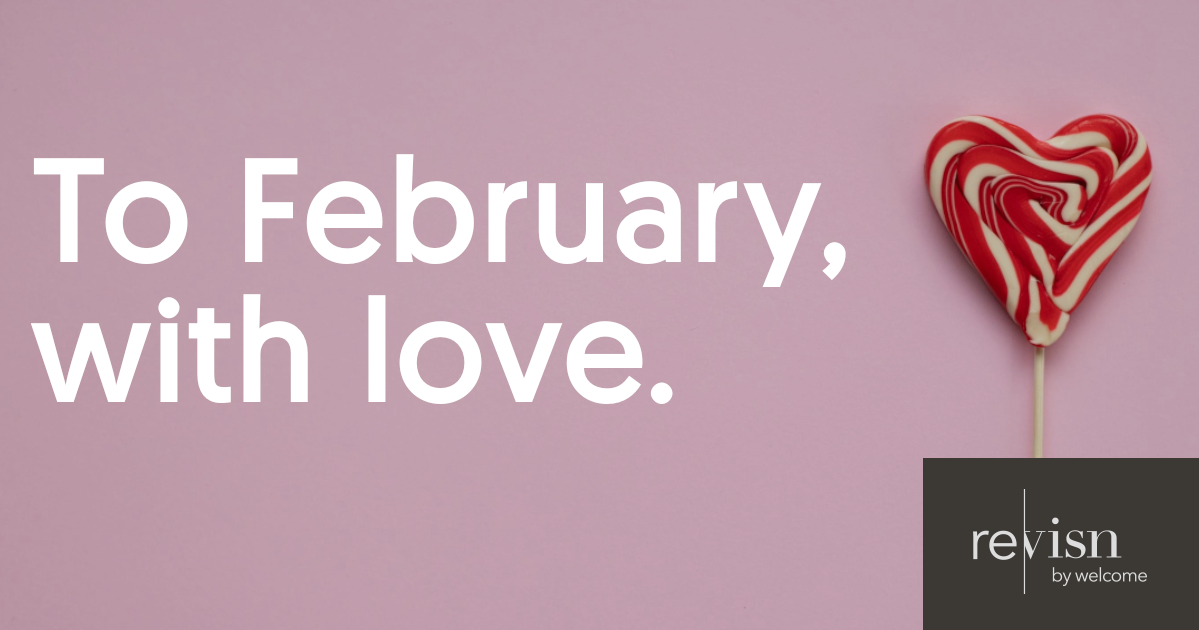 February in Raleigh - brought to you by Revisn
 Your 30-Day Short Term Fully Furnished Rental Option
Hello@revisn.com or (919) 999-0160
February in Raleigh is sure to be a blast! Check out this list of things to know and do this February in Raleigh, provided to you by Revisn short-term apartments in Glenwood South.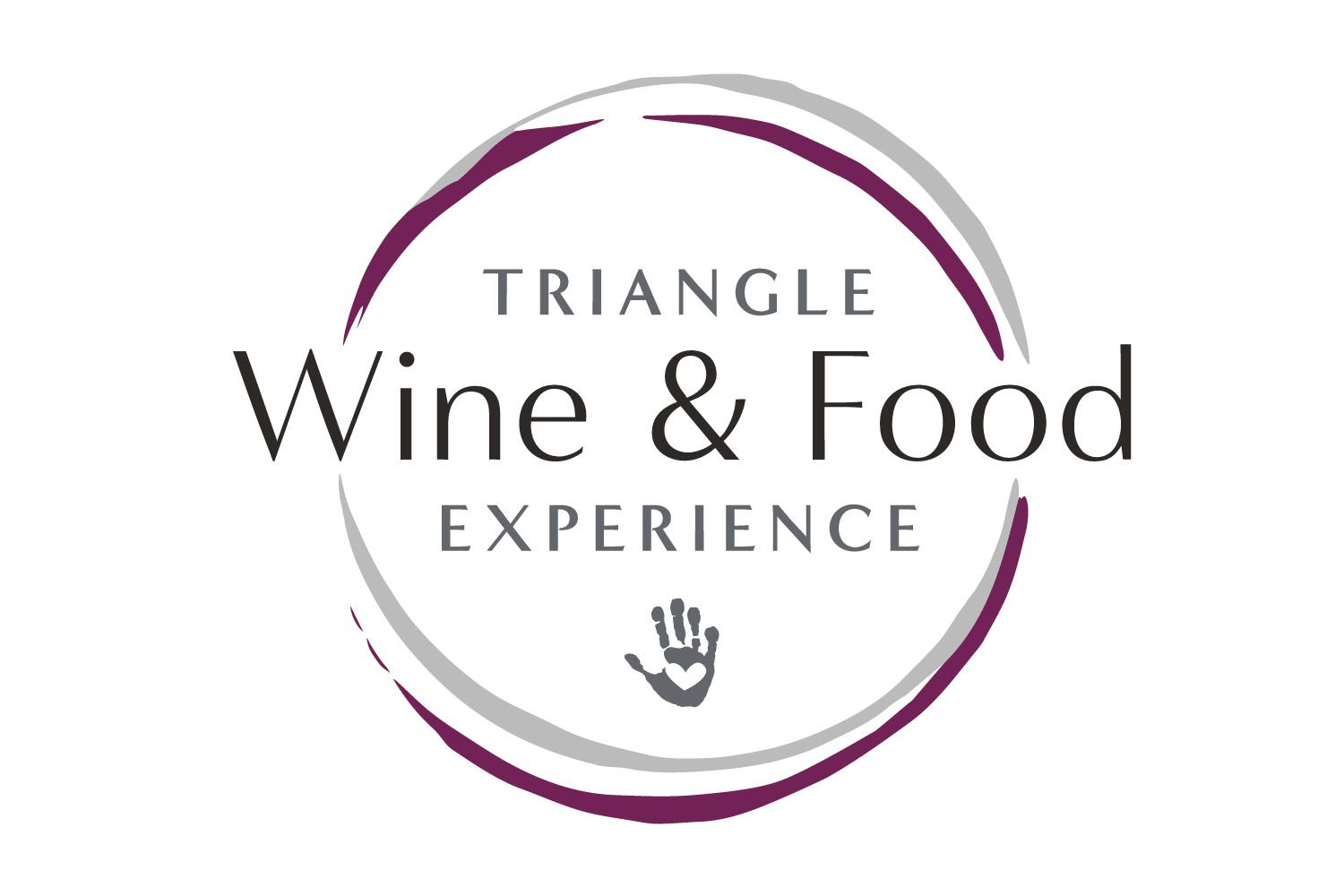 Triangle Wine and Food Experience
February 3-5, 2022 around Raleigh and Wake County at varying times; see website for daily events and details.
From the Website:
The Triangle Wine & Food Experience (TWFE) is North Carolina's premiere wine and food event with all proceeds benefiting the Frankie Lemmon School & Developmental Center. TWFE is held annually the first weekend in February. Winemakers and chefs from all over the world, as well as thousands of donors and supporters, participate in this truly amazing event. The event is usually a three-day affair, including winery dinners at the Triangle's top restaurants, wine tastings at area wine shops, and trade events. TWFE weekend culminates in the Grand Gala & Auction, which features a dazzling selection of wine and food, and an exciting auction that includes fine and rare wines, event tickets, artwork, and one-of-a-kind trips and experiences. The 2021 event looked different due to the ongoing pandemic and while we deeply regret we couldn't enjoy wine and food in support of the Frankie Lemmon School in person THIS year, we look forward to celebrating with you in 2022!
February 5, 2022, located throughout West Raleigh, at a TBD start time; $45 sign-up admission, free to spectators.
From the website: 2,400 calories, 12 doughnuts, five miles, one hour. The mantra of the Krispy Kreme Challenge epitomizes the test of physical fitness and gastrointestinal fortitude. What started as a challenge among 10 friends has transformed into a nationally publicized charity race and the number-one tradition to complete before graduating from North Carolina State University (NCSU). All proceeds from the Krispy Kreme Challenge are donated to the N.C. Children's Hospital so that its staff can continue to provide the best care and facilities for their patients.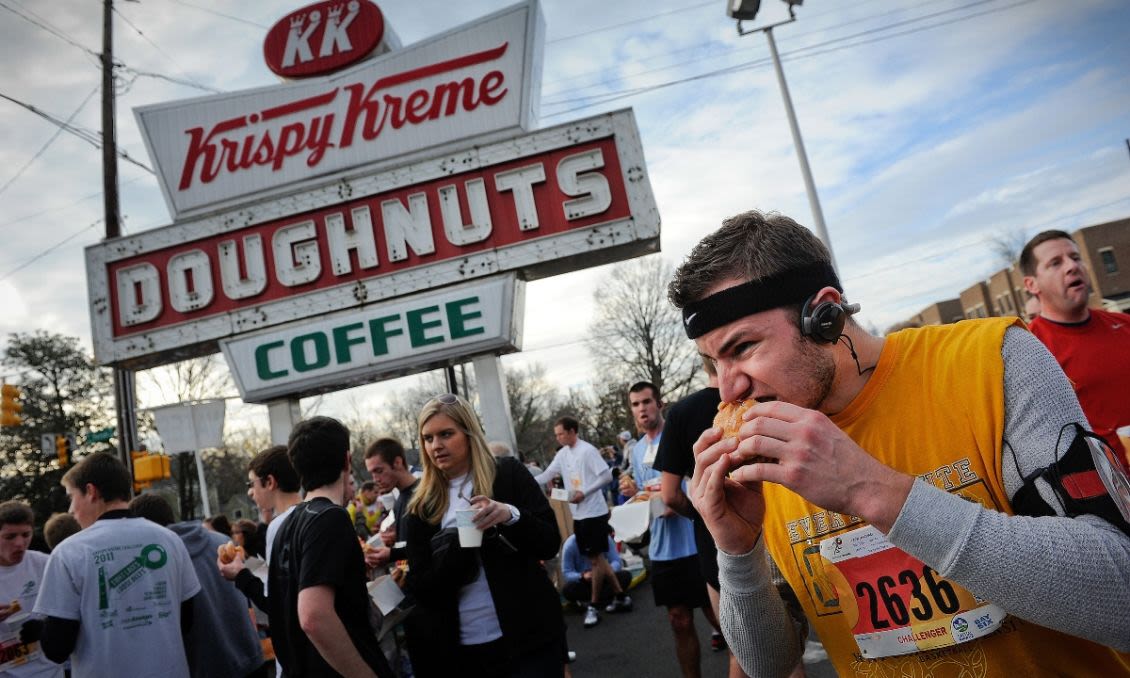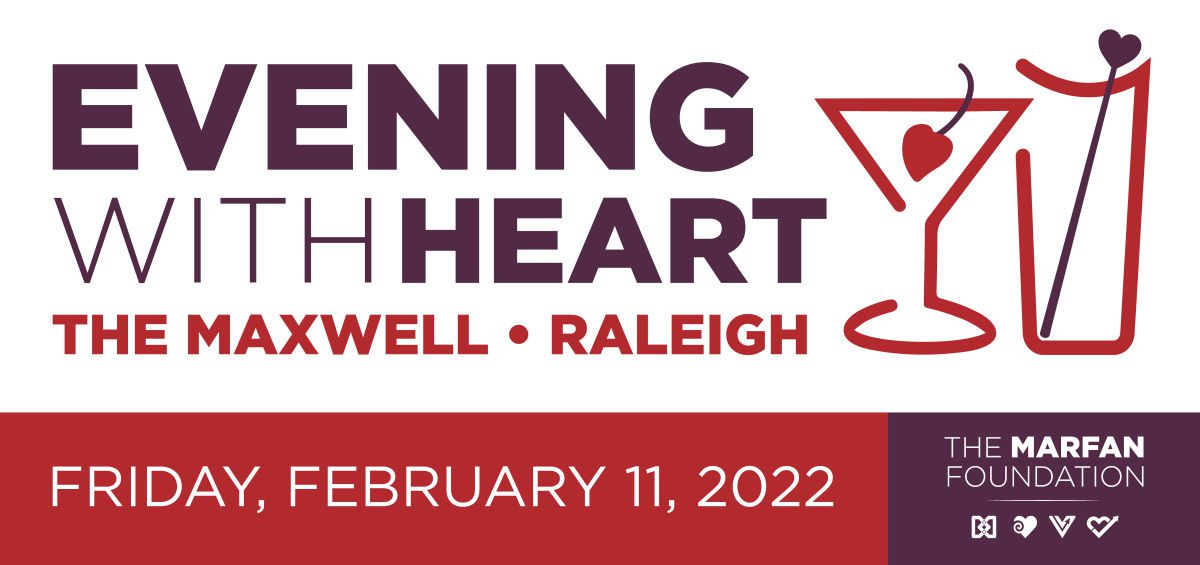 February 11, 2022 from 7-10pm at The Maxwell in South Raleigh; $150 admission for benefit event.
From the website: Make Valentine's Day special this year! Dress in your favorite cocktail attire and come celebrate at a new event - Evening with Heart Raleigh. Enjoy cocktails, heavy hors d'oeuvres, and a night of entertainment, including a silent auction. All proceeds benefit The Marfan Foundation and its divisions to help save and improve lives of people living with genetic aortic and vascular conditions. Learn more and purchase tickets - www.marfan.org/raleigh22.
!
February 12, 2022 from 7 to 9pm at The Junior League of Raleigh; $20 admission.

From the website:
Join us for a sophisticated Valentine's night of jazz.
Come cozy up with us for our annual Valentine's Night of Jazz. Bring your date, spouse, or significant other to hear never-before-heard sounds that will stay with you into the rest of your night!
A portion of the proceeds supports women who are victims of domestic violence.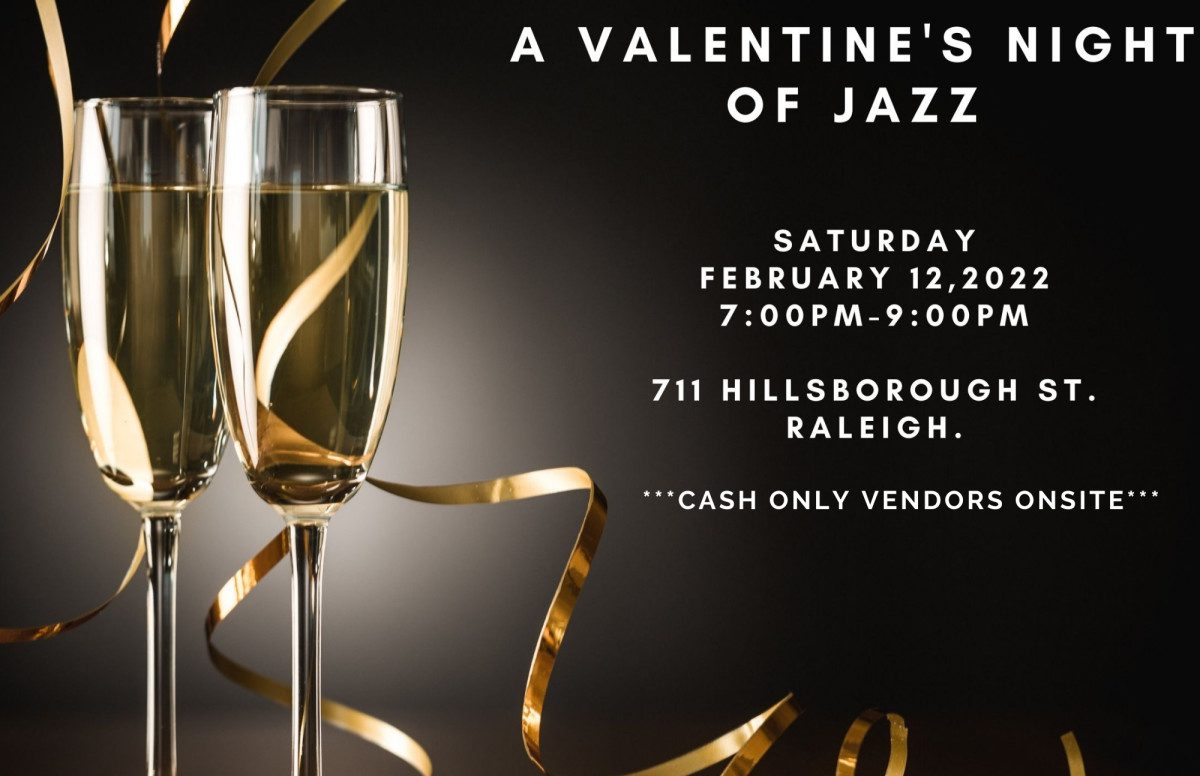 February 12, 2022, beginning at 7:30pm at PNC arena; admission $20-$80.
From the website: Get Ready to Rodeo, Raleigh! The sidewalk ends and the wild west begins at the CINCH World's Toughest Rodeo on Saturday, February 12, 7:30 p.m. at PNC Arena. Enjoy a night full of action featuring the nation's top cowboys in Bareback Riding, Saddle Bronc Riding, and Bull Riding. It's more rodeo in 2022! More Action, More Fun, More Memories. Tickets include entry to the free preshow on the dirt at 6:00 p.m. Families can enjoy pony rides, meeting the cowboys, photos in the clown barrels and atop live bull Sonny, and more!
February 19-20, 2022 at PNC arena, beginning at 7pm Saturday and 1pm Sunday; see website for ticketing details and prices.
From the website: This. Is. Monster Jam™! The most action-packed motorsports experience for families in the world today returns to Raleigh for an adrenaline-charged weekend at PNC Arena on February 19-20. Monster Jam®, celebrating its 30th anniversary this year, features world-class athletes locked in intense competitions of speed and skill.
The Monster Jam Pit Party will be held on Sunday. At the Monster Jam Pit Party, fans can see the massive trucks up close, meet their favorite drivers and crews, take pictures, and enjoy other family-friendly fun. This unique experience is the only place that allows people to get up close access to the Monster Jam teams and get an insider's look at how these trucks are built to stand up to the competition.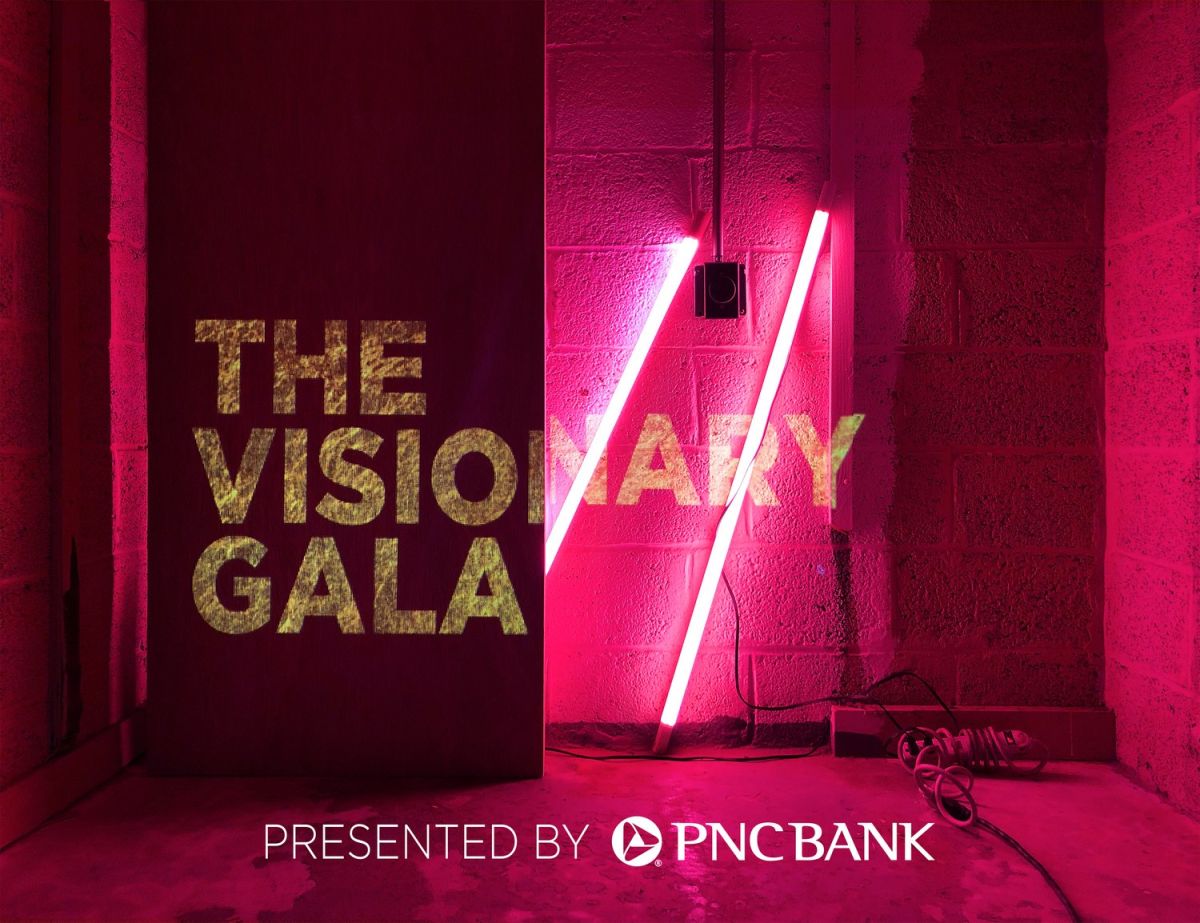 February 26, 2022 from 6:30-11pm at VAE in West Raleigh; general admission $150.
From the website: We are extremely excited to host our 2022 gala! After hosting a smashing party two years ago and a record-breaking Mutual Aid Art Auction that helped hundreds of artists make ends meet last year, we are looking forward to gathering our creative community to celebrate the arts and our new visionary leader (to be announced soon)! This will be the community's first large-scale opportunity to hear the vision our next Executive Director has for VAE, the arts, and our broader community!
The evening will feature great art, great food, great drink, and great company—wrapped in the glass surround of Dorton Arena! We will be taking precautions to ensure the safety of our community, but we are excited to safely gather with each and every one of you and visualize a bright, creative, and new tomorrow! If you are a visionary, this gala is for you!
Dancing with the Stars - Live Tour 2022!
February 27, 2022 starting at 8pm at the Raleigh Memorial Auditorium; admission $57+
From the website: America's favorite dance show is coming to your town with "Dancing with the Stars – Live Tour 2022!"
Your favorite dancers from this iconic television series hit the stage this winter with an all new show. Starring Brandon Armstrong, Alan Bersten, Artem Chigvintsev, Sasha Farber, Daniella Karagach, Pasha Pashkov, Gleb Savchenko, Emma Slater, Britt Stewart and more to come*! Fans will see time honored dances like the Cha Cha, Foxtrot, Salsa, Tango- and everything in between. Join us for a theatrical dance show, you can't miss! *Lineup is subject to change.
Doors open at 7pm, show starts at 8pm.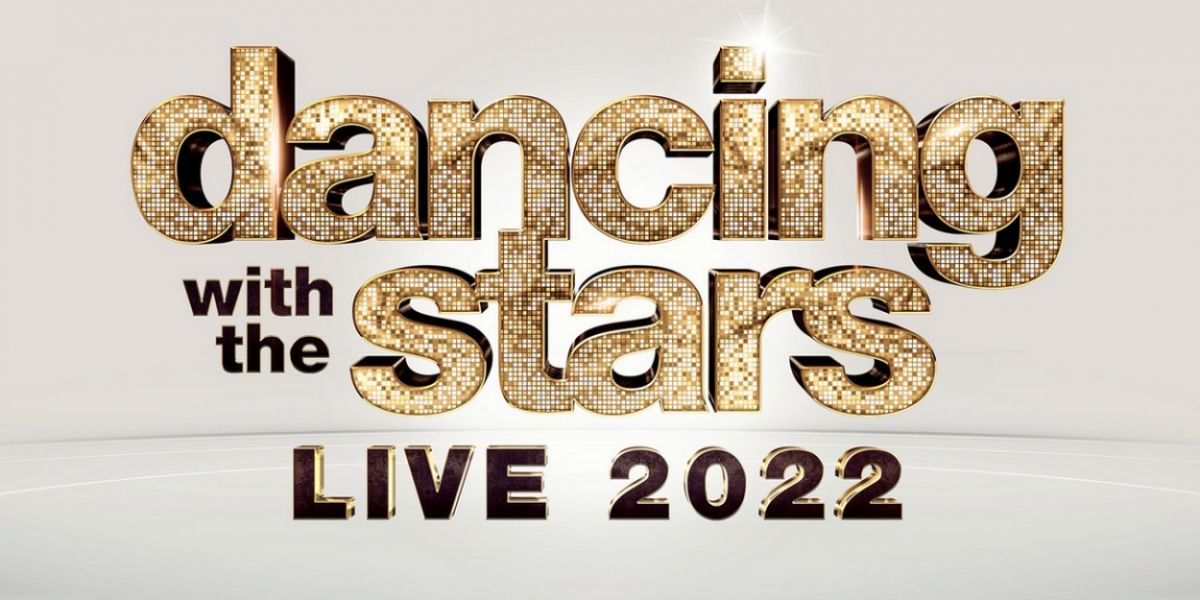 Need somewhere to stay this February in Raleigh?
Revisn has got you covered. Our executive apartments come fully furnished and fully equipped, including modern designer furniture, high-end appliances, cutting-edge technology, and luxurious personal amenities. For everything else, just ask our 24-hour concierge.
Stay a few weeks or a few months while you explore the city. The flexibility of Revisn lets you decide when your stay beings and ends without being locked into calendar months or long-term leases. All you need to bring is a toothbrush and your clothes. We provide the rest. These short term apartments provide you the residential experience you've been looking for.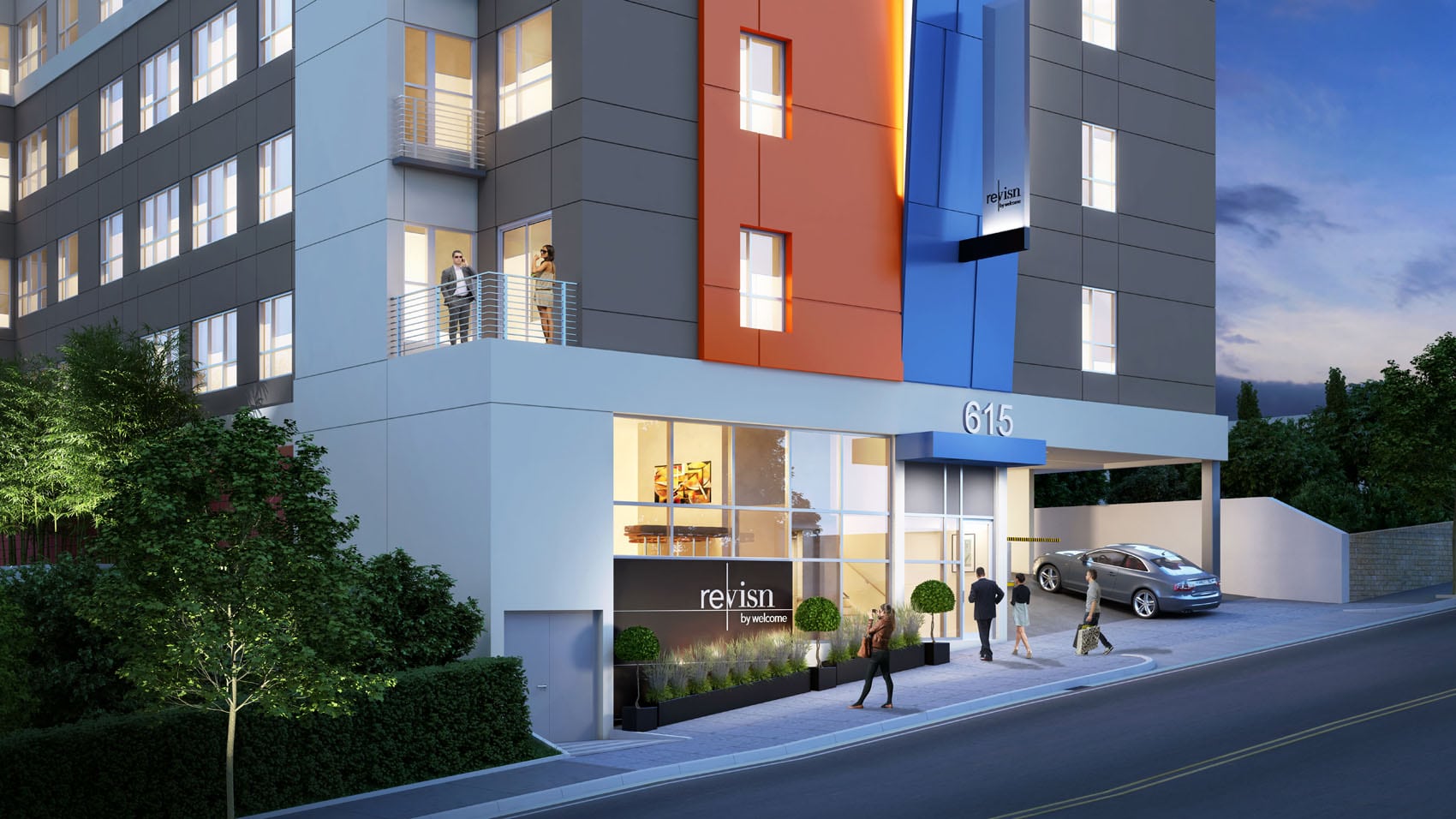 Fully-furnished, flexible lease residential experience with hotel amenities.Revisn is a perfect executive apartment for guests who need accommodations for 30 days or longer.