Keep in mind most of the parking spaces with meters are actually free to park on weekends, and some are free out of certain business hours. However, for the rest of the time, here's your parking guide to Raleigh.
Free-Parking Holidays
New Year's Day, MLK Jr. Day, Good Friday, Memorial Day, Fourth of July, Labor Day, Veteran's Day, Thanksgiving, and Christmas Day.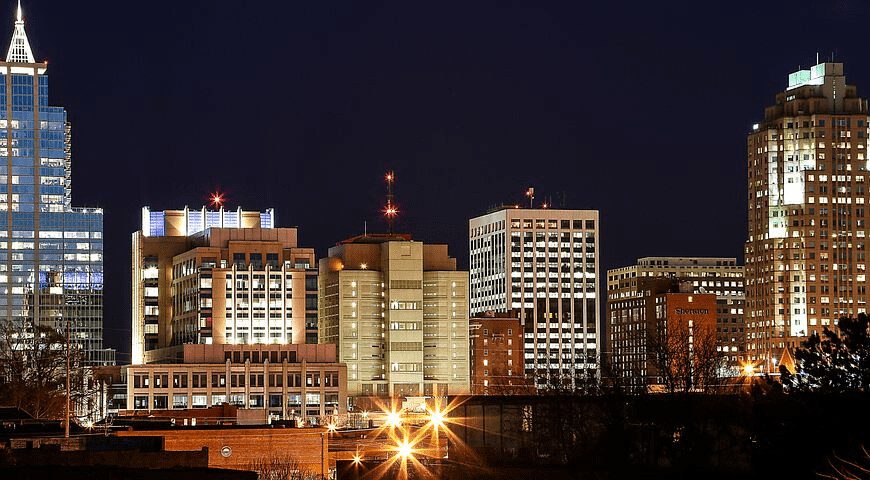 $1.50/hour, first four hours;
$2/hour after four hours to daily maximum;
Daily maximum: $14;
Special event parking: $10; and,
Lost ticket charge: $25.
Three parking decks, the Performing Arts deck, and the Convention Center/ Charter Square underground decks are $3 per hour, up to a daily maximum of $15.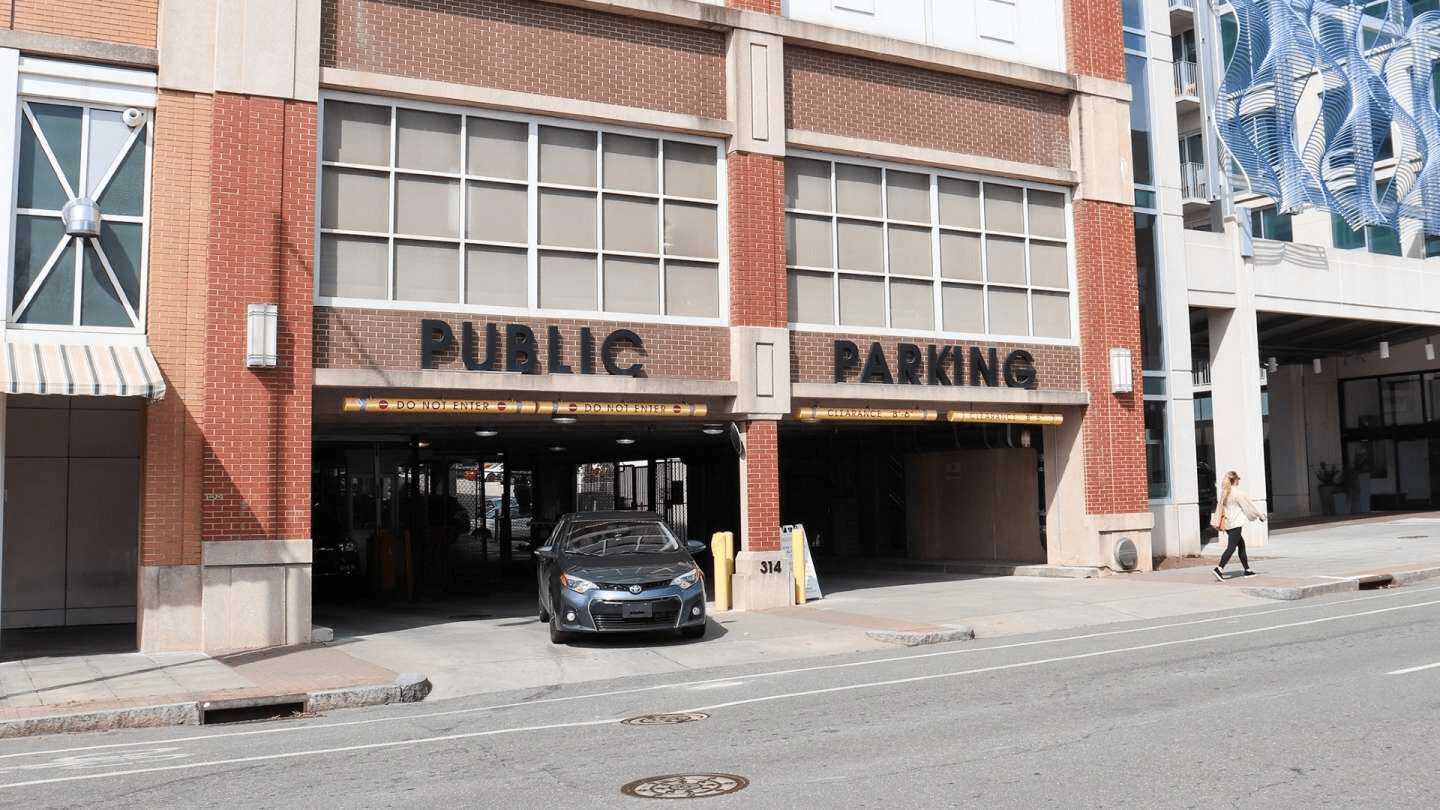 All downtown areas, including Glenwood South, require payment from 8 a.m. to 6 p.m., Monday thru Friday.
Hillsborough District (NC State area) require payment from 8 a.m. to 8 p.m., Monday thru Friday.
Saturday and Sunday - no payment is required.
Raleigh has an interactive parking map so before you head downtown or plan your visit, make sure you know where you're going and parking.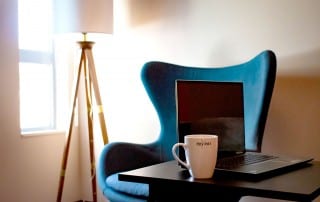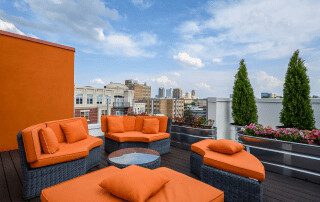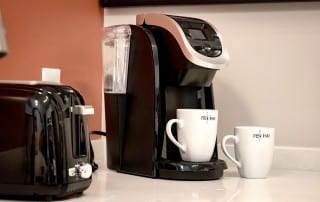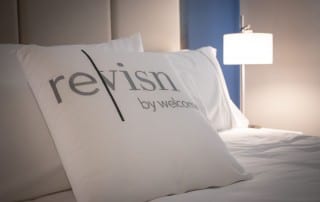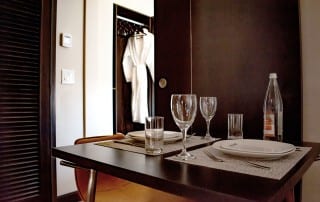 Need somewhere to stay in Raleigh, NC?
Revisn has got you covered. Our corporate apartments in Raleigh come fully furnished and fully equipped, including modern designer furniture, high-end appliances, cutting-edge technology, and luxurious personal amenities. For everything else, just ask our 24-hour concierge.
Stay a few weeks or a few months while you explore the city. The flexibility of Revisn lets you decide when your stay beings and ends without being locked into calendar months or long-term leases. All you need to bring is a toothbrush and your clothes. We provide the rest. These short-term apartments in Raleigh provide you with the residential experience you've been looking for.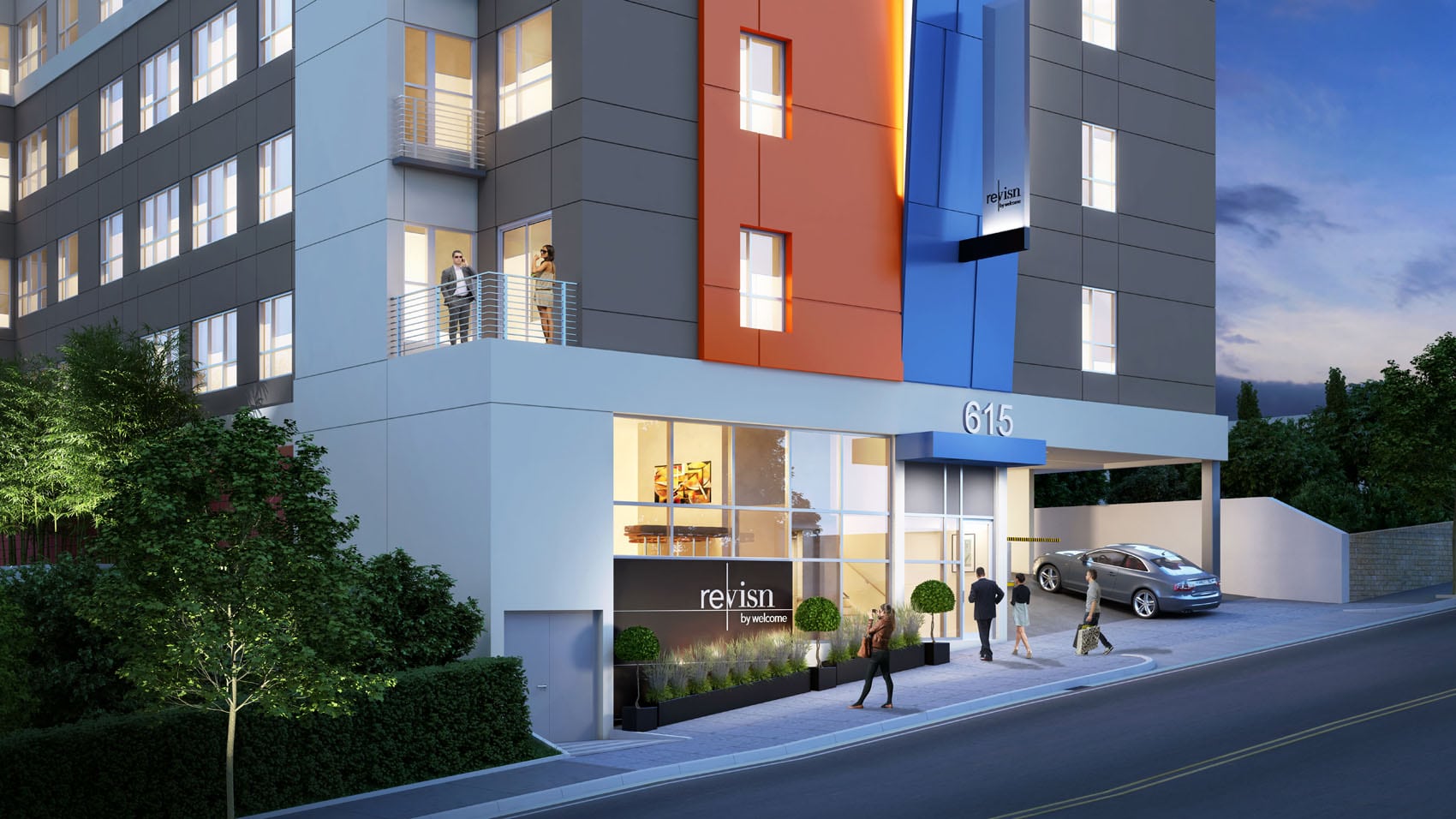 Fully-furnished, flexible lease residential experience with hotel amenities.Revisn is a perfect executive apartment for guests who need accommodations for 30 days or longer.