Moving to Raleigh, North Carolina soon? Take a look at Revisn Corporate Apartments list of things to know before moving to the City of Oaks!
Raleigh's housing market is booming.
Our educational institutions are ranked best in the nation.
The job market is perfect for most everyone.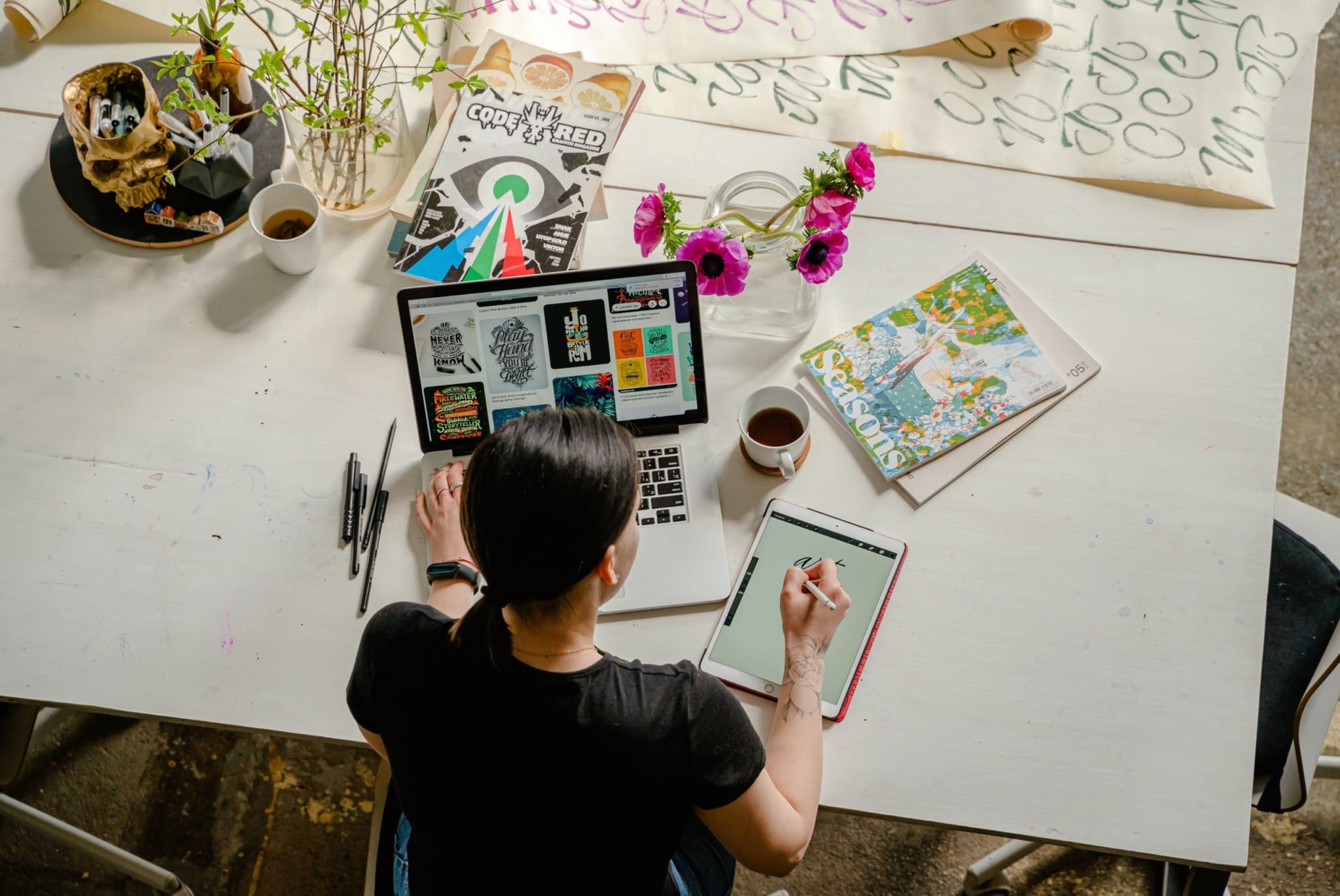 Raleigh is a city for foodies.
Move to Raleigh, and "Restaurant Week" will become a familiar phrase every summer. Raleigh is home to many nationally recognized eateries, from high end Second Empire to our novel food halls. Every January, Raleigh restaurants participate in Triangle Restaurant Week by offering special three-course meals and prix fix pricing to show off their best work. Check out all of the food options Raleigh has to offer here!
You'll fit in if you love sports rivalries.
Raleigh is home to several universities and colleges, but we lay it all on the line for NC State sports. Relocators to Raleigh will fit in well if they're willing to cheer for Wolfpack basketball and football. Our women's teams are nationally renowned, and we're always going head-to-head with rivals UNC and Duke. Even if you find yourself more of a Tar Heel or Blue Devil than a Wolfpack fan, we encourage everyone to show out for their team.
The weather is absolutely perfect.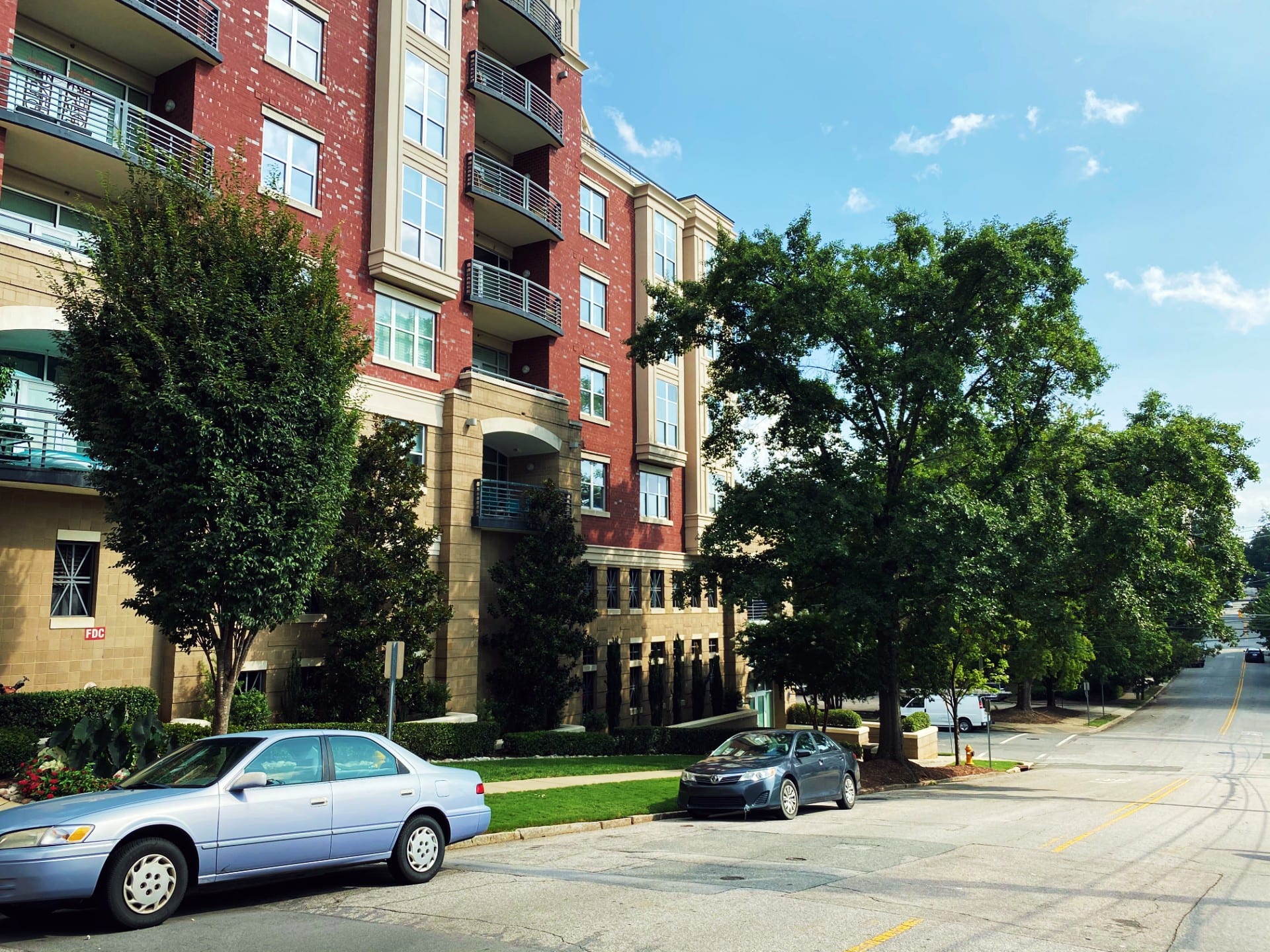 Raleigh's southern hospitality is as warm as our climate, and our winters are far more temperate than that of other southeastern cities. Plan to dress light June through August, and keep a heavy coat handy December through February. The rest of the year calls for mild climates all around and Raleighites love taking advantage of the pleasant weather.
We're professionals at beer.
Multiculturalism is key in Raleigh.
Our city is also demographically diverse, with large Black, Latino, and Asian communities. Revisn recommends paying a visit to the annual springtime International Festival located right here in Raleigh to get a glimpse at this strong community engagement. This multiculturalism also benefits our local cuisine, with many restaurants and specialty grocers located all throughout the city.
Need somewhere to stay while relocating to Raleigh, NC?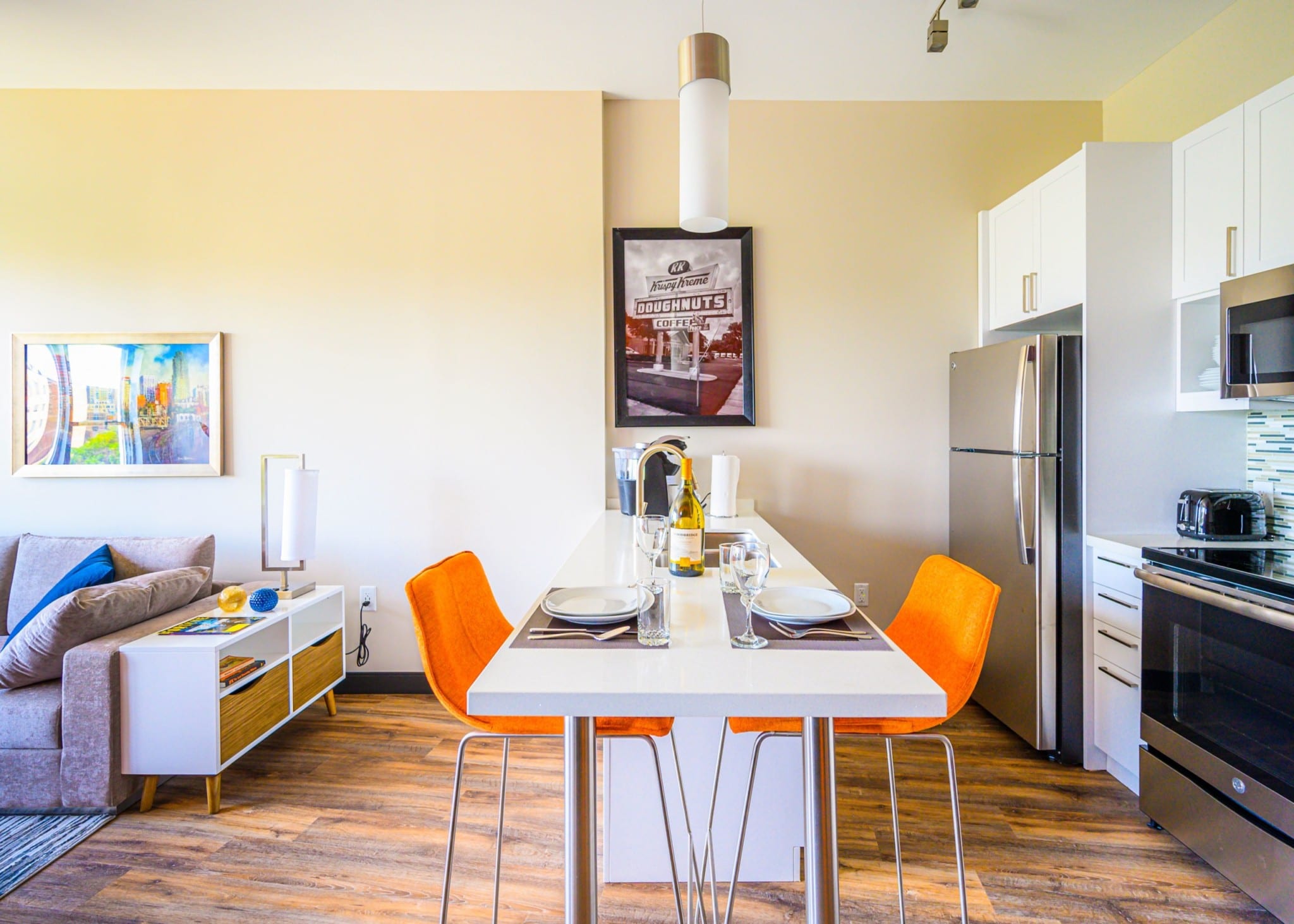 If you're searching for housing in the Raleigh area, Revisn has got you covered. Revisn provides short-term, fully furnished apartment housing. Revisn combines the spacious comfort and relaxing convenience of an executive apartment residence with the amenities of a luxury hotel. Stay for a minimum of 30 days or a few months while you explore the city and plan your next steps in life. Revisn is located in the fashionable Glenwood South entertainment district of downtown Raleigh with restaurants, bars, and so much more! The flexibility of Revisn lets you decide when your stay begins and ends without being locked into calendar months or long-term leases. Your residence comes fully furnished and fully equipped, including modern designer furniture, high-end appliances, and cutting-edge technology. For everything else, just ask our 24-hour concierge. All you need to bring is a toothbrush and your clothes. We provide the rest. Revisn redefines everything you think about an extended-stay hotel.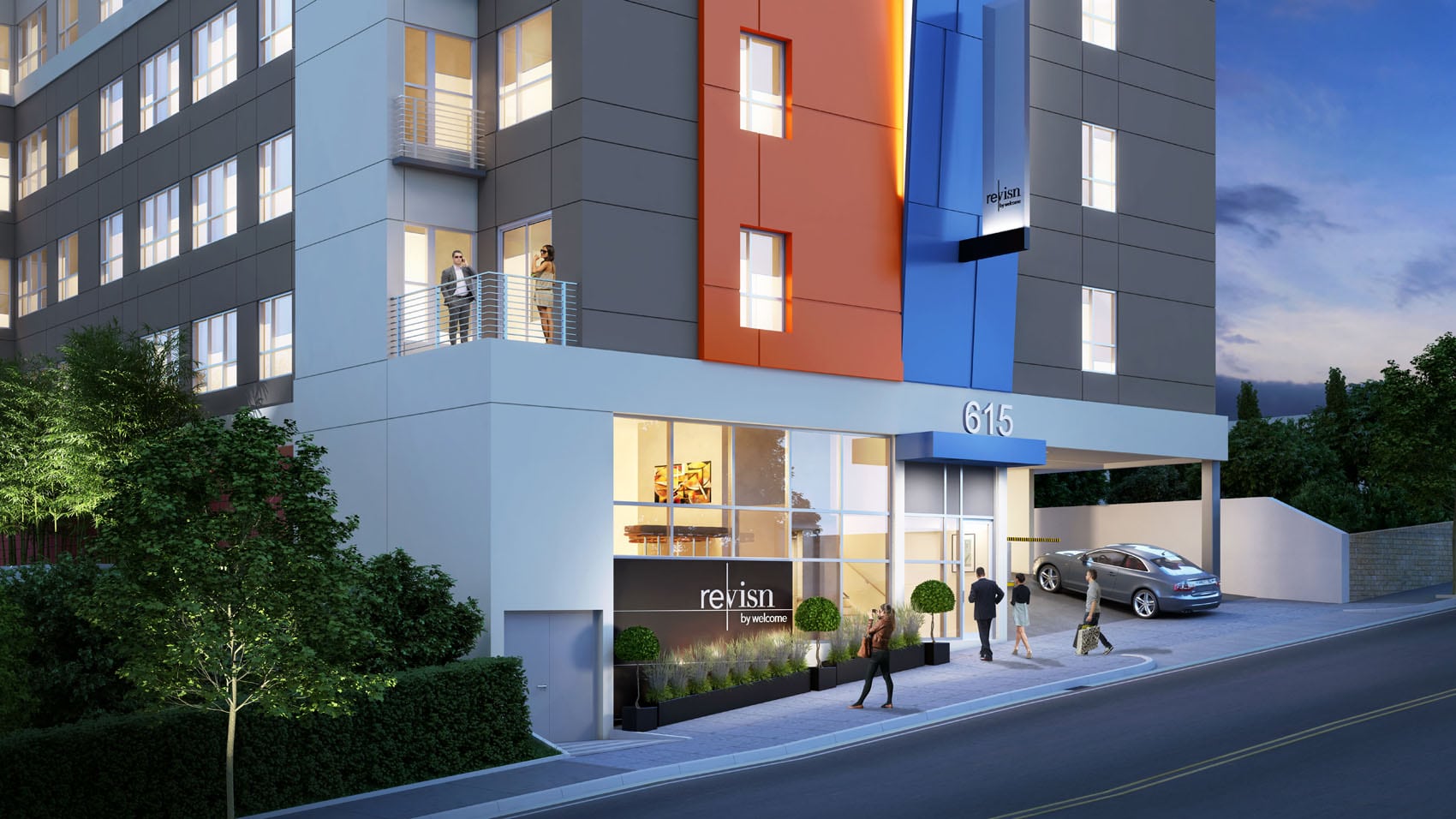 Fully-furnished, flexible lease residential experience with hotel amenities.Revisn is a perfect executive apartment for guests who need accommodations for 30 days or longer.