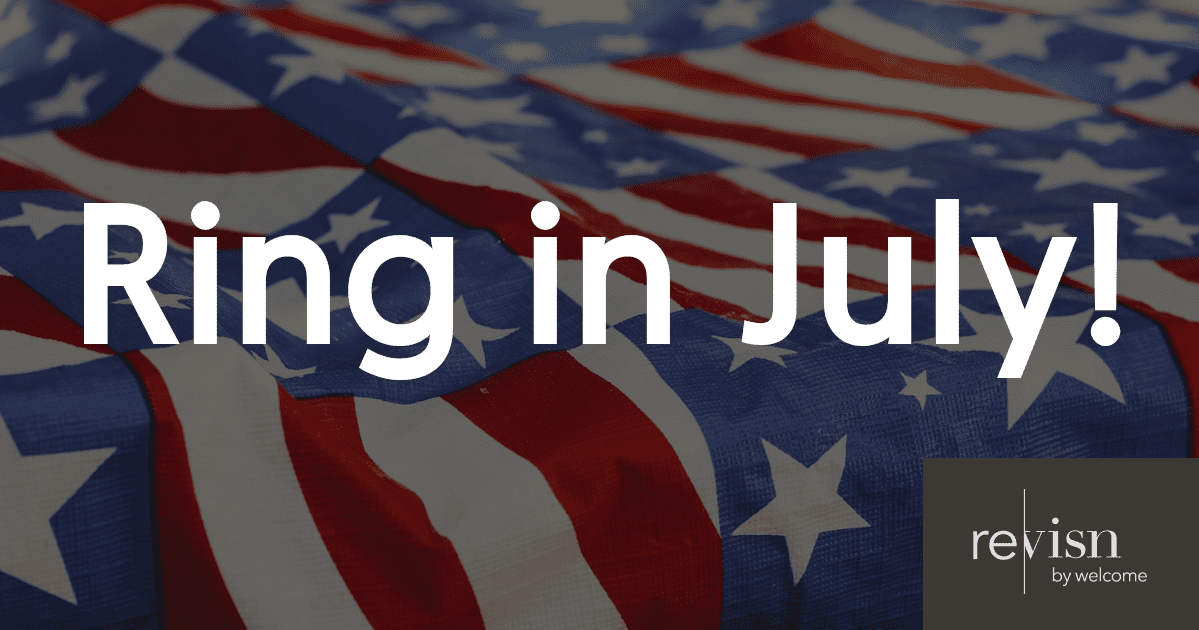 July in Raleigh - brought to you by Revisn
 Your 30-Day Short Term Fully Furnished Rental Option
Hello@revisn.com or (919) 999-0160
While the globe keeps turning, Raleigh continues to adapt to our new cultural landscape. Check out this list of things to know and do this July in Raleigh, provided to you by Revisn short-term apartments in Glenwood South.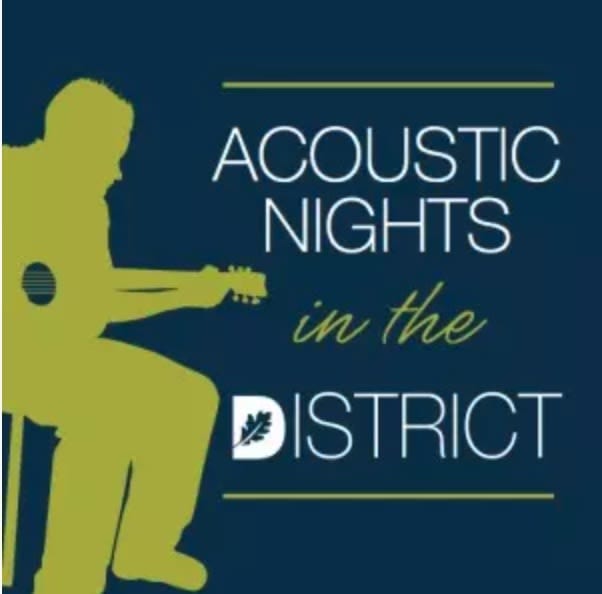 Acoustic Nights in the District
Recurring weekly on Friday and Saturday at Park West Village until October 23; 6-9pm. Free.
From the Website: We don't know about you, but one thing we've, especially, missed lately is LIVE MUSIC! That's why we're extra excited to announce this year's Acoustic Nights concert series. We hope you'll join us this June – October for some acoustic music in The District! Enjoy some tunes while dining outdoors or browsing The District shops, or bring your lawn chairs and social distance on the green space while enjoying a summer night outdoors!
North Carolina Museum of Art Park Tours
Recurring weekly on Saturday; 10:30am. Free with required registration.
From the website: Enjoy art and nature in a 90-minute tour that leads you through the Park past site-specific works of art and sustainable natural areas. The route has variations in surface and incline. Walking shoes, hats, and water bottles are recommended. Limited to eight participants.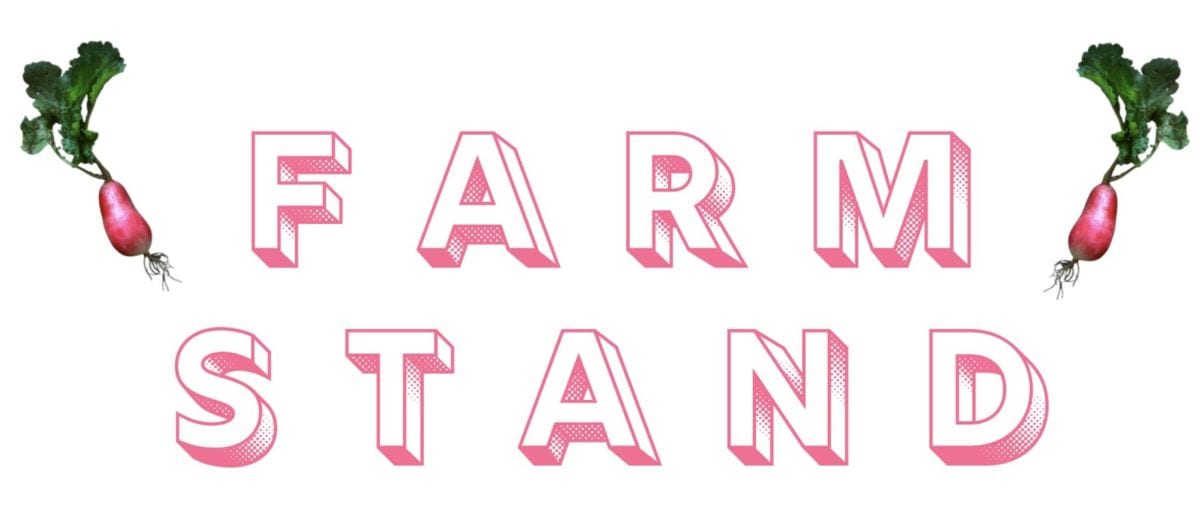 Farm Stand at Raleigh City Farm
Recurring weekly on Wednesday at 800 N. B; 4-7pm. Free to attend the market.
From the website:  Raleigh City Farm has a weekly farm stand from April-October where members of the Raleigh community can purchase produce. Now more than ever, it's important to know that our food is coming from a reliable, local source.
July 9-25, 2021; virtual event. Pay-what-you-can ticketing.
From the website: Last summer, Women's Theatre Festival made history when we quickly pivoted to an entirely virtual festival in light of COVID-19. This Summer, we are back and better than ever! Festival 21 is a fully virtual festival - so no matter where you are, you can join us for a month of incredible performances, training, and more! All content, both live and pre-recorded, will be streamed in real time.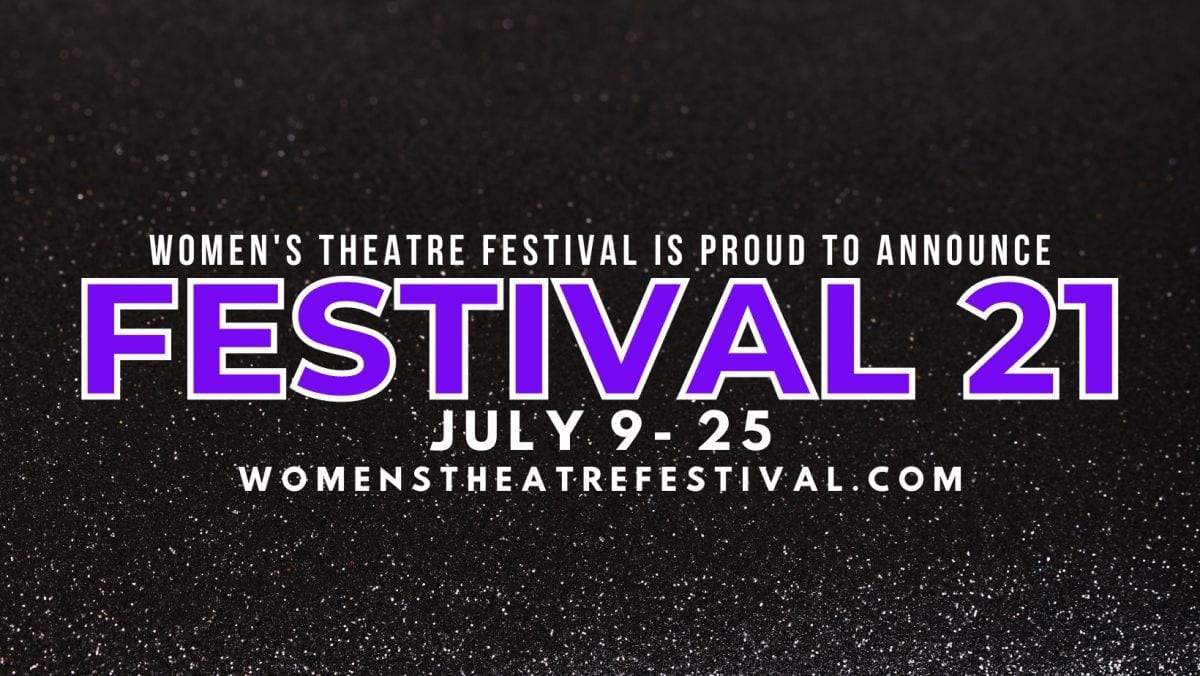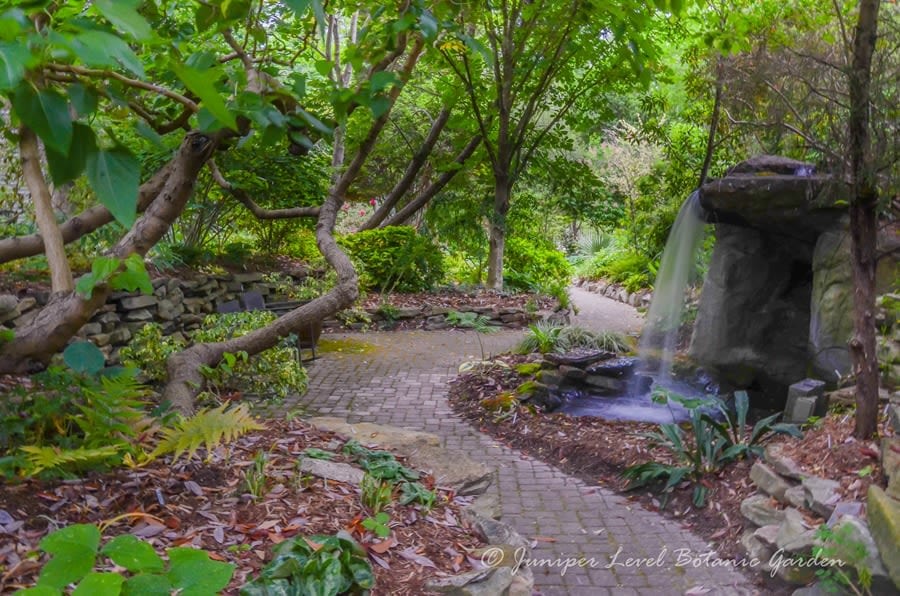 Junpier Level Garden's Open Garden
July 16-18 and 23-25; virtual event. Pay-what-you-can ticketing.
From the website: Juniper Level Botanic Garden's 28-acre campus is filled with more than 30,000 taxa of plants, including native perennials, exotic plants, rare delights, and an array of incredible and unusual specimen trees and shrubs you won't see anywhere else in the world.
Plant Delights Nursery sells more than 1,600 different perennials to satisfy even the most jaded gardener. Visit JLBG to see why keen gardeners from around the world plan their vacations to include a visit to Juniper Level Botanic Garden.
Juniper Level Botanic Garden and Plant Delights Nure are open to the public eight weekends each year for Open Garden and Nursery Days. During these open days, no visit requests are needed, although it helps us to know if you'll be bringing a large bus group so we can properly reserve the needed parking space.
July 24; 11am-1pm at WRAL Soccer Park. Duck "adoption" $5. Kid-friendly event.
From the website: Wakefield Rotary Club is raising funds to support local youth nonprofits by hosting its 3rd annual Super Duper Duck Splash.
Rubber ducks are available for adoption at $5 each or discount packages for six or more ducks. On July 24, ducks will race to the finish line and participants will have the chance to win cash and other prizes totaling more than $3,000. Proceeds benefit Note in the Pocket, Wake Forest Boys & Girls Club, Kerr Family YMCA and NC Football Club Youth. Watch this year's event in-person at the WRAL Soccer Park parking lot #5 or online via Wakefield Rotary's Facebook page or website ncducksplash.com. Business sponsorships available until June 1.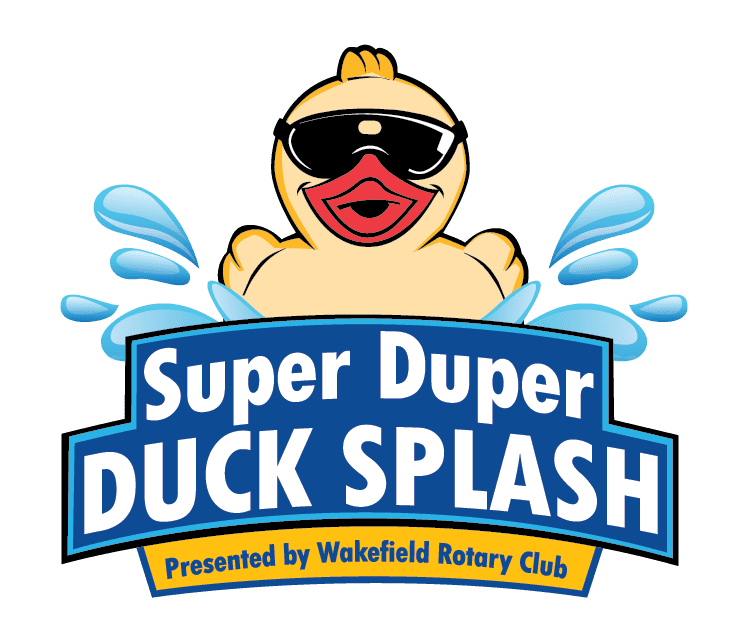 Music at the Museum – Season Finale!
July 27; 9pm at the North Carolina Museum of Art. Free with required registration.
From the website: Join us as the four Music at the Museum Contest winners perform live and virtually from the North Carolina Museum of Art! There are two ways to watch: Join a public viewing of the concert in real time, livestreamed on our Museum Park Theater screen and reserve your free ticket on the right. You may also stream free on YouTube starting at 9 pm on July 27.
July 29-August 1; all day at Raleigh Convention Center. Tickets from $15-$275.
From the website: GalaxyCon Raleigh will be held July 29-Aug. 1, 2021, at the Raleigh Convention Center. Galaxycon is a four-day festival for fans of pop culture, superheroes, science fiction, fantasy, anime, cartoons and video games. The event features celebrity guests, comic book creators, voice actors, entertainers, industry guests, cosplayers, exhibitors, artists and writers. Tickets grant access to the exhibition hall, panels, Q&A's, films and shorts, costume and cosplay contests, parties, anime viewing, workshops, video gaming, board gaming and more! People are encouraged to dress up in costume or come as they are for this family friendly event. Kids 9 and under are free with a paying adult.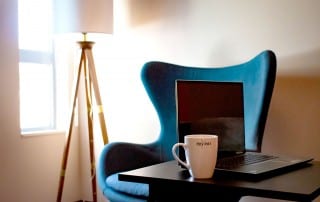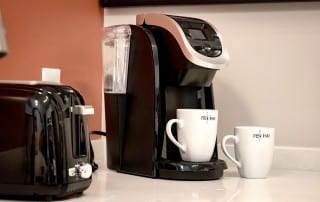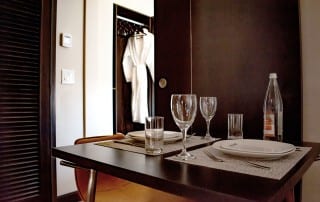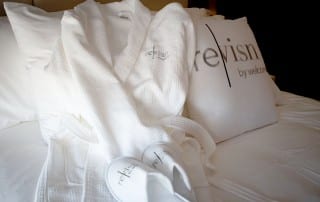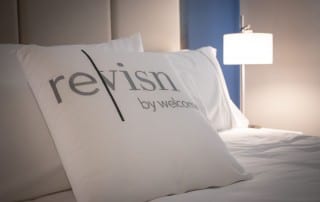 Need somewhere to stay this June in Raleigh?
Revisn has got you covered. Our executive apartments come fully furnished and fully equipped, including modern designer furniture, high-end appliances, cutting-edge technology, and luxurious personal amenities. For everything else, just ask our 24-hour concierge.
Stay a few weeks or a few months while you explore the city. The flexibility of Revisn lets you decide when your stay beings and ends without being locked into calendar months or long-term leases. All you need to bring is a toothbrush and your clothes. We provide the rest. These short term apartments provide you the residential experience you've been looking for.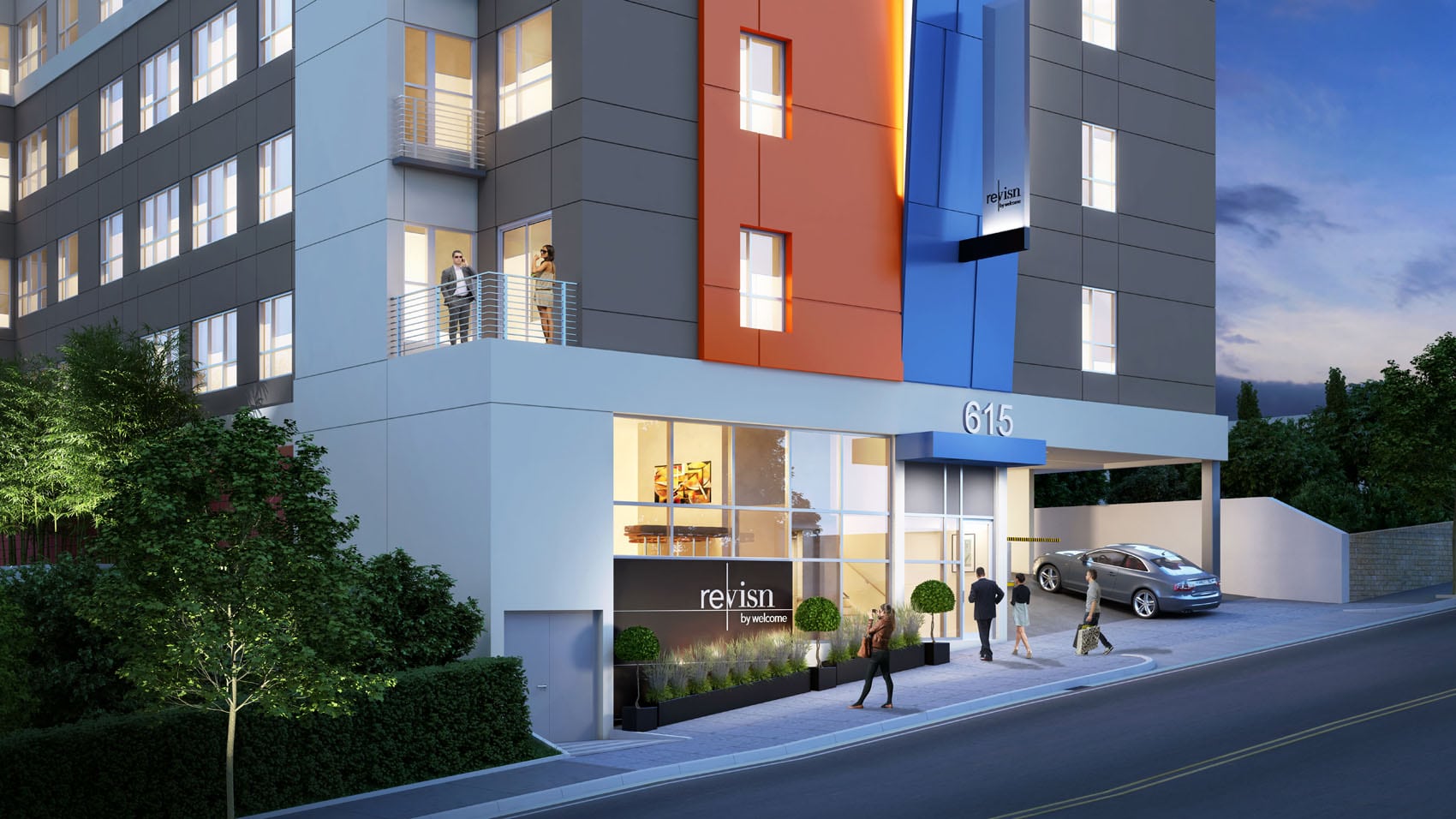 Fully-furnished, flexible lease residential experience with hotel amenities.Revisn is a perfect executive apartment for guests who need accommodations for 30 days or longer.