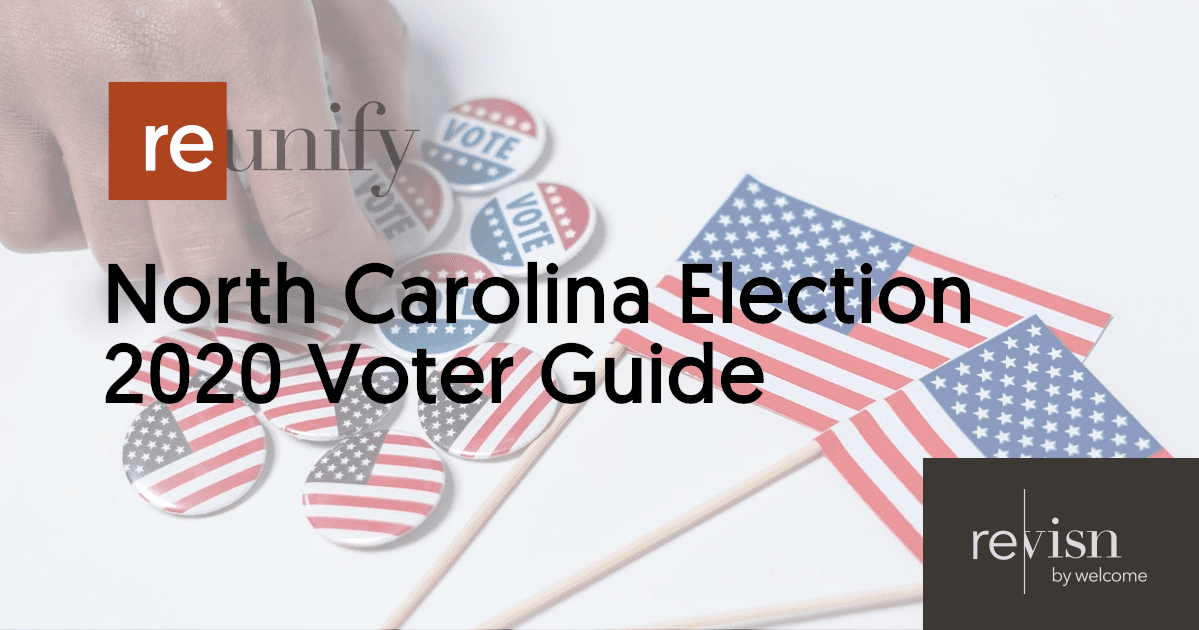 Voting is well underway in North Carolina leading up to election day on November 3, 2020. While all eyes are on the General Election for United States President, many state and local seats are up for grabs this season. Read Revisn's handy guide on voting in North Carolina and the Triangle.
Regardless of where you live in North Carolina, a few rules and regulations apply to all voters in North Carolinians. Here's a breakdown of top things to know before you step into the polling booth this year.
➤ Early voting closes October 31, 2020
➤ If you are not registered to vote, plan to early vote this election season. General voter registration closed October 9, 2020, but voters may same-day register at any Early Voting location in North Carolina.
➤ Check your registration status
➤ Voter ID is not required this election season. You do not need an ID to vote unless you are completing same-day registration at an early voting site.
➤The CDC recommends voters to vote by mail or visit an Early Voting site this election season to reduce close-quarters contact amid the COVID-19 pandemic. Early Voting sites are typically less crowded than Election Day polling places.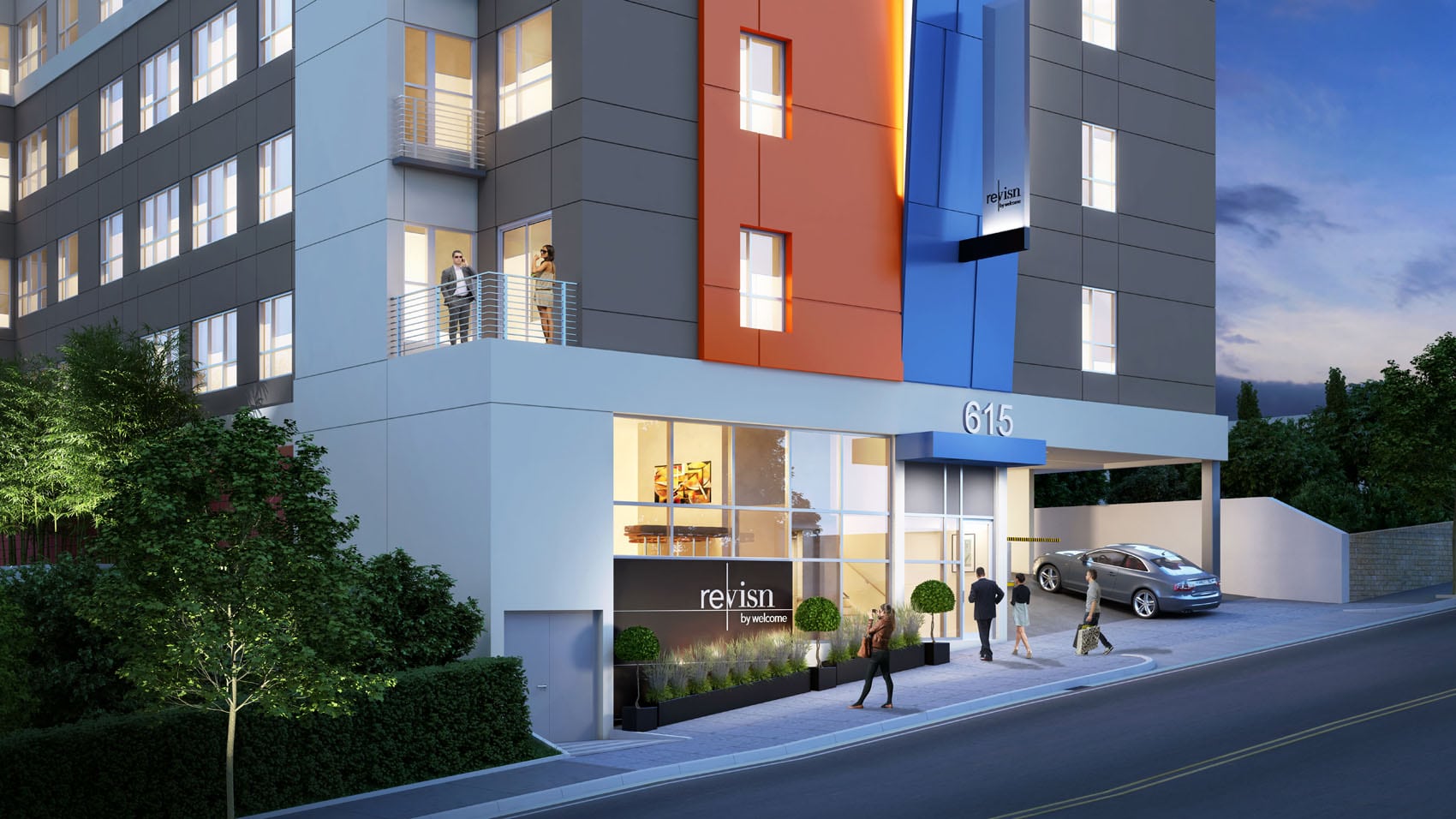 Fully-furnished, flexible lease residential experience with hotel amenities.Revisn is a perfect executive apartment for guests who need accommodations for 30 days or longer.