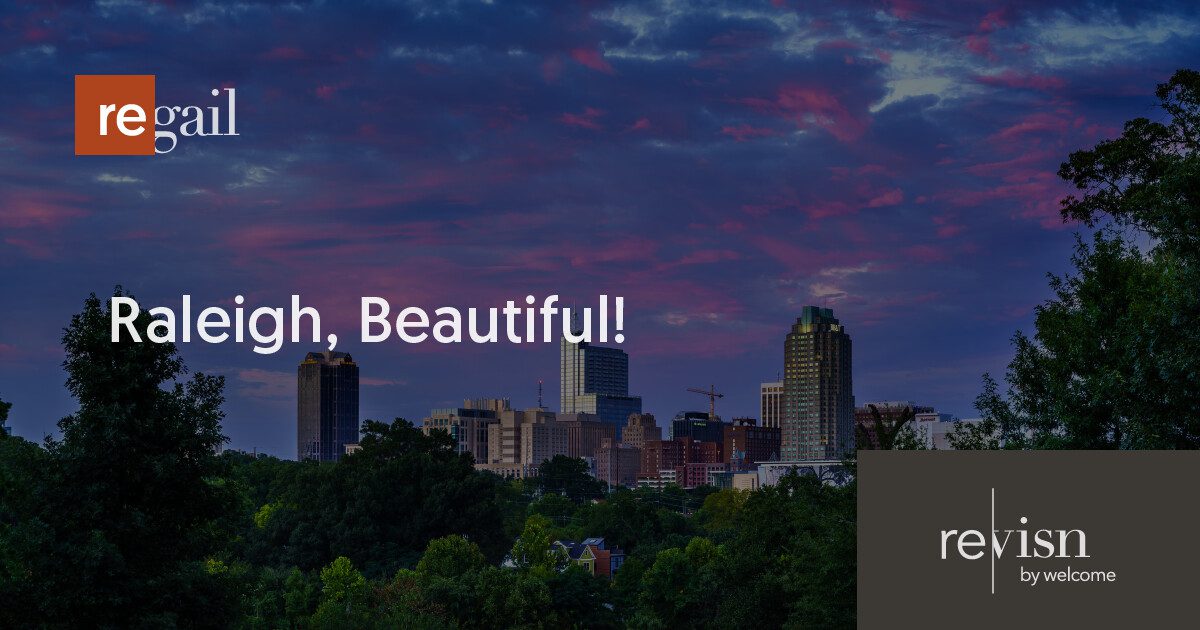 Based on data from U.S. News & World Report, Travel + Leisure named North Carolina's Raleigh-Durham one of America's top 10 dreamiest places to live (that won't break the bank.) In its rankings, it evaluated the impact of the cost of living, median monthly rent, median home price in relation to the national median, and quality of life on a city, which generates a well-rounded figure for anyone looking to relocate.
In a March 27, 2023, online article, Travel + Leisure stated Raleigh-Durham, North Carolina ranked among the best in the nation for "a growing job market and high-paying jobs in medicine, research, and technology" and observed the area "appeals to young individuals desiring an economical place to raise a family." No longer a sleepy southern town, today's Raleigh boasts a "bustling technological and university metroplex" with "stunning green landscapes, inventive local eateries, and a thriving college sports rivalry." As for affordability, data indicated that "the median housing price (about $436,700) keeps pace with the national median, while homeowners reap the benefit of lower property taxes."
If you are considering Raleigh for relocation, temporary living, planning a visit, or if you are ready to retire here, but want to get to know the area before planting roots, Revisn's short-term apartments provide the perfect transition while you explore the City of Oaks.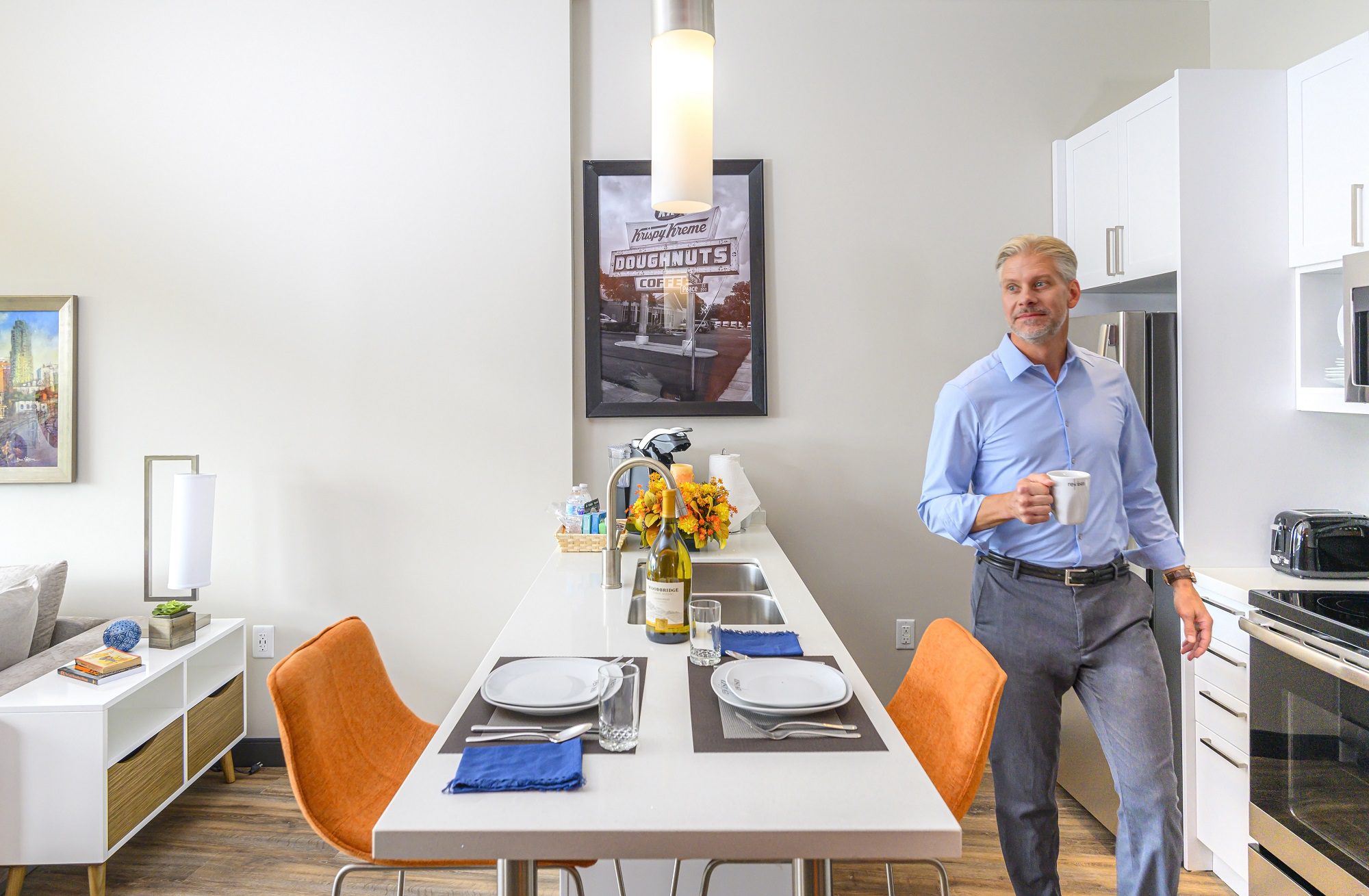 Revisn not only offers affordable, fully furnished short-term housing, but we also care about the needs of our guests. Every aspect of the Revisn experience has been designed for the 21st-century traveler: the family, the solo businessperson, and the curious tourist.
At Revisn, we're ready to accommodate every member of the family, even your four-legged family! Every guest is welcome to bring any pet under 40 pounds for a small deposit and signed agreement. Settle in with your furry friend without relying on pet sitters or boarding facilities.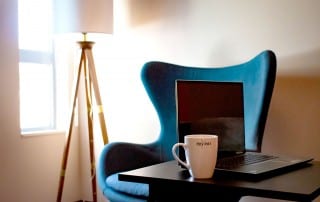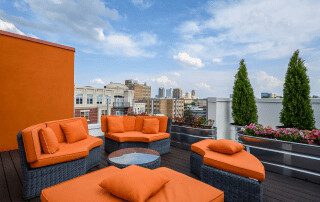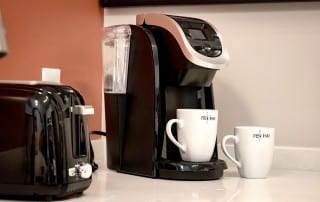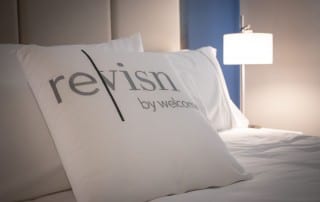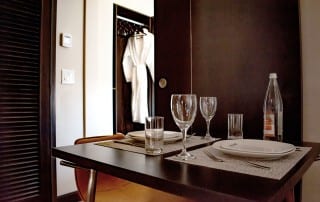 Advanced technology is not an afterthought at Revisn. It permeates every aspect of your stay while becoming utterly transparent. Control your stay via the Revisn smartphone app. Your smartphone becomes your building and residence access key, your connection to Revisn's 24-hour concierge, your source for dining and shopping recommendations, and your source for controlling every aspect of your residence.
Passionate about the planet? Us, too! From Revisn's rooftop terrace, you'll see our 134-module photovoltaic solar generation system. These panels produce one-fifth of our building's total energy consumption — equivalent to planting 1,086 new trees, preventing 92,397 pounds of carbon from entering the atmosphere, or taking 102,722 automobile miles off the road! See them yourself while you enjoy the warm afternoon sun or a cool evening drink on our rooftop terrace.
Call Revisn today at 919-999-0160 and take the first step on your journey to becoming a North Carolinian.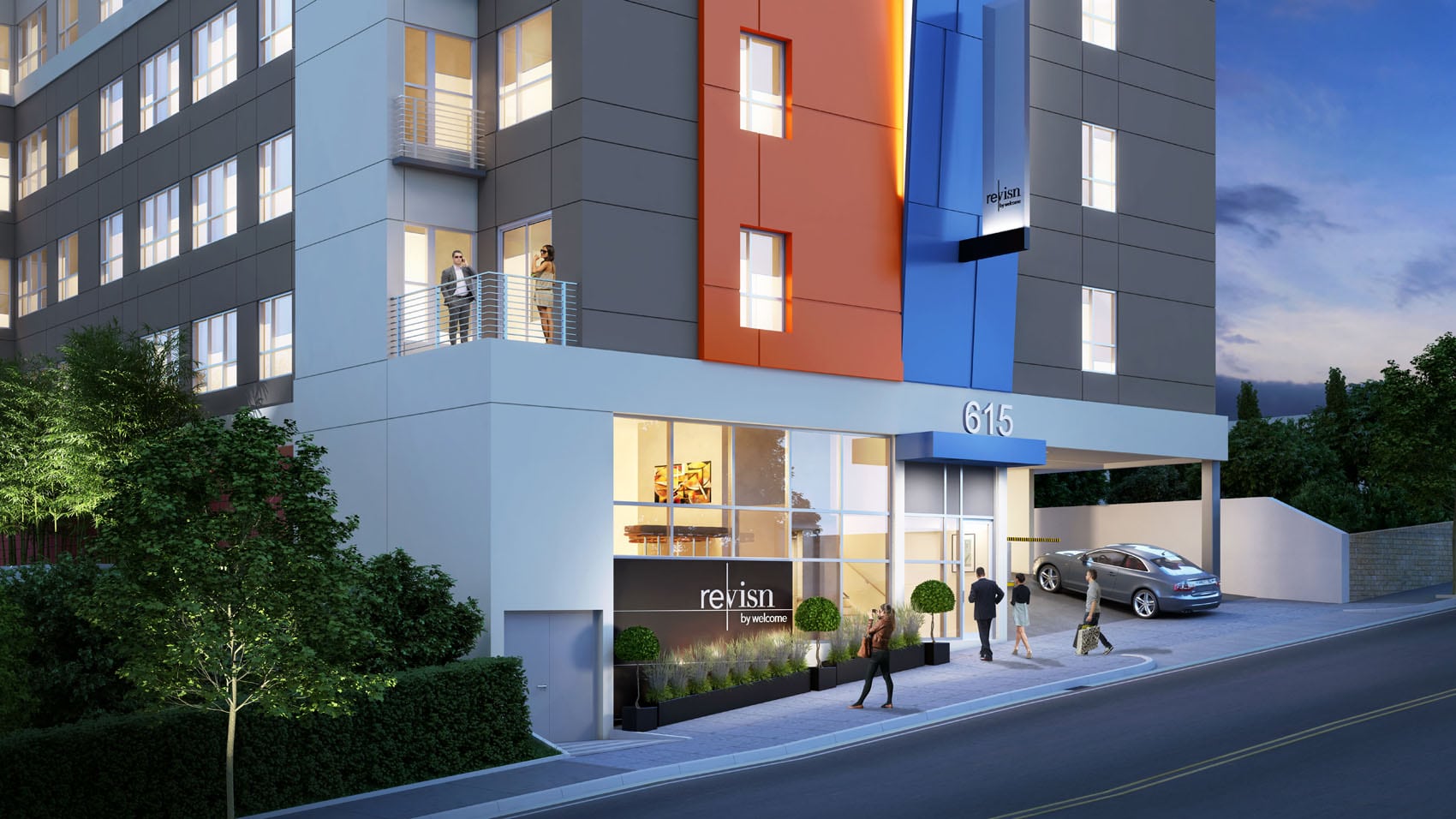 Fully-furnished, flexible lease residential experience with hotel amenities.Revisn is a perfect executive apartment for guests who need accommodations for 30 days or longer.