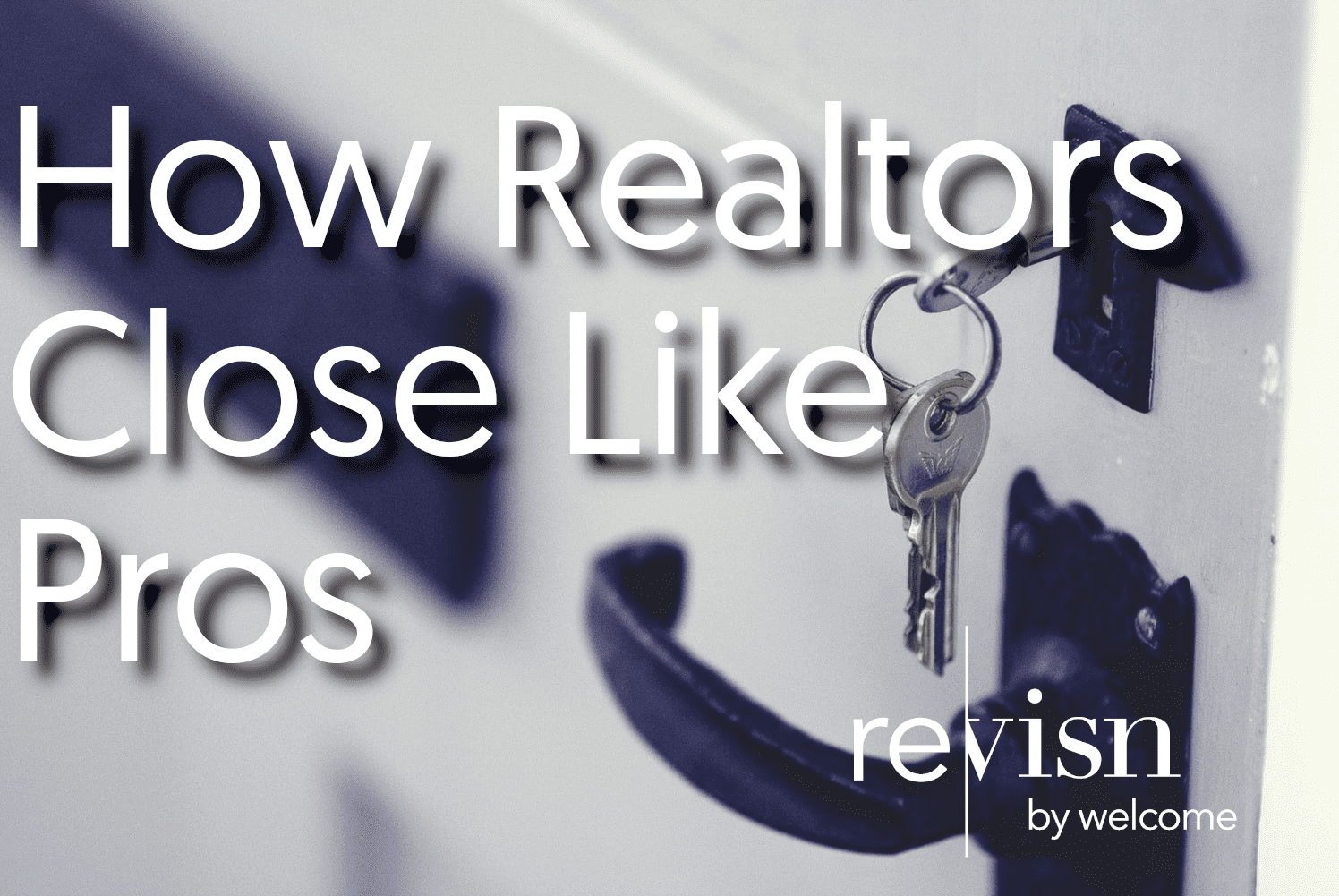 From the beginning of the buying process, an exceptional real estate agent has established a great rapport with their clients. They have found them the house of their dreams, their offer was accepted, and now you are counting down to close. Because they managed expectations throughout the entire buying process, their client trusts them and will refer them to their other home-buying peers. That's how you nail a sale. While this is not a complete guide, Revisn has laid out several key steps in closing like a pro.
Manage Expectations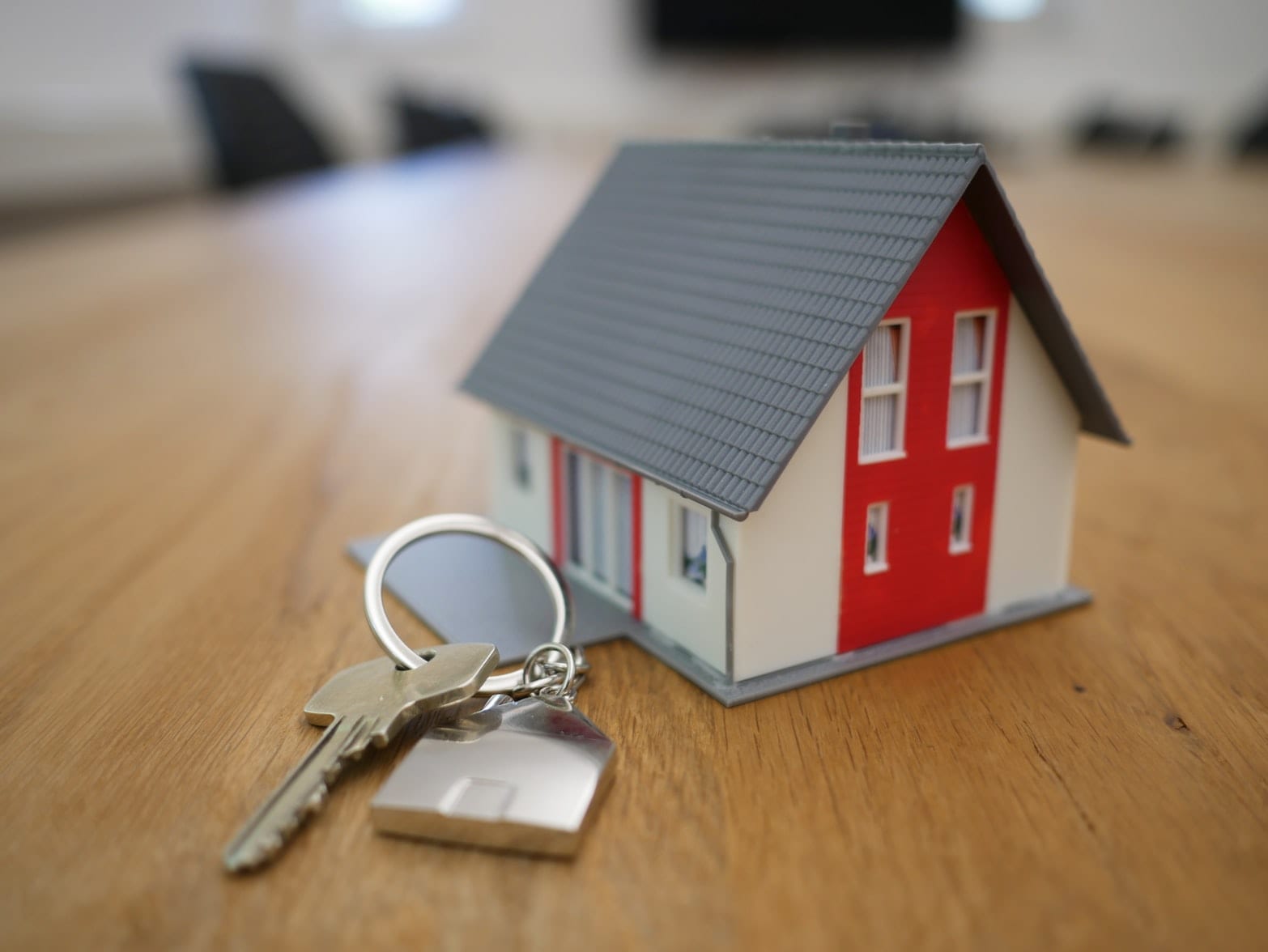 Plan & Prep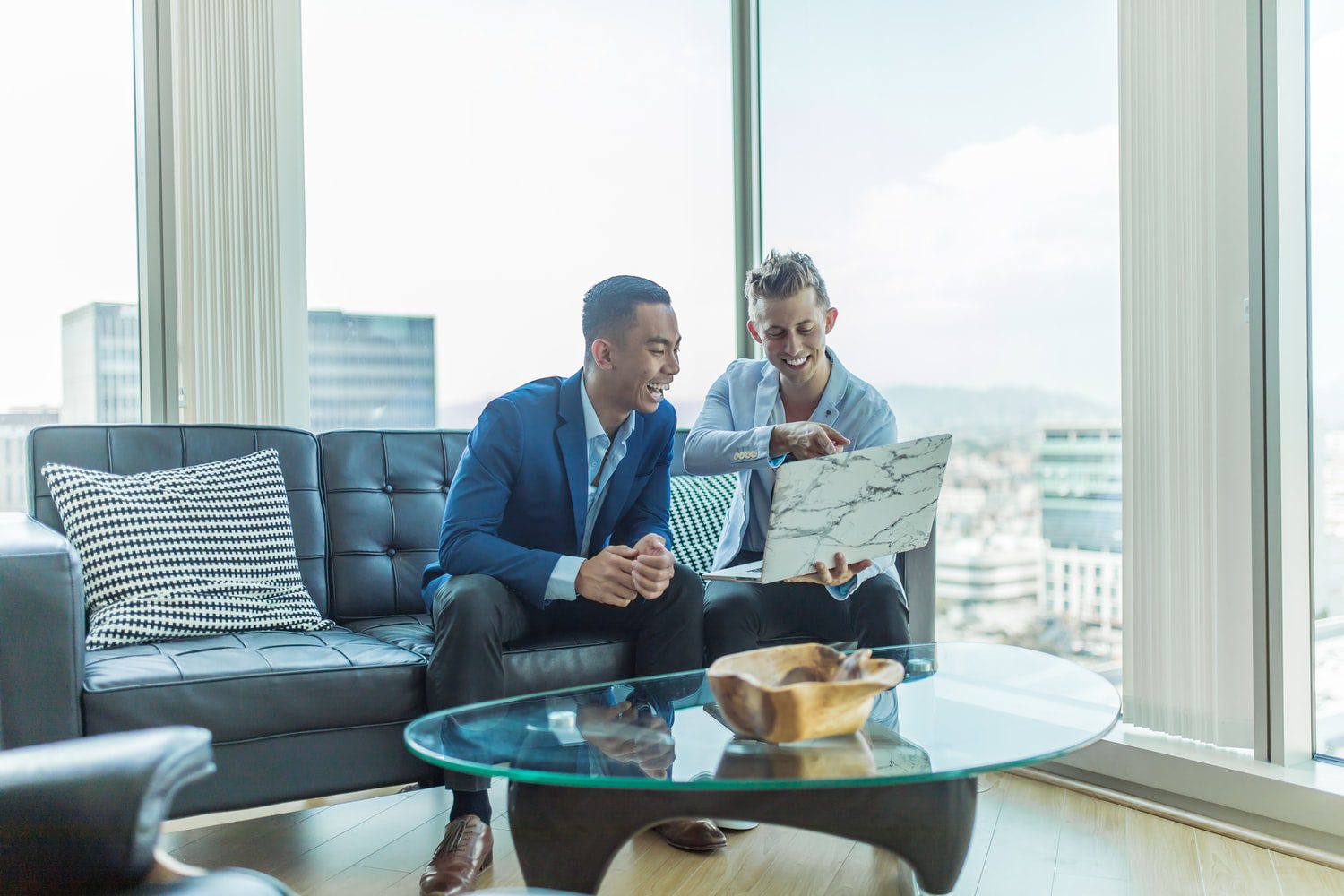 Lay out exactly who you will be dealing with throughout the process of the sale to keep tabs on all comings and goings when closing. Typically, your cast of characters will include:
Buyer and seller
Buyer's real estate agent
Seller's real estate agent
Lenders
Lawyers
Title company
Inspectors
Appraisers
Surveyors
Educate your client on real estate terms they may not understand and present them with a detailed closing plan. Make your client feel comfortable, and explain each step of the process and everyone's role in the closing.
Once you have laid this out to your client, you will want to want to make sure all parties involved are on the same page step by step during the closing process. Alert the closing team when loans are approved, and deposits are accepted. Communicate and document in writing all pieces of the puzzle to everyone on your team. If conflict arises, your team will be assured you have done everything you could to prevent a closing mishap, meaning a happy and trusting client.
Closing Time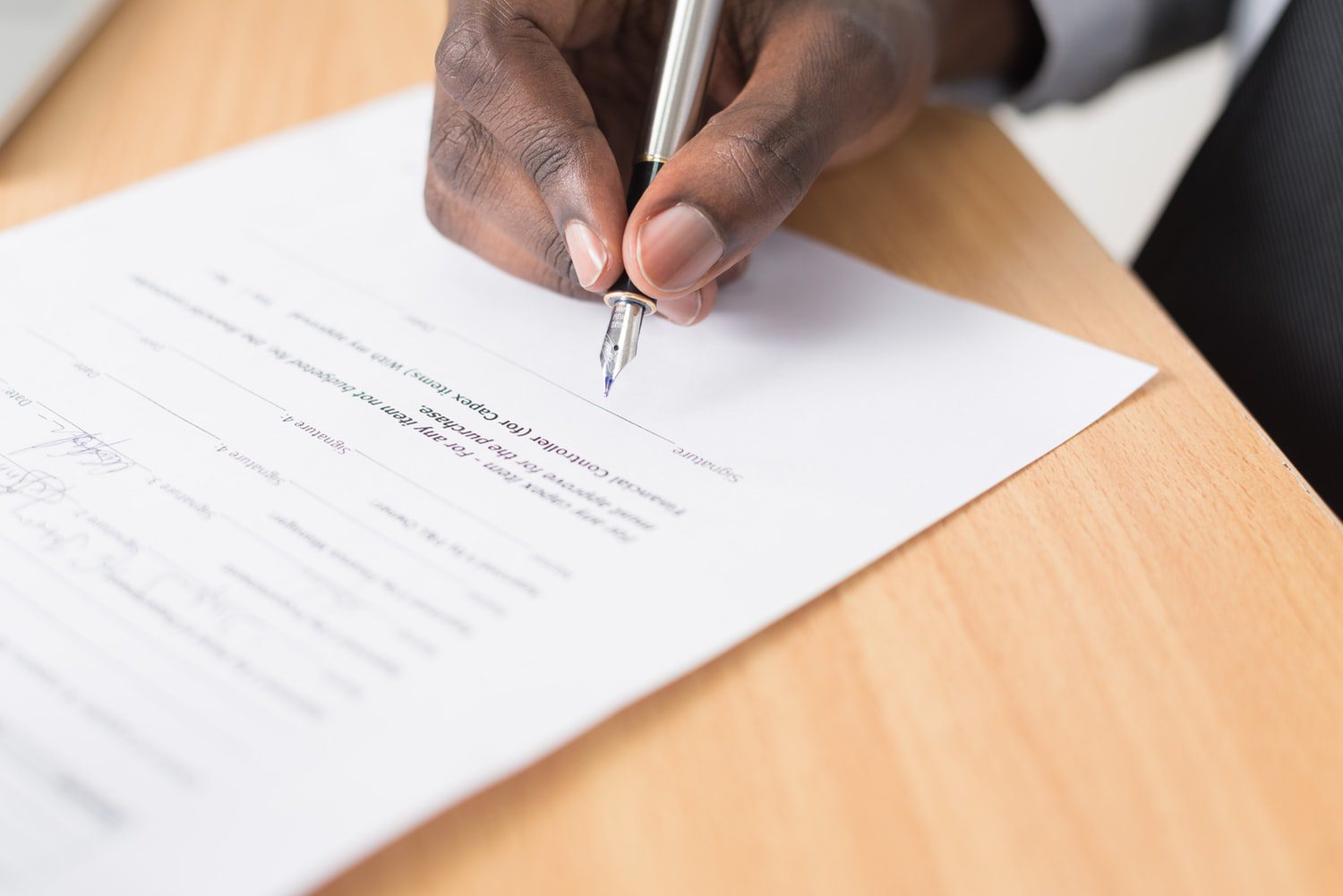 Now that you've handled the closing process with ease, let's make sure all your ducks are in a row. Your closing checklist should resemble the following:
Review home inspection, appraisal, and financing matters with your client. Discuss options in case the home appraises for less than the sale price, or does not pass an inspection.
Ensure a clear title: Assure your client purchases title insurance and hires a reputable title company to perform a title search of the property.
Perform a final walk-through: Accompany your client in their final walk-through. Ensure they are testing all appliances, doors, windows, central air and heating, and water dispensers in the home. Take note of anything that does not align with their expectations and the outcome of their closing agreement and home inspection.
Close It Up! It's time to close! As a real estate agent, you must make sure you and your client attain all proper documentation, like government-issued photo IDs, bank paperwork, inspection reports, selling contract, and proof of home insurance. Bring a pen with a lot of ink – there's a lot to be signed!
Congratulations! You've just successfully closed on another house, and your client is walking away from the table with keys to their new home. You are sure to be the name they pass on to family and coworkers looking to buy their next home.
Does your client need somewhere to stay while they close?
Revisn has got you covered. Our executive apartments come fully furnished and fully equipped, including modern designer furniture, high-end appliances, cutting-edge technology, and luxurious personal amenities. For everything else, just ask our 24-hour concierge.
Stay a few weeks or a few months while you explore the city. The flexibility of Revisn lets you decide when your stay beings and ends without being locked into calendar months or long-term leases. All you need to bring is a toothbrush and your clothes. We provide the rest. These short term apartments provide you the residential experience you've been looking for.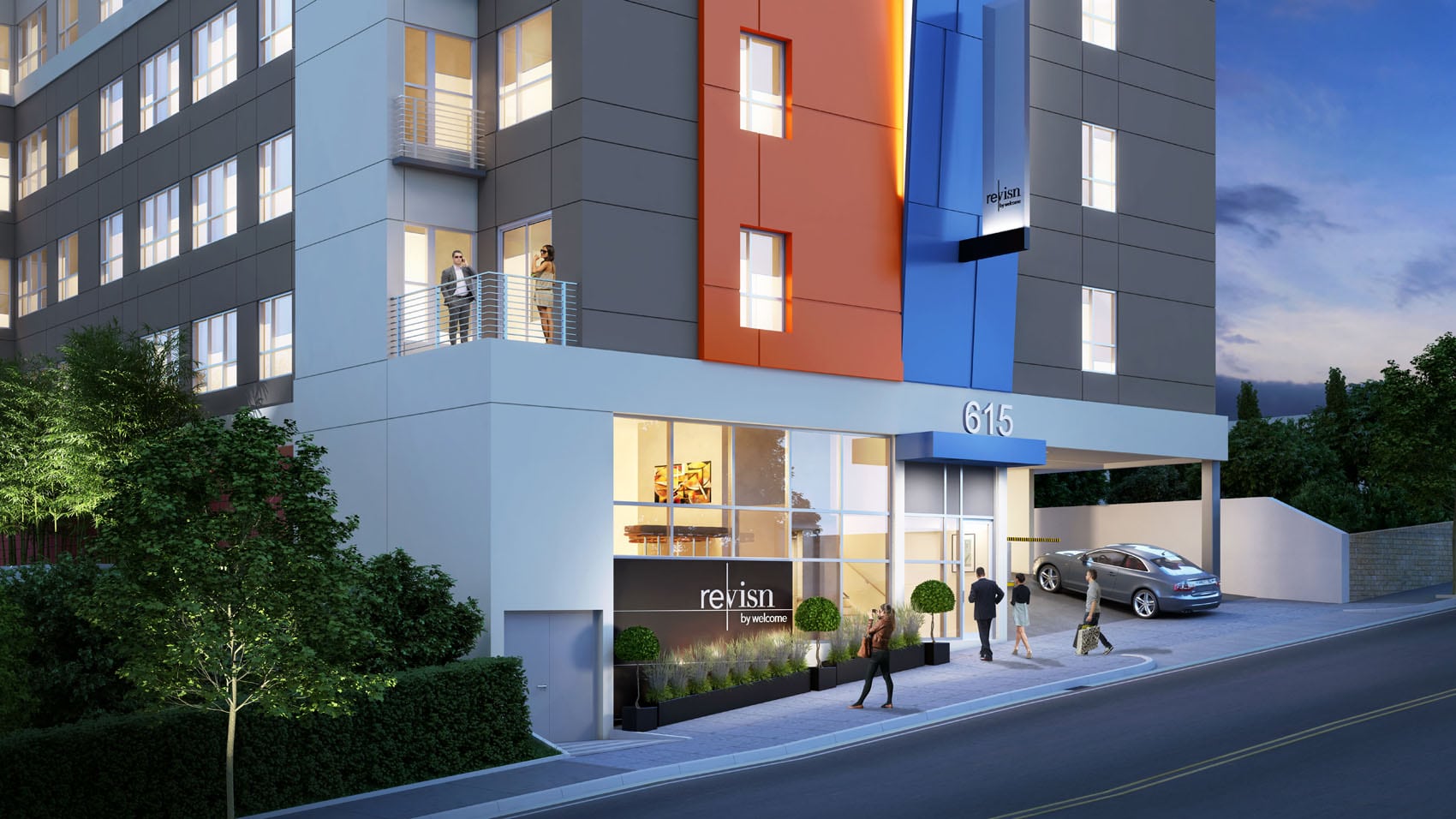 Fully-furnished, flexible lease residential experience with hotel amenities.Revisn is a perfect executive apartment for guests who need accommodations for 30 days or longer.