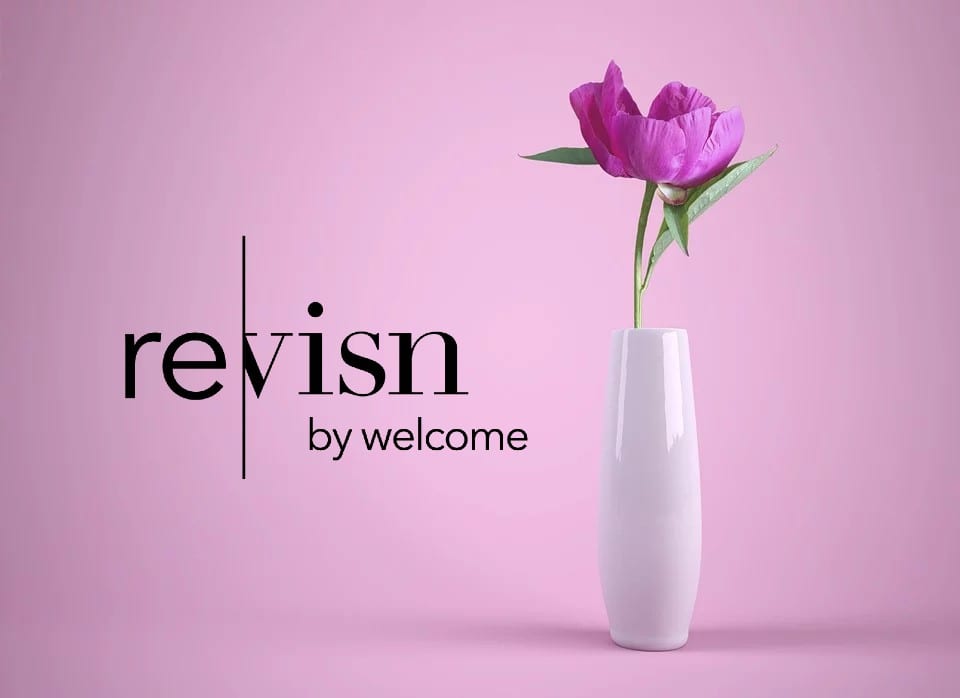 Your Guide to Raleigh in February! Brought to you by Revisn
 Your 30-Day Short Term Fully Furnished Rental Option
Hello@revisn.com or (919) 999-0160
Here at Revisn, we want to provide you with all the information you need for the Raleigh area! Every month, we will be sharing with you the top events to look forward to this month. Whether you are a Raleigh local or looking for a reason to come to the city, we got the list you've been looking for!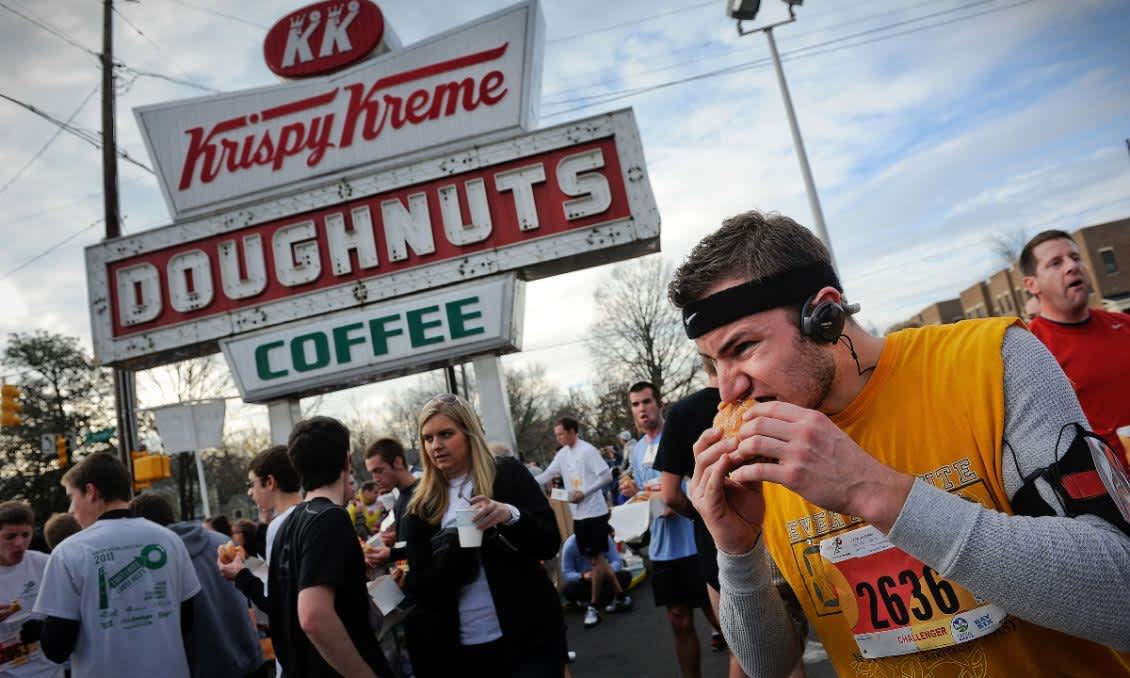 Dates: February 1, 2020
Location: NC State Belltower
Times: 8am-1pm
Admission: Free to spectators
2,400 calories, 12 doughnuts, five miles, one hour.
This February in Raleigh, participate in the famous Krispy Kreme Challenge! The challenge is a nationally-publicized charity race that takes place every year in Downtown Raleigh. Beginning the race at the NC State Belltower, participants run 2.5 through downtown Raleigh to the Person St. Krispy Kreme, attempt to consume one dozen donuts, and run 2.5 miles back to where they began. A time-honored tradition, the Krispy Kreme Challenge is always fun to spectate!
Jurassic World Live
Dates: February 6, 2020 - February 9, 2020
Venue: PNC Arena
Times: Thurs., Fri. 7pm; Sat. 11am, 3pm, 7pm; Sun. 1pm, 5pm
Admission: $30+
You won't want to miss the first touring arena event of Jurassic World! 
Your trip to Isla Nublar takes a terrifying turn after the Indominus rex escapes and causes chaos in the park! The adventure continues as you join forces with a team of scientists to unravel a corrupt plan and save Jeanie, an all-new dinosaur, from a terrible fate.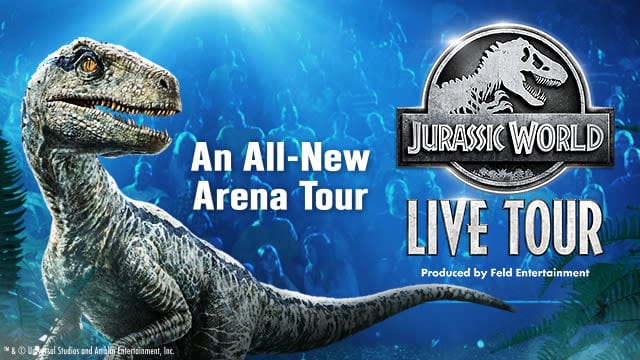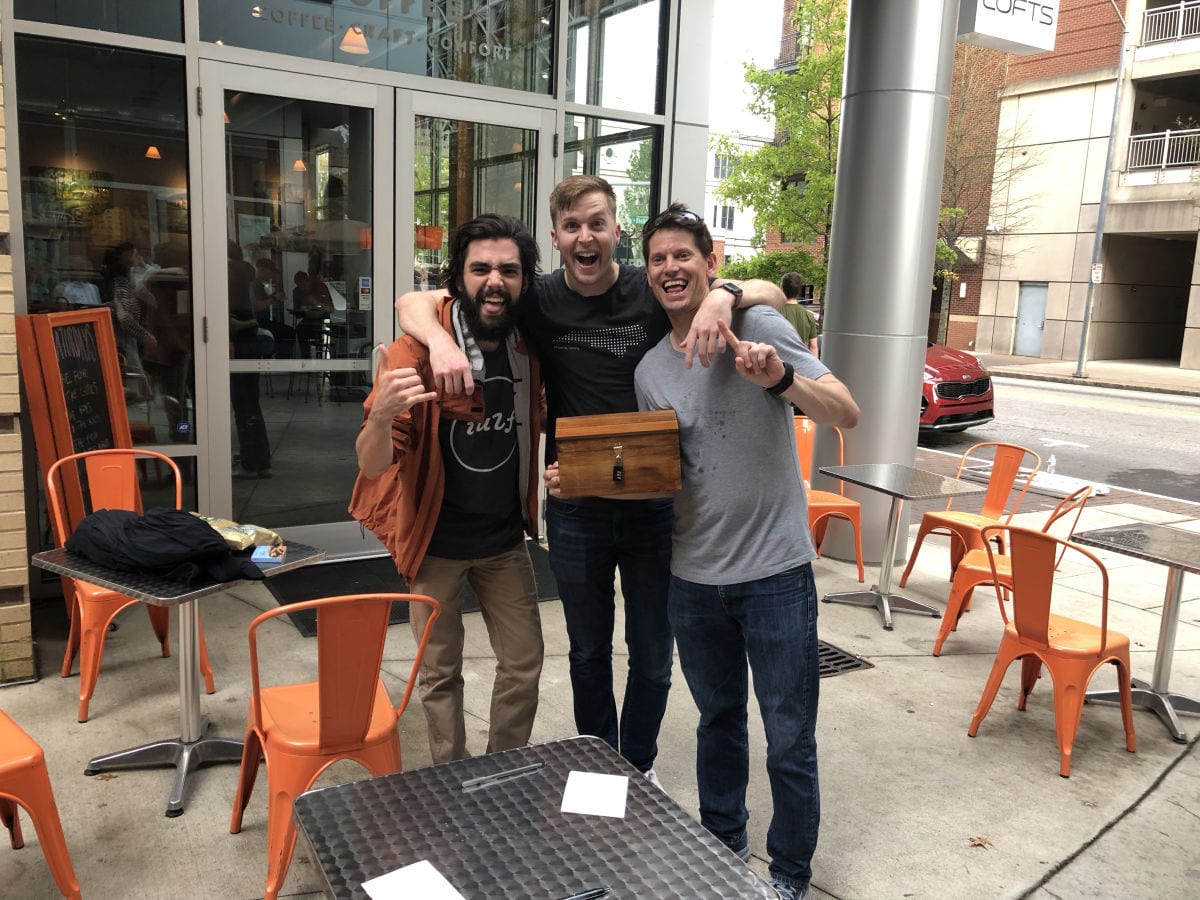 Downtown Raleigh Scavenger Hunt
Dates: February 9, 2020
Location: Riddle Raleigh
Times: 2-4pm
Admission: $25
Come out to mingle with the city of Raleigh! Meet down at Riddle Raleigh before you embark on an hour-long treasure hunt scattered around Downtown! Follow clues, solve puzzles, and crack codes for the grand prize treasure chest. Guests receive one drink ticket in the price of participation. The scavenger hunt totals to around 1.5-2.5 miles.
Love at First Bite: Caviar, Champagne, and Ibérico
Dates: February 11, 2020 - February 16, 2020
Venue: Vitis House
Times: 6-8pm
Admission: $69
The world's three delicacies: caviar, champagne and ibérico ham. Get ready to learn about their history, tradition, production methods and serving suggestions in a luxurious night out at Vitis House in Downtown Raleigh. Perfect as a romantic evening with your sweetie for Valentine's Day!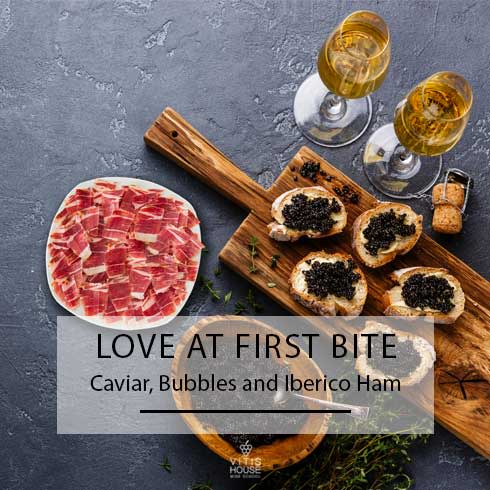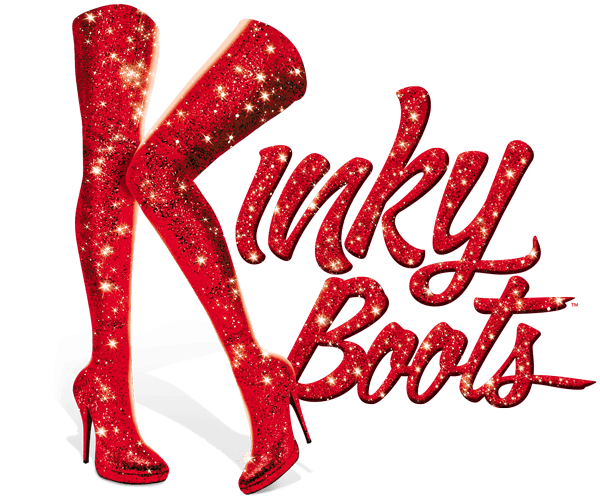 Dates: February 11-16, 2020
Location: Memorial Auditorium at Duke Energy Center for the Performing Arts
Times: Tues. - Sun. 7:30pm; Sat. & Sun. 2pm
Admission: $18+
The world famous Tony and Grammy award-winning musical is back in Raleigh! Featuring 16 original songs by Cyndi Lauper, and based on true events, Kinky Boots tells the story of two people with nothing in common – or so they think! With understanding and compassion, a struggling factory owner and a wildly fabulous entertainer join forces to create a great business and an even stronger friendship. Don't miss the chance to dance along with us during this fearless, upbeat musical sensation – no matter your footwear!
Dates: February 15-16, 2020
Location: Holshouser Building at North Carolina State Fairgrounds
Times: 9am-4pm
Admission: $8 adults, $6 seniors (60+), $5 children (5-12), 4 and under free
TICA (The International Cat Association)'s annual cat show comes back to Raleigh! This event is open to the public and welcome to watch the judging while learning about all the different cat breeds while visiting with local vendors and adoption shelters. Cheer on your favorite cats and learn more about our feline friends!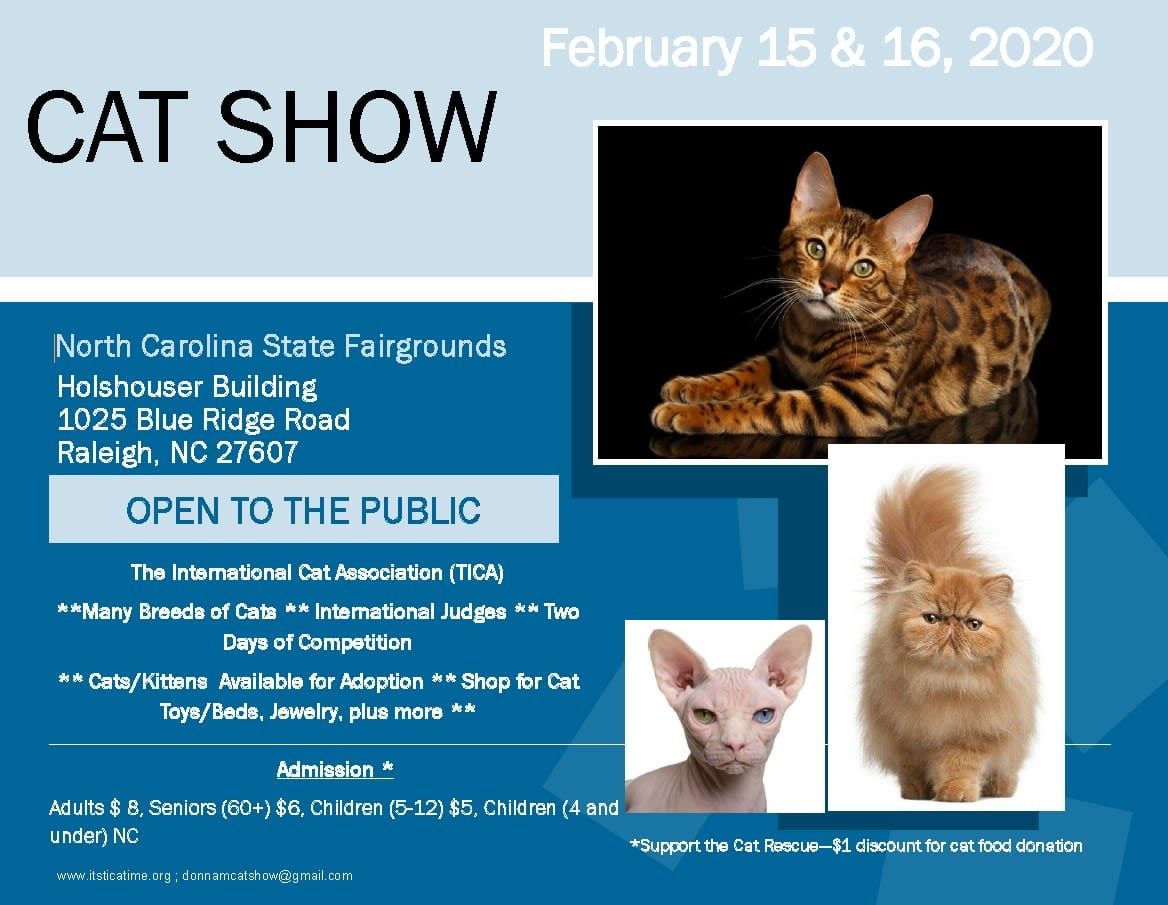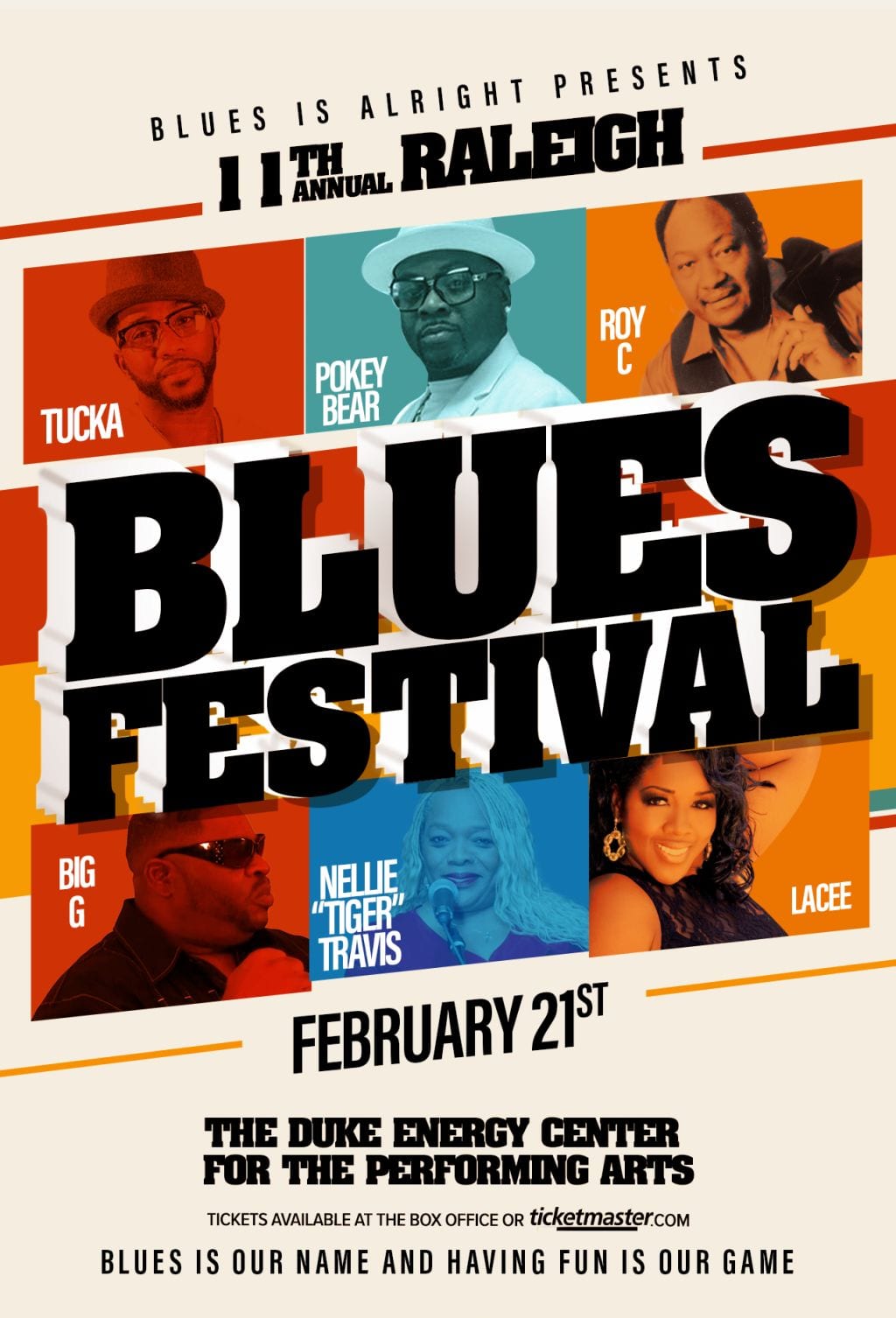 11th Annual Raleigh Blues Festival
Dates: February 21, 2020
Location: Memorial Auditorium at Duke Energy Center for the Performing Arts
Times: 8pm
Admission: $49+
This February in Raleigh, get stomping and dance the night away! The annual Raleigh Blues Festival is back with an outstanding lineup. Featuring Tucka, Pokey Bear, Nellie "Tiger" Travis, Roy C, Lacee and Big G.
14th Annual Mill as Muse Community Art & Photography Exhibit
Dates: February 22-23, 2020
Location: Historic Yates Mill County Park
Times: 8:30am-5pm
Admission: Free
This February in Raleigh, visit the beautiful, rustic historic Yates Mill Park in South Raleigh and view this year's Mill as Muse contest winners! Many find artistic inspiration at the park and show off their skills through photography and other media by entering the annual contest. The exhibit is open February 22-23. Take a hike along the trail while you're there, or show off your own photography skills at the beautiful mill!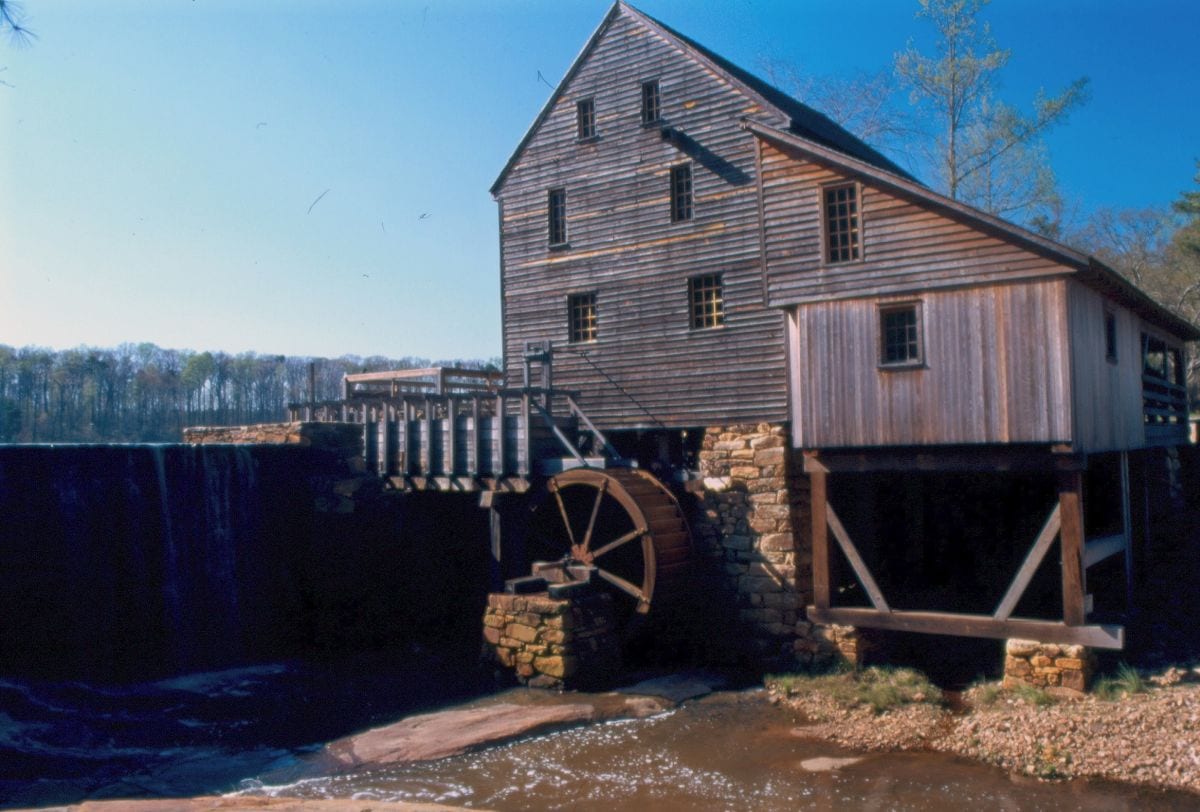 Need somewhere to stay this February in Raleigh?
Revisn has got you covered. Our executive apartments come fully furnished and fully equipped, including modern designer furniture, high-end appliances, cutting-edge technology, and luxurious personal amenities. For everything else, just ask our 24-hour concierge.
Stay a few weeks or a few months while you explore the city. The flexibility of Revisn lets you decide when your stay beings and ends without being locked into calendar months or long-term leases. All you need to bring is a toothbrush and your clothes. We provide the rest. These short term apartments provide you the residential experience you've been looking for.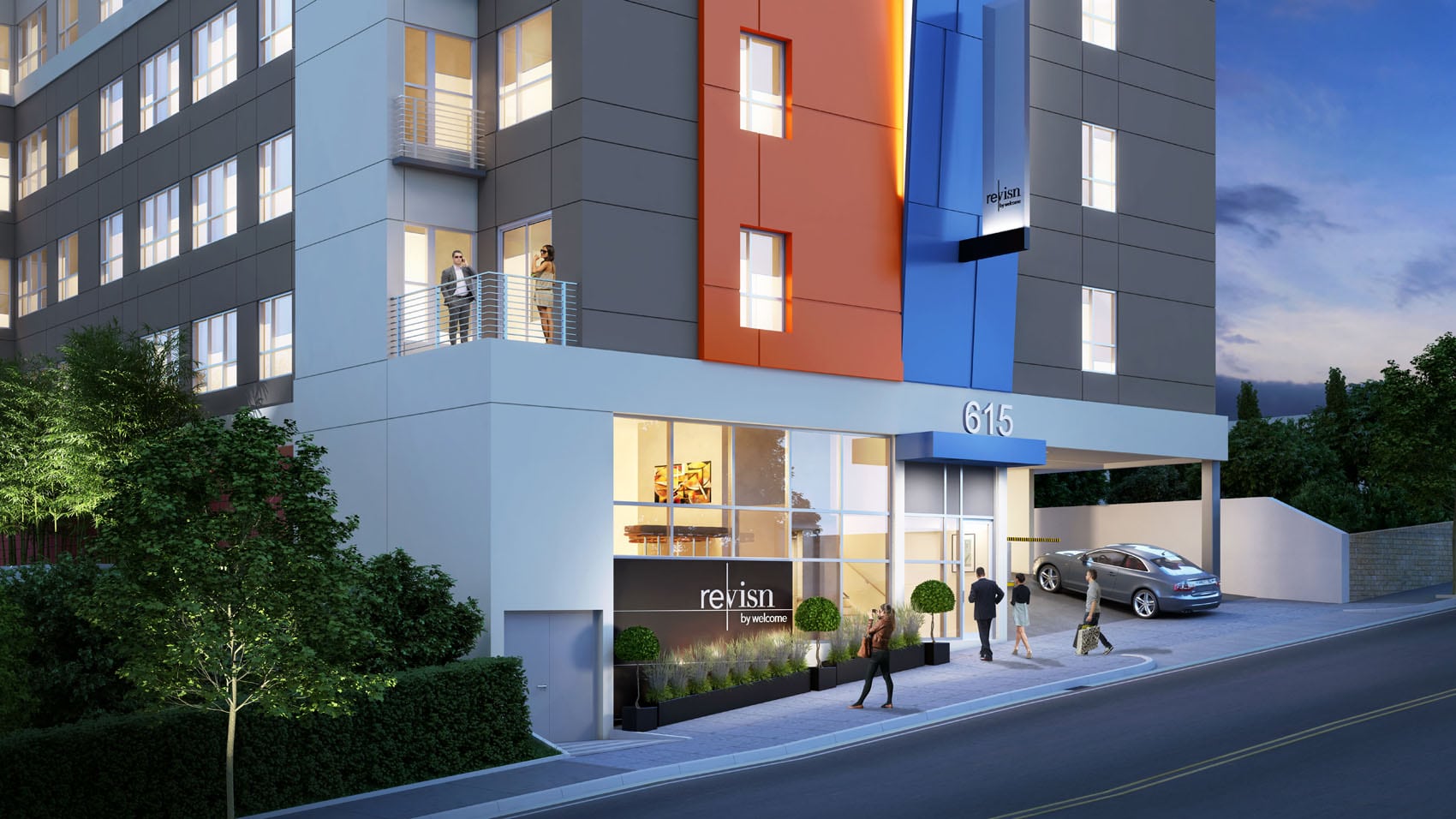 Fully-furnished, flexible lease residential experience with hotel amenities.Revisn is a perfect executive apartment for guests who need accommodations for 30 days or longer.