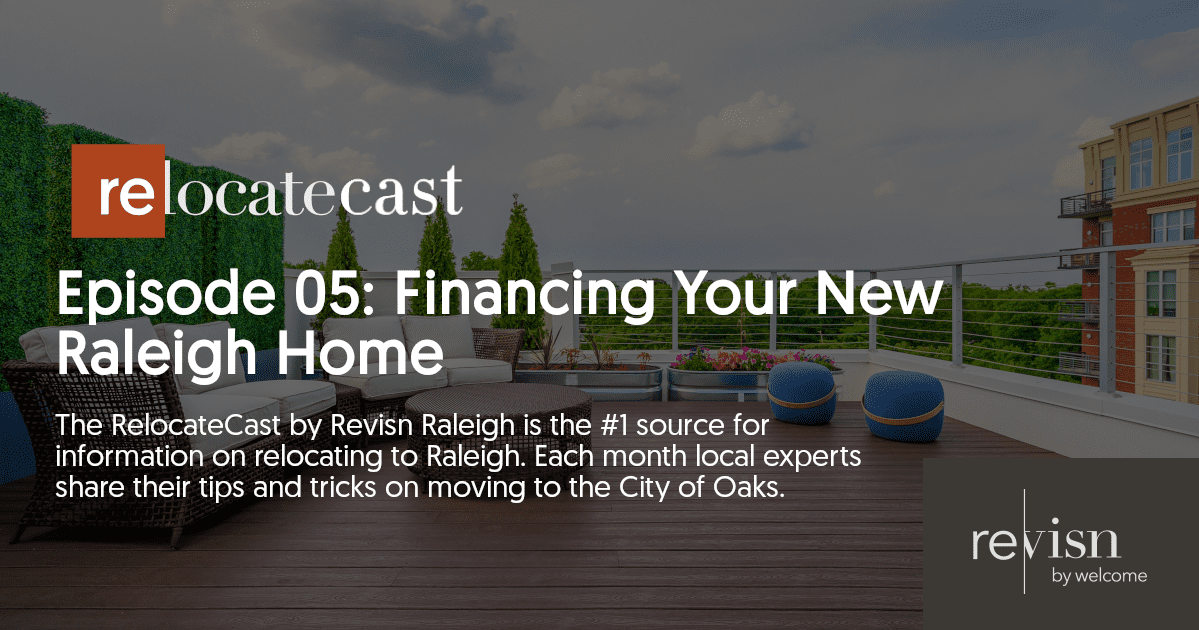 Episode #05: Financing Your New Raleigh Home
The RelocateCast by Revisn is the #1 source for info on relocating to Raleigh. Each month local experts share their tips on moving to the City of Oaks.
This month, Revisn speaks with experienced lender Trent Olson of Towne Mortgage of the Carolinas on the ins and outs of financing a new home purchase, from your home loan options to selecting the best lender for the job.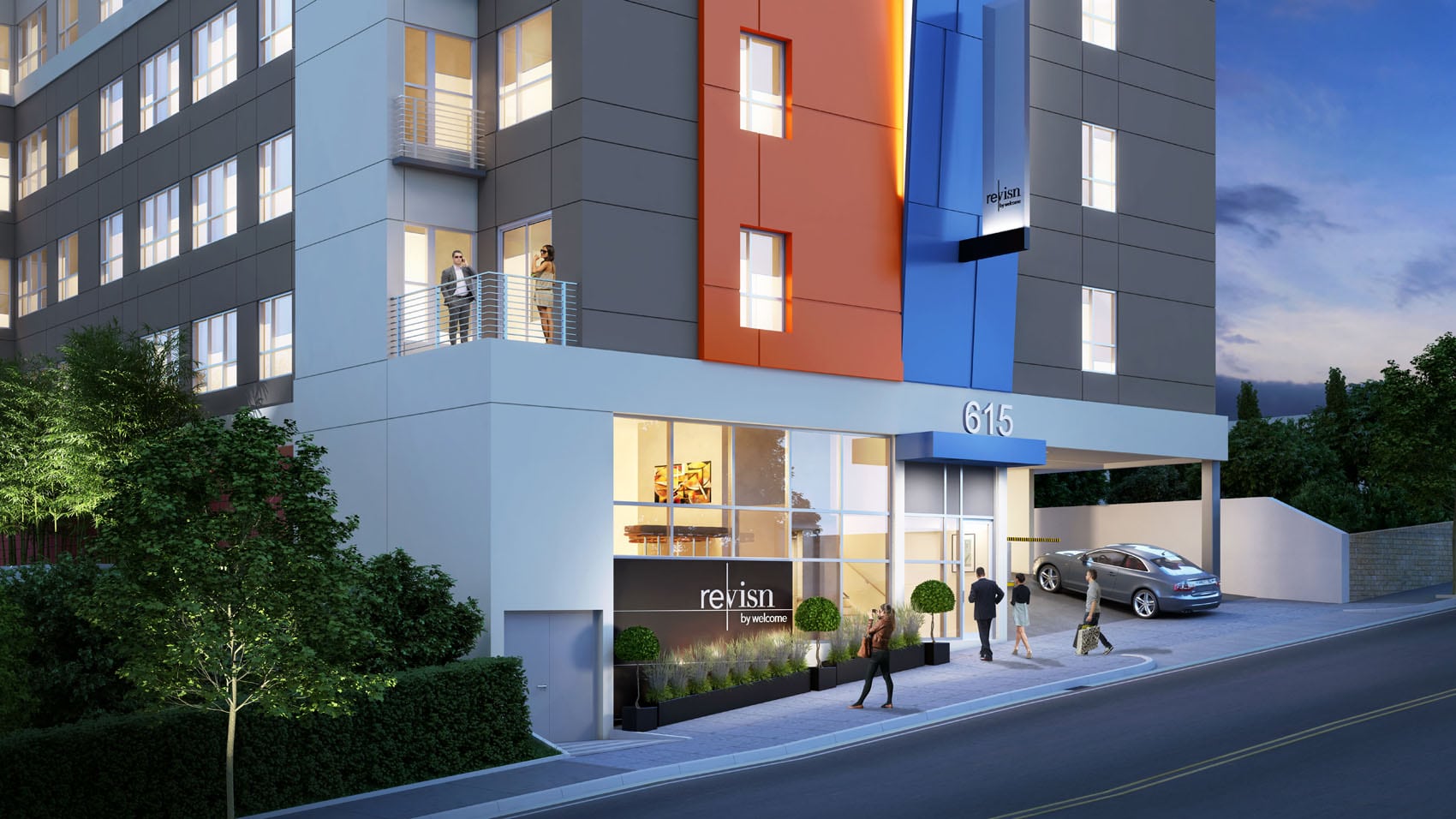 Fully-furnished, flexible lease residential experience with hotel amenities.Revisn is a perfect executive apartment for guests who need accommodations for 30 days or longer.