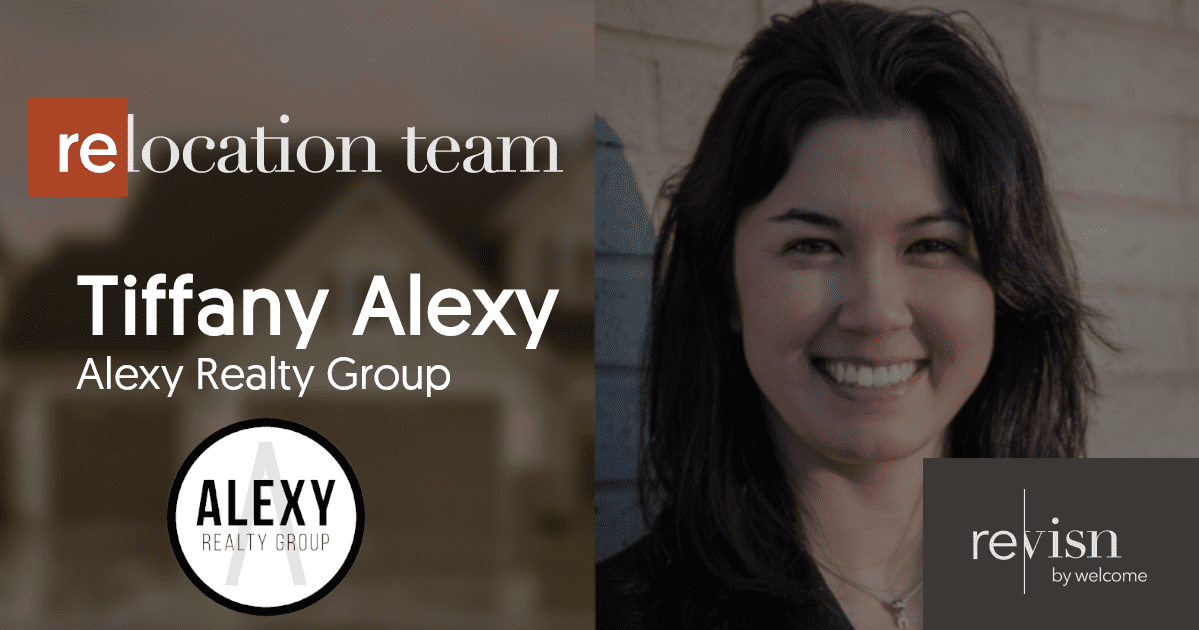 Meet Relocation Team Member Tiffany Alexy!
The new Relocation Team Spotlight features exceptional real estate agents and brokers apart of the Revisn Relocation Team, a one-stop digital location for relocating guests and agents alike!
Our first agent spotlight goes to Tiffany Alexy, founder of the Alexy Realty Group based in the Raleigh suburb of Cary, North Carolina.
How long have you been in business?
I have been a licensed REALTOR for 7 years and have had my own brokerage firm, Alexy Realty Group LLC, for 3 years.
How well do you know the Raleigh area?
I grew up in Cary, and attended UNC Chapel Hill for college and NC State for graduate school.  I've seen the Triangle change so much over the years! So I definitely consider myself a native of the area.
What sets you apart from other agents in Raleigh?
My team has a "service first" mentality.  We are in the people business, not the house business! 100% of our clients come to us via word-of-mouth whether that is referrals from our past clients and friends, or social media.  We don't buy leads, cold call, or door knock to generate business.
How deep is your professional network if your client needs contractors, etc.?
Our network is very robust! I am a real estate investor myself so I have plenty of contacts I'm glad to share.
If a client selects you as their agent, what is the first thing you two need to do to get started?
Unless the client plans to pay cash, the first thing would be to speak to a lender in order to get pre-approved  for a mortgage.  The market in the Triangle is still extremely competitive for buyers, and an offer will be overlooked unless it's accompanied by a pre-approval letter stating that the lender has verified the client's financial info and gives them a dollar figure they are approved to spend.
More about Tiffany
There are 4 agents on my team including myself.  When working with us, you get the entire team's expertise and contacts!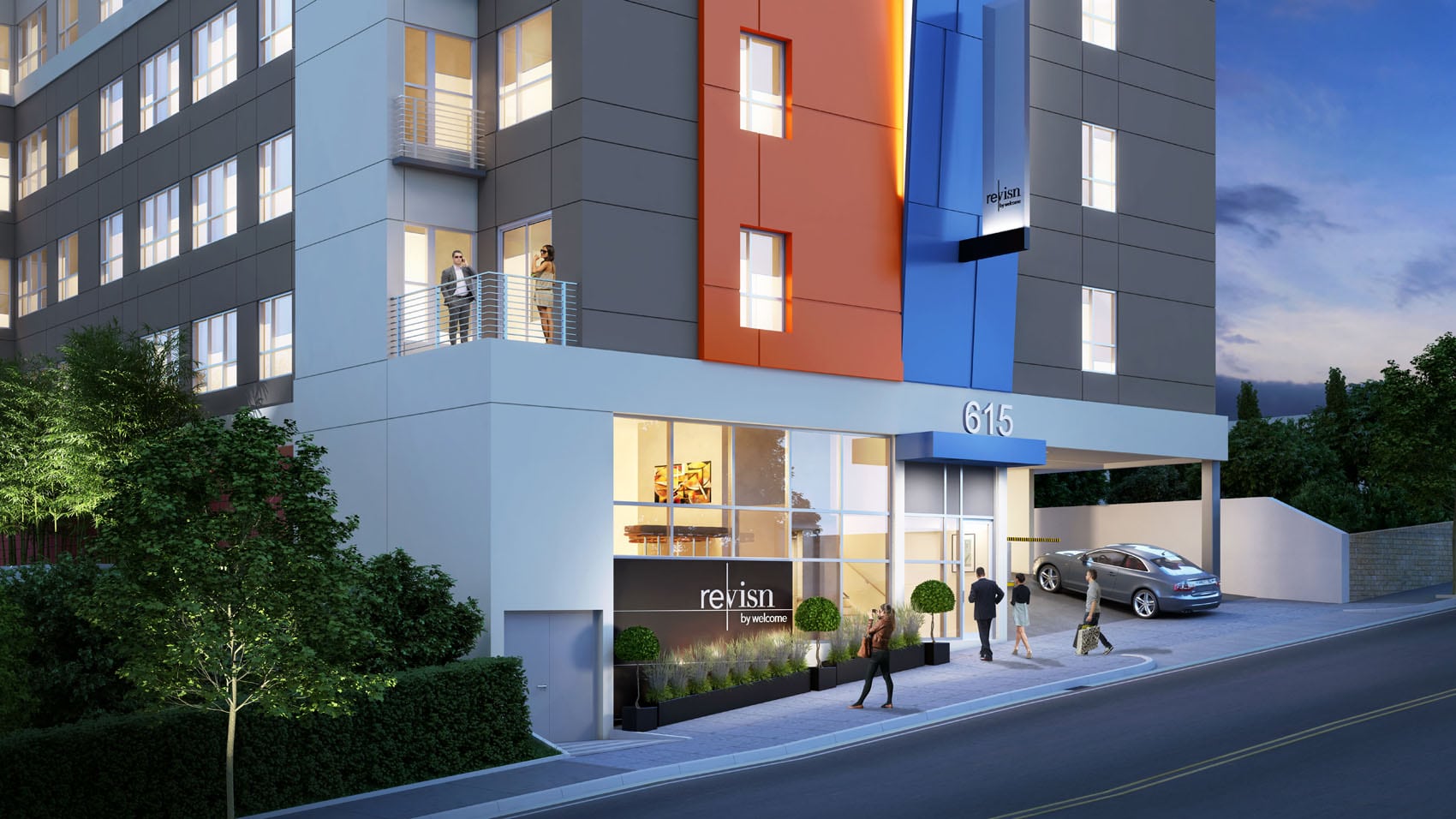 Fully-furnished, flexible lease residential experience with hotel amenities.Revisn is a perfect executive apartment for guests who need accommodations for 30 days or longer.