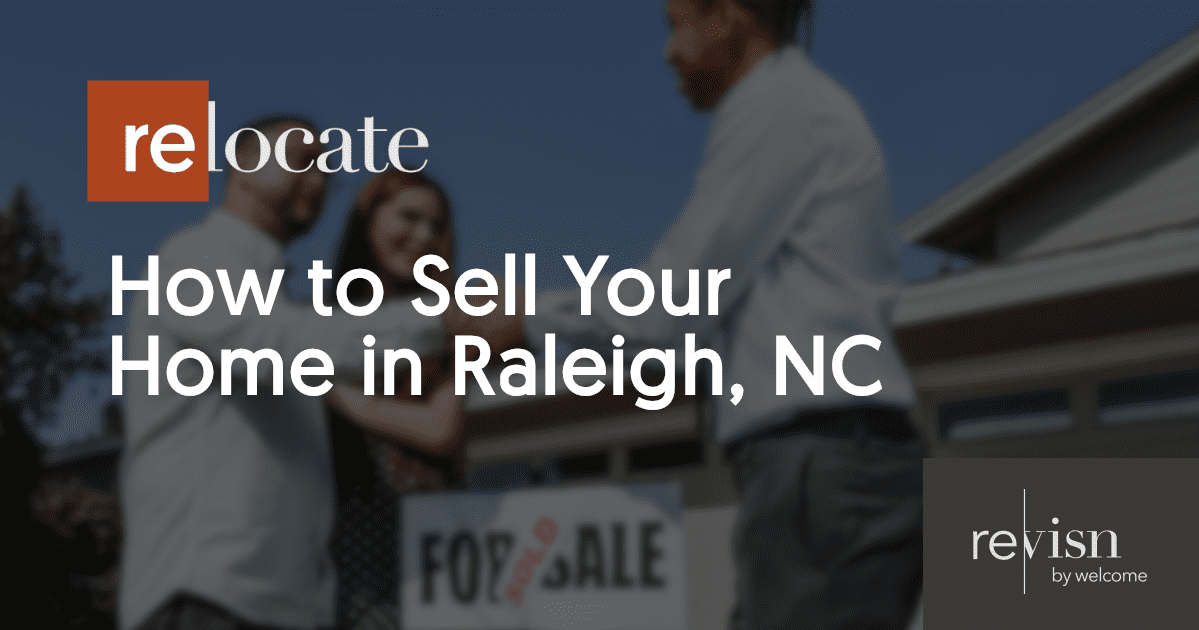 Are you wondering if it's the right time to sell a home in Raleigh, NC? Whether you are looking to upsize, downsize, or relocate entirely, Revisn has the best tips for selling your home specifically in the Raleigh area.
Time to sell?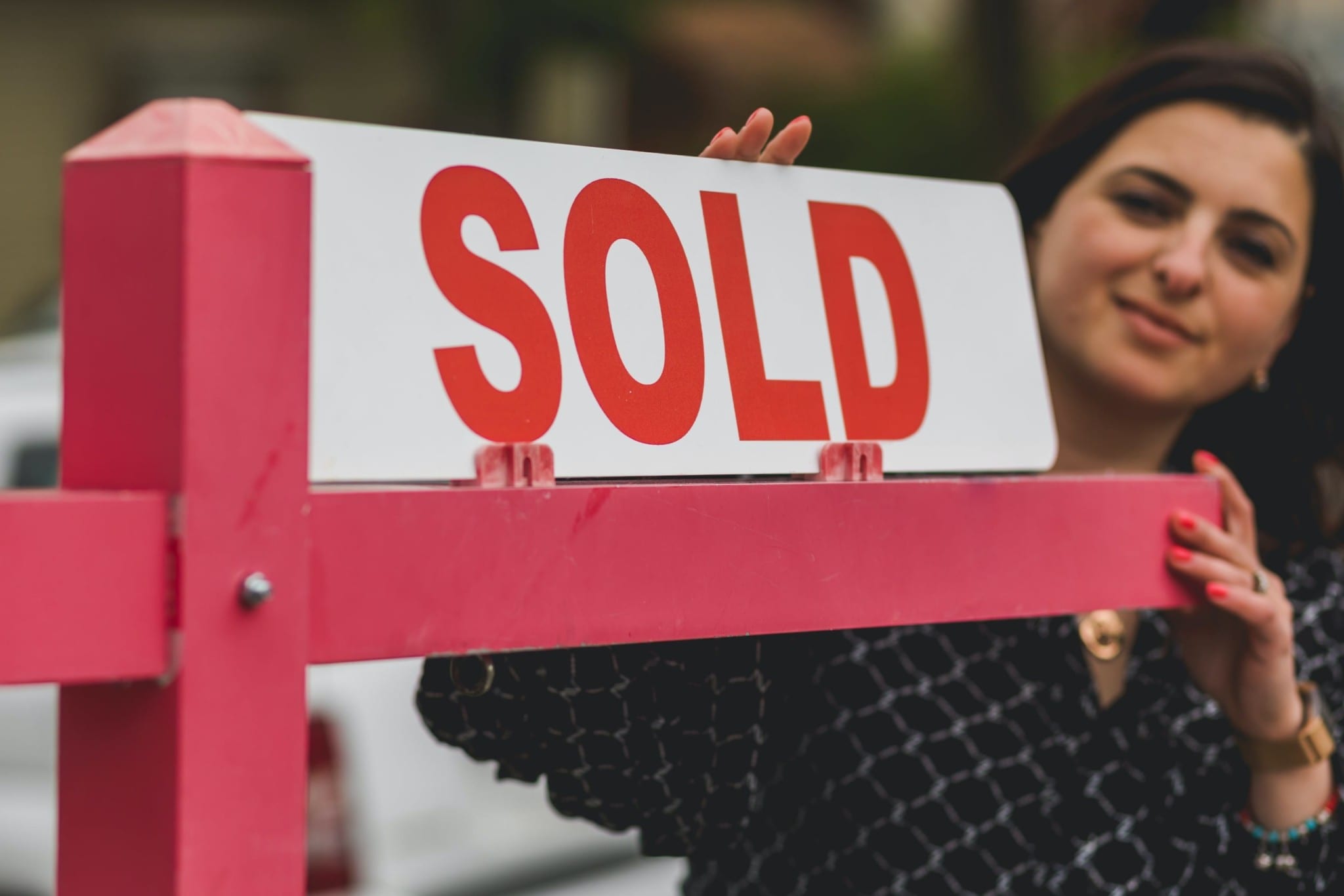 Raleigh is currently experiencing the hottest seller's market since __.Recently, home inventory is historically low. While this spells concern for buyers, sellers are urged to list their homes as they are more likely to walk away accepting a highly competitive offer. Raleigh ranks a 5 out of 10 in home affordability according to business forecast publisher Kiplinger, meaning that while the city is one of the more expensive places to own a home in the US, it is a perfect market for the middle class and upwardly mobile which make up much of the population. Further, mortgage rates remain at historic lows due to the ebb and flow of the market during the Coronavirus pandemic. Raleigh sellers will find that buyers are more eager to purchase now because of this.
Homes are selling above asking price in Raleigh, NC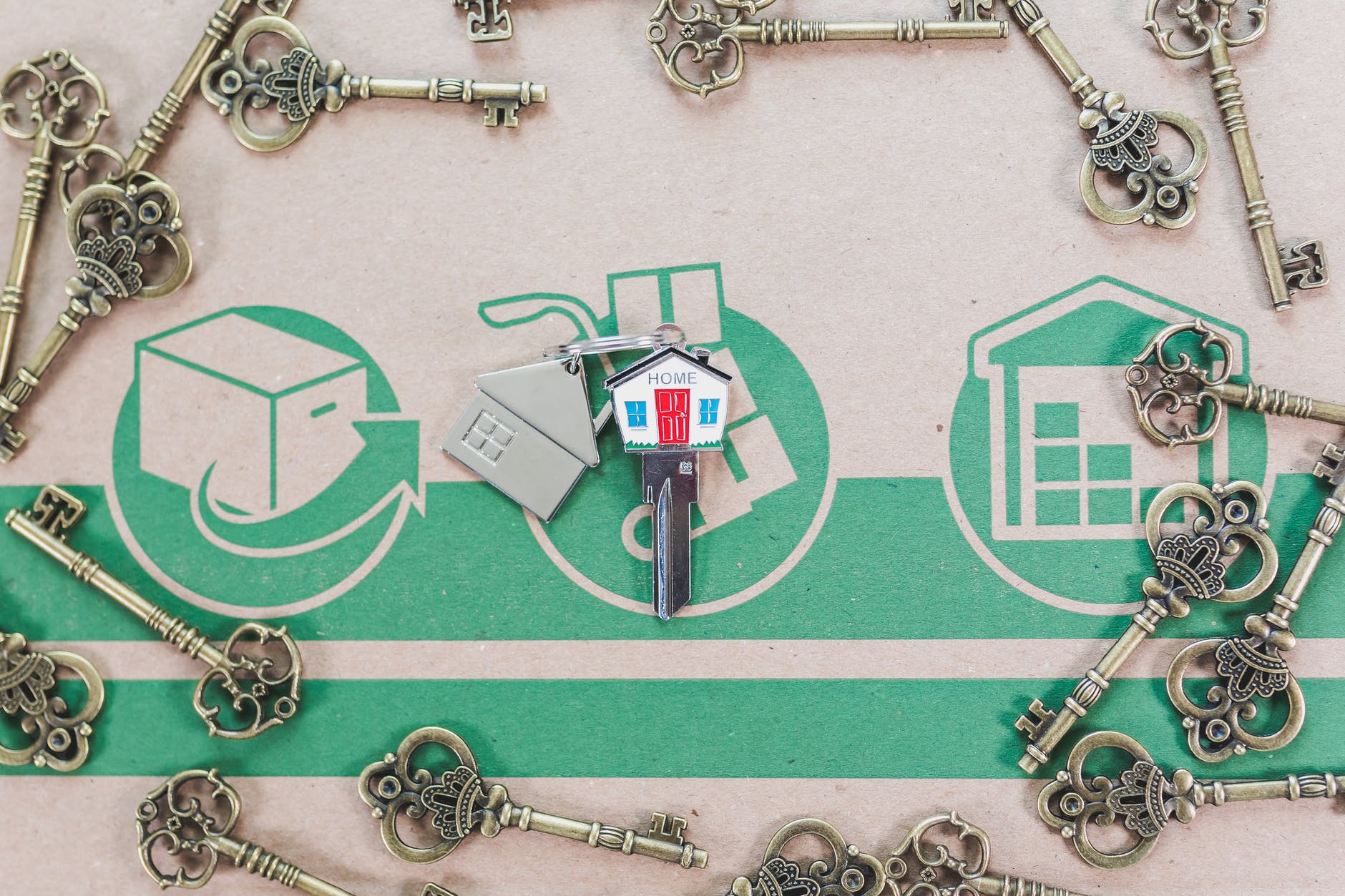 Raleigh home sale trends from May 2020 to May 2021. Credit: Redfin.com
How the Raleigh seller's market benefited from COVID-19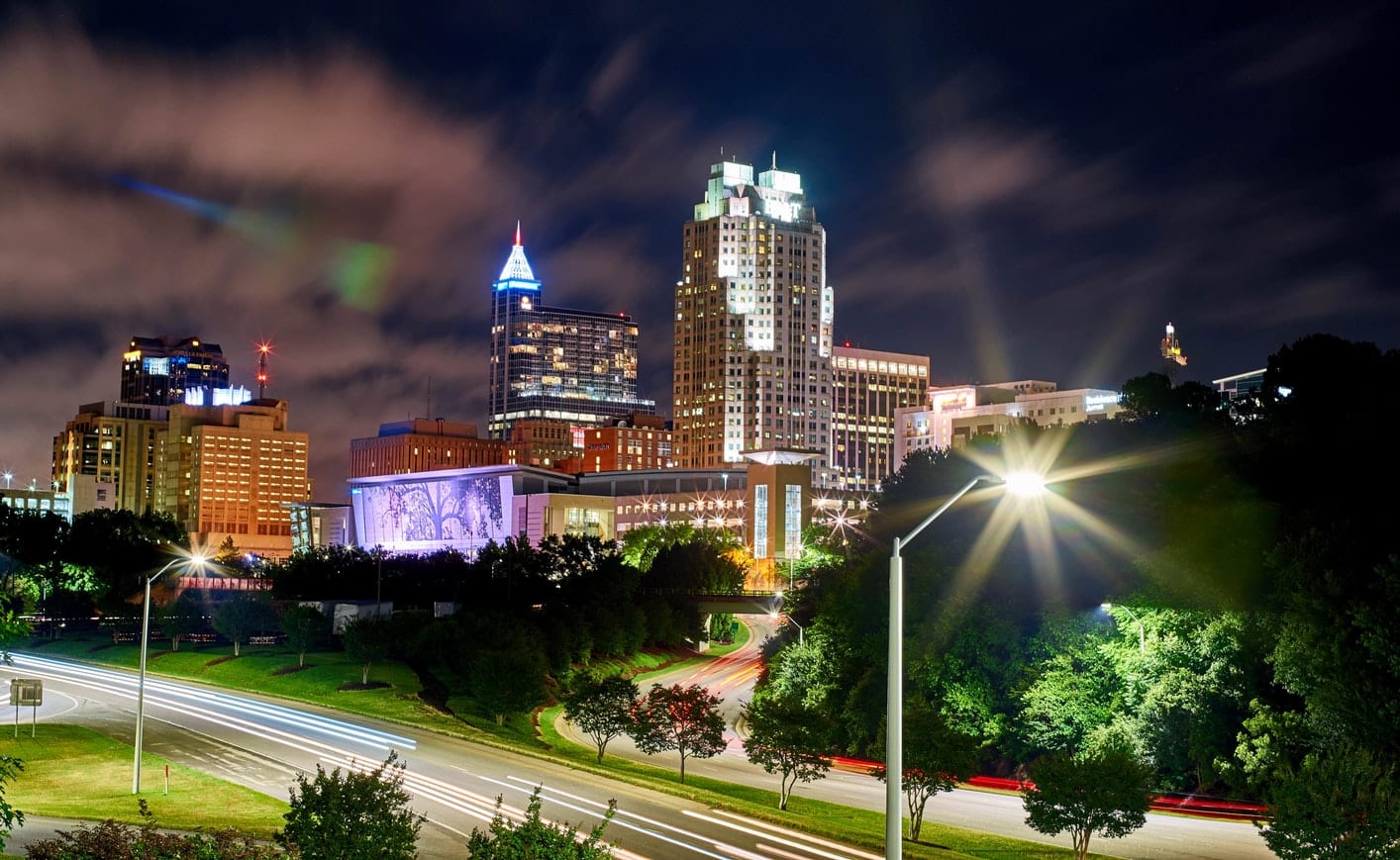 Surprisingly, Raleigh homes are still hot despite the COVID-19 pandemic, a trend that is currently seen across several cities nationwide. According to Zillow, homes inventory is down 55%, so the market has become more competitive while still maintaining the same low mortgage rates, sale price, and low time on market. Homes go fast now, so you should expect to see several offers over asking price once your home hits the market (or even before!) Homes are selling within 10 days or fewer, so if you list your home for sale this summer, you will find that it is the best time to sell a home in Raleigh.
Why Revisn?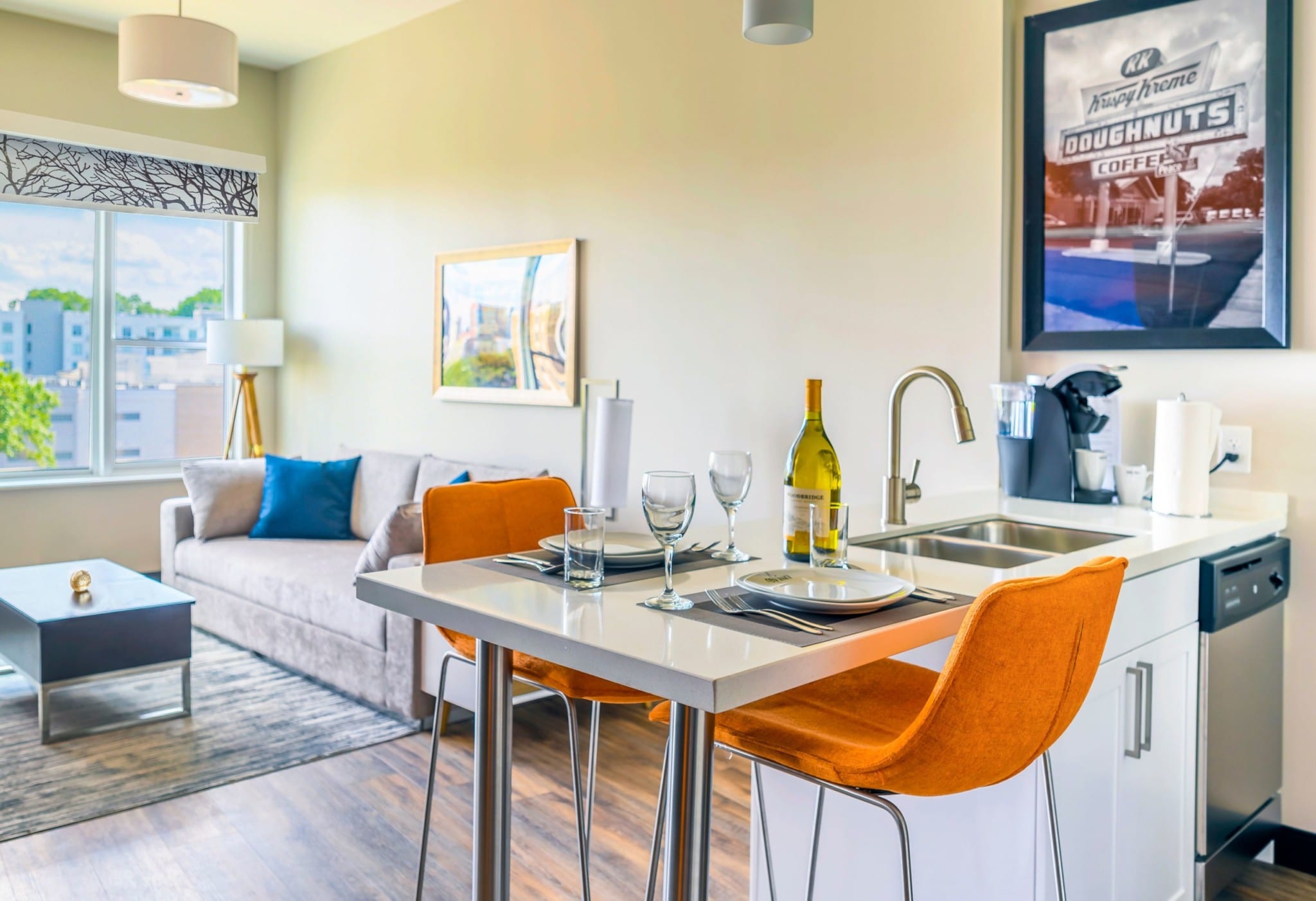 If you are preparing to sell a home in Raleigh and are moving to a new home within the area, choose Revisn short-term, fully furnished apartments as your transitional housing.
Revisn not only corners the market in affordable, fully furnished short-term housing in Raleigh, but we also care about the needs of our guests. Every aspect of the Revisn experience has been designed for the 21st century traveler: the family, the solo businessperson, and the curious tourist.
At Revisn, we love pets! Every guest is welcomed to bring any pet under 40 pounds for a small deposit fee and signed pet agreement. Settle in with your furry friend without relying on a friend or boarding facility.
Advanced technology is not an afterthought at Revisn. It permeates every aspect of your stay while becoming utterly transparent. Control your stay via the Revisn smartphone app. Your smartphone becomes your building and residence access key, your connection to Revisn's 24-hour concierge, your source for dining and shopping recommendations, and your source for controlling every aspect of your residence.
Passionate about saving the Earth? Us too! Revisn's rooftop terrace is fitted with solar systems of 134 modules angled to maximize the amount of sunlight they will receive on its posterior roof. These panels produce 20% of our building's power. This is equivalent of 1,086 tree seedlings planted, 92,397 pounds of carbon offset or 102,722 miles not driven. Check them out for yourself when you stay with us by enjoying some time up on the terrace.
Call Revisn today at 919-999-0160 and take that first step to becoming a North Carolinian.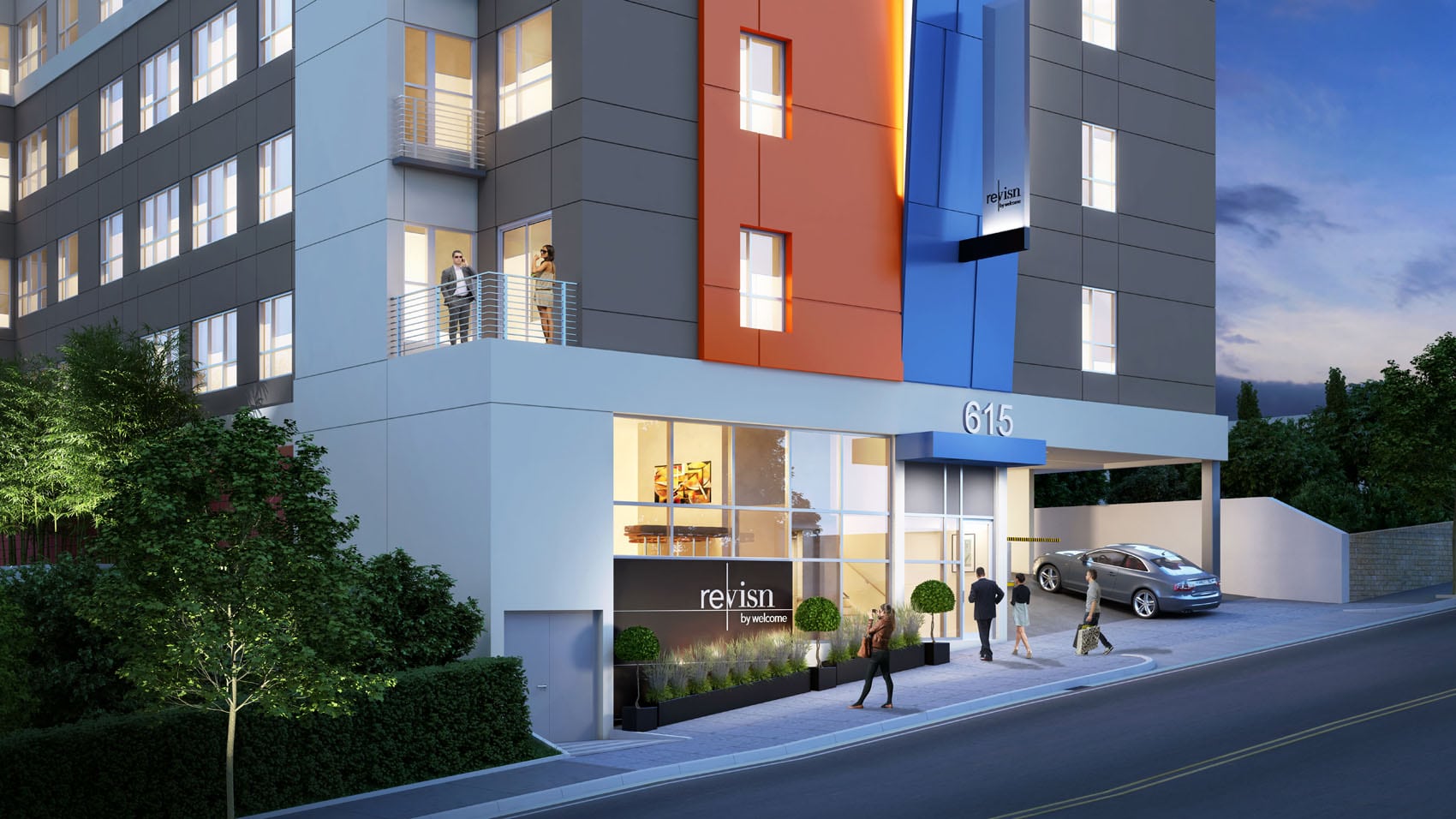 Fully-furnished, flexible lease residential experience with hotel amenities.Revisn is a perfect executive apartment for guests who need accommodations for 30 days or longer.