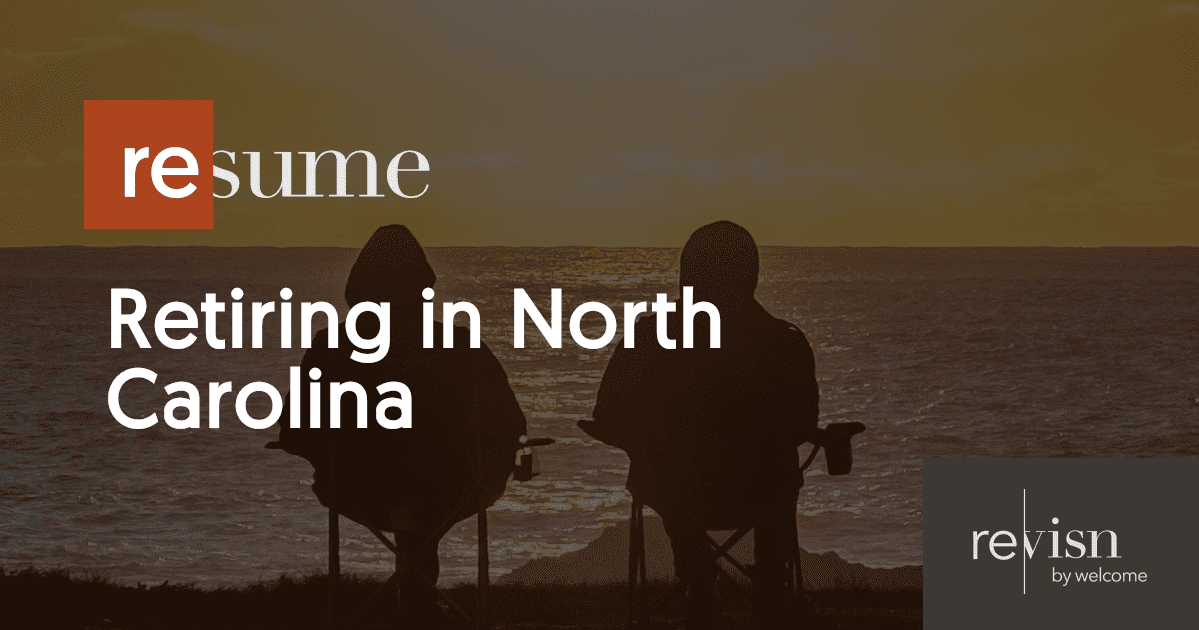 Destination vacations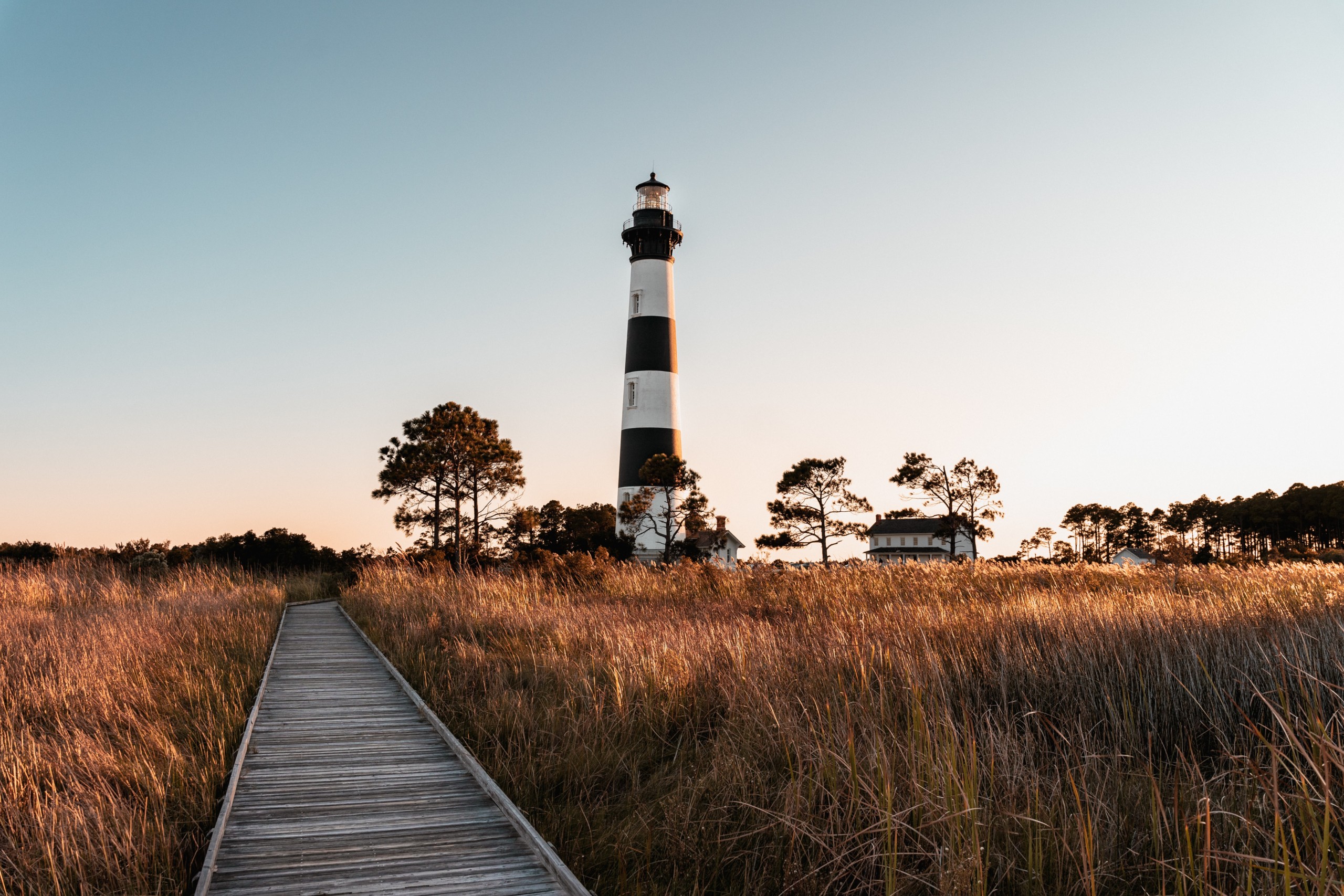 Retirement in North Carolina comes with many advantages, including choosing from over 100 counties to situate yourself, each with its own local flair. Vacations or weekend trips will be no-brainers, with the Outer Banks on the coast and the North Carolina mountains out west. You could settle in one of these idyllic spots, or settle in Raleigh, where you're never more than a couple of hours away from a destination vacation. Enjoy the wild horses in Rodanthe, shop for pottery in Seagrove, or discover gorgeous views in Asheville. Have a vacation spot all year long when you live in Raleigh.
Cheaper cost of living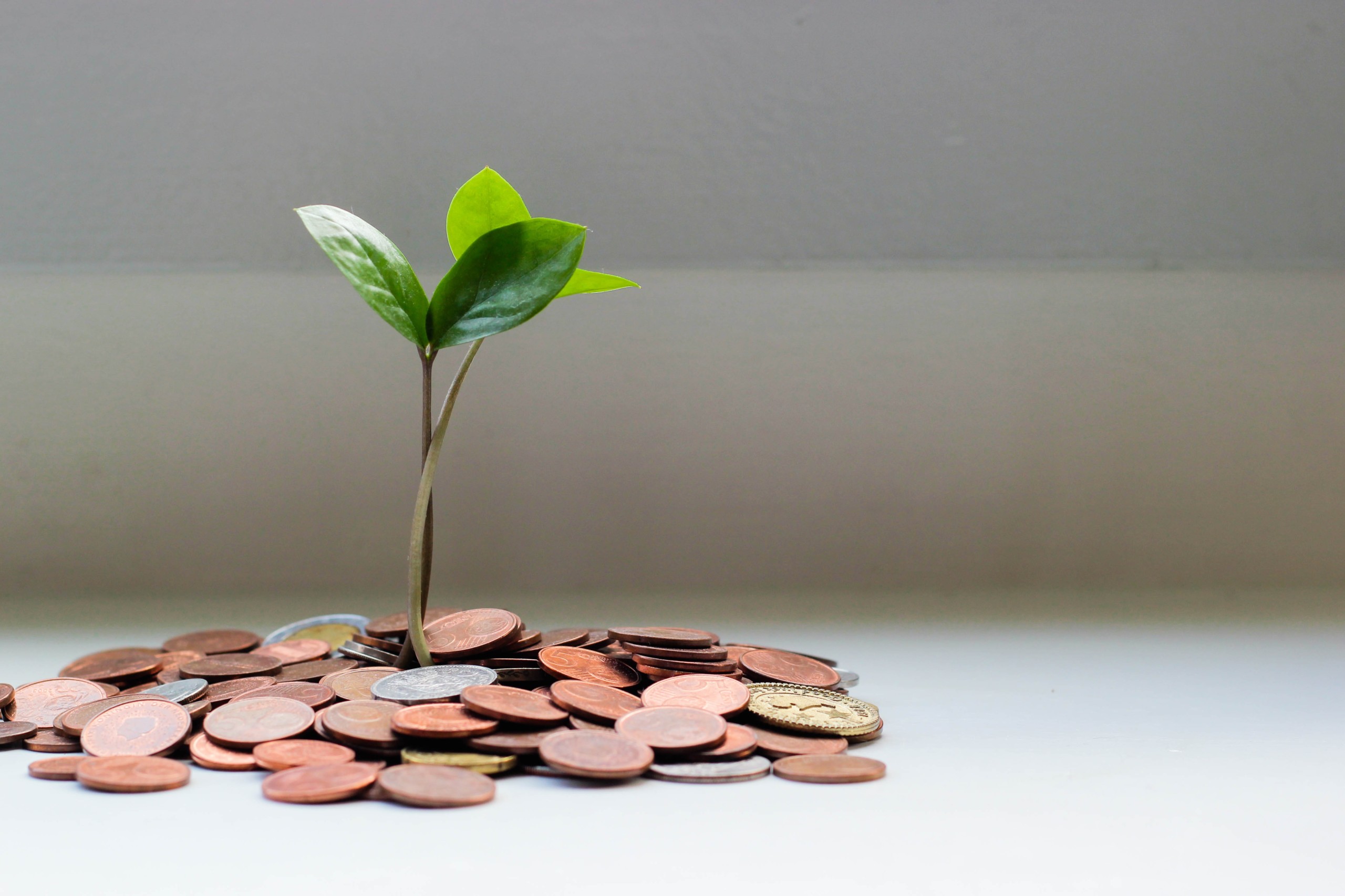 No high cost of living to be seen in NC, y'all! Our state is full of opportunity, priced fairly and with a stable economy.  North Carolina's housing market is more affordable than most states—the average mortgage here is just over $1,300 per month.  Cities North Carolina have been rated as the #1 place to rent and #3 city to buy a home. Relocators can rest assured they will not have to compromise their finances, safety, or lifestyle when moving to North Carolina as the housing market is always booming with a variety of locales to choose from, whether rural or metropolitan. Other realms of cost are comparatively lower than other states as well, such as healthcare, utilities, gas, and food.
We're partial to Raleigh, because we find it to be the truly perfect mid-size city in the nation. We're the most constantly growing city in America. Come grow with us!
Let's see where else Raleigh ranks:
2nd best place to live in the USA
One of the best places to retire early
Raleigh, Durham some of the best cities to start a career
Unbeatable weather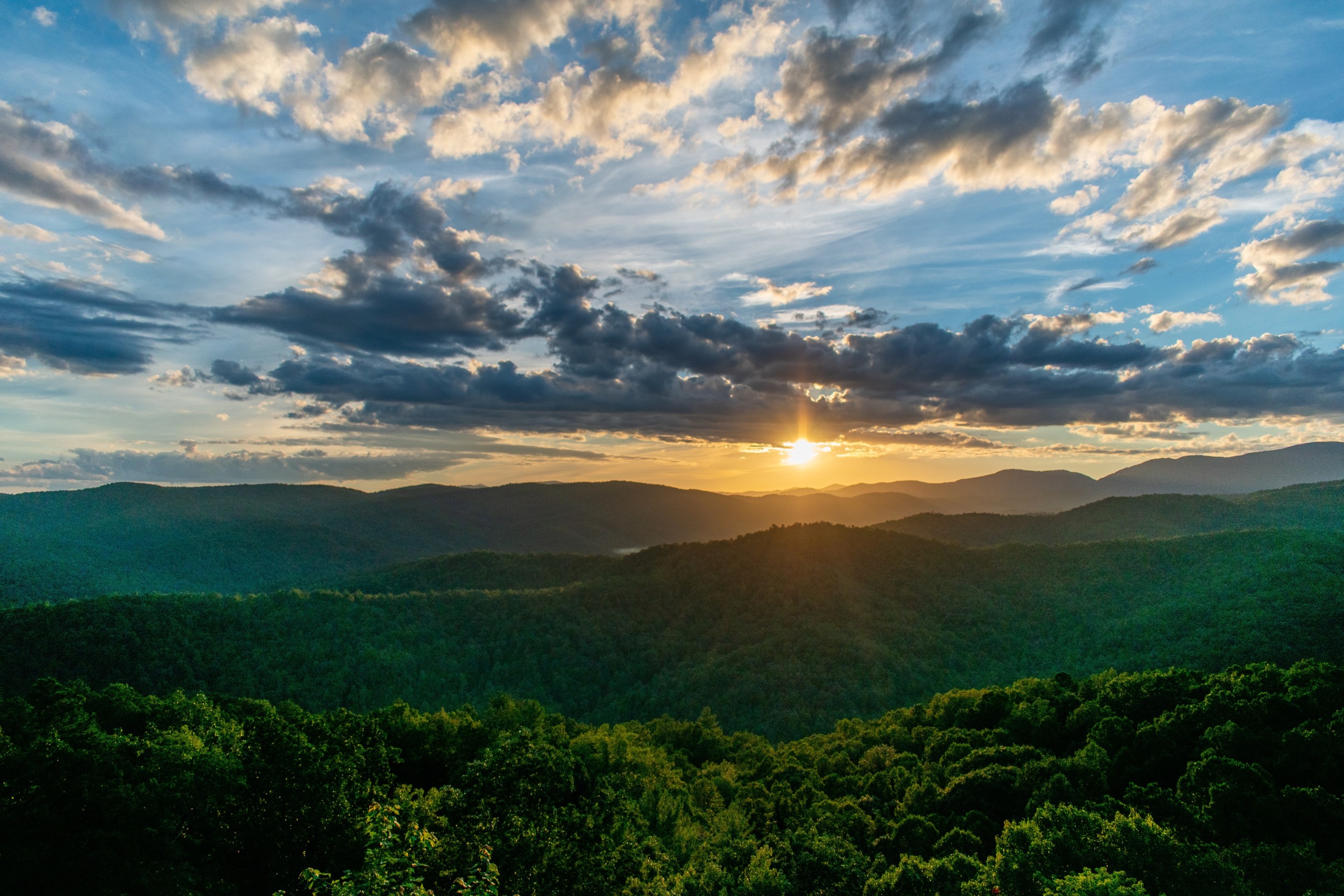 If retirement brings you to North Carolina, rest assured that year in and year out our temperatures will keep you comfortable. North Carolina's southern hospitality is as warm as our climate, and our winters are far more temperate than that of other southeastern cities. Plan to dress light June through August, and keep a heavy coat handy December through February. The rest of the year calls for mild climates all around and North Carolinians love taking advantage of the pleasant weather. Settling in the western mountain regions of the state could bring more snow and cold temperatures, however, so our state is well equipped for the cold-lovers and snowbirds alike.
Not to mention, tax breaks!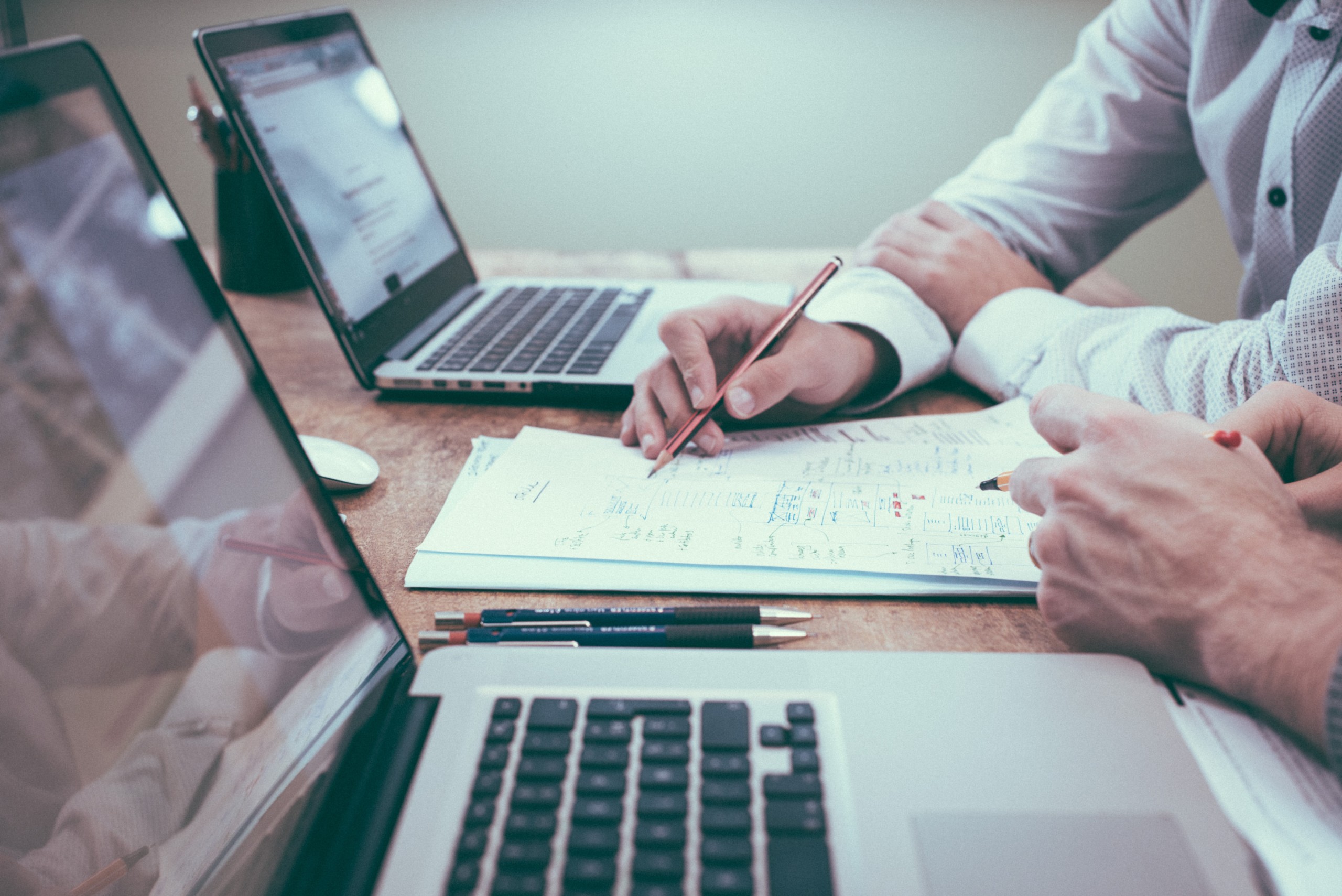 We'll easily vouch for retirement in North Carolina because of all of the tax breaks seniors receive in the state. Compared to other states, there are no Social Security Income or State Estate Tax. Further, income taxes come at a flat rate that shows signs of continuing decrease, and there's a low corporate income tax. Enjoy your higher social security checks and generous payouts from your flat rate income tax. As a pro-business state, retirement in North Carolina can mean seniors may start up their own business after retiring from their career. Or, just take advantage of the money saved in your wallet!
What makes Revisn your best short-term apartment option?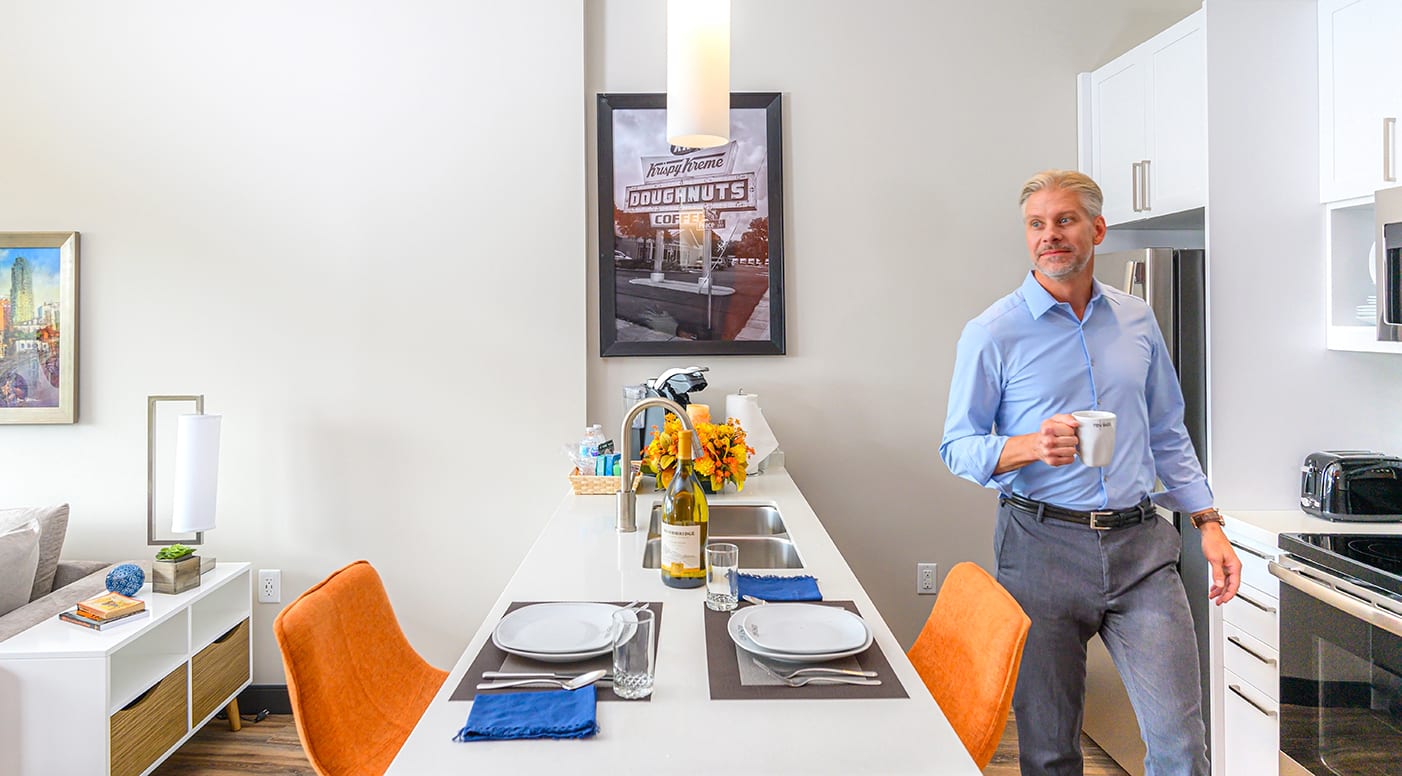 If you are planning to retire in North Carolina but can't commit on where to plant your roots, choose Revisn short term corporate apartments while you get settled in the City of Oaks.
Revisn not only corners the market in affordable, fully furnished short-term housing in Raleigh, but we also care about the needs of our guests. Every aspect of the Revisn experience has been designed for the 21st century traveler: the family, the solo businessperson, and the curious tourist.
At Revisn, we love pets! Every guest is welcomed to bring any pet under 40 pounds for a small deposit fee and signed pet agreement. Settle in with your furry friend without relying on a friend or boarding facility.
Advanced technology is not an afterthought at Revisn. It permeates every aspect of your stay while becoming utterly transparent. Control your stay via the Revisn smartphone app. Your smartphone becomes your building and residence access key, your connection to Revisn's 24-hour concierge, your source for dining and shopping recommendations, and your source for controlling every aspect of your residence.
Passionate about saving the Earth? Us too! Revisn's rooftop terrace is fitted with solar systems of 134 modules angled to maximize the amount of sunlight they will receive on its posterior roof. These panels produce 20% of our building's power. This is equivalent of 1,086 tree seedlings planted, 92,397 pounds of carbon offset or 102,722 miles not driven. Check them out for yourself when you stay with us by enjoying some time up on the terrace.
Call Revisn today at 919-999-0160 and take that first step to becoming a North Carolinian.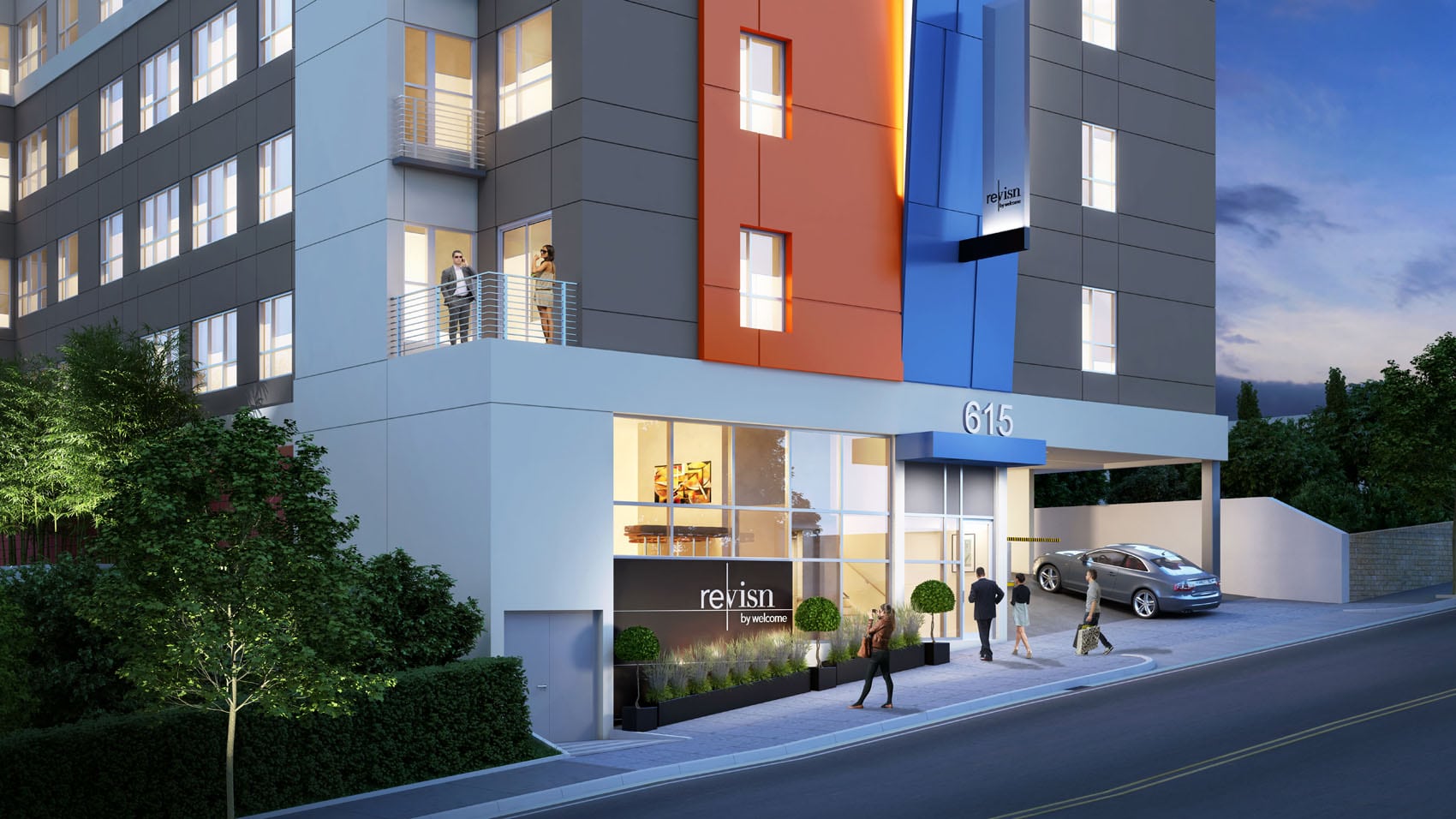 Fully-furnished, flexible lease residential experience with hotel amenities.Revisn is a perfect executive apartment for guests who need accommodations for 30 days or longer.