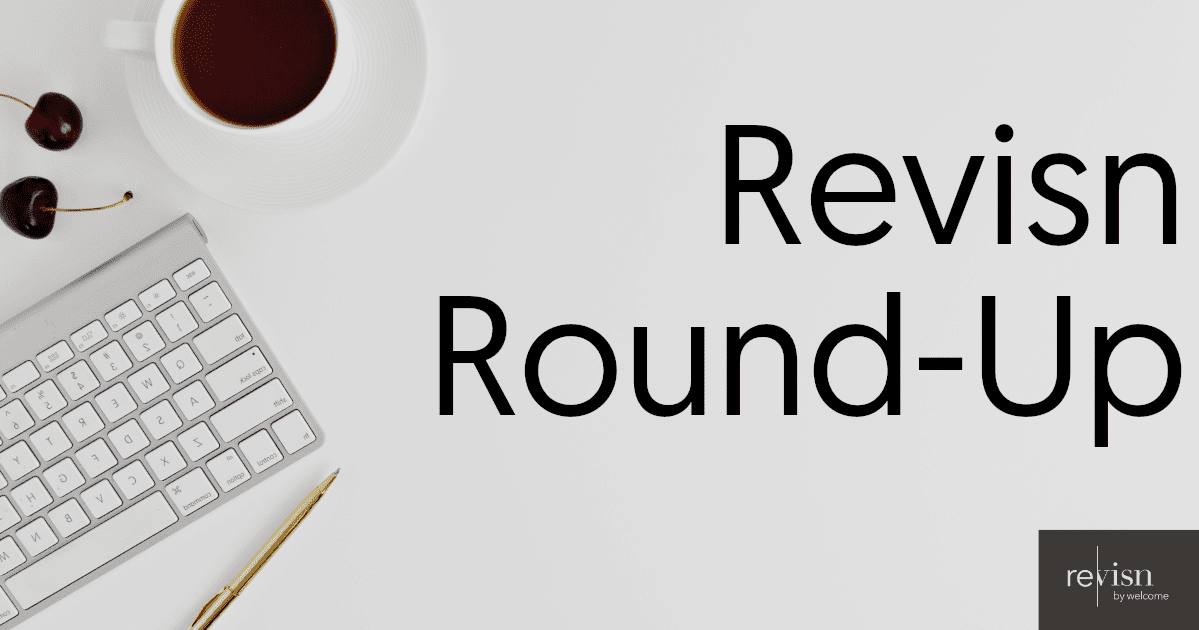 Hey Raleigh! Here is our new series: Revisn Roundups.
Find important local news, interesting reads, and weird stories from all around the U.S.!
All links courtesy of WRAL.com
Full Frame Announces Summer Series
Full Frame Film Festival, the annual documentary film festival localized in Durham, is taking their Summer film series 'on the road' so to speak. Every other Monday at Durham Central Park, enjoy three free documentary film screenings as part of The Summer Road Show, Full Frame's return to in-person events since the COVID-19 pandemic.
Family Friendly Movie Screenings Return to Downtown Raleigh
Visit Moore Square Park in Downtown Raleigh every other Thursday for a family-friendly movie event with pre-show activities! Movies this summer include Shrek, Black Panther, and Ghostbusters: Afterlife. Events include food trucks, craft activities for kids, and more!
North Caroling Is Number One For Business, CNBC Reports
Another blue ribbon for the Tarheel State! According to WRAL, it's the first time the state has taken the top spot in the annual report that considers "all 50 states on 88 metrics in 10 broad categories of competitiveness."
When is 'Manhattenhenge'? Where Can You See It?
Have you seen those photos of a beautiful, sherbet-colored sunset in NYC? The phenomenon when the sun perfectly aligns perfectly with the Manhattan city grid. These occurrences have happened twice in 2022.
8 Tips for Staying Cool in NC Heat
We know you're too hot to trot out there, but don't leave the house without reading these tips in the sweltering NC heat! Water and sunscreen are musts as we reach 100+ degree weather this summer.
Sunflowers In Full Bloom at Dix Park
One of the most-photographed places in Raleigh, the Dix Park sunflower field is finally in full bloom this summer! It's free to visit and reoccurs every year in July.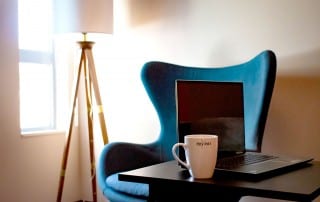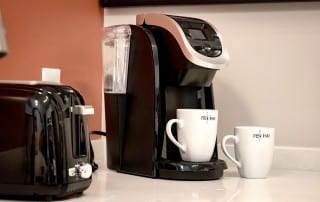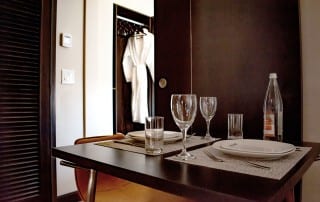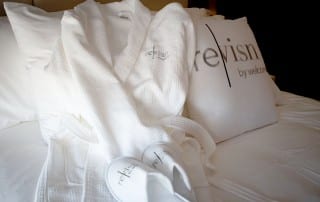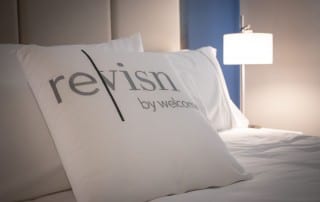 Need somewhere to stay in Raleigh?
Revisn has got you covered. Our executive apartments come fully furnished and fully equipped, including modern designer furniture, high-end appliances, cutting-edge technology, and luxurious personal amenities. For everything else, just ask our 24-hour concierge.
Stay a few weeks or a few months while you explore the city. The flexibility of Revisn lets you decide when your stay beings and ends without being locked into calendar months or long-term leases. All you need to bring is a toothbrush and your clothes. We provide the rest. These short term apartments provide you the residential experience you've been looking for.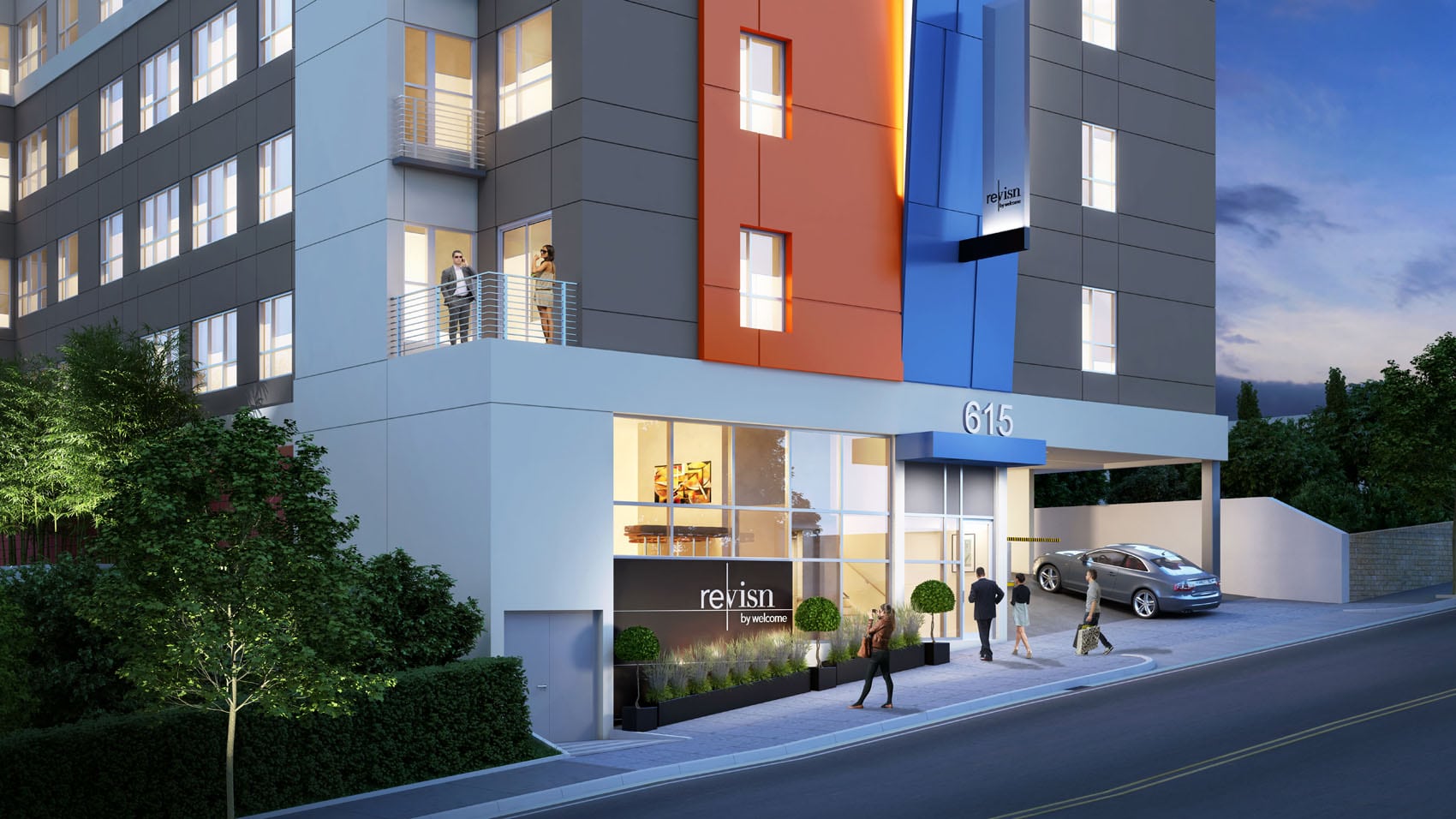 Fully-furnished, flexible lease residential experience with hotel amenities.Revisn is a perfect executive apartment for guests who need accommodations for 30 days or longer.