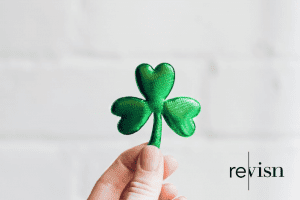 Brought to you by Revisn
Here at Revisn, we want to provide you with all the information you need for the Raleigh area! Every month, we will be sharing with you the top events to look forward to this month. Whether you are a Raleigh local or looking for a reason to come to the city, we got the list you've been looking for!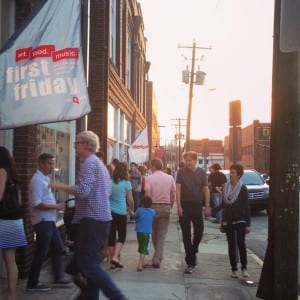 March 1st
First Friday, presented by the Downtown Raleigh Alliance, showcases the vibrant art and creative community in Downtown Raleigh on the first Friday of every month from 6-9 pm. The free public event features a variety of local art galleries and studios, museums and exhibitors that stay open late, put on special events and often offer refreshments. Retailers and restaurants participate by showcasing art, music or offering a First Friday special. First Friday is an annual fee-based membership program for Downtown Raleigh storefront art galleries and businesses.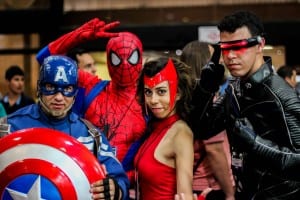 March 15th-March 17th
Get in touch with your inner comic book character! Raleigh Comicon is BACK! It's three incredible days of pop culture madness at the Raleigh Convention Center, March 15-17, 2019. Check out their website for more info and tickets!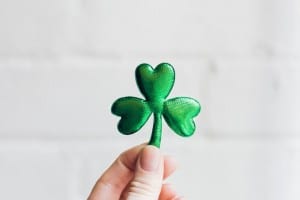 March 16th
Downtown Raleigh will be hosting the 37th St. Patrick's Day Parade and Festival on Saturday, March 16th, 2019. The event starts at 10am on Lane Street and Salisbury Street. It lasts an hour or hour and a half. Don't forget to wear your green!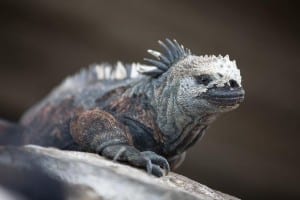 March 16th
The North Carolina Museum of Natural Sciences will be hosting the 25th Reptile & Amphibian day on Saturday, March 16th from 9am to 5pm. It's free to attend and perfect for all ages. The theme this year is toads!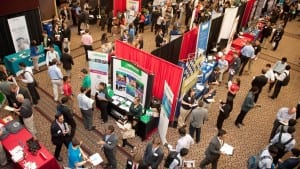 March 19th
Raleigh National College Fair aims to offer inviting, high-quality gathering places for Raleigh's citizens and visitors with the appropriate amenities and services to make every meeting special.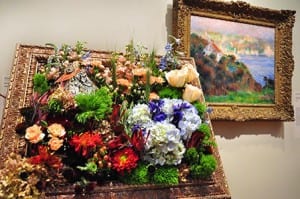 March 21st-March 24th
The NCMA's 4th annual festival of art and flowers will take place on March 21, 2019 - March 24, 2019.  This event features more than 50 floral masterpieces created by world class designers. The participants are invited to attend presentations and workshops, shop for unique gifts, and dine in Iris. All proceeds from this event support the Museum's programming and exhibitions.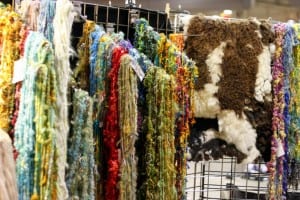 March 22nd-March 23rd
Carolina FiberFest is a 2-day event on March 22nd-23rd, 2019 at the NC State Fair in Raleigh. This event showcases products like Skein, Garment & Fiber Arts, Novelty skein, Handspun yarn, Crocheted articles, and all kinds of handspun yarn.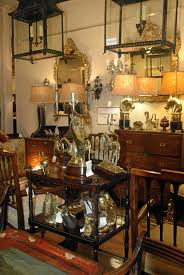 Antiques Extravaganza Show & Sale
March 22nd-March 24th
Raleigh Antiques Extravaganza Show And Sale event display product like formal, Victorian, oak, wicker and garden furniture, tinware, woodenware, ironware, textiles, Oriental rugs, pottery, fine china and glassware, jewelry, period clothing, linens, books, clocks, dolls, toys, advertising, and more.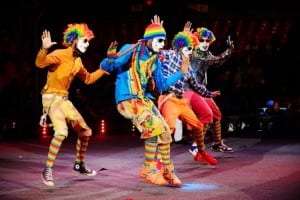 March 29th
The UniverSoul Circus is a single ring circus. It was established in 1994 by Cedric Walker, an African American man who had a vision of creating a circus with a large percentage of people of color performing. He began searching for people from all around the world with incredible talents. Come enjoy the experience!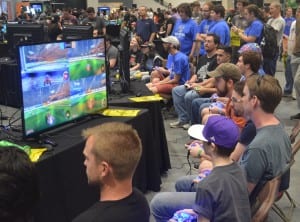 March 30th-March 31st
Playthrough is a two day gaming convention in Raleigh, North Carolina. It provides gamers an opportunity to meet others who share their passion and to check out the latest games. Whether you are interested in video games, eSports, tabletop games, or play testing new creations, Playthrough has something for everyone!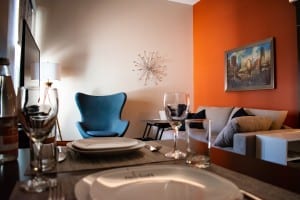 Need somewhere to stay during these March events?
Revisn has got you covered. Our complex comes fully furnished and fully equipped, including modern designer furniture, high-end appliances, cutting-edge technology and luxurious personal amenities. For everything else, just ask our 24-hour concierge.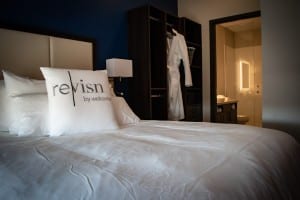 Stay a few weeks or a few months while you explore the city. The flexibility of Revisn lets you decide when your stay begins and ends without being locked into calendar months or long-term leases. All you need to bring is a toothbrush and your clothes. We provide the rest. Revisn redefines everything you think about an extended-stay residence hotel.