Brought to you by Revisn
 Your 30-Day Short Term Fully Furnished Rental Option
Hello@revisn.com or (919) 999-0160
While the globe keeps turning, Raleigh continues to adapt to our new cultural landscape. Check out this list of things to know and do this October in Raleigh, provided to you by Revisn short-term apartments in Glenwood South.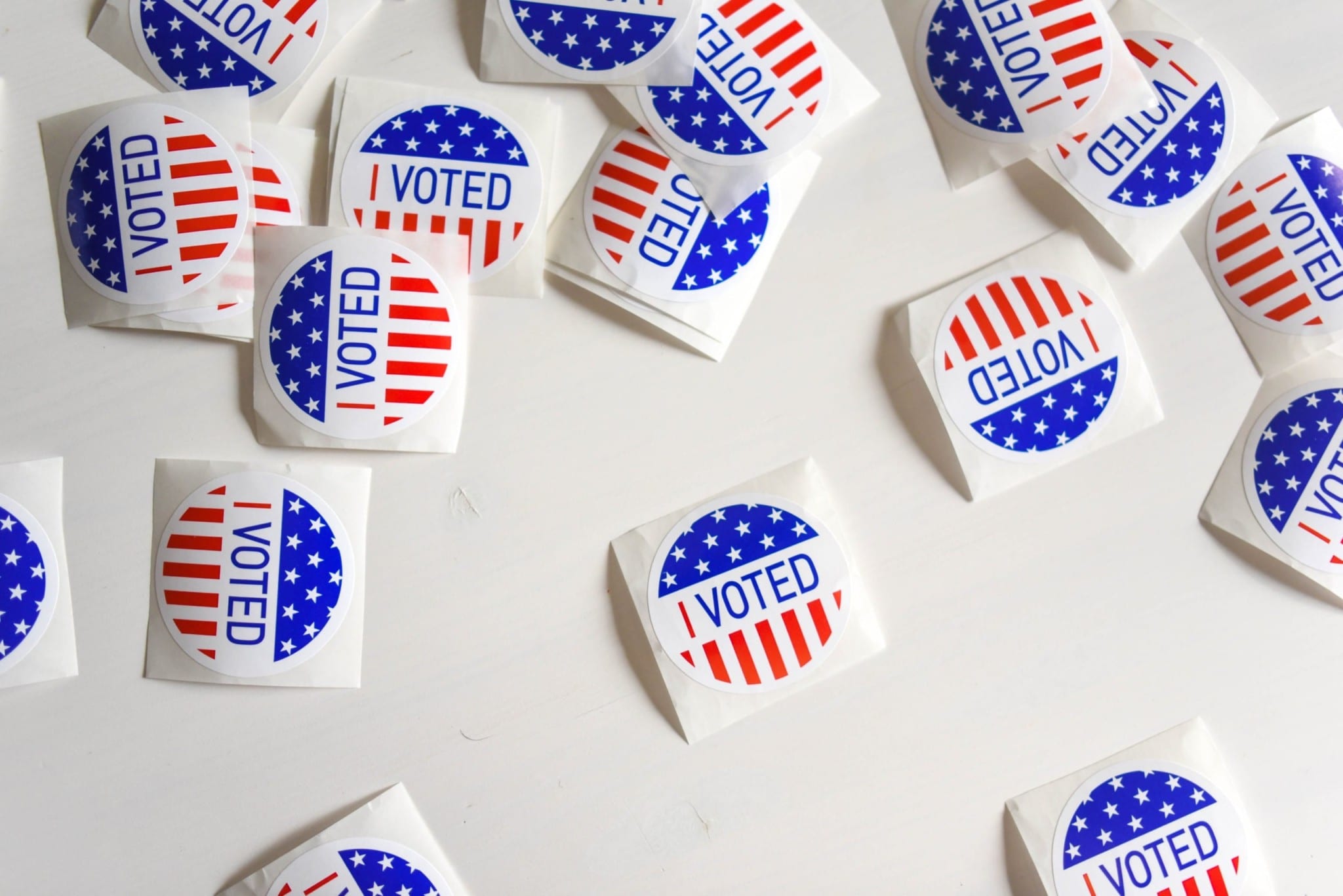 All Month
Coronavirus testing is now more accessible than ever. Get the quick, easy, and painless test at your local pharmacy, or use the official locator by the North Carolina Department of Health and Human Services to find your nearest public testing site. The coronavirus test is free through these events and does not require insurance. Schedule your appointment for this October in Raleigh if you are feeling any coronavirus symptoms, including but not limited to fever, shortness of breath, body aches, and fatigue.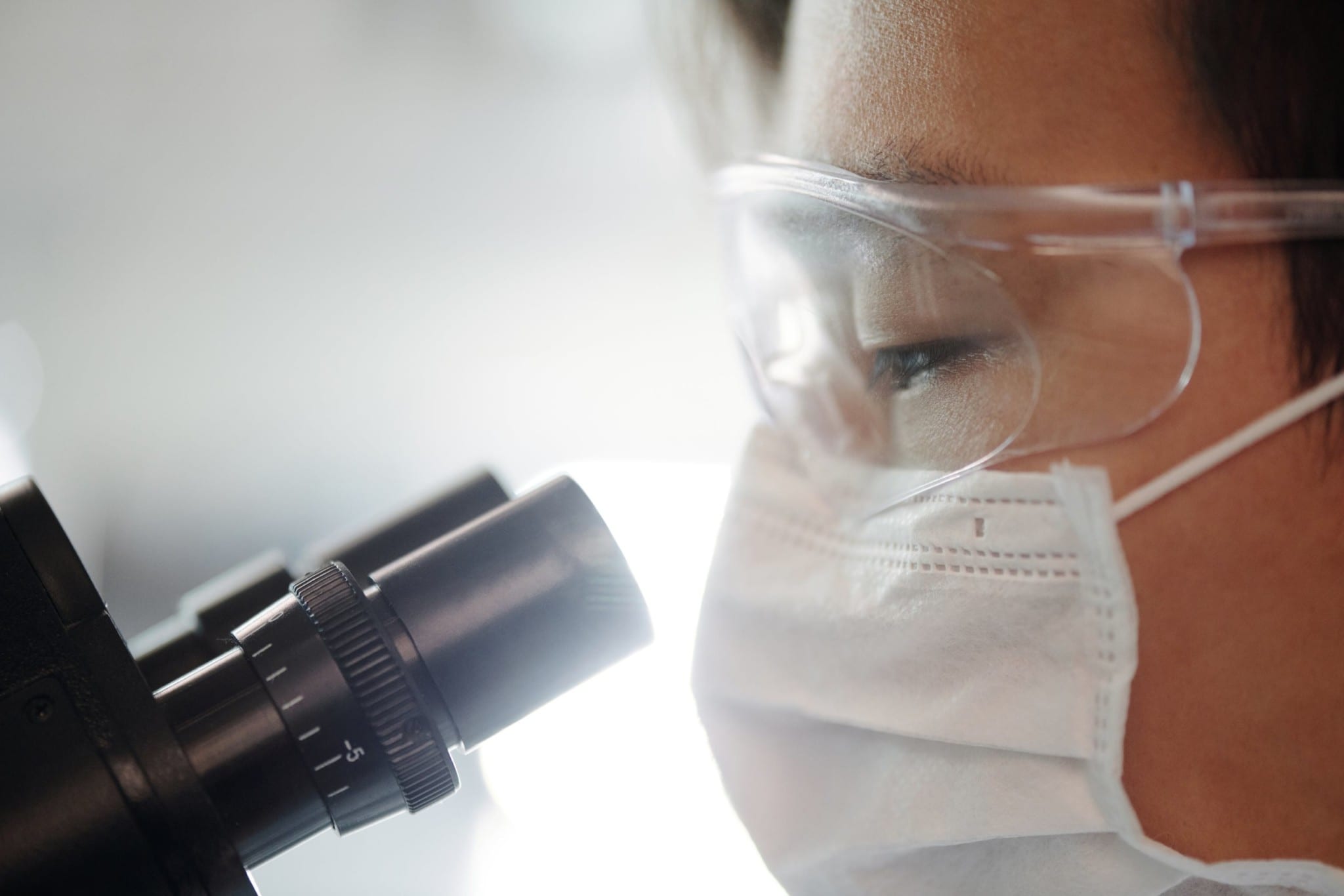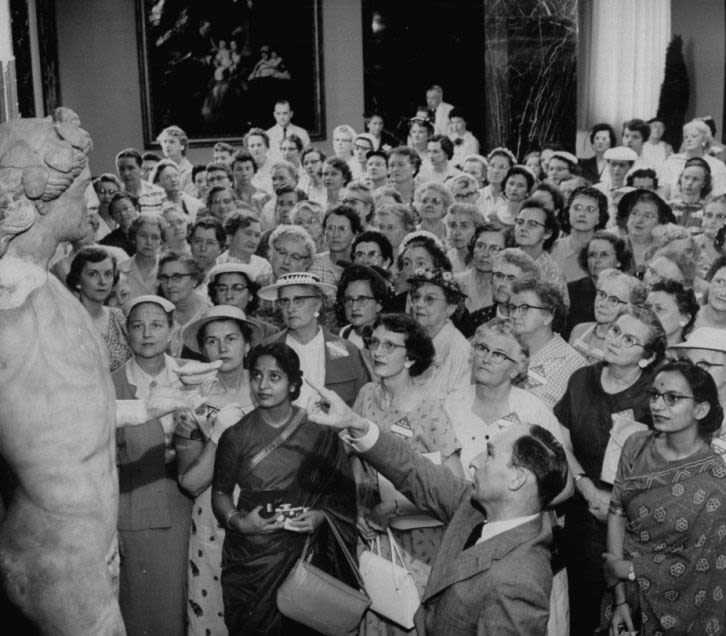 NCMA: Miracle on Morgan Street Exhibit
Running until April 11
From NCMA: In 1947 the North Carolina General Assembly passed an unprecedented appropriations bill setting aside one million dollars for the purchase of a public art collection, leading to the creation of the North Carolina Museum of Art in 1956. The Museum's opening culminated a 30-year effort to establish an art museum in downtown Raleigh and was hailed in the local press as the "Miracle on Morgan Street." This exhibition tells the story of the NCMA's founding and development between 1946 and 1960, including its acquisition of an impressive core collection; early leadership under a veteran museum director, Wilhelm R. Valentiner; and receipt of a nationally significant donation of art from the Samuel H. Kress Foundation in 1960.
Recurring daily until December 31; $60
From Website: Chef Chantel has created Four cooking classes that she can do at your home with Brovelli Products! Minimum: 4 people. Class Duration:  >2 hrs. Cost: $60.00 per person
Policy: We will need reservation of three days in advance, if rescheduling we need a day notice. Refunds vary.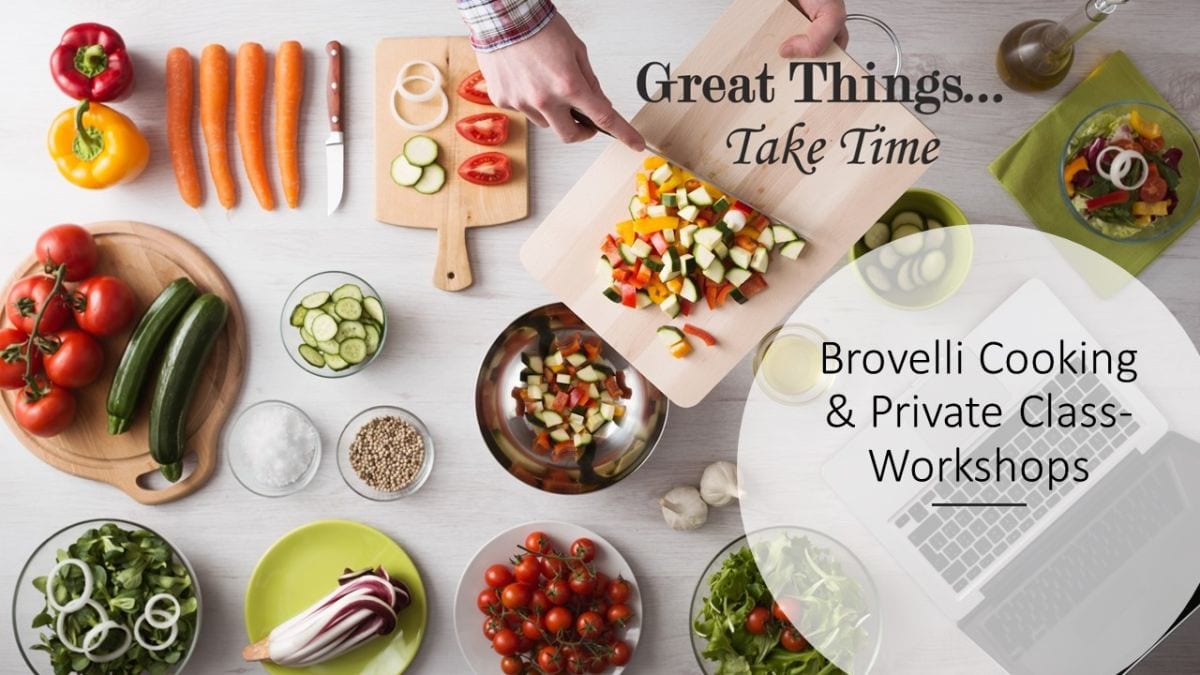 October 27 – 30, 7pm. Virtual event.
This October in Raleigh, RLT will celebrate the work of Edgar Allan Poe through a series of readings and a festival of work created by the community entitled The Midnight Dreary Festival: Community Interpretations of Edgar Allan Poe. The Midnight Dreary Festival features radio drama readings of four of Edgar Allan Poe's most chilling short stories, read and directed by local artists. The featured stories will be released online one by one each night October 27-30 – just in time for Halloween! The stories are The Mask of the Red Death, The Tell-Tale Heart, the Cask of Amontillado, and The Pit and the Pendulum.
October 30, 7pm. $10
From the Website: We are excited to bring back Movies in the Garden for a pre-Halloween family-friendly celebration this October in Raleigh! Join us as we present Disney-Pixar's Coco in the Stephenson Amphitheatre, next to the Raleigh Rose Garden.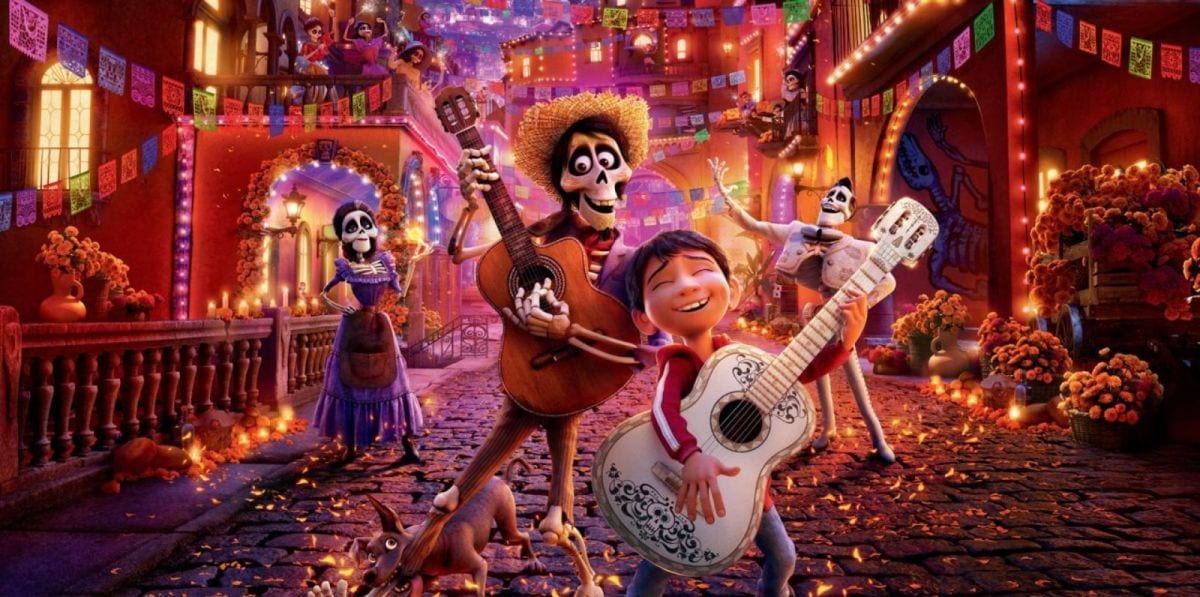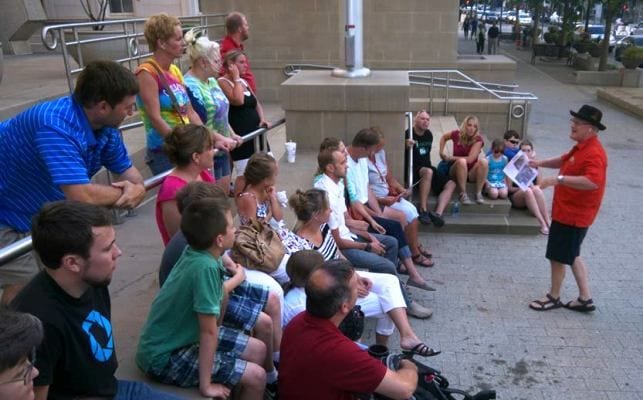 Raleigh Haunted Footsteps Ghost Tour
Recurring weekly on Friday and Saturday until December 31; $10-$15
From Tobacco Road Tours: The "Raleigh Haunted Footsteps Ghost Tour" is a family friendly 1.5 mile walking tour designed for all ages (age 8 and up, please) of goblins seeking a unique and different downtown Raleigh experience. The tour combines local ghost stories, folklore and local history as it takes children of all ages to four different ghost and paranormal sites including capitol phantoms, the peg-legged ghost, Yarborough House ghosts and Raleigh City Cemetery. Tobacco Road Tours wraps up the tour with the gruesome experiences of centuries past at Moore's Square, one of Raleigh's two remaining green spaces/parks established in 1792. Do you believe in ghosts and creatures of the night? Whether your answer is yes or no, almost everyone enjoys a ghost story or an inexplicable tale of the unusual. And when that narrative has as its basis real people, actual places and recorded events, it becomes more enjoyable because it hints at credibility and believability.
October 30, 6:30-9:00pm. Virtual event.
From Website: It's Halloween! Save your candy, and trick 'r treat with the big kids – Adult Night style. Put on your favorite costume and join us for a night of virtual thrills and chills at Ghouls Night In! Discover nocturnal creatures (dead, alive, and possibly the living dead). Curate your own collection in our home scavenger hunt. Play Spooky Trivia and our own horror howls edition of Name that Tune.
Costumes or festive attire encouraged!
You must be at least 21 years old to attend.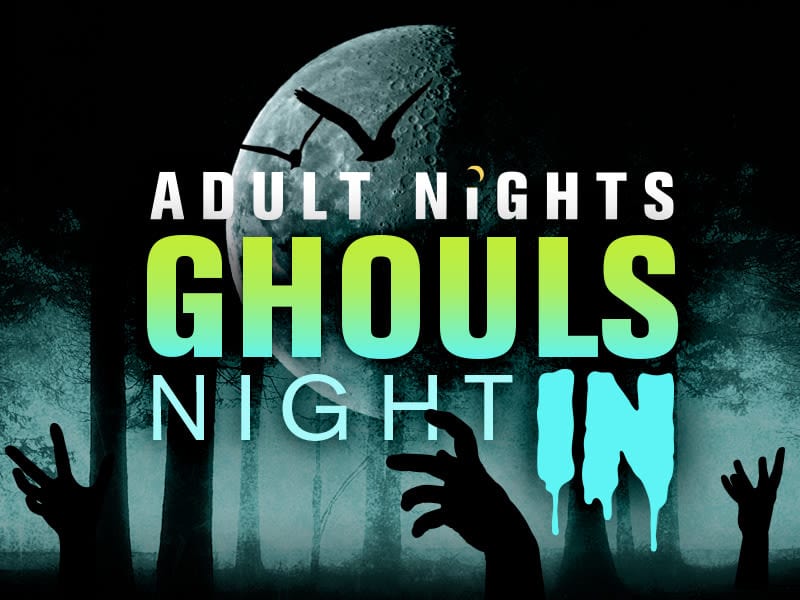 Need somewhere to stay during these events?
Revisn has got you covered. Our executive apartments come fully furnished and fully equipped, including modern designer furniture, high-end appliances, cutting-edge technology, and luxurious personal amenities. For everything else, just ask our 24-hour concierge.
Stay a few weeks or a few months while you explore the city. The flexibility of Revisn lets you decide when your stay beings and ends without being locked into calendar months or long-term leases. All you need to bring is a toothbrush and your clothes. We provide the rest. These short term apartments provide you the residential experience you've been looking for.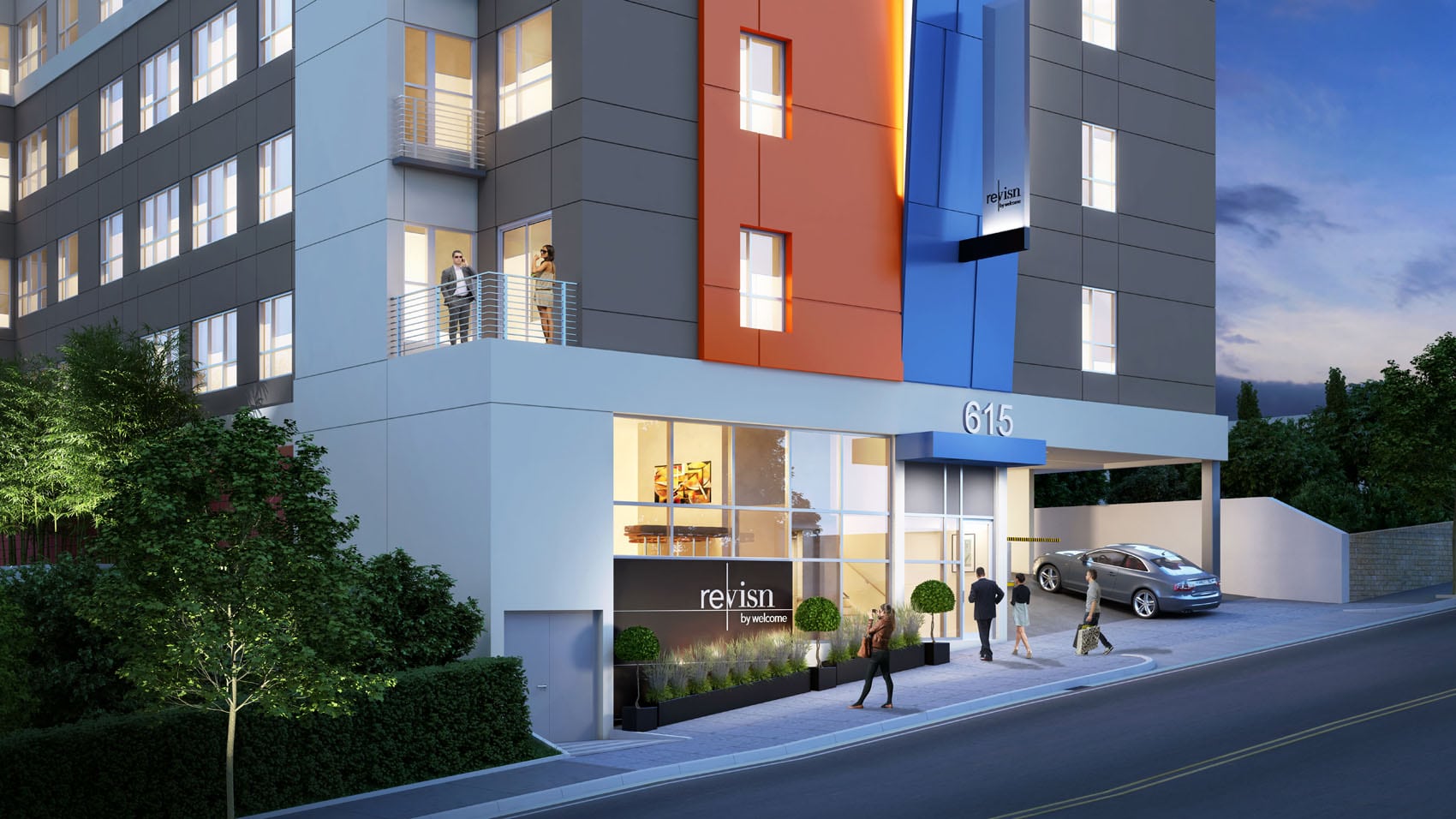 Fully-furnished, flexible lease residential experience with hotel amenities.Revisn is a perfect executive apartment for guests who need accommodations for 30 days or longer.