While we love North Carolina's mountains and beaches, summertime in downtown Raleigh offers a unique and vibrant atmosphere with its own charm and appeal.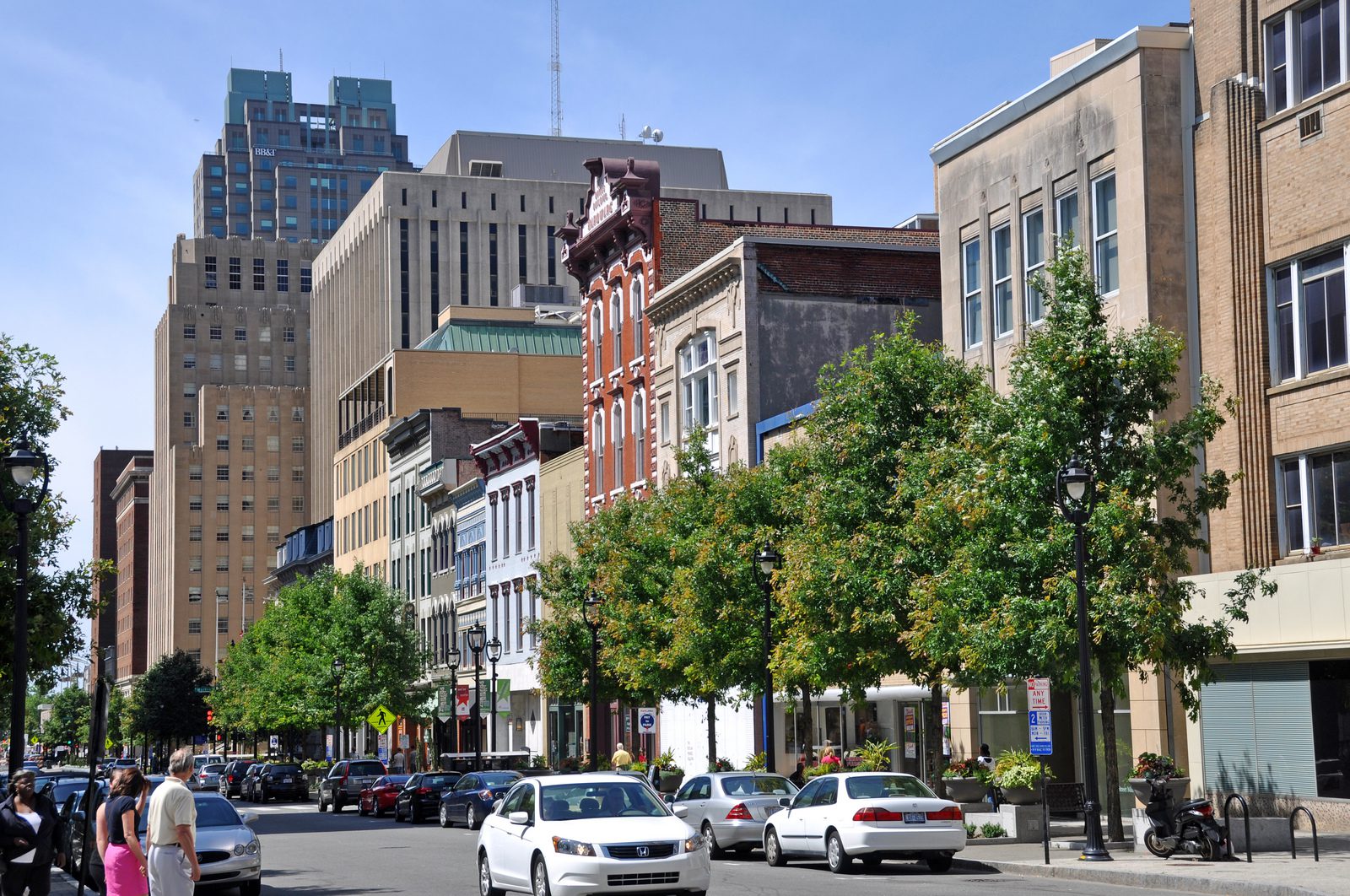 Here are seven reasons we think downtown Raleigh is great in the summer:
1. Festivals and Events: 
Raleigh comes alive during the summer with festivals, concerts, and cultural events. From music festivals to food fairs, art exhibitions to street performances, there's always something happening that brings people together — creating a lively and energetic atmosphere.
2. Outdoor Activities:
Summertime in downtown Raleigh means enjoying outdoor activities to the fullest. Parks, like Pullen and Dix, gardens, like the Raleigh Rose Garden, and recreational spaces, such as the Raleigh Greenway, provide opportunities for picnics, leisurely walks, jogging, cycling, or simply relaxing under summer's ample sun.
3. Al Fresco Dining:
Downtown Raleigh restaurants' and cafes' outdoor seating areas allow people to enjoy their meals, coffees, or drinks while soaking up the warm weather and people-watching. Rooftops and sidewalk dining offer vibrant street ambiance and a sense of community as people gather and socialize in outdoor spaces.
4. Cultural Exploration:
Raleigh is known for its rich and unique cultural offerings. Summertime provides the perfect opportunity to explore them. Museums, such as CAM Raleigh, galleries, theaters, and historical sites are open to visitors, showcasing exhibitions, performances, and special events. It's a great time to immerse yourself in the city's arts and culture scene.
5. Diversity and Excitement:
Downtown Raleigh brings together diverse cultures, and summertime brings out the vibrancy of this diversity. From street parades to cultural celebrations, you can experience a blend of different traditions, cuisines, and languages. The atmosphere is filled with energy, excitement, and inclusiveness, making summer in the city truly special.
6. Nightlife and Entertainment:
Warm summer evenings provide the ideal backdrop for enjoying the city's nightlife. Rooftop bars, open-air cinemas, outdoor music concerts, like Red Hat Amphitheater, and vibrant street performances create a lively and enchanting atmosphere. It's a time when the city comes alive after dark, offering a wide range of entertainment options to suit different tastes.
7. Socializing and Community:
Summertime in the city encourages people to come out and socialize. Parks, squares, like Moore Square, and outdoor spaces become meeting points for friends, families, and communities. There's a sense of camaraderie and shared enjoyment as people engage in conversations, games, and various social activities, fostering a sense of belonging and togetherness.

8. Luxury, Short-Term Accommodations:
If you're coming to Raleigh for relocation, you're between homes, or you just need relaxing and luxurious temporary housing accommodations in the heart of downtown's Glenwood South district, Revisn is the perfect short-term executive apartment rental. Fully furnished one and two-bedroom residences provide an all-inclusive home away from home for 30 days or longer. Experiencing a Raleigh summer from your balcony or rooftop terrace in the heart of downtown couldn't be more enjoyable.
These are just a few of the reasons why summertime in downtown Raleigh is delightful and enriching. It's a time when the urban landscape transforms into a vibrant playground, offering a multitude of opportunities for exploration, relaxation, entertainment, and connection with others.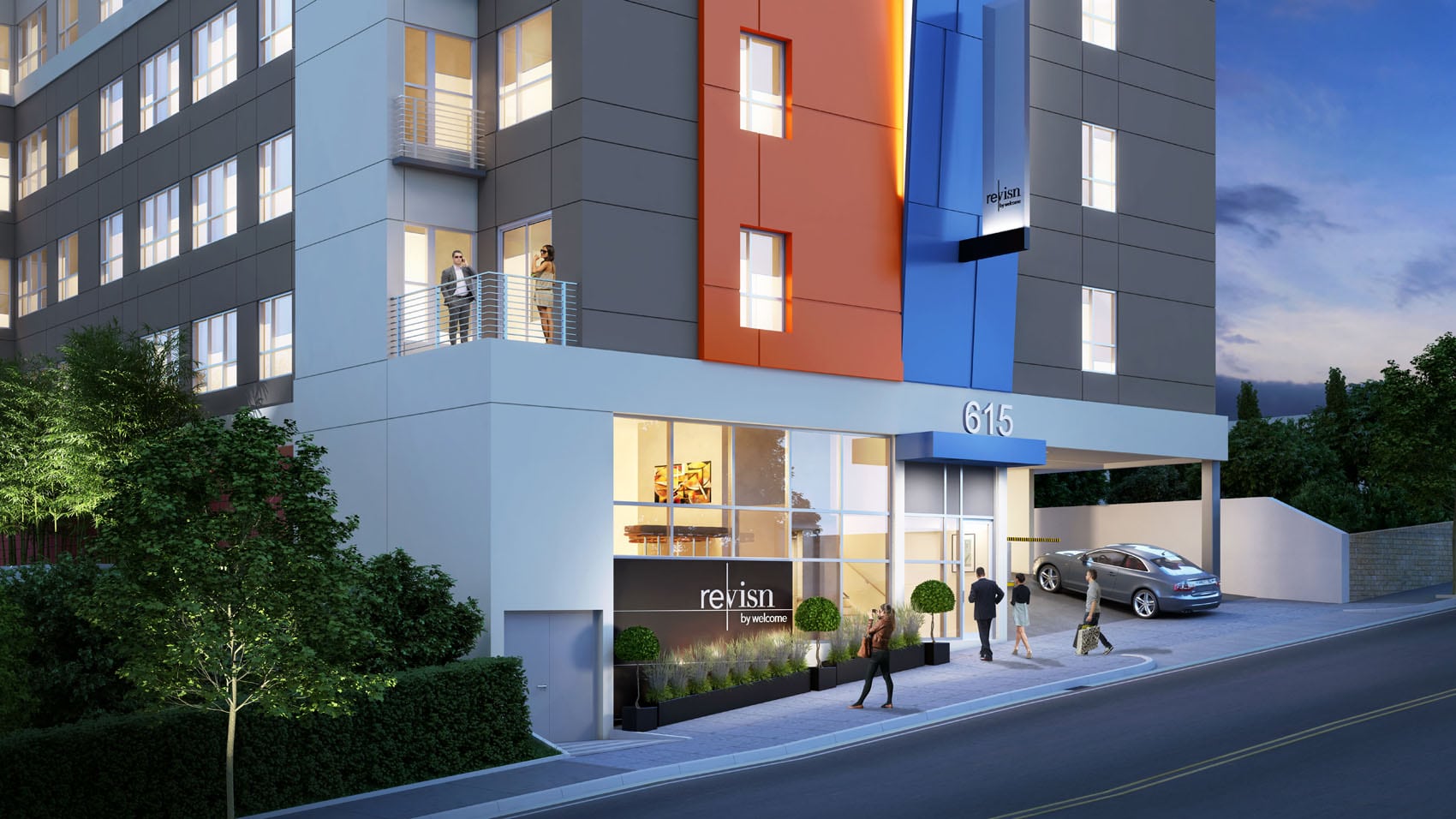 Fully-furnished, flexible lease residential experience with hotel amenities.Revisn is a perfect executive apartment for guests who need accommodations for 30 days or longer.